LED screen is like a puzzle that is made of modules. Nowadays, LED screens are widely used and almost everyone has some sort of experience with those. We offer large scale screens for stages, perimeter screens for sports fields and striking custom solutions for theatre plays, concerts, sporting evens and fairs. LED modules offer flexibility as we can put together modules in various sizes and shapes.
We mainly use screens with pixel density of 4,8 mm that are suitable for both indoor and outdoor use. In addition, we have indoor screens with pixel density of 2,6 mm that we have used to broadcast high quality images at trade fairs, press conferences, presentations, customer events and TV broadcasts. We also provide HD and 4K controllers.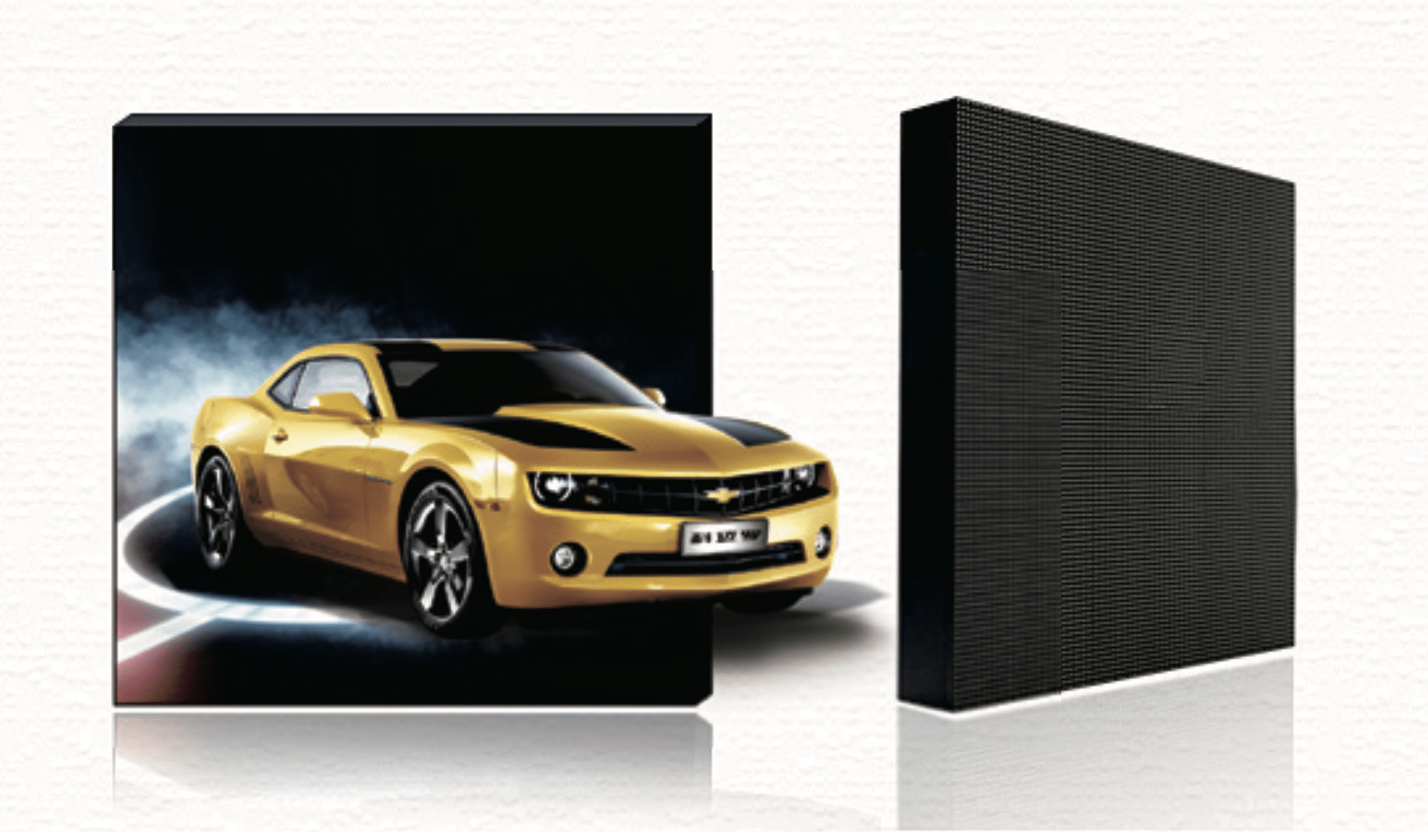 Indoor screens
We have LED modules that are intended for indoor use or outdoor use if placed under shelter.  These screens are top notch in terms of quality as these have very dense pixel density. All visuals and even smaller text is clearly visible even while standing close by. Suitable for presentations, customer events, trade fairs and other indoor events. The screen can communicate to all other image carriers and can broadcast all different image and video formats.
Pixel density 2,6 mm
Module size 0,5×0,5 m
Module pixels 192×192 pxl
High quality images
Visible from one meter away
Brightness up to 2000 nit
SDI, HDMI, DVI inputs
---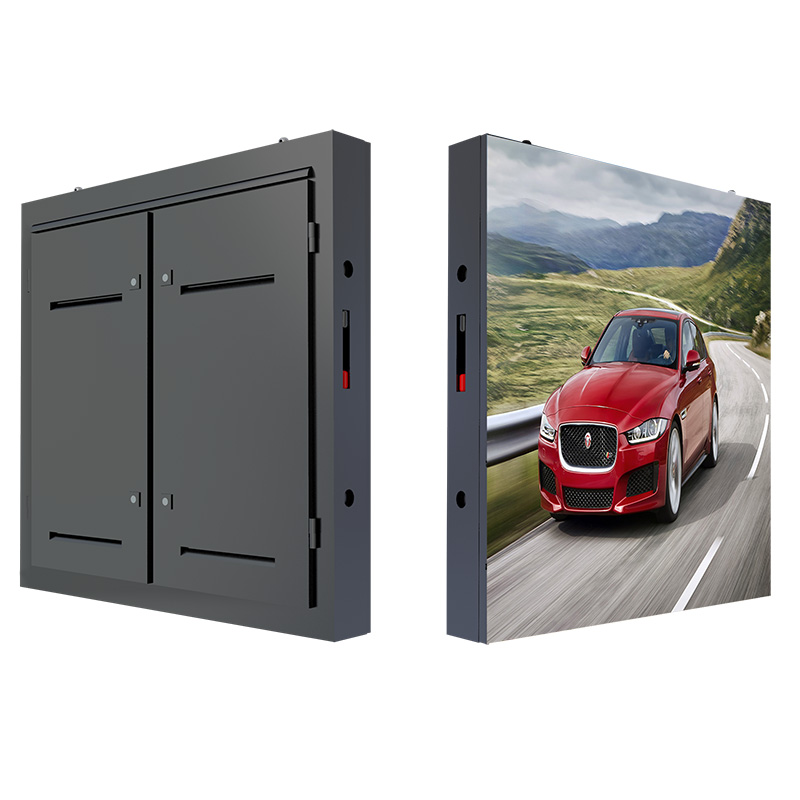 Outdoor screens
We have chosen the optimal pixel density of 4,8 mm, which is universal enough to be suitable for visuals with smaller texts, while maintaining all the benefits of outdoor screens. Our outdoor screens are perfect for outdoor events, where you need to present striking images and visual effects, especially on occasions, where you want to present the same content on several screens simultaneously. Pixel density is corresponding to the LED trailer screens, thus using both solutions together will give coherent result.
Pixel density 4,8 mm
Module size 0,5×0,5 m
Module pixels 104×104 pxl
High quality images
Weatherproof
Visible from two meters away
Brightness up to 6500 nit
SDI, HDMI, DVI inputs
---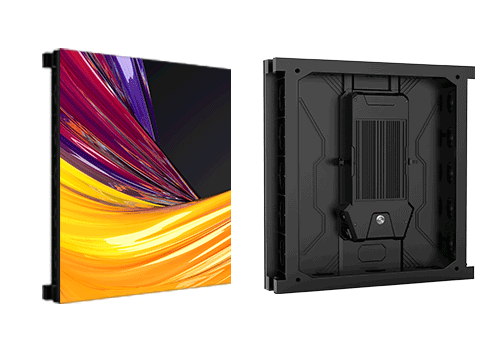 Perimeter screen
The newest product in our rental portfolio is the LED perimeter screen, which is first and foremost intended to be used at sports arenas. We have enough screen modules to cover the length of a football field – 100 meters. Screens can be used at any sports arena as it is resistant to blows and hits. As the screens modules are weatherproof there is no limitation to being used indoor or outdoor. Pixel density 3,9 mm ensures a high quality image, which is compliant with international competitions' and live broadcasts, where regulations and demands are high. Content management is easy and visuals can be changed on all screens at once or on separate sections. This gives significant flexibility to the marketing team and puts screens above any printed banners – you can present more content and change it any time.
Pixel density 3,9 mm
Module size 0,5 m x 0,5 m
Module pixels 128 x 128 pxl
High quality camera friendly images
Refresh rate (hz) ≥ 1920
Scan 1/8
Weatherproof
Shockproof
Brightness up to 6000 nit
SDI, HDMI, DVI input
---
More
Thank you!
We will contact you within two working days.