When working with large-scale LED screens, it is not as simple as plugging in the screen. The larger the screen is and the more modules it consists of, the more accessories you need to be able to control and operate it according to your wishes. A complete range of LED screen accessories is offered by Novastar.
You can find controllers, processors, consoles as well as necessary software from their product range to bring your screen to life. Ledzep is the official representative and distributor of Novastar in all three Baltic countries.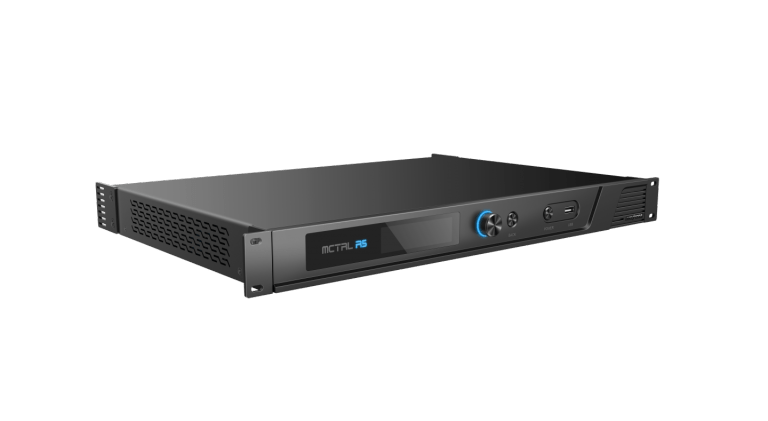 Controllers
Novastar offers a wide range of LED screen controllers. We can assist you in finding a suitable product for any screen no matter its size, resolution or purpose of use.
---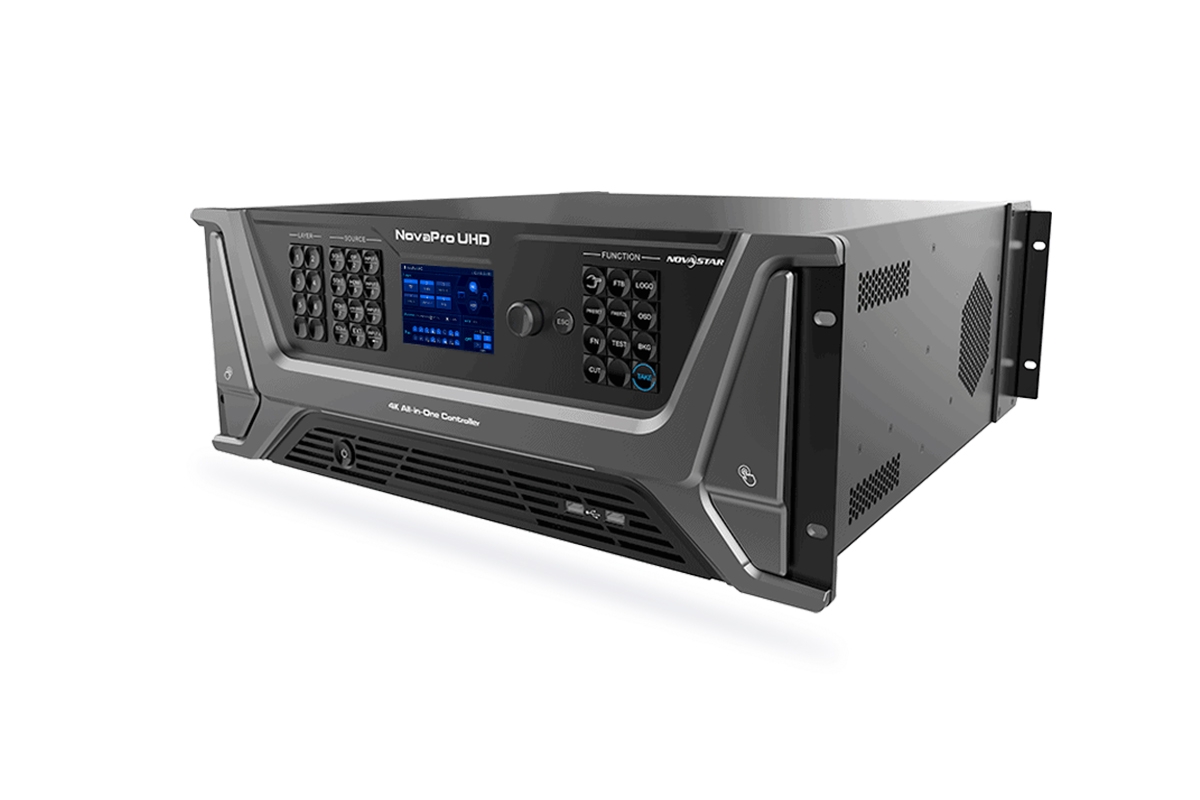 Processors
The product range of Novastar's video processors includes simpler solutions as well as all-in-one multifunctional devices. Our experienced team of professionals will assist you in finding the exact right product for you.
---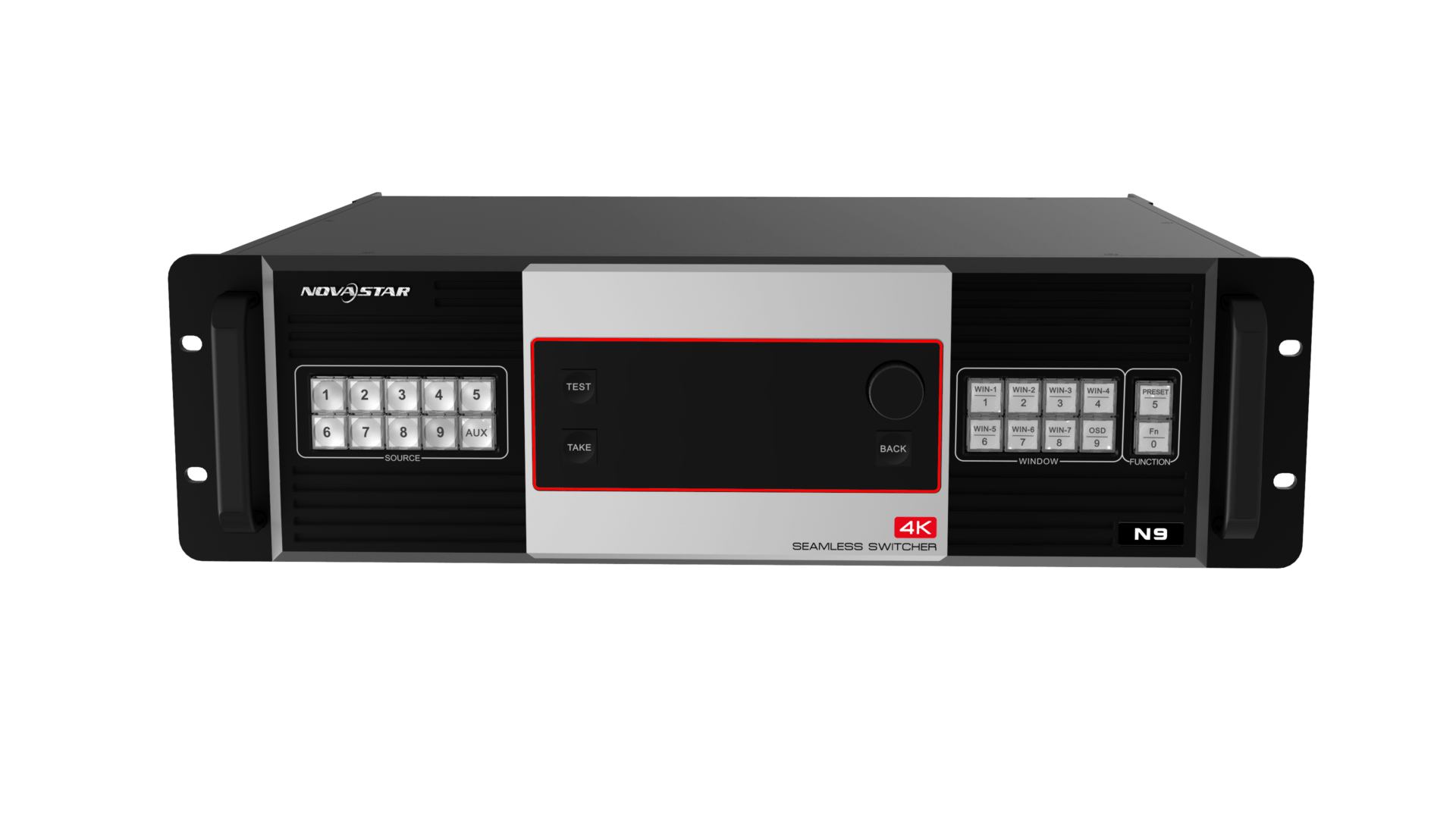 Other accessories and software
Novastar offers all necessary accessories to control any LED screen. In addition to controllers and processors, Novastar has consoles, multimedia players, converters and even the software to make all this equipment work in their product range.
---
More
Thank you!
We will contact you within two working days.