The 30th independence anniversary of the Republic of Estonia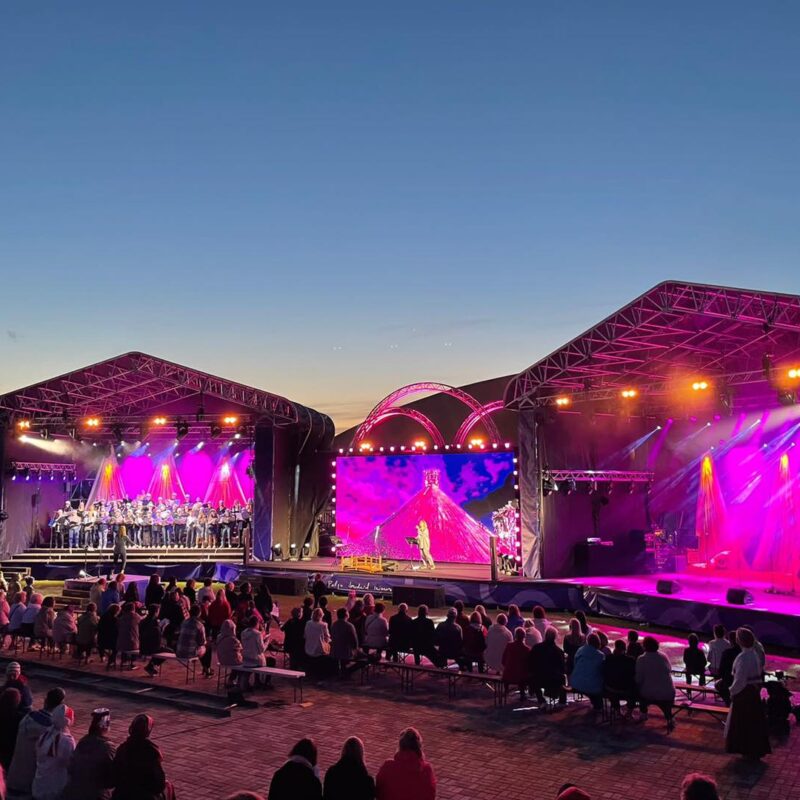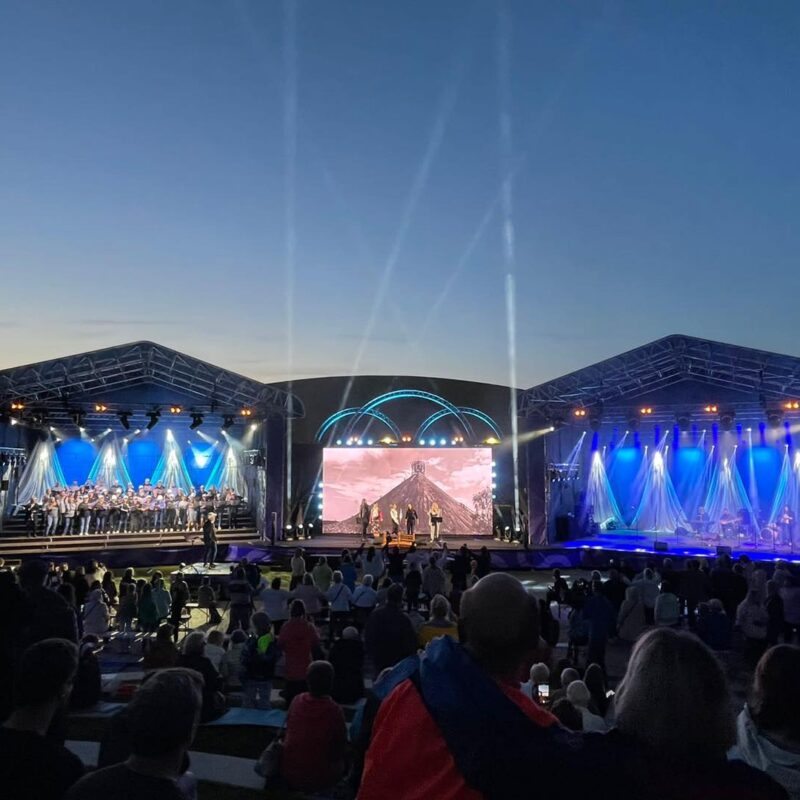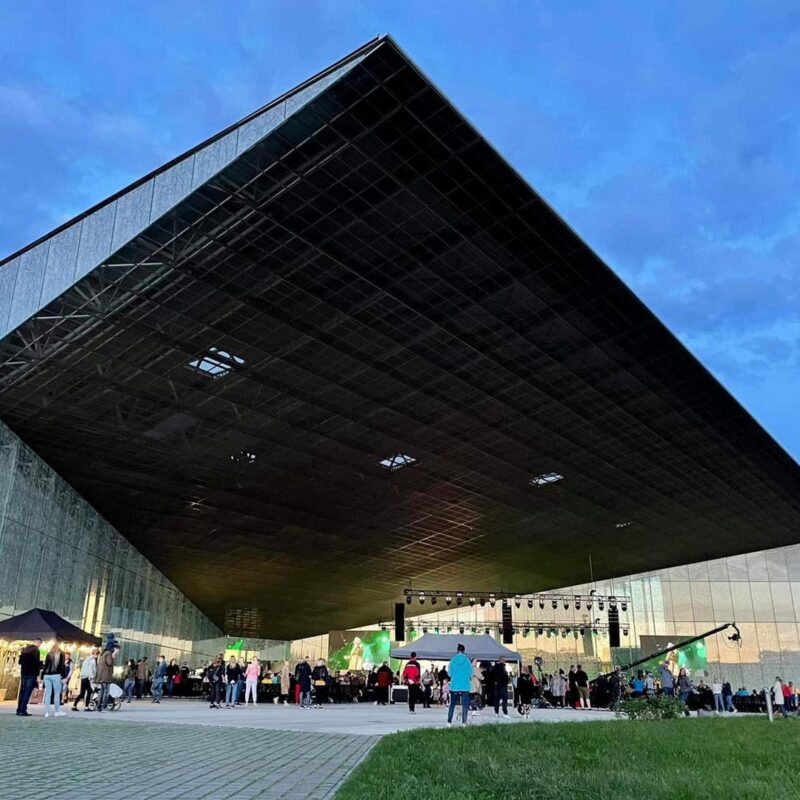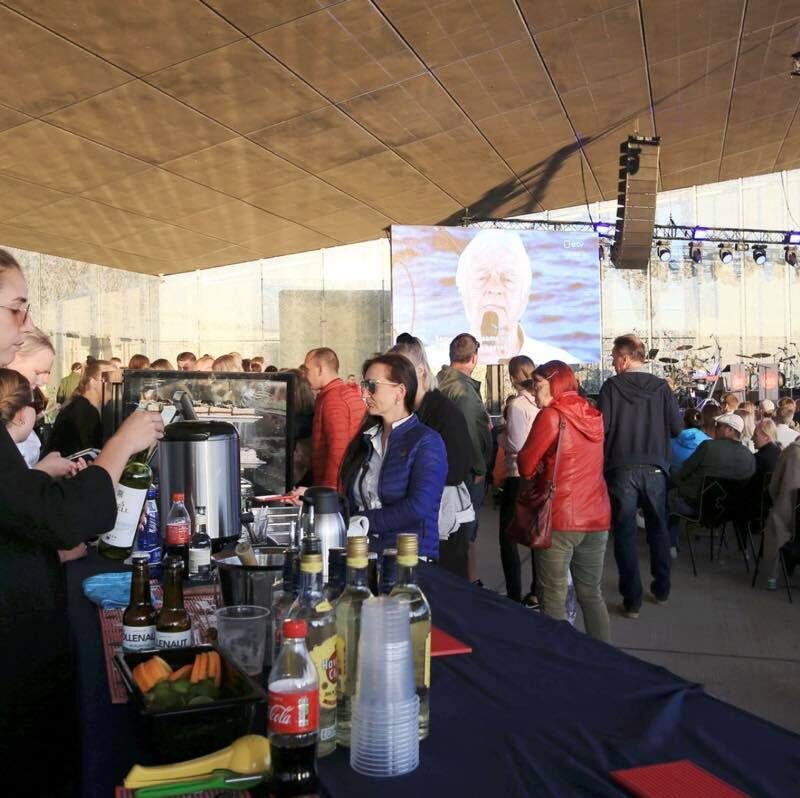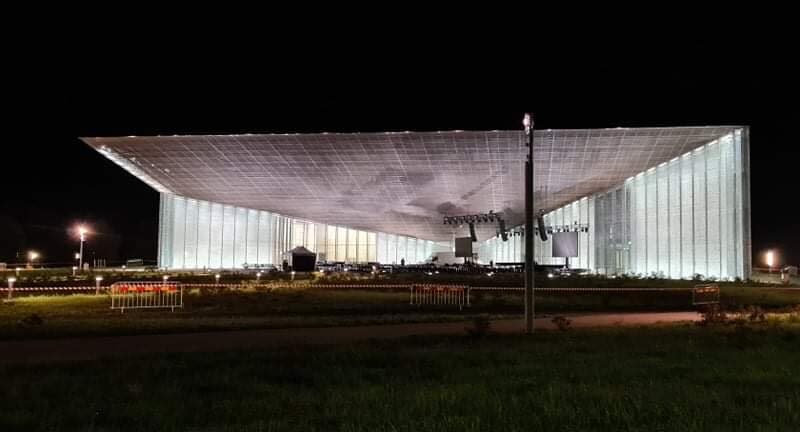 The 30th independence anniversary of the Republic of Estonia
The celebration of the thirtieth anniversary of regaining independence begun with the flag hoisting ceremony at Toompea and culminated with the night song festival Free Estonia! Event took place at Tallinn Song Festival Grounds, Tartu Town Hall Square and also in Rakvere and Narva.
Ledzep installed LED screen for stage in Narva and two mobile LED trailer screens in front of ERM.
More about the celebrations event HERE.
Our rental solutions can be find HERE. 
Thank you!
We will contact you within two working days.