AHHAA Science Centre's LED screen
AHHAA Science Centre's LED screen
Location:
AHHAA Science Centre
In November we installed a LED screen for the AHHAA Science Centre in Tartu. Based on customer wishes, we designed a large-scale LED screen with a custom-made mounting solution. Customer selected a 6,72 m x 3,84 m P6 LED that was installed in front of the centre entrance. As the customer selected a location that made the screen visible from both sides, then we put extra thought into how to make the mounting solution and screen look as clean-cut as possible from both sides.
Find out more about our large-scale LED screens HERE.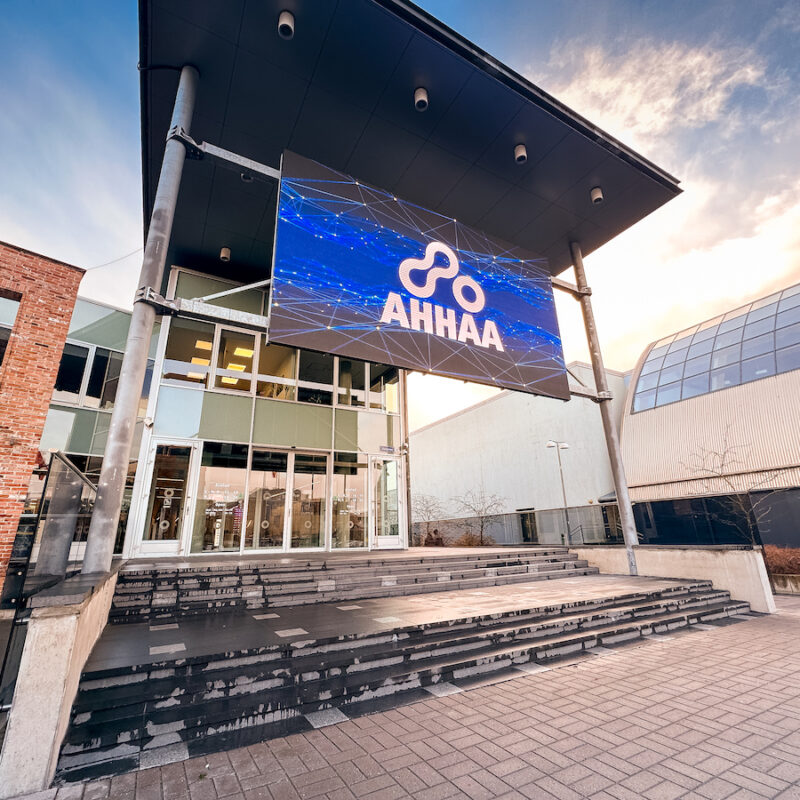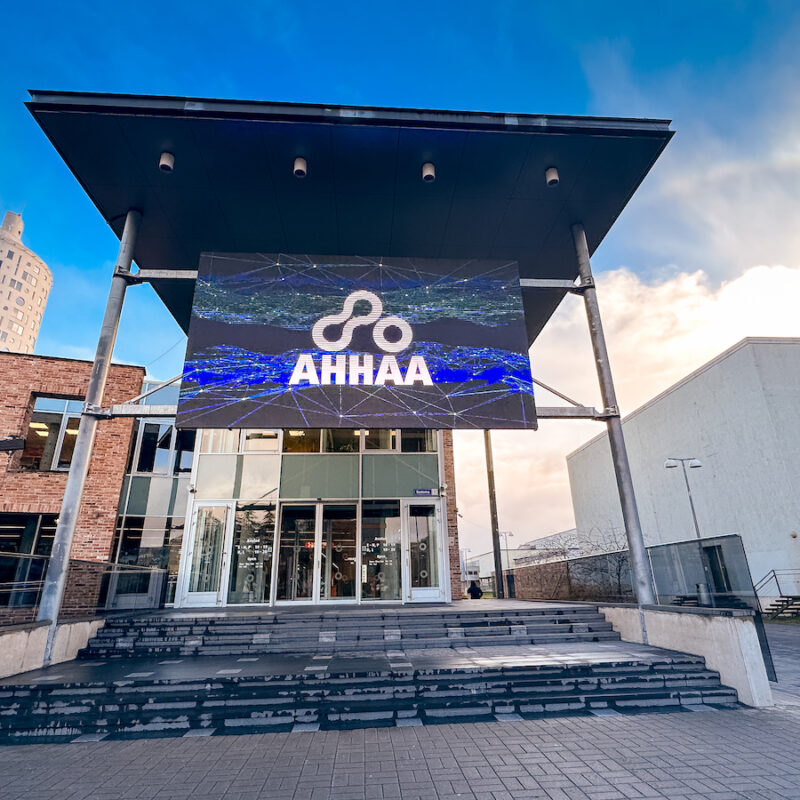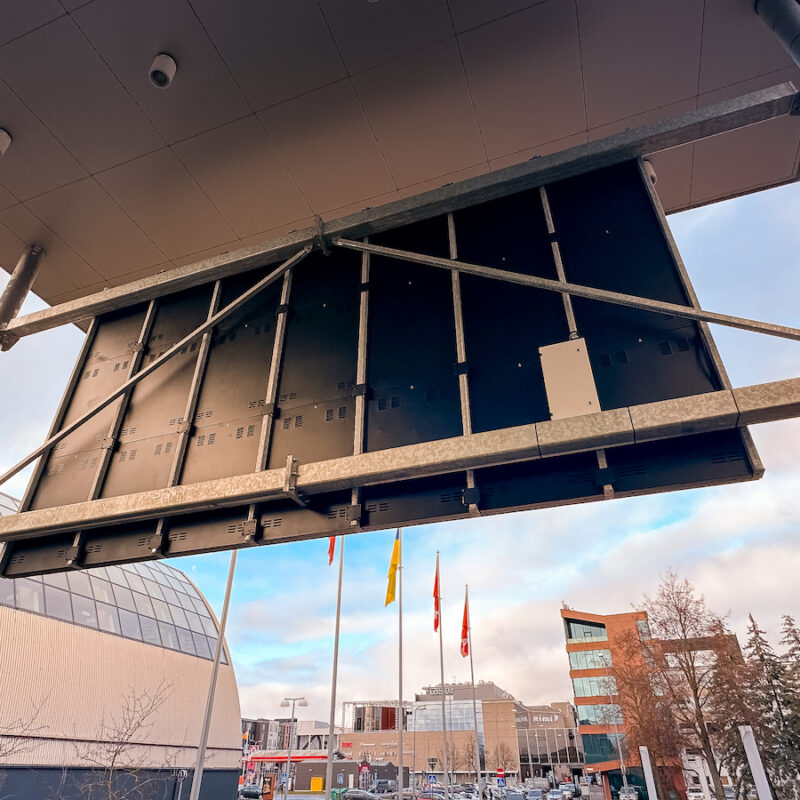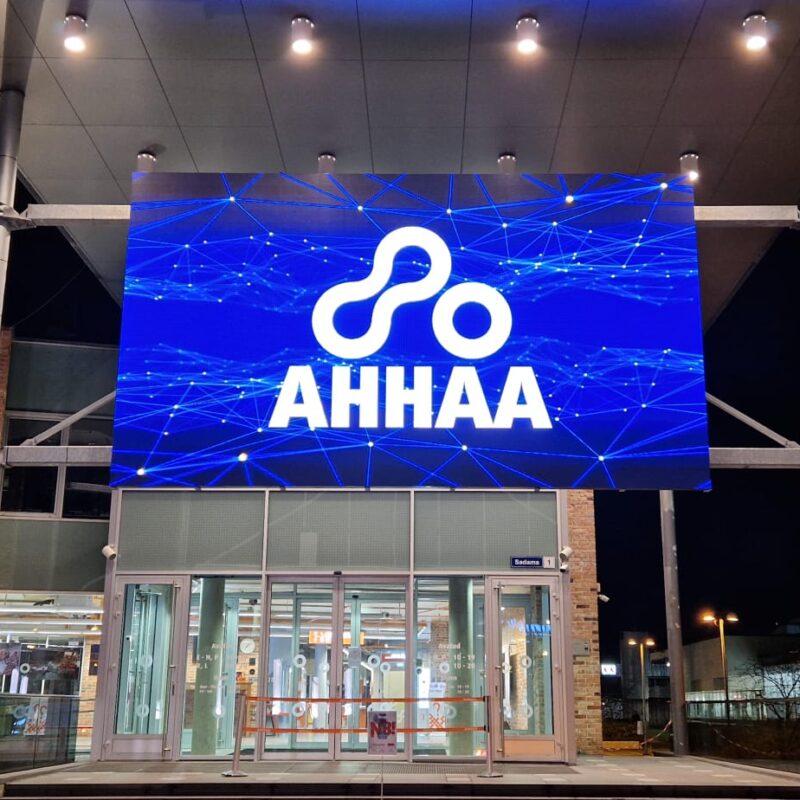 Thank you!
We will contact you within two working days.