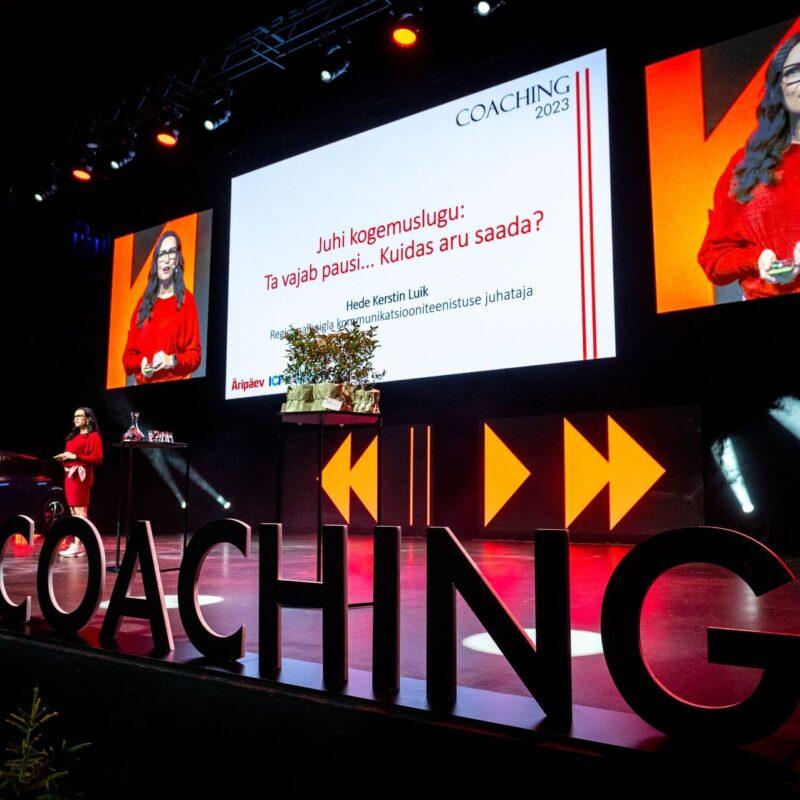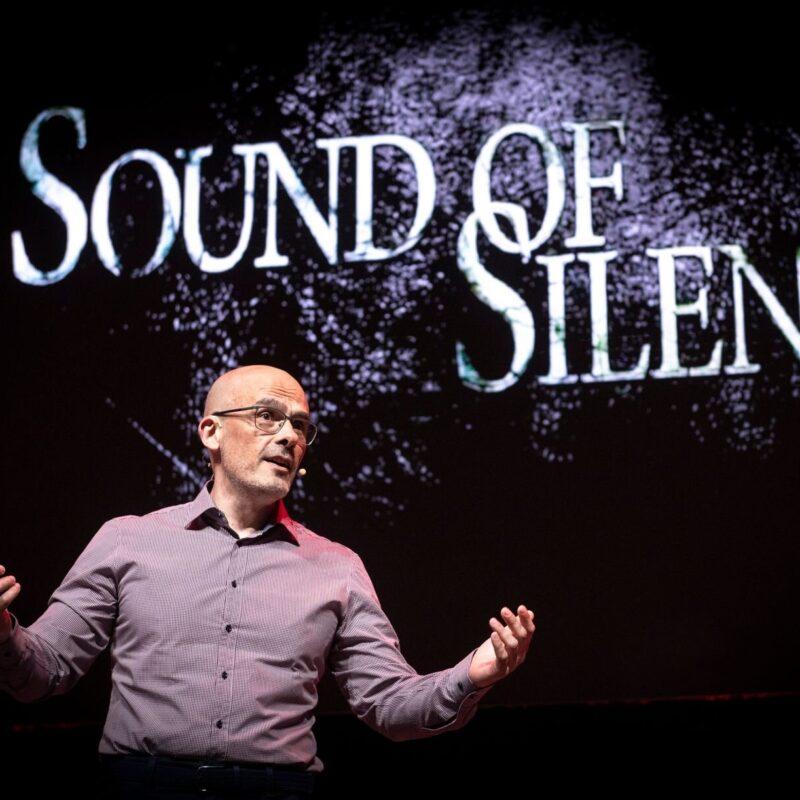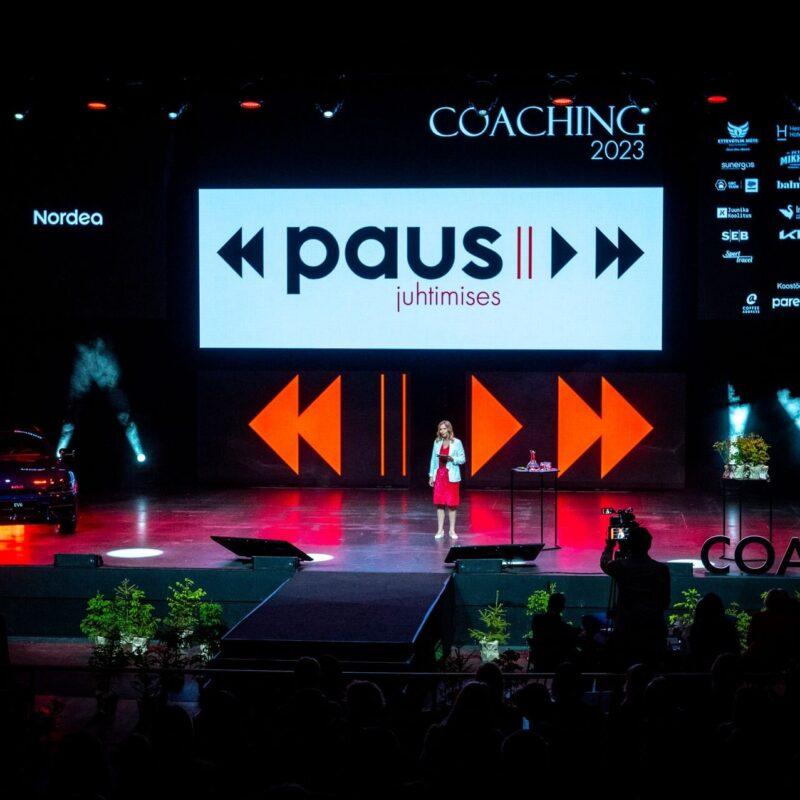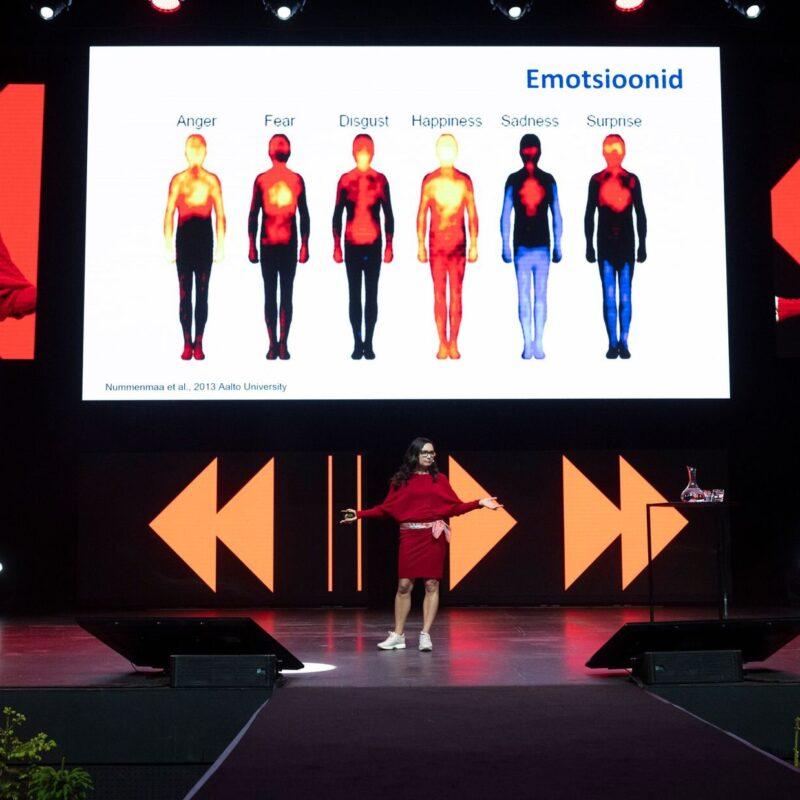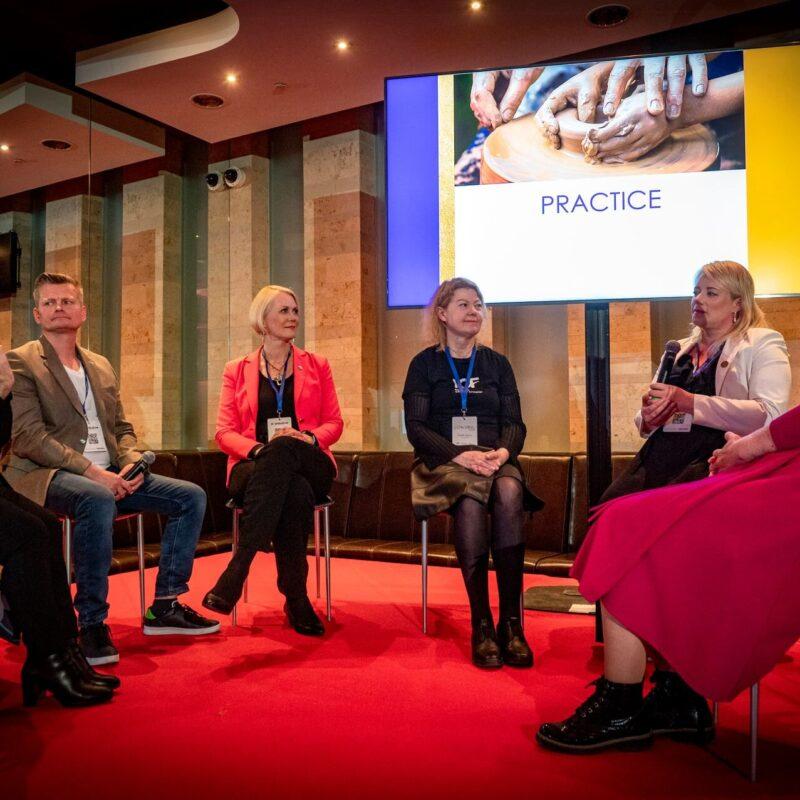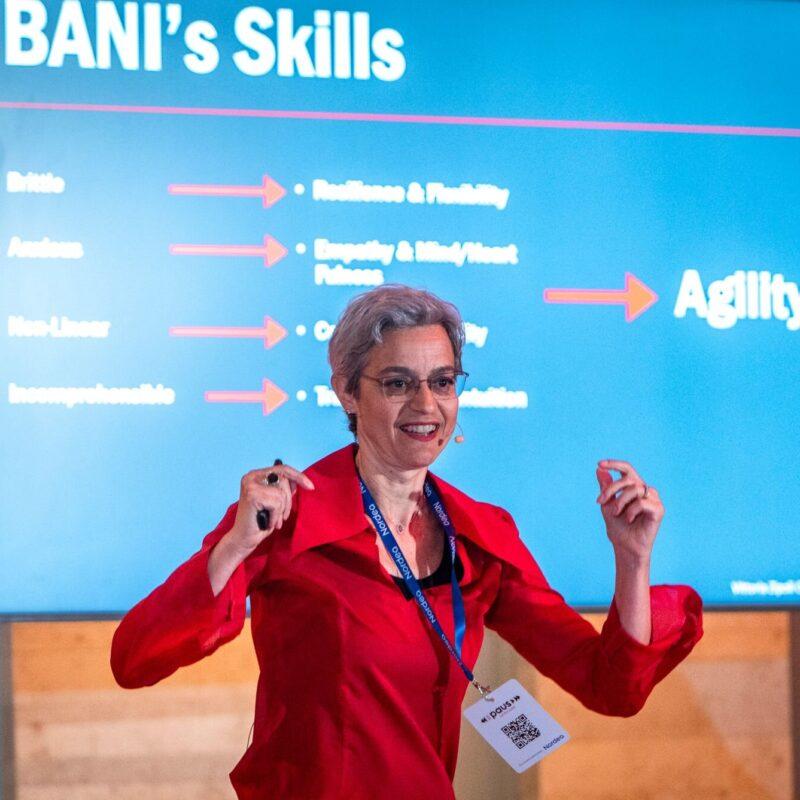 The month of June began for us with fascinating speakers and coaches as at the Alexela Concert Hall the annual Äripäev leadership conference Vastupanu 2023 PAUS was held. A day filled with fascinating performances and speakers that all made to big screens. And screens there were many – both LED modules and LCD screens. And of course we took care of video management to ensure that all screens have content on them as well.
📸 Marko Mummm
See other events where we have installed our screens at HERE.
Thank you!
We will contact you within two working days.