Äripäev's conference Coaching 2022 RESISTANCE
Äripäev's conference Coaching 2022 RESISTANCE
Location:
Noblessner Foundry
At the end of May, we gathered leadership knowledge at the Coaching 2022 Business Day conference as well as contributed to it.
Ledzep was responsible for the technical solution of the entire Nordea Hall - as a special solution, we installed an arched LED screen and ensured the sound, video and light solution of the entire room. In addition, we provided Samsung's Let's Flip touch screens for the use of conference guests, and guests were greeted by a LED trailer. Finally, we set up a pop-up display room where guests could compare LED modules with different pixel densities.
Märksõnad:
LED screens, LED trailers, Multicam recordings / live broadcasts, Technical event management, Video and IT solutions,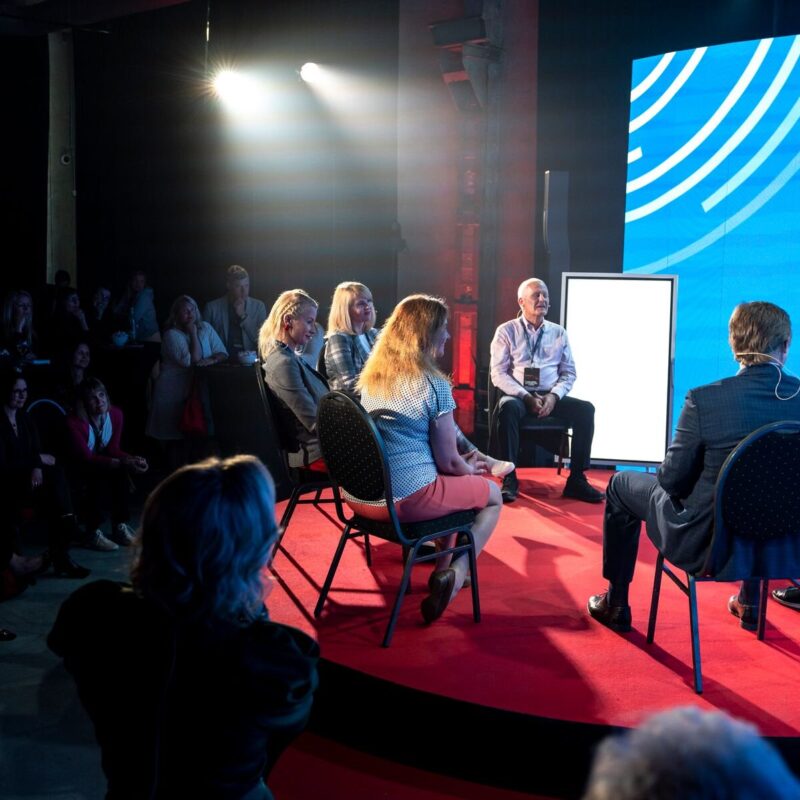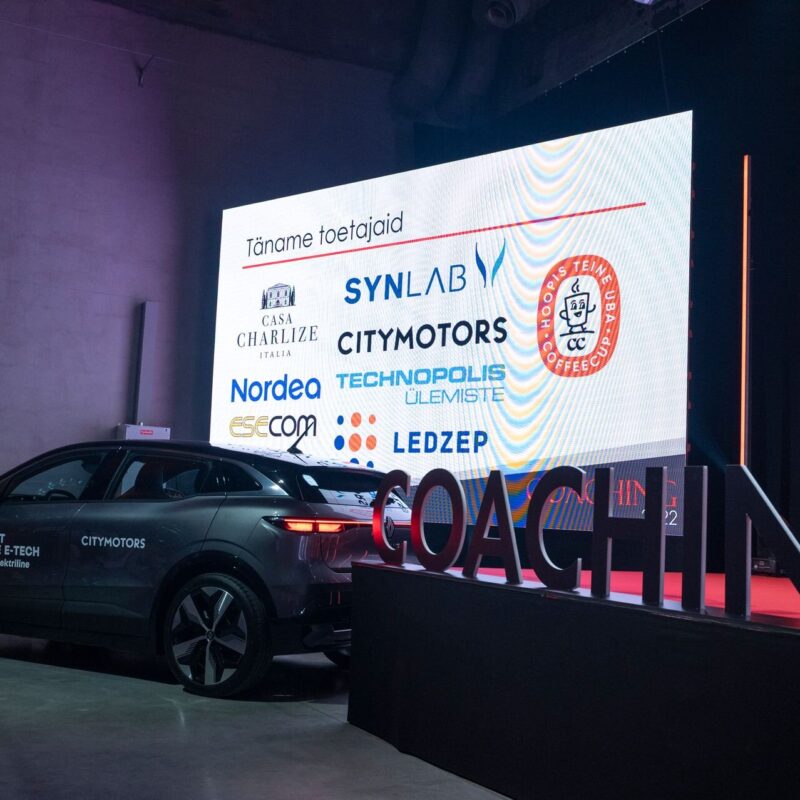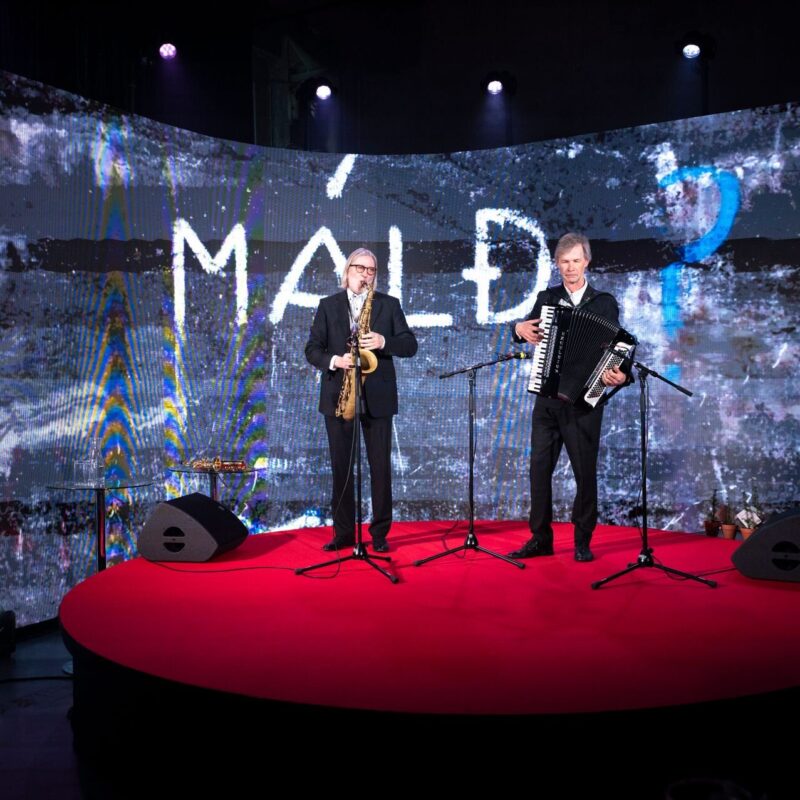 Thank you!
We will contact you within two working days.