LED screen for Eesti Leivatehas in Tartu
LED screen for Eesti Leivatehas in Tartu
A fresh from the oven outdoor LED screen solution is installed and ready for a bread factory in Tartu. In cooperation with customer vision and needs, agreed to install a screen with dimensions of 6,08m x 3,52m and pixel pitch 10mm.
Did you know that 6.08m x 3.52m Ledzep fixed display solution installation requires:
-  18 LED module cabinets;
-  209 LED modules;
-  214,016 LED pixels with a step density of 10 mm;
-  A tailor made metal frame and a stand;
-  A crane that lifts at least 2 tons;
-  And last but not least - almighty Ledzep team from planning to final installation.
Eesti Leivatööstus is offering a variety of delicious breads and pastry products
Please find our other LED solutions HERE.
Show more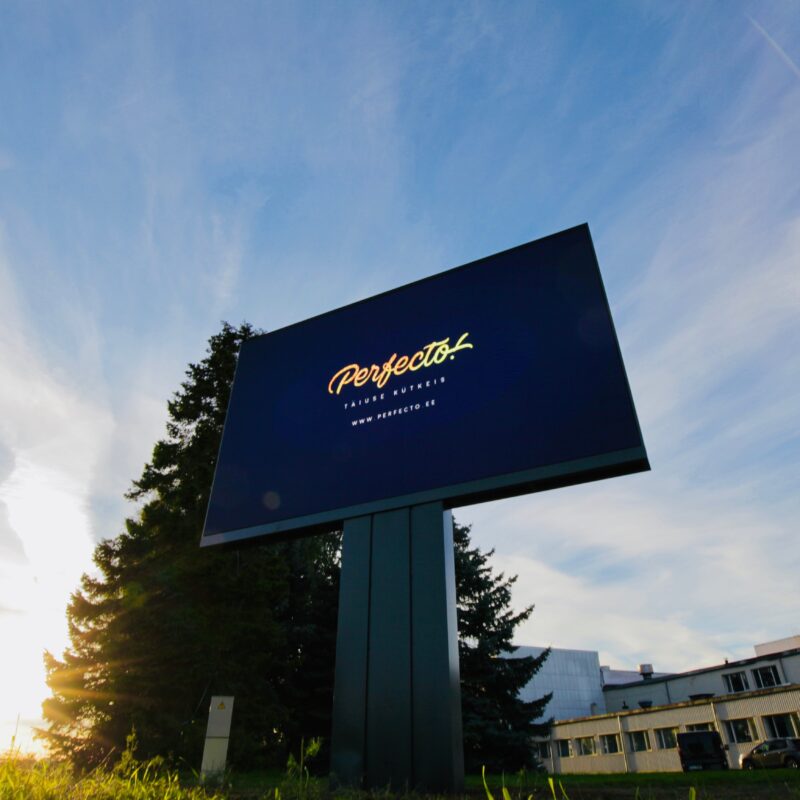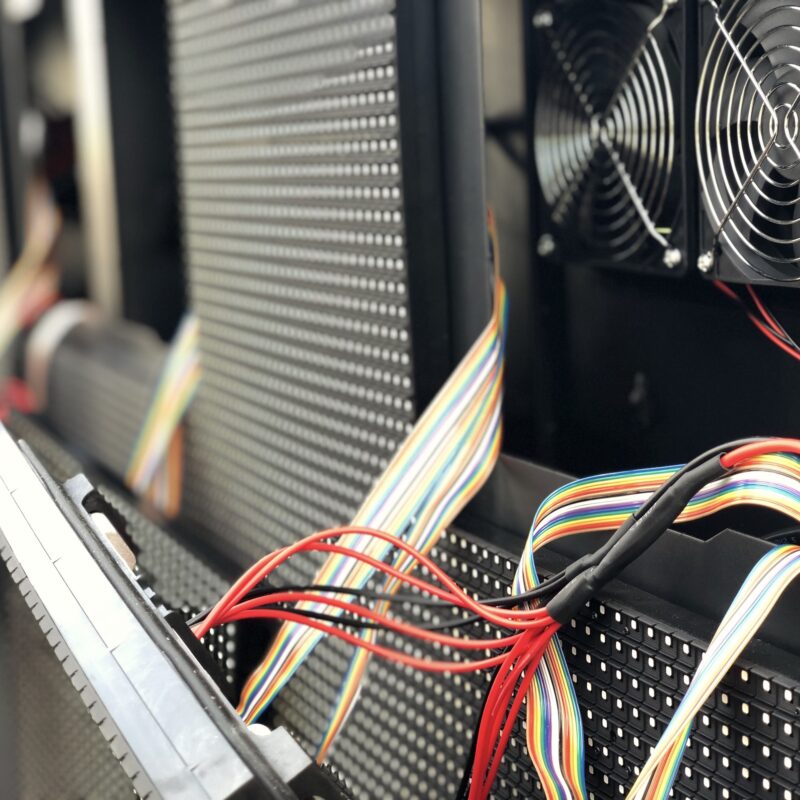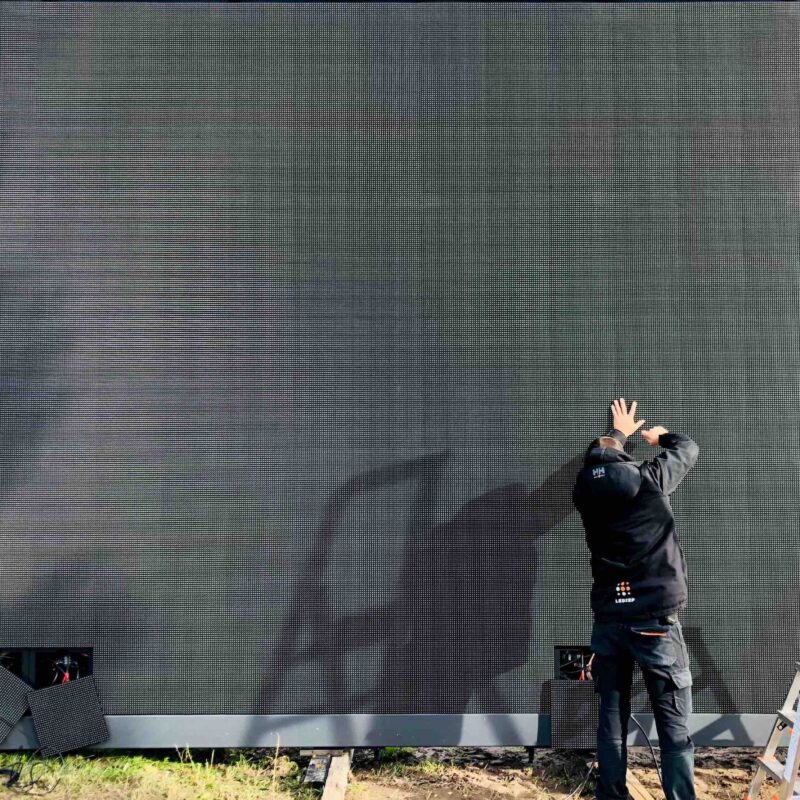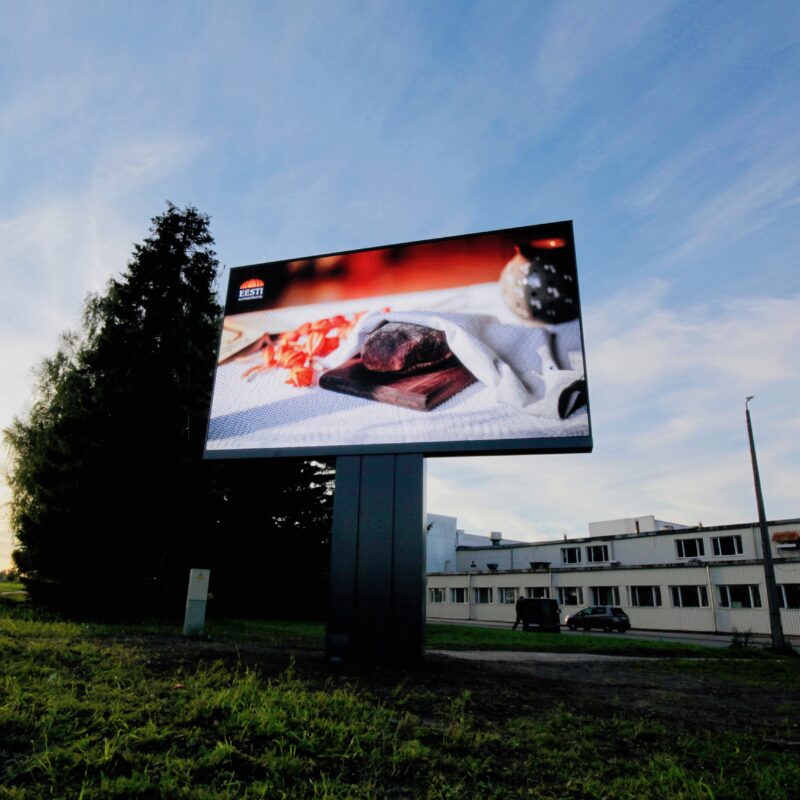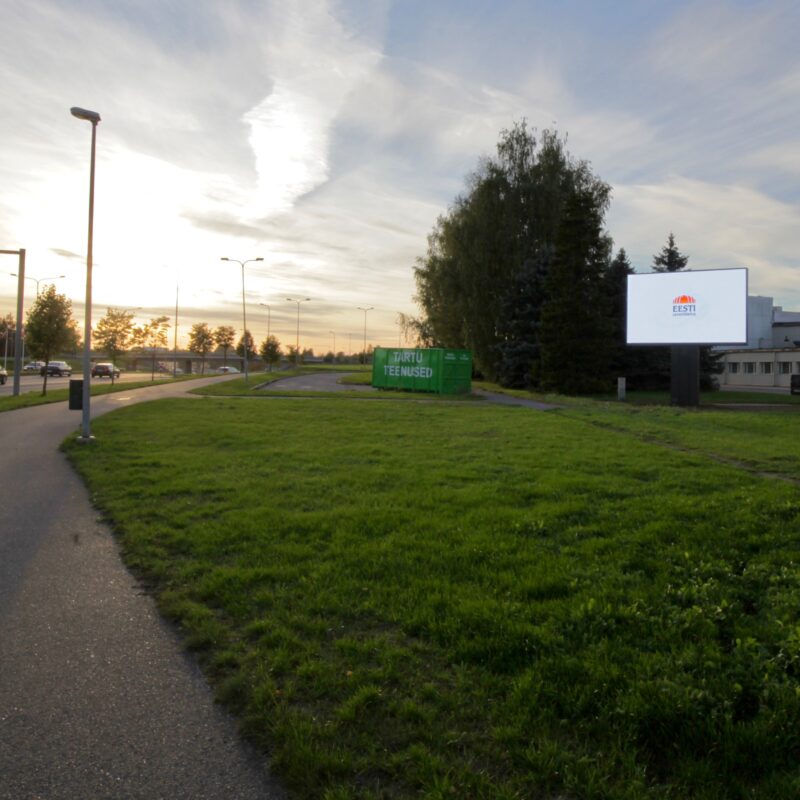 Thank you!
We will contact you within two working days.