Tabasalu Center cornerstone event
Tabasalu Center cornerstone event
Cornerstone event for the Tabasalu Center was celebrated on the 7th of October. The heart of  Tabasalu Center was marked with hoisting a flag by the CEO of Reterra Reigo Randmets,  deputy mayor of Harku municipality Vello Viiburg, CEO of Mapri Ehitus Tarm Roos, partner of PIN Architects Neeme Tiimus and the board member of COOP Pank Arko Kurtmann, instead of putting the capsule in the cornerstone.
We installed LED screen for the event, where the visuals and information of the building were displayed to the guests.
Event organised by: Broadline OÜ
You can read more about the cornerstone celebration of Tabasalu Keskus HERE.
Our other rental projects can be seen HERE.
Märksõnad:
Animations, graphics, presentations, LED screens, Technical event management,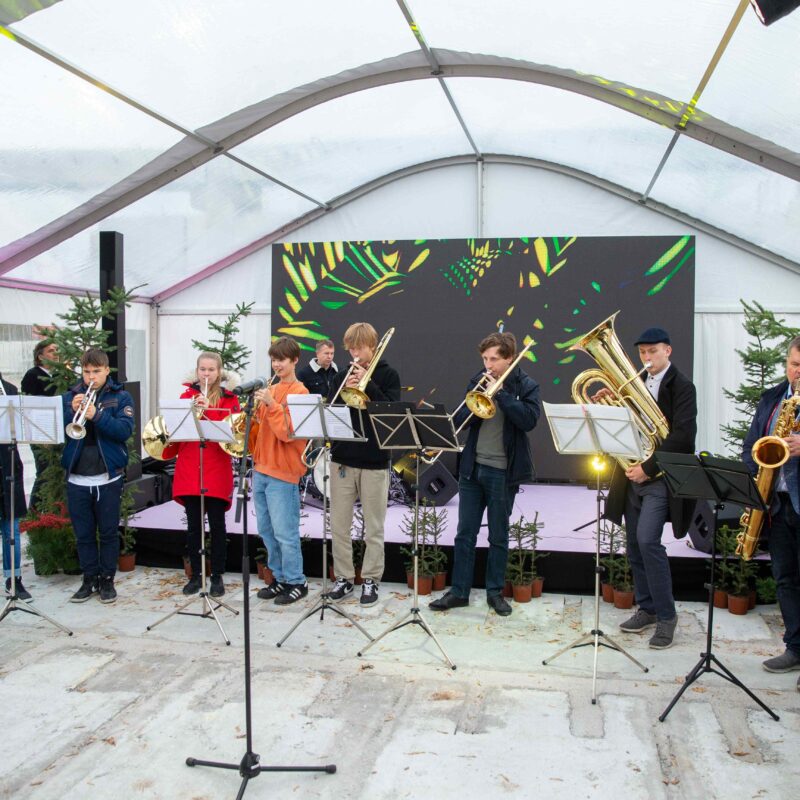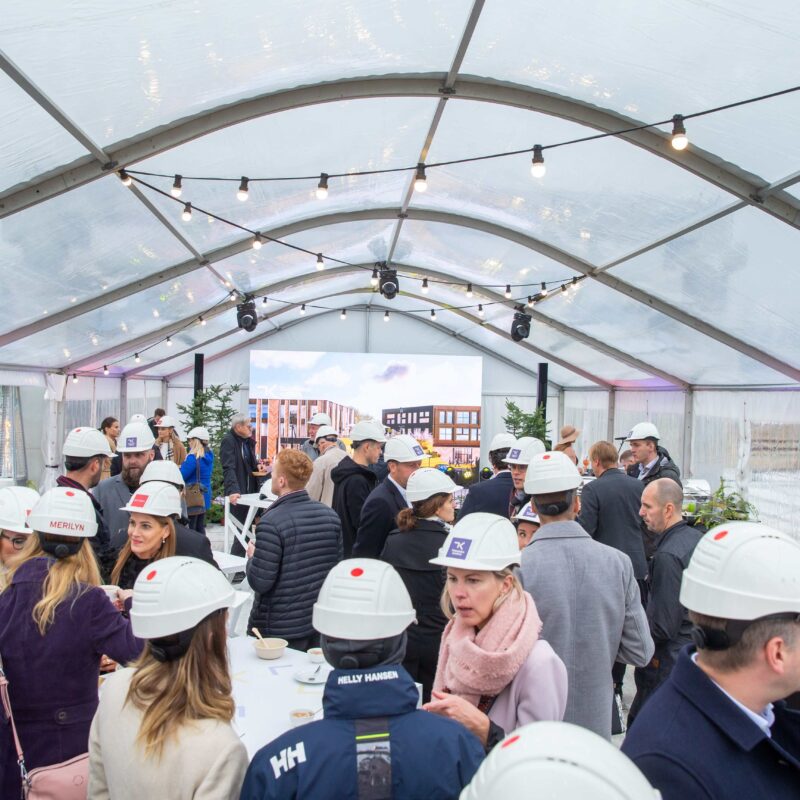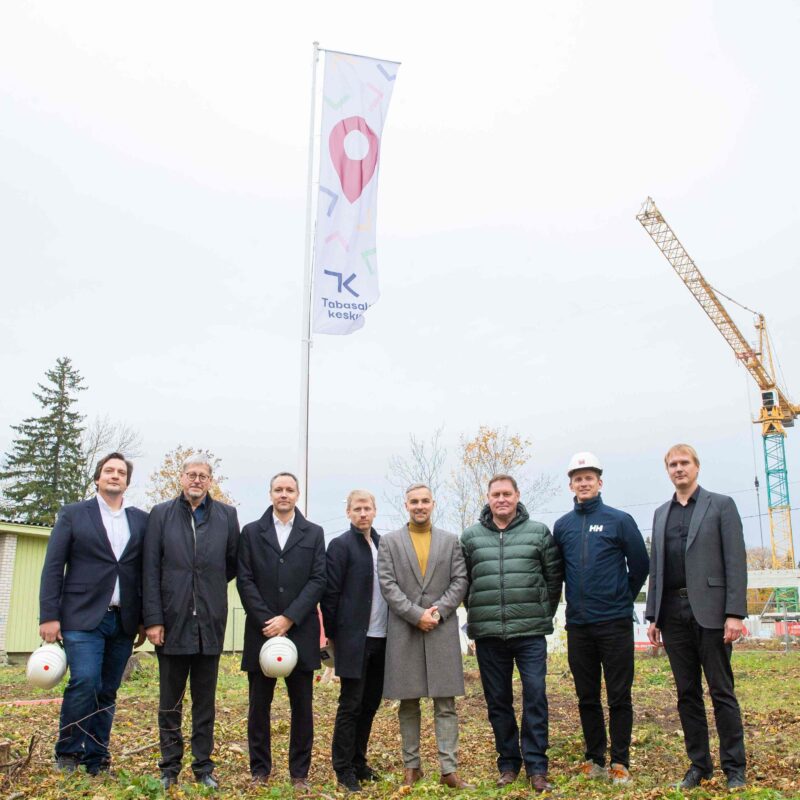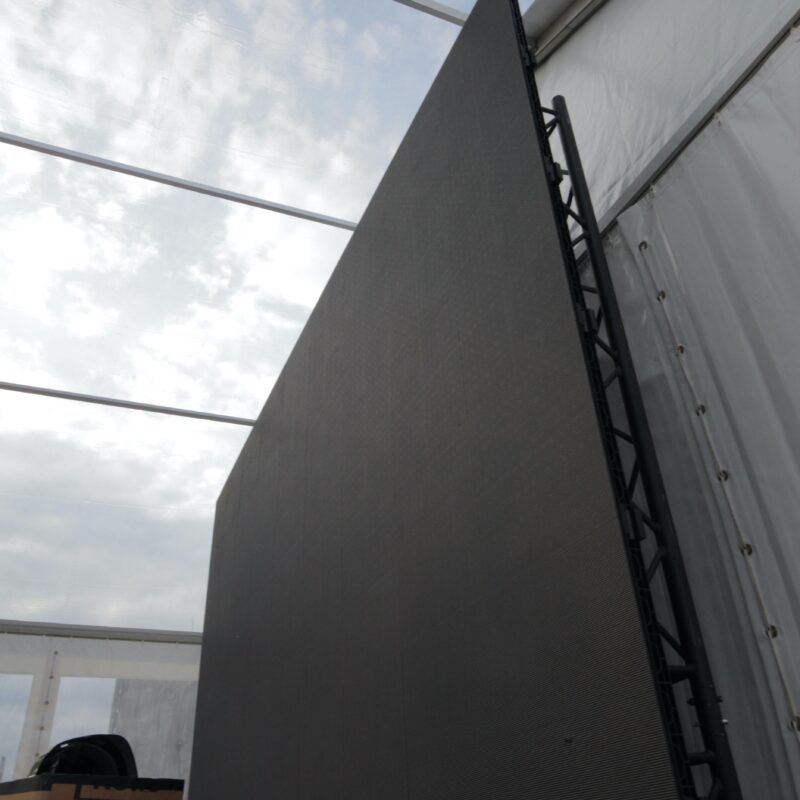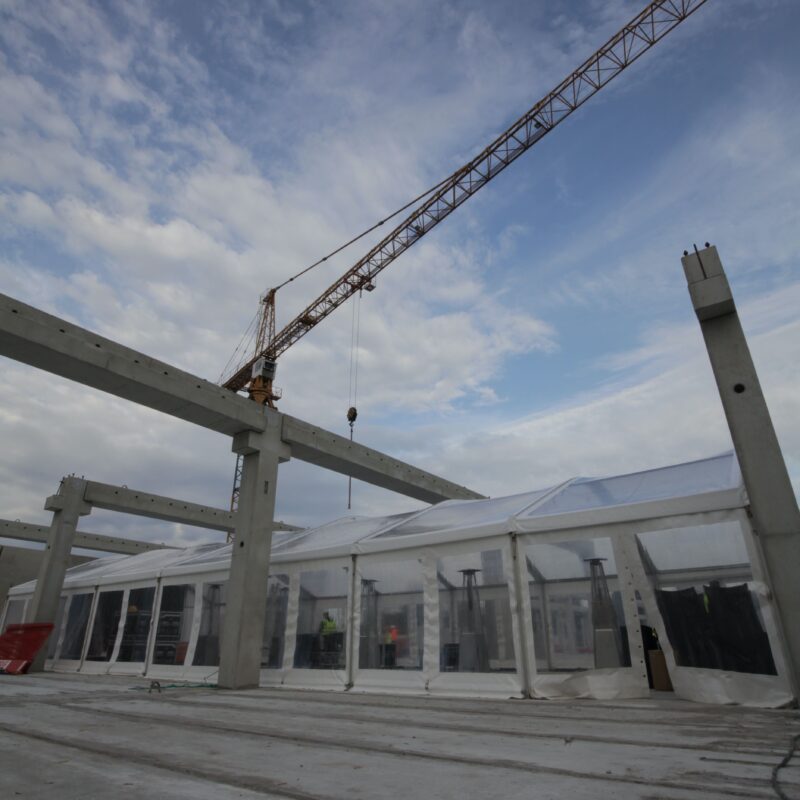 Thank you!
We will contact you within two working days.