Conference Müügijuhtimine 2022
Conference Müügijuhtimine 2022
Time:
September 30th 2022
Location:
Swissotel conference centre
At the end of September, the Äripäev conference Müügijuhtimine 2022 was held at the Swissotel Conference Centre. At the conference the discussions focused on how to increase the price and serve it to the customer; how to win more and lose less in the price race; how to solve dangerous situations in sales negotiations, etc. Ledzep was the technical partner of the event, offering the full solution of the event - stage, light solution, sound solution, LED screen with video control and, of course, project management supporting the client.
See the event gallery HERE.
Read more about our full events HERE.
Pictures: Raul Mee
Märksõnad:
Animations, graphics, presentations, Audio, LED screens, Technical event management, Video and IT solutions,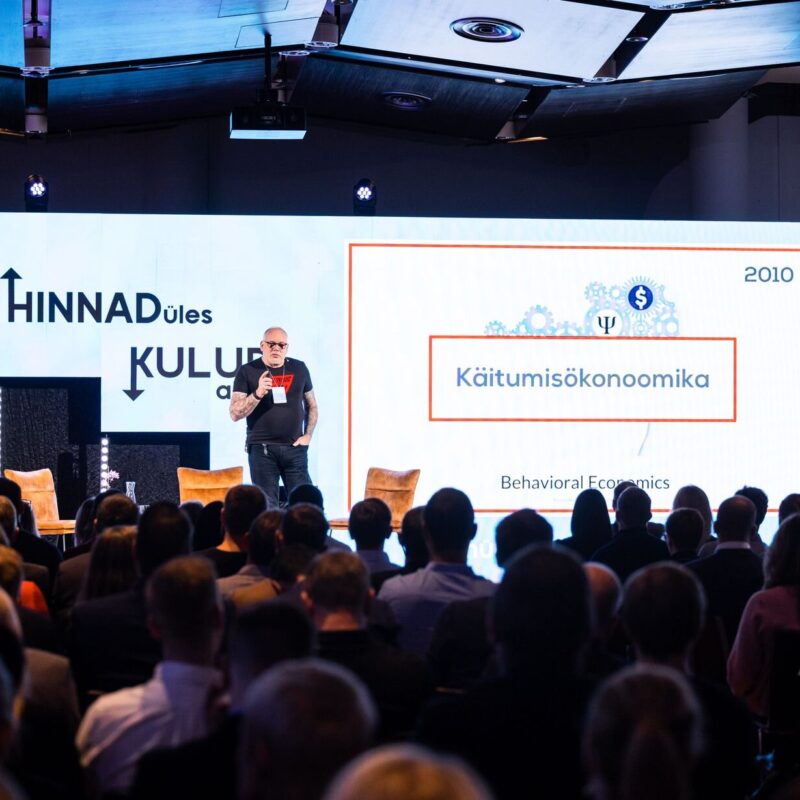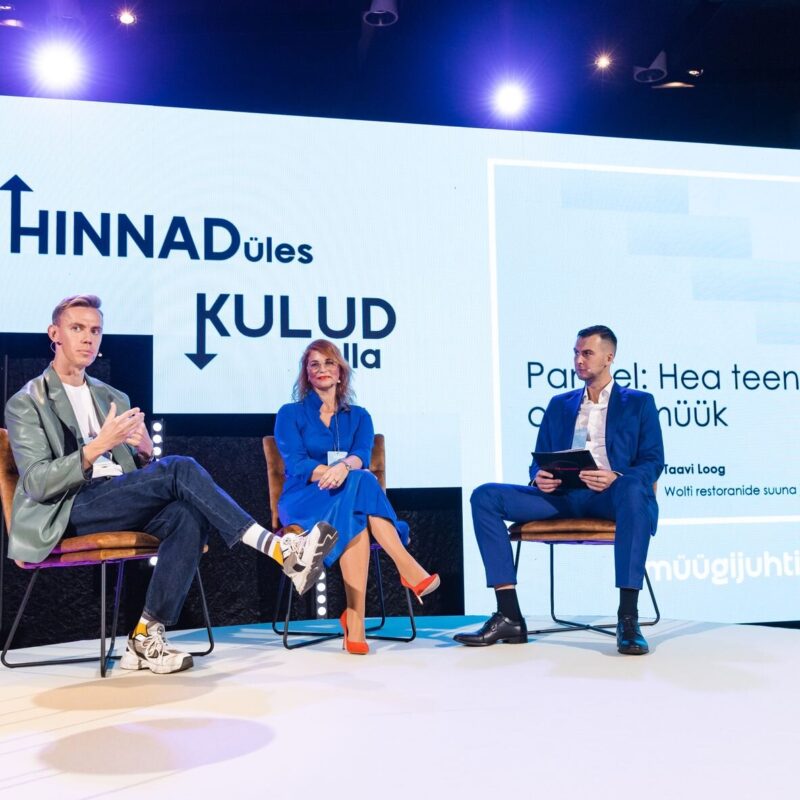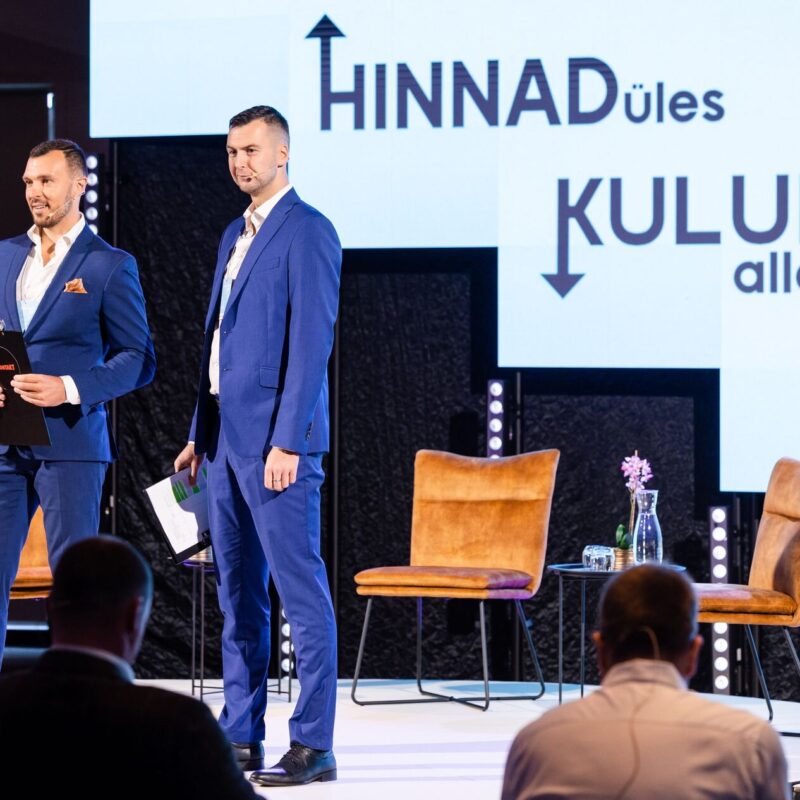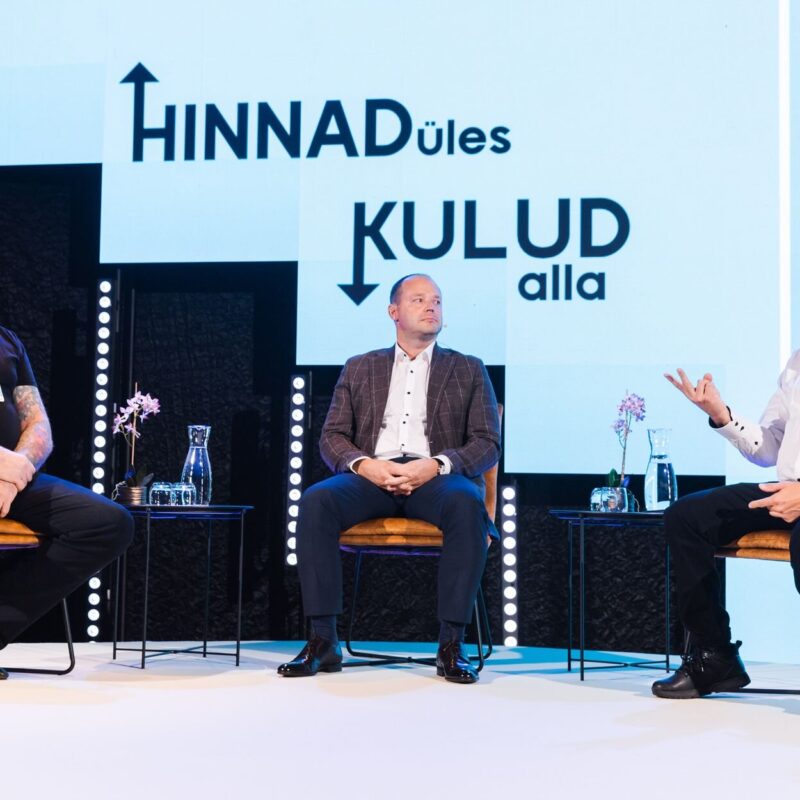 Thank you!
We will contact you within two working days.