Cyber Battle of Estonia 2022
Cyber Battle of Estonia 2022
Location:
University of Tartu Sports Hall
At this year's youth cyber competition Cybet Battle of Estonia 2022, Ledzep was able to offer help in almost every room. We installed a number of LCD screens in the competition hall, on which the names of the participating teams were displayed. In the expo area, we installed a 5 m x 3 m LED screen, provided sound, cabling solutions, so that all guests could participate in diverse activities. Finally, we simultaneously implemented the entire technical solution for the Cybercation hybrid conference focusing on cyber education. We provided on-site technical service for the entire conference, we took care of everything from screens to audio and live streaming to customer's social media and website.
Check out the technical solutions for our events HERE.
Märksõnad:
Audio, LCD screens, LED screens, Multicam recordings / live broadcasts, Technical event management, Video and IT solutions,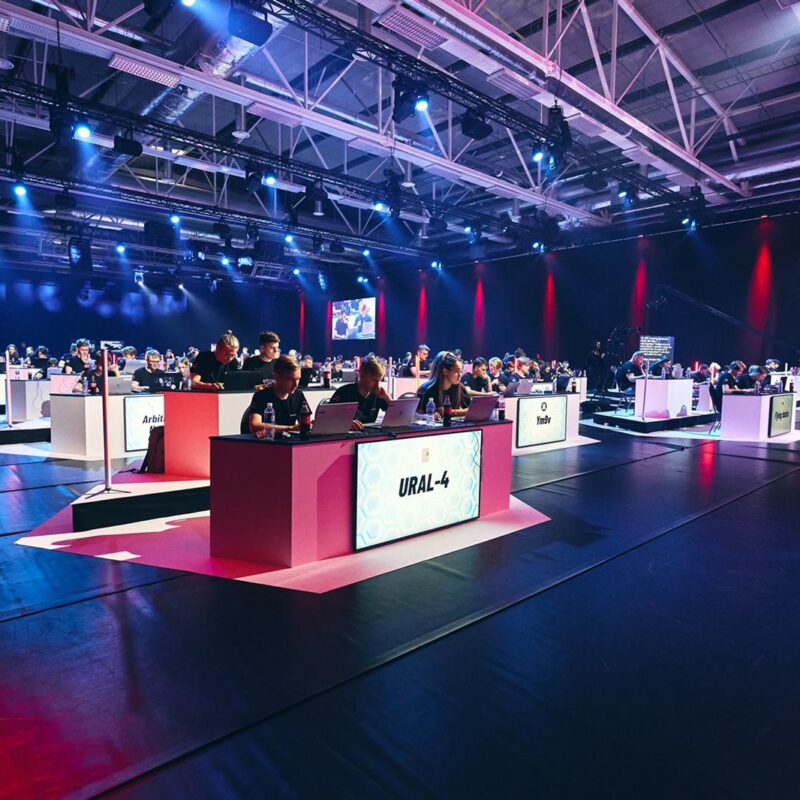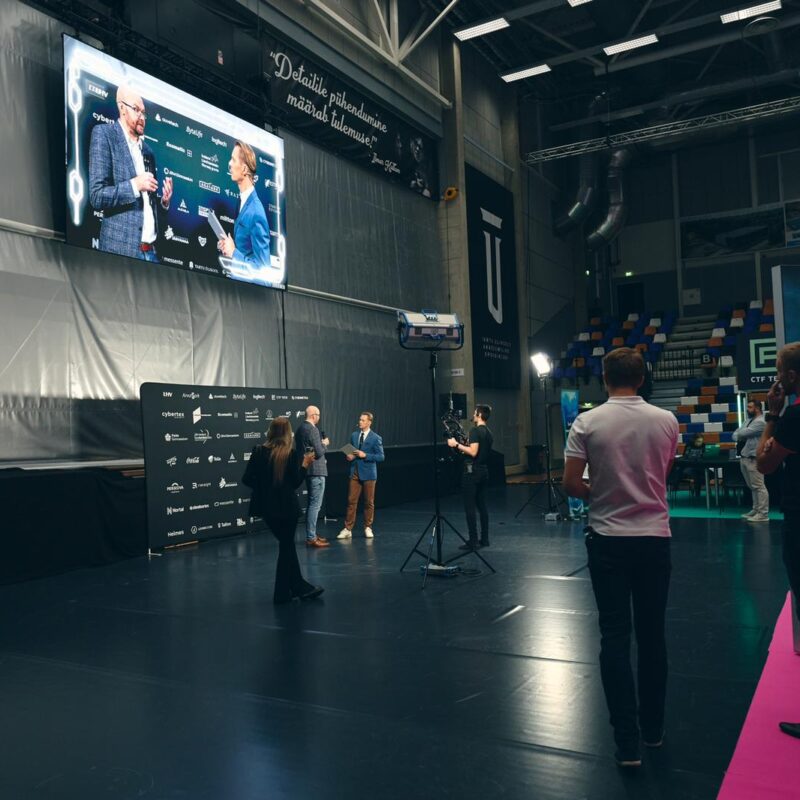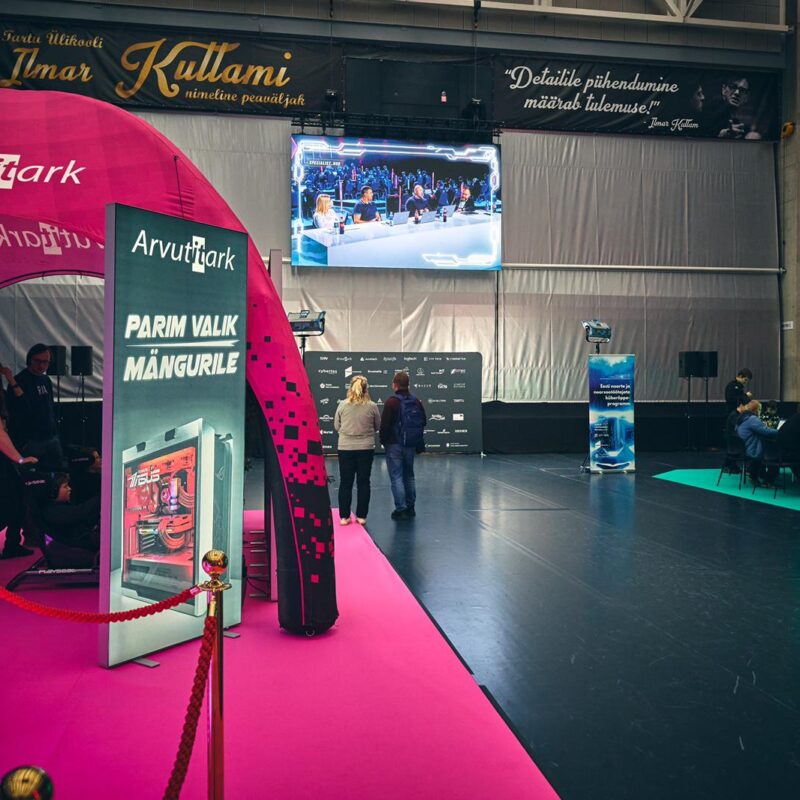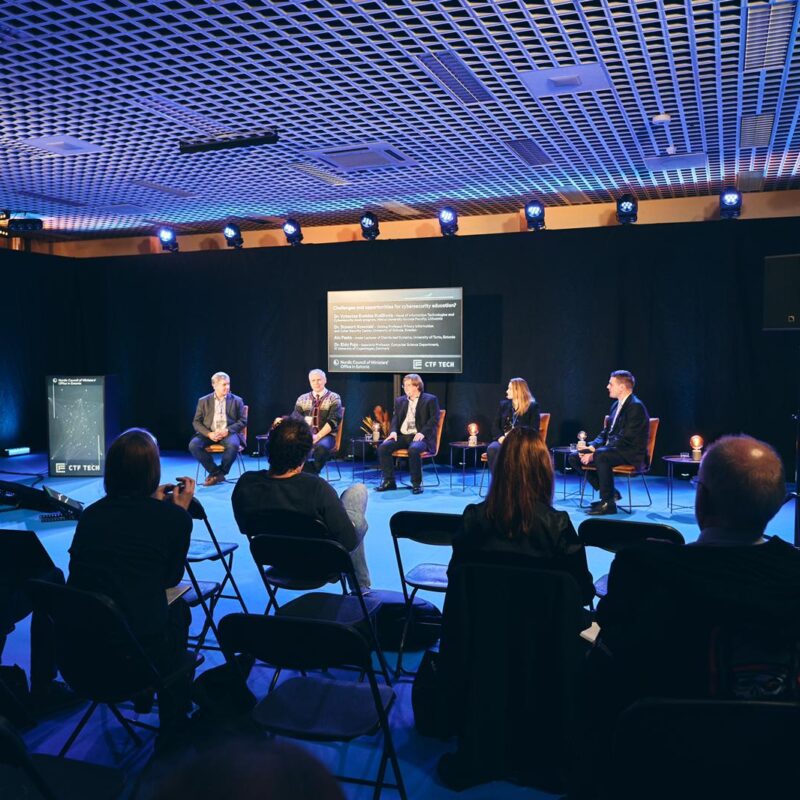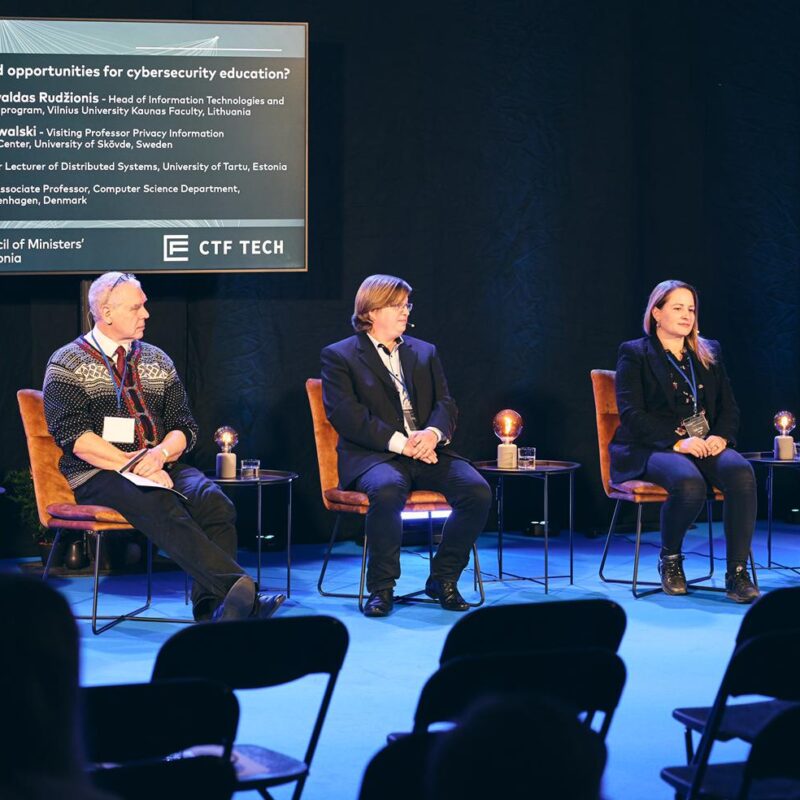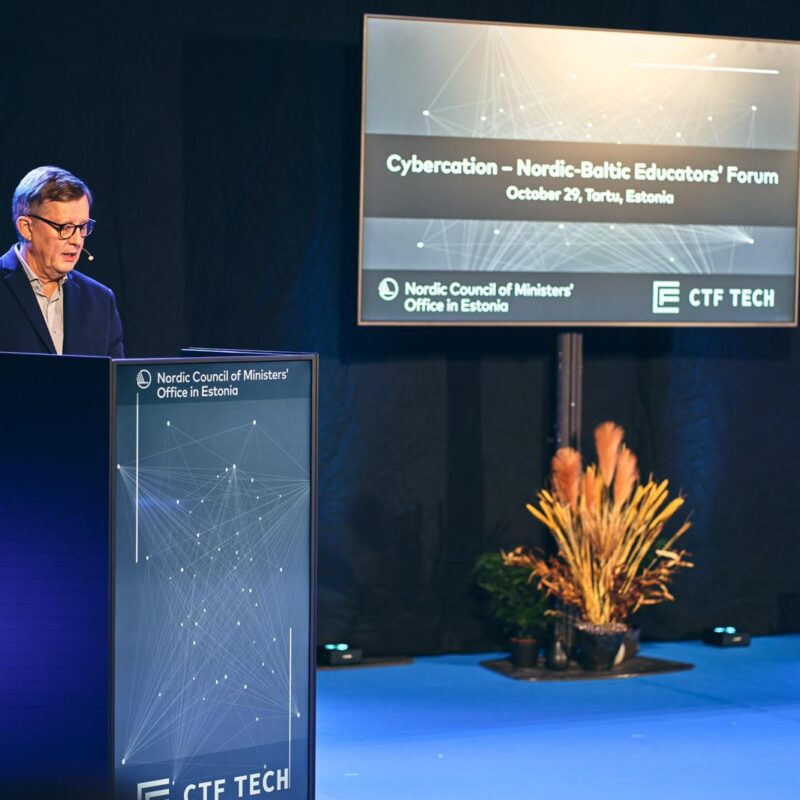 Thank you!
We will contact you within two working days.