Duran Duran concert in Finland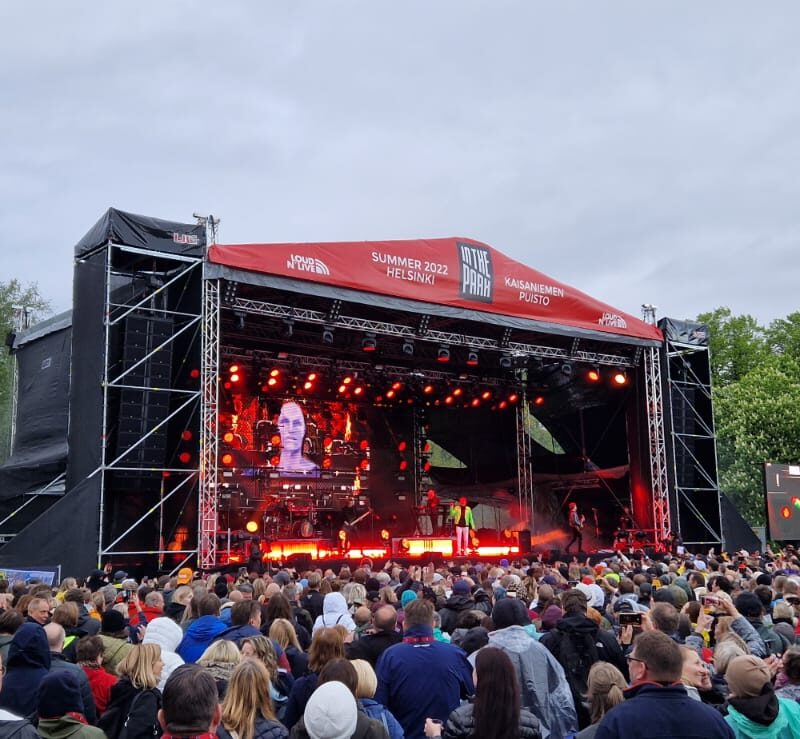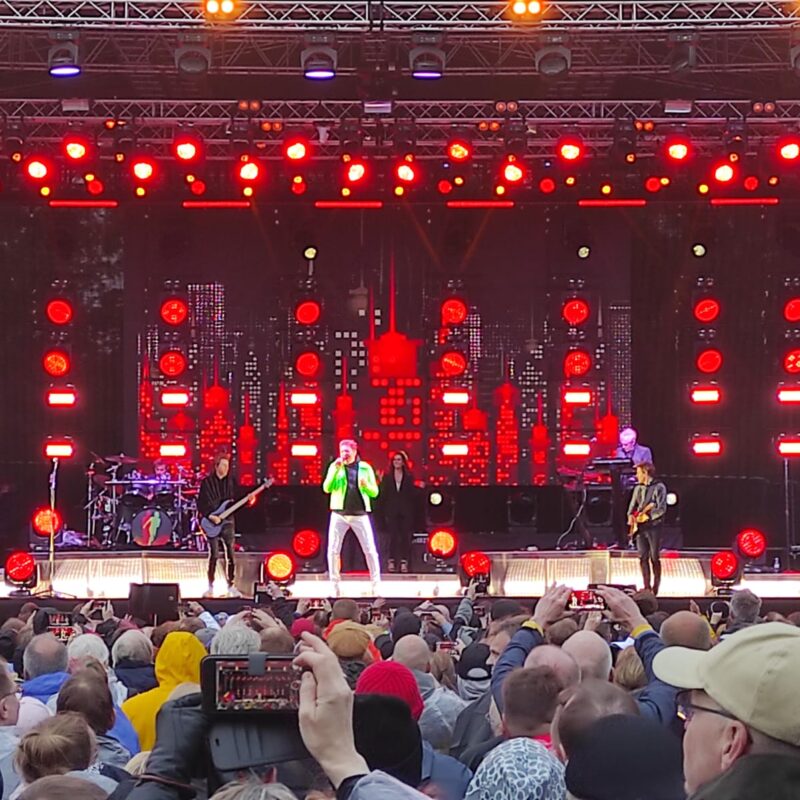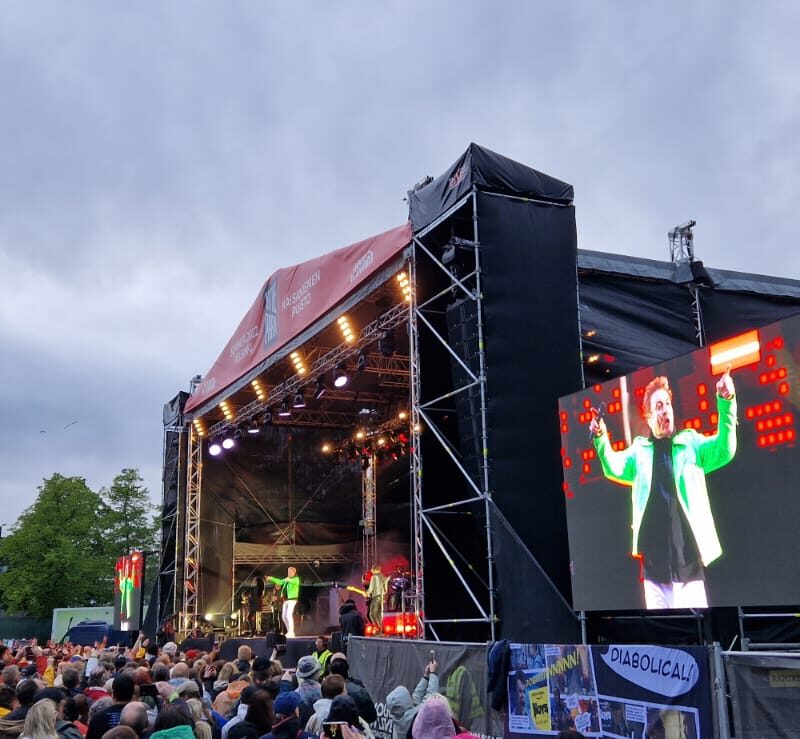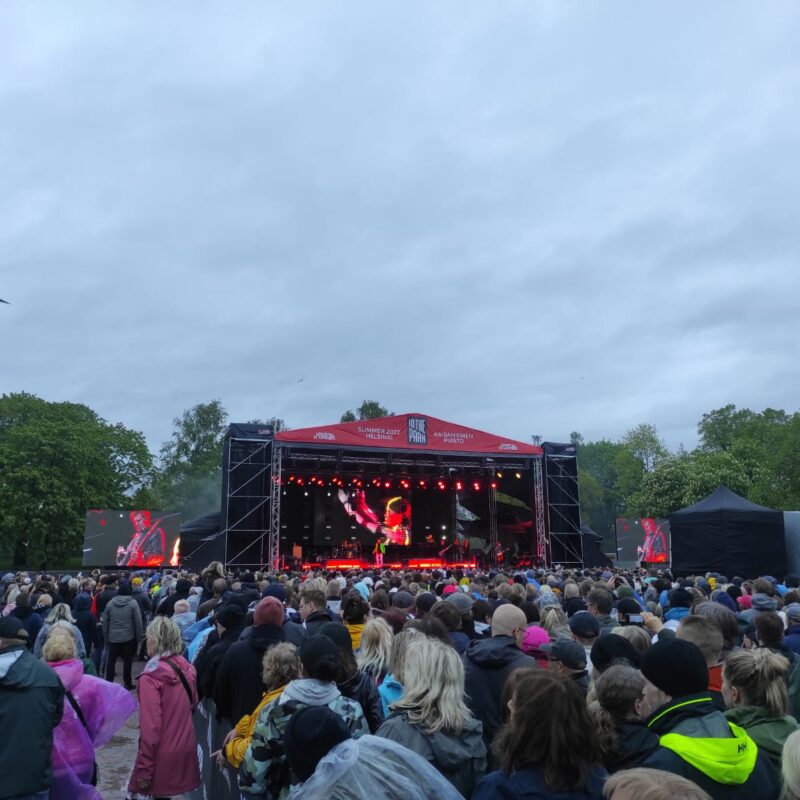 Duran Duran concert in Finland
In the beginning of June our good partner Event Center invited us to the team to help with technical solutions for the Duran Duran concert in Helsinki. We installed a large scale LED screen as the backdrop of the stage as well as placed two mobile LED screens on either side of the stage.
Check out our mobile LED screens HERE.
Thank you!
We will contact you within two working days.