Ekspress Meedia's virtual new year's show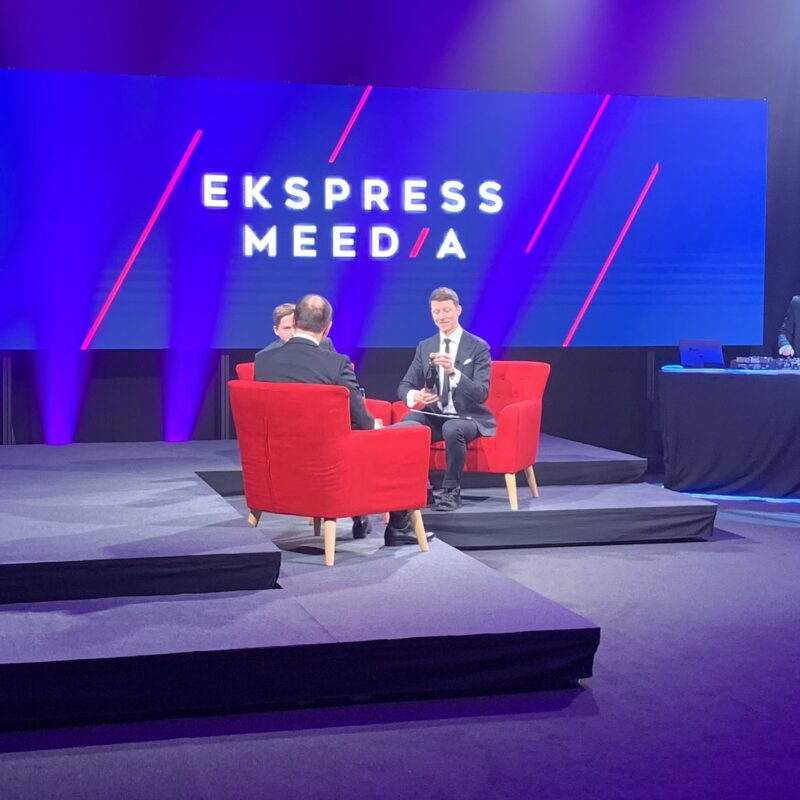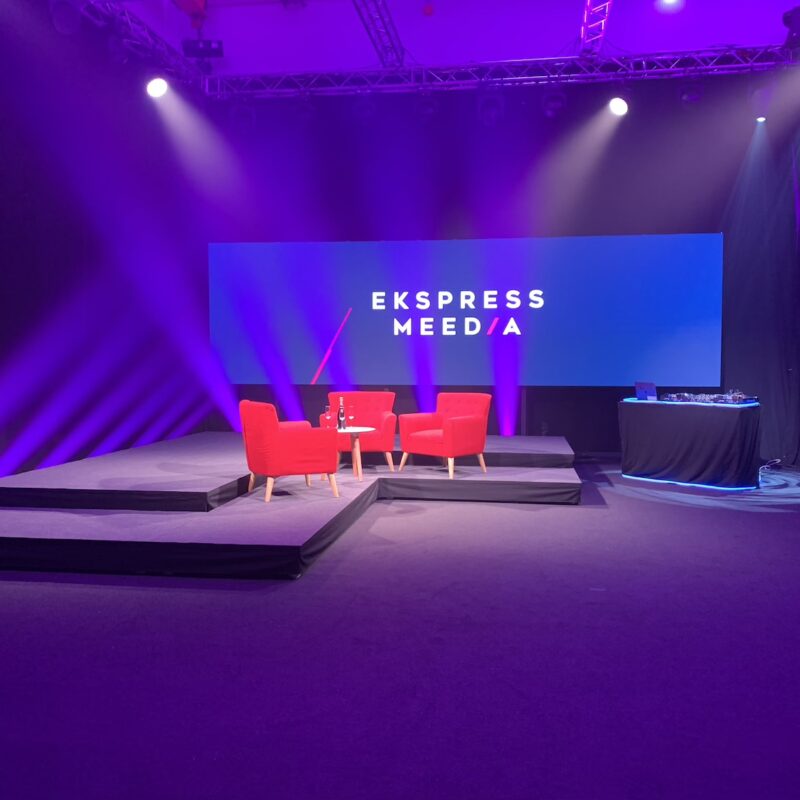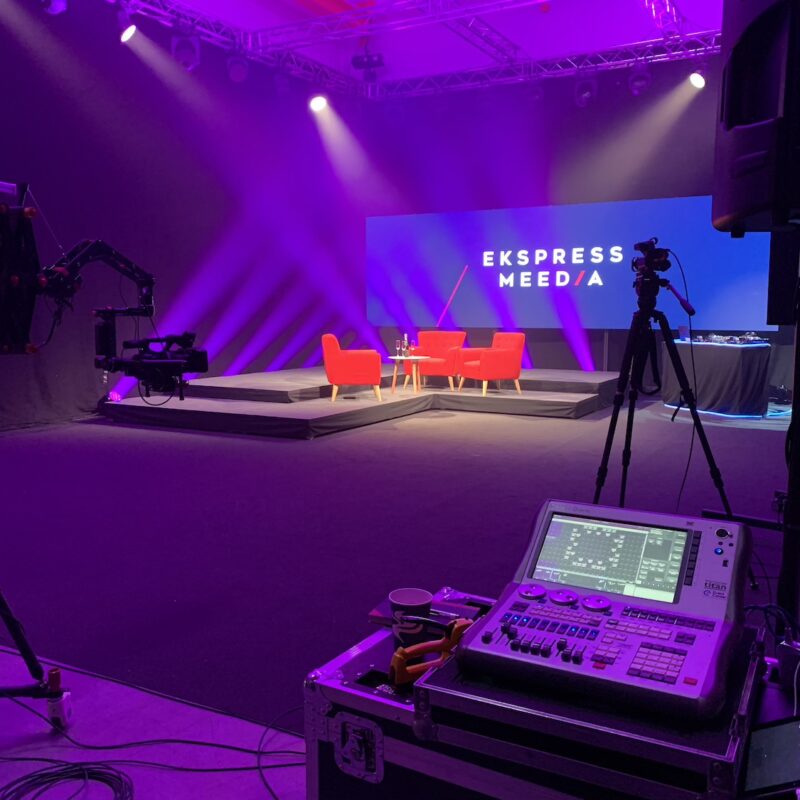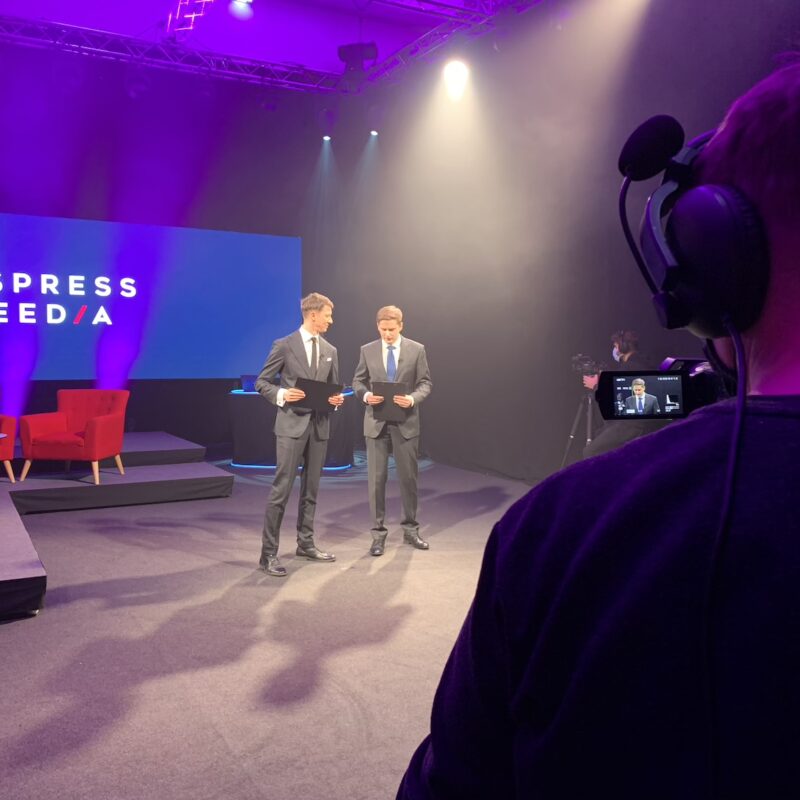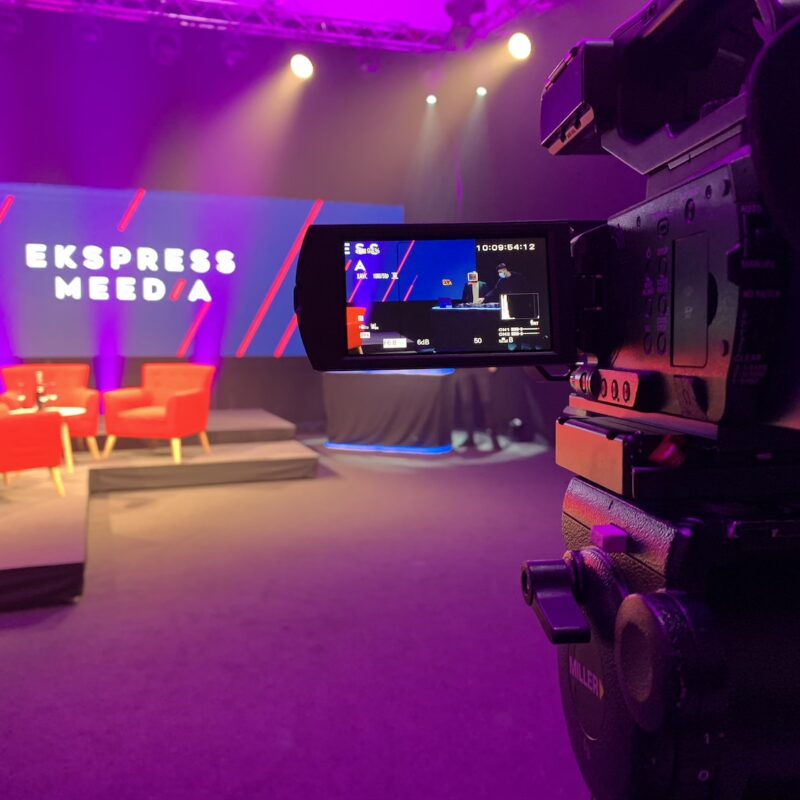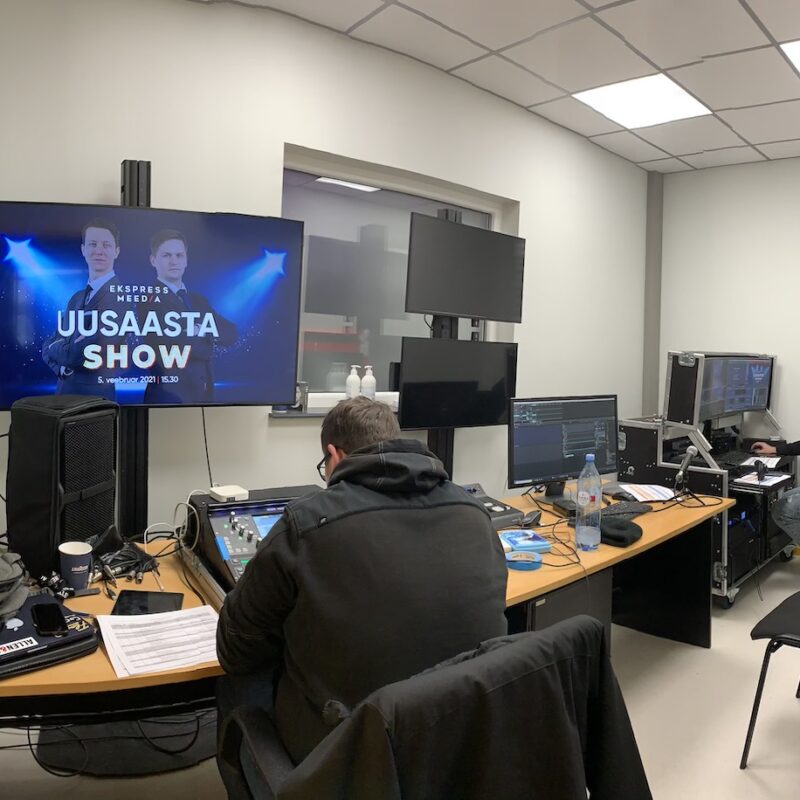 Ekspress Meedia's virtual new year's show
Ekspress Meedia decided to kick off this year with a kick-ass virtual new year's show. Their entertaining proogram was broadcast from our Ledzep Studio. We delivered the entire technical solution, where only participants were present at the studio, while all guests were able to join in virtually. In collaboration with Event Center's team we created the entire technical solutions, designed the studio according to the client's wishes and broadcast the event live to client's channel.
Find out more about our studio HERE.
Thank you!
We will contact you within two working days.