Estonian Startup Awards 2022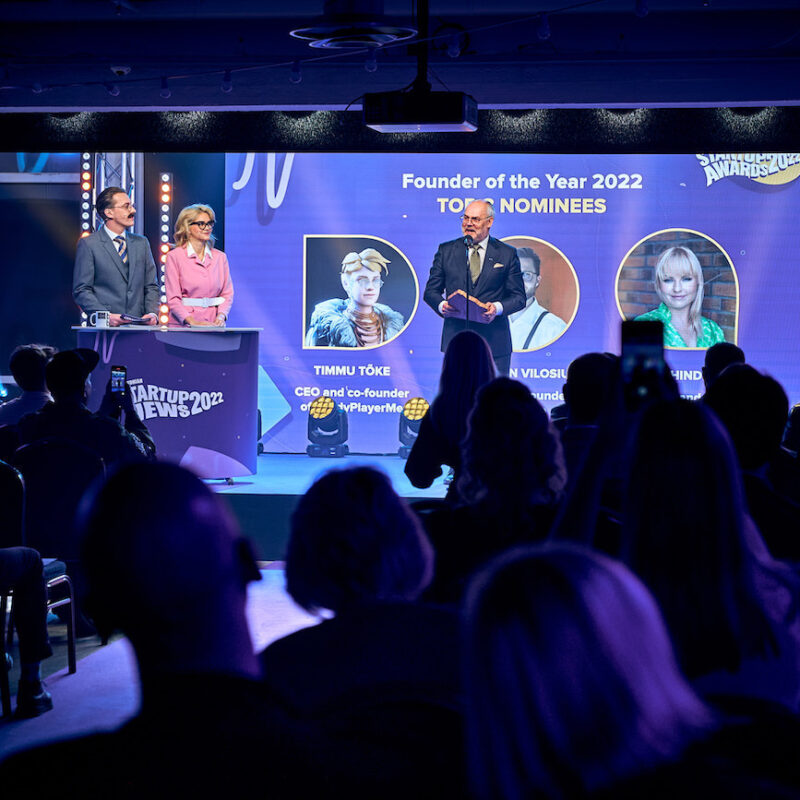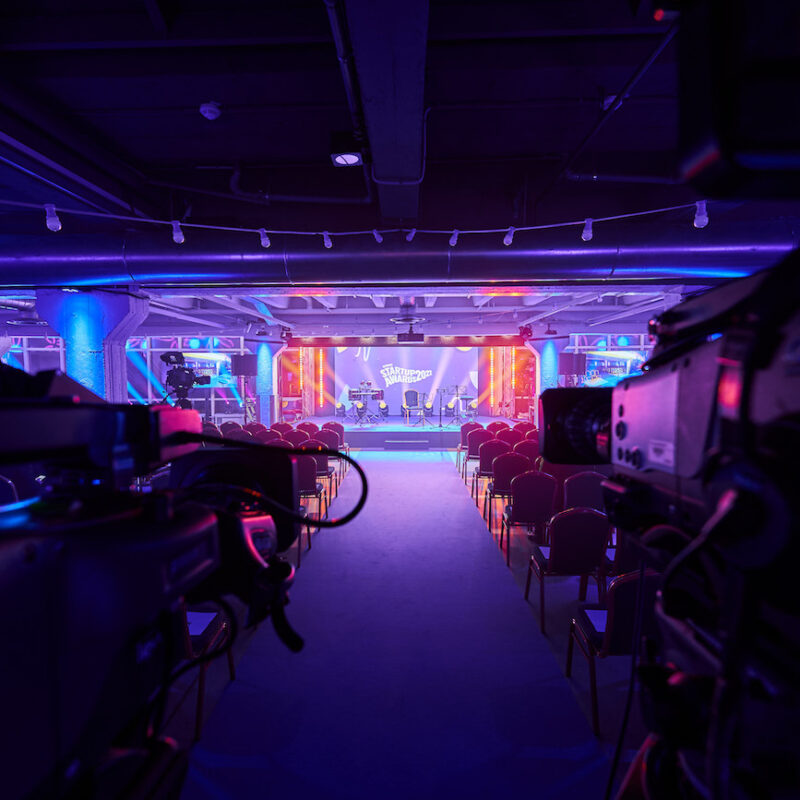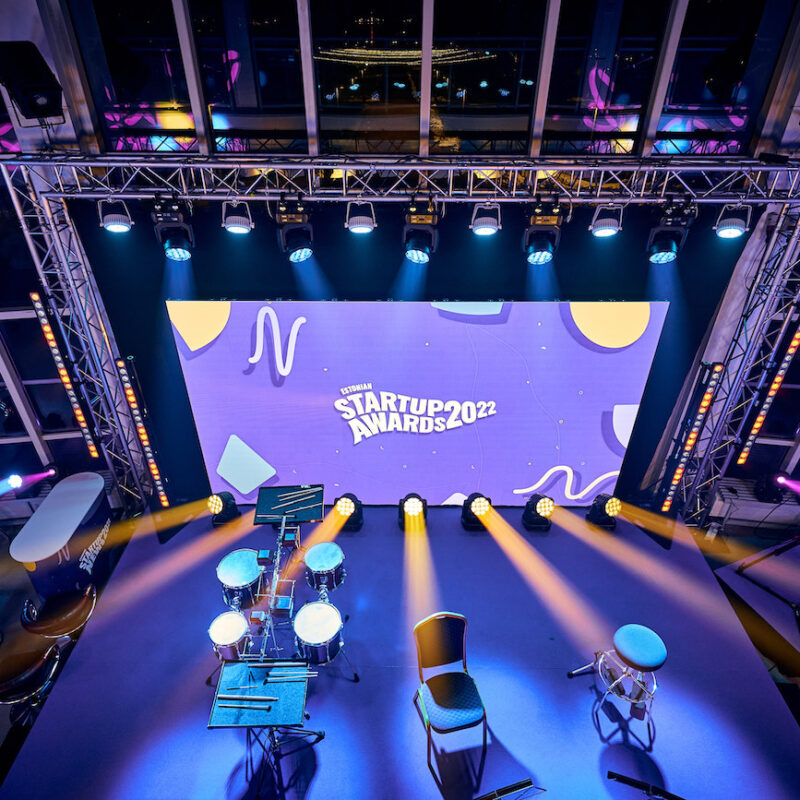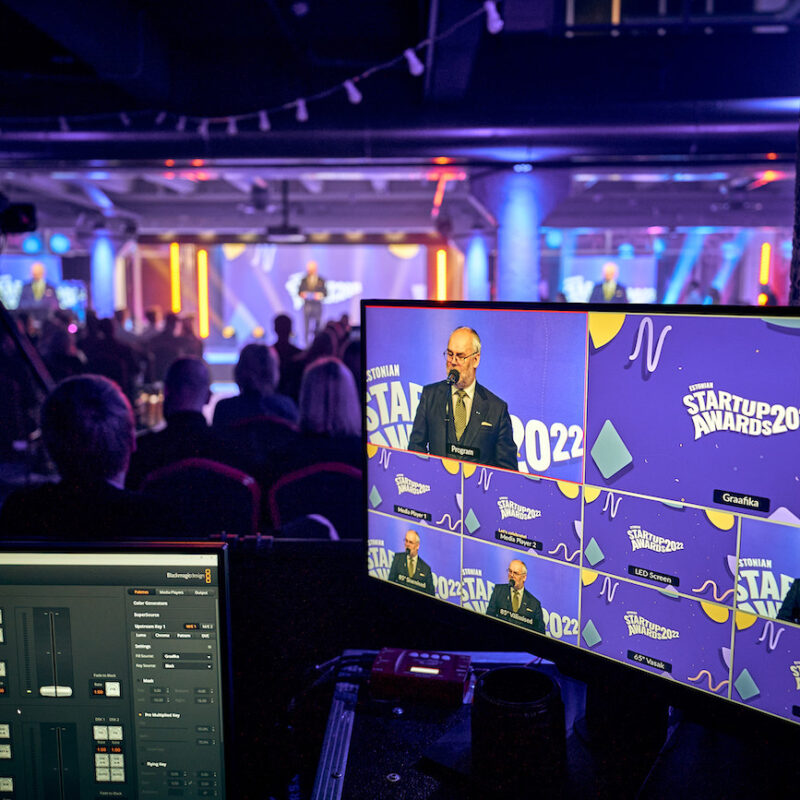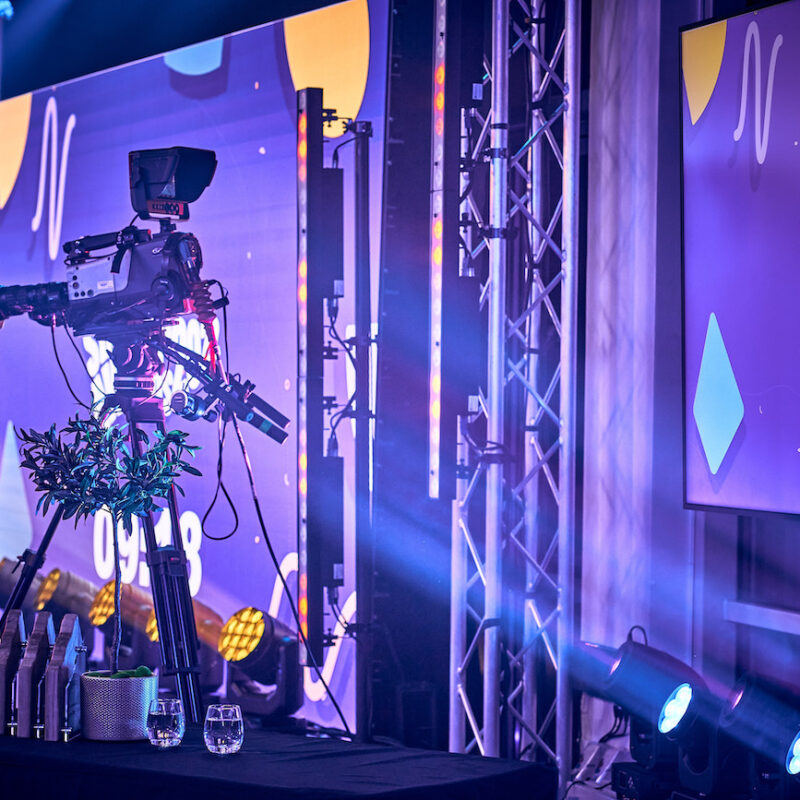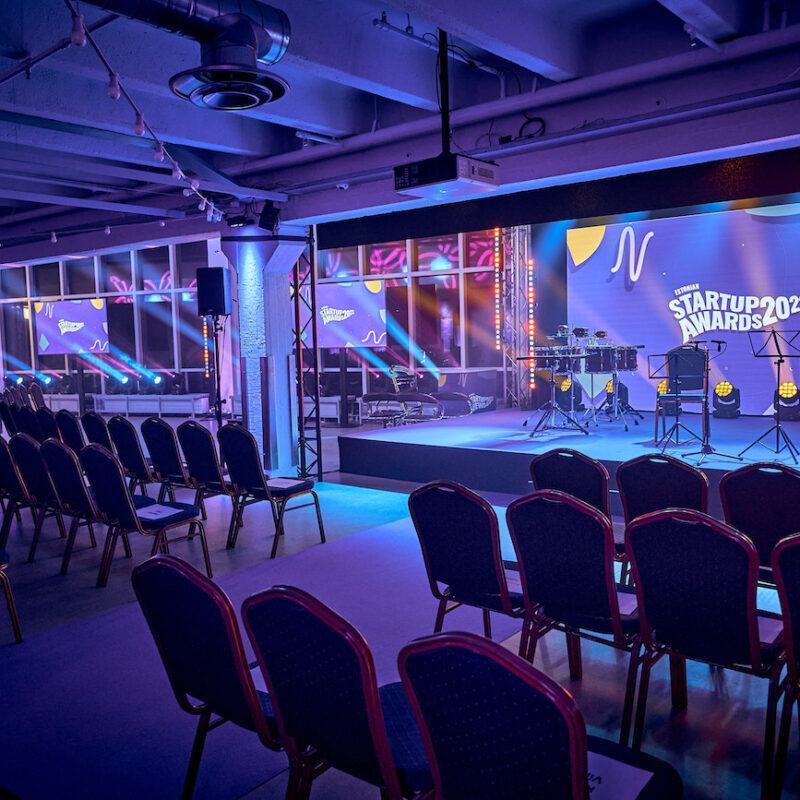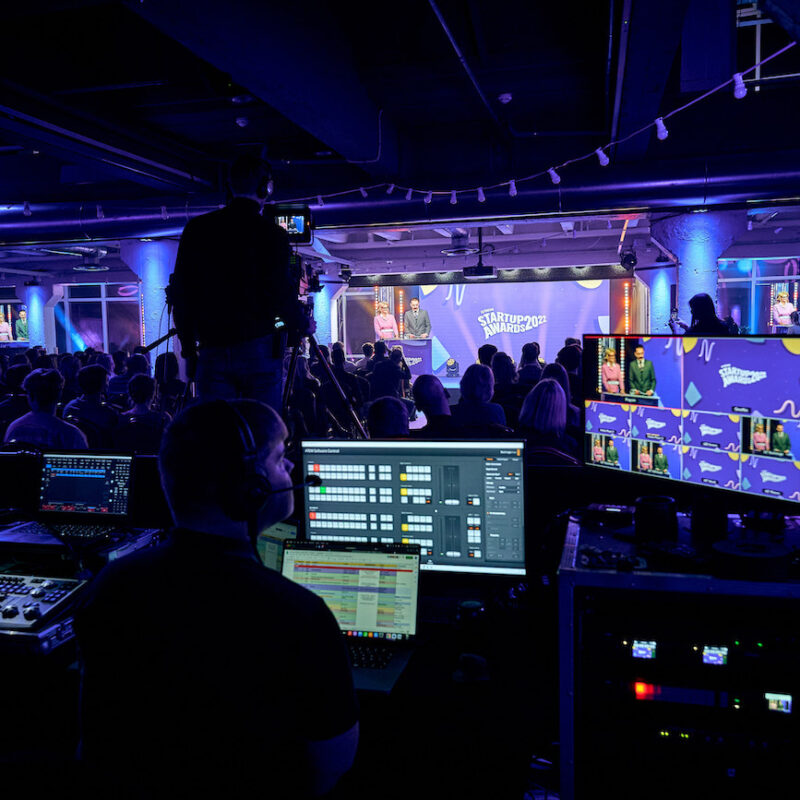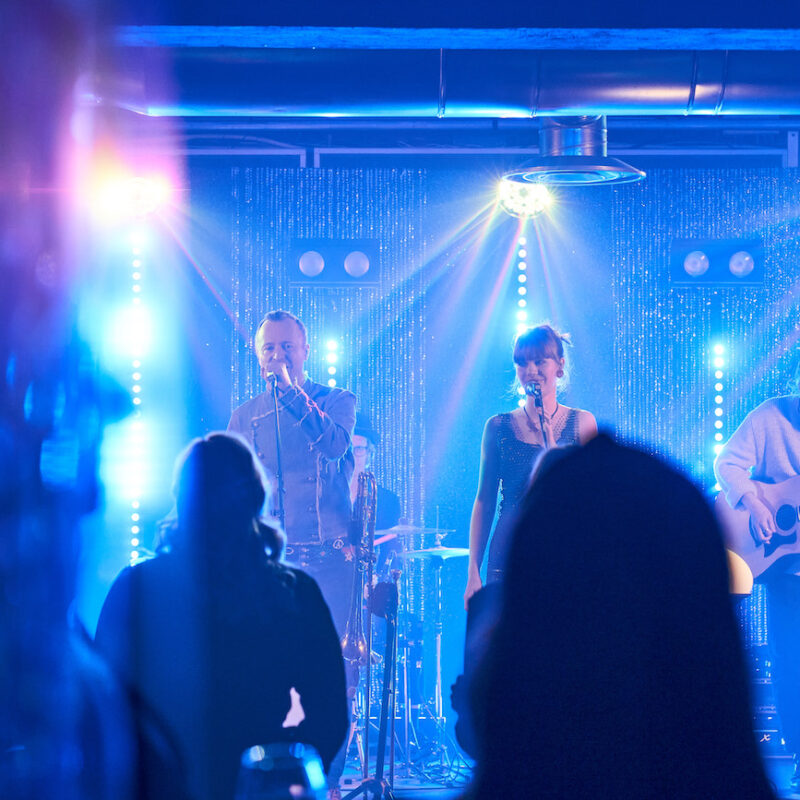 Estonian Startup Awards 2022
At the end of January the much desired awards were handed out to local startups at the annual Estonian Startup Awards gala event. For the second year in a row, Ledzep was the technical partner of the event and took care of needs at the gala event as well as at the afterparty. We designed a suitable light solution for the venue as well as installed a 4,5 m x 2,5 m sized P2 screen and 4 85" LCD screens for better viewing of the event.
Find out who won the awards HERE.
Read more about our technical event management services HERE.
Thank you!
We will contact you within two working days.