Impact Day 2023
Time:
October 5th - 6th 2023
Location:
Põhjala factory
At the beginning of October, Impact Day 2023 was held at the Põhjala factory. Impact Day is the largest impact and sustainability festival in the Baltics, which this year also became the first carbon neutral festival in the Baltics. By Space Productions request, we installed in different rooms a total of 25 on foot LCD screens in various sizes - 22 of 55" inch and three 85" inch sized screens.
📷 Impact Day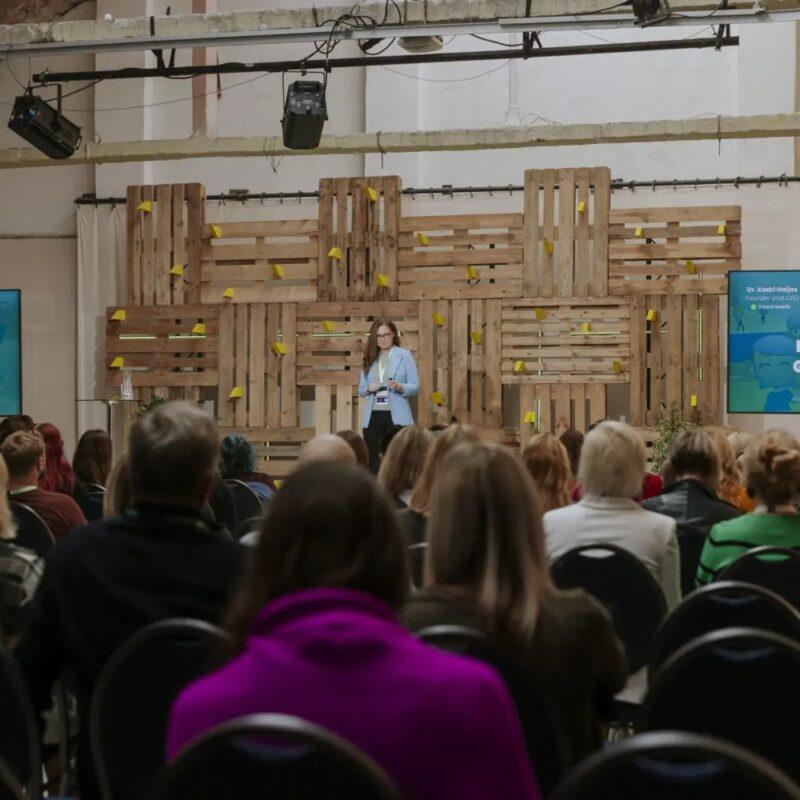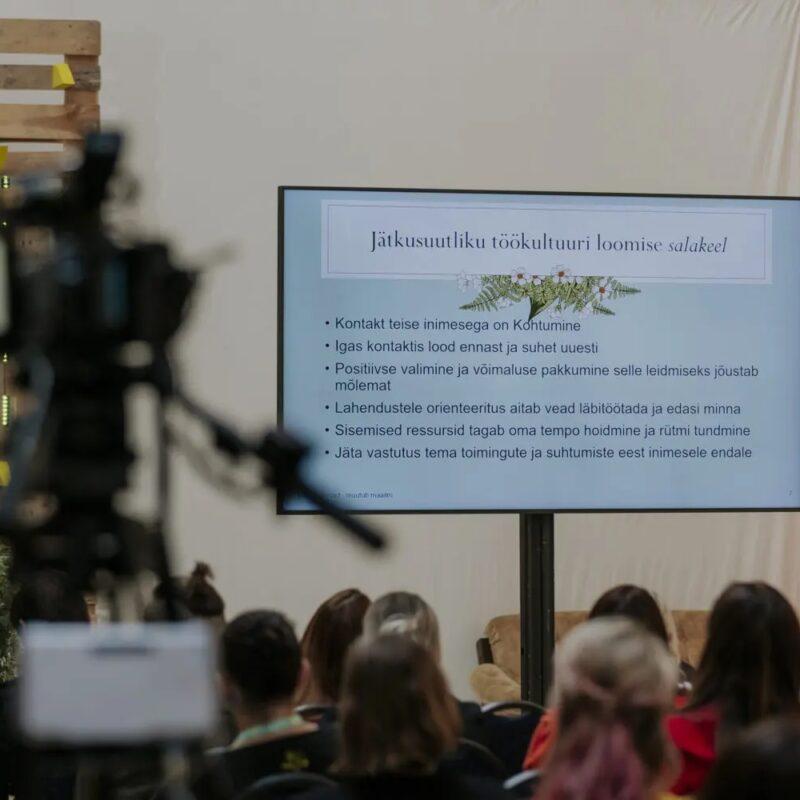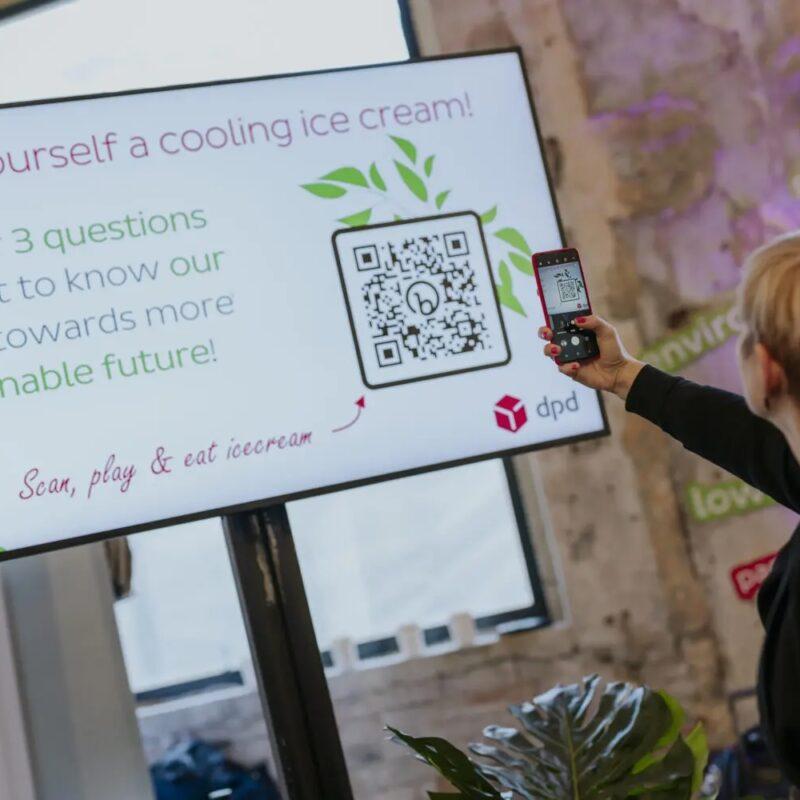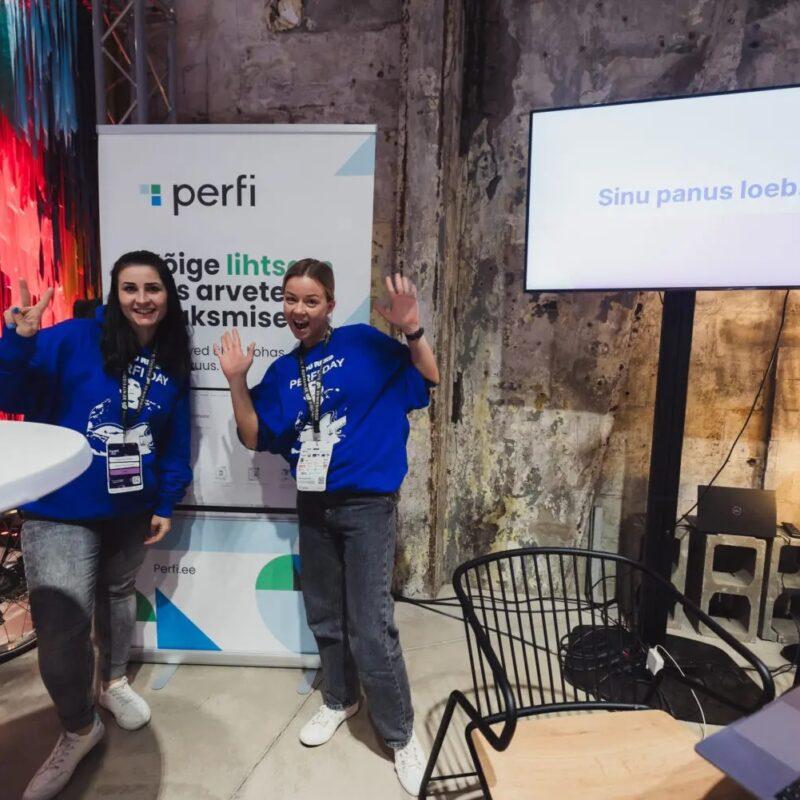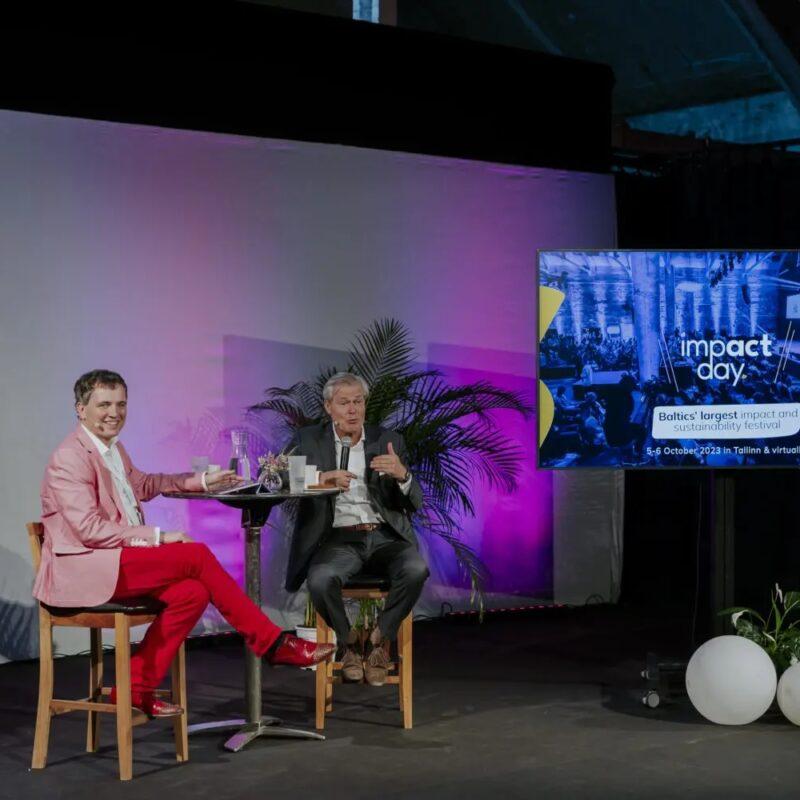 Thank you!
We will contact you within two working days.