Junior World Championships in Wrestling 2019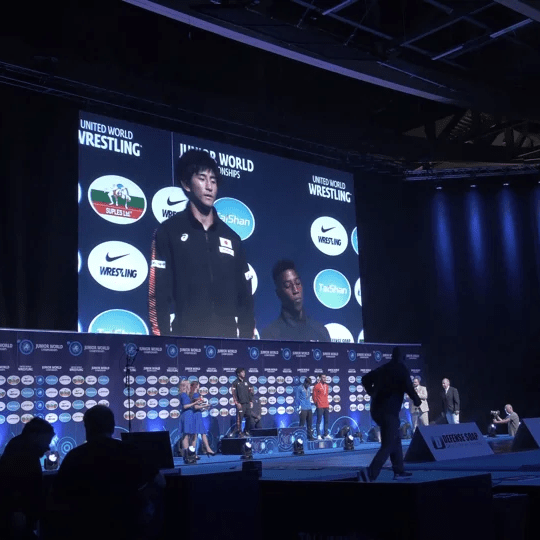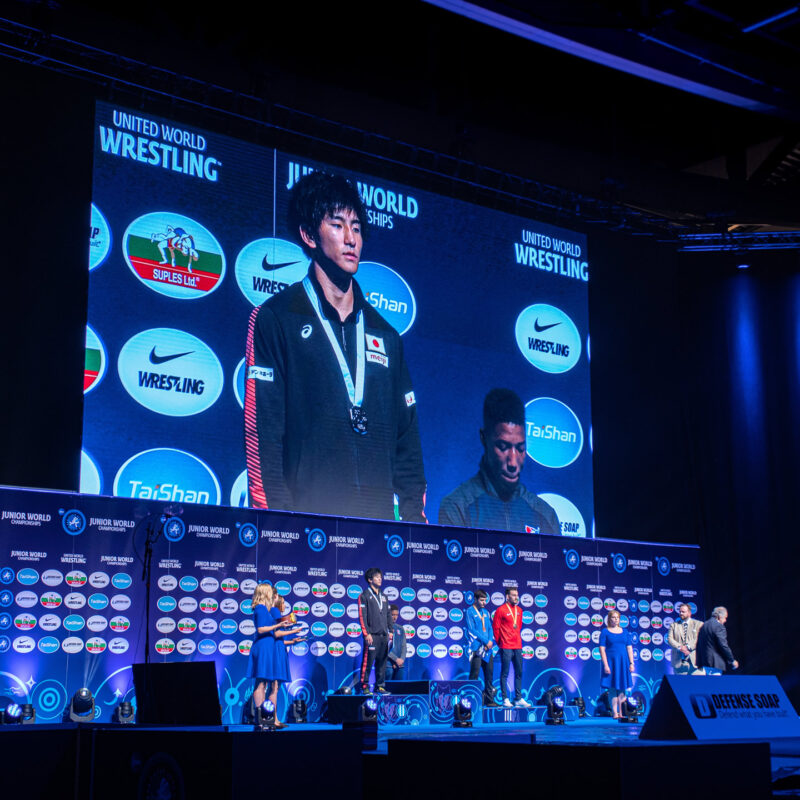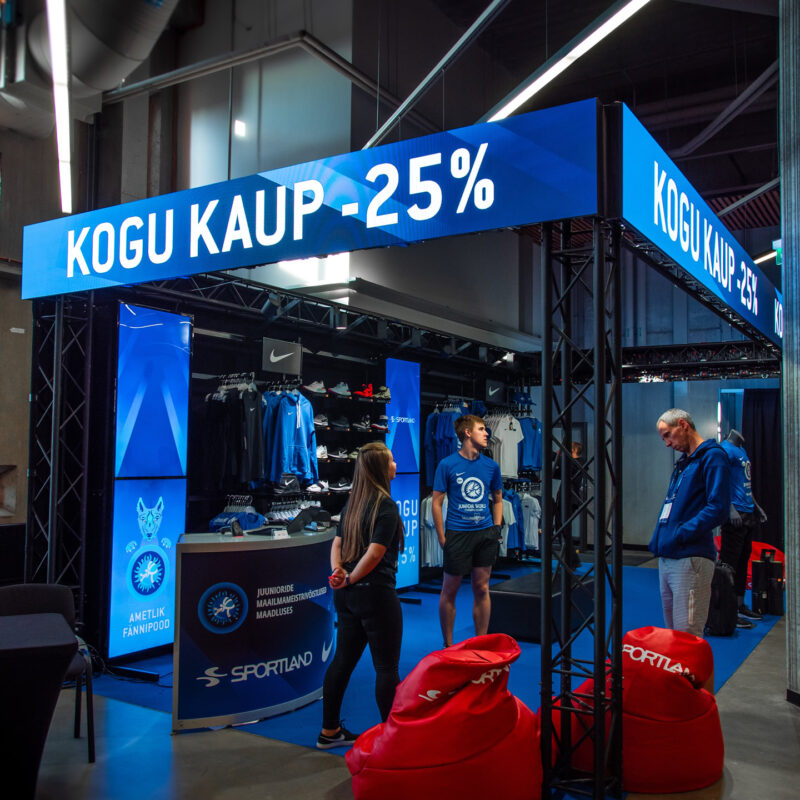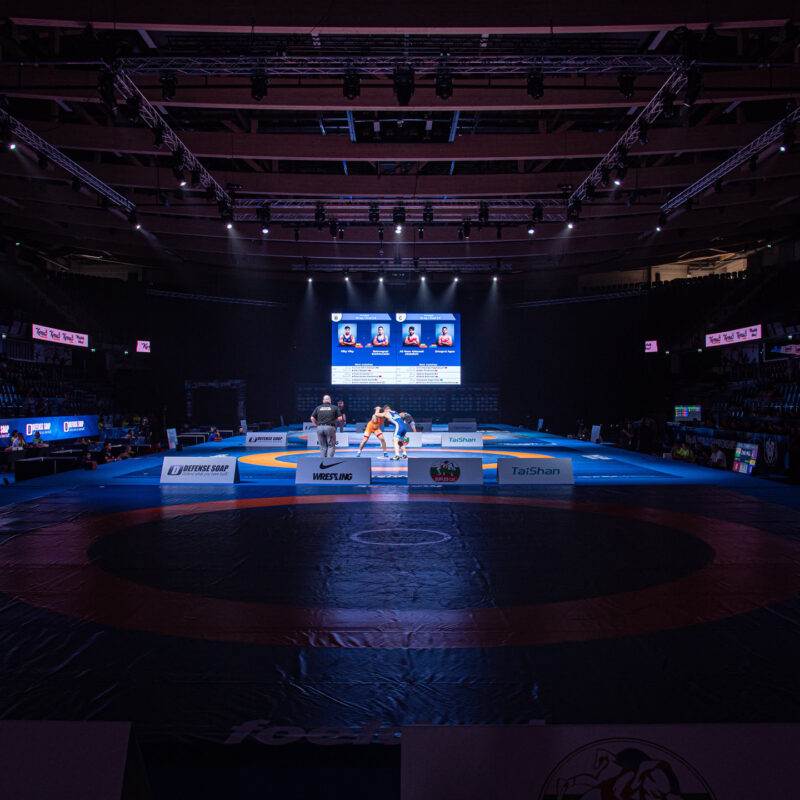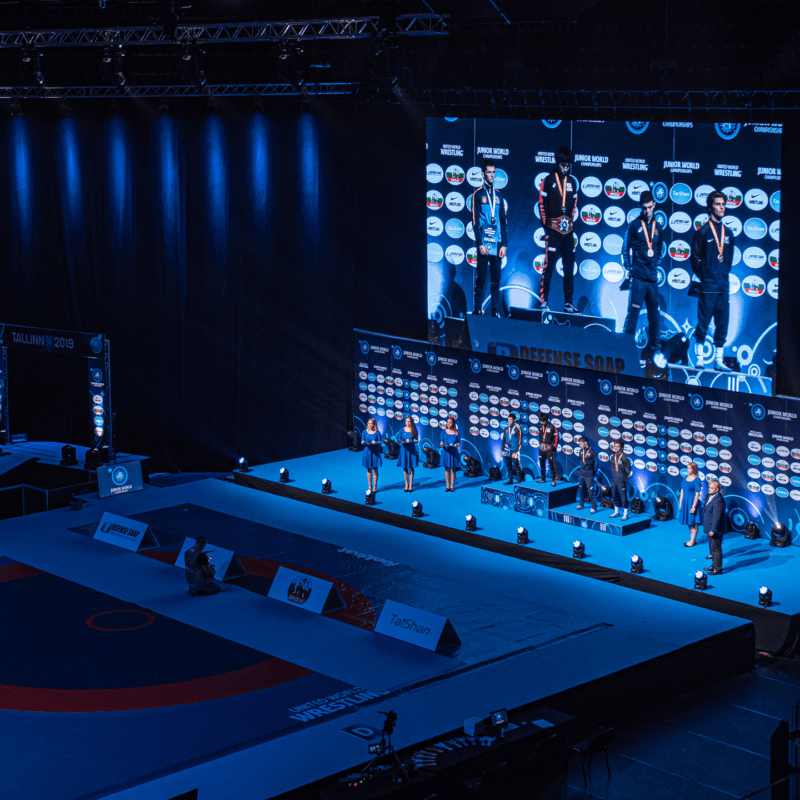 Junior World Championships in Wrestling 2019
Ledzep Group was the technical partner for the Junior World Championships in Wrestling 2019. We delivered all video and IT solutions according to international standards. In addition, we helped out Sportland and provided screens for their pop up store at the location. All together we used 100 m2 of P4 LED screens and numerous professional Samsung screens sized between 55″ and 85″.
Find suitable screens for your event HERE.
Read about the event: LINK
Thank you!
We will contact you within two working days.