LED perimeter witnessed the first basketball Super Cup victory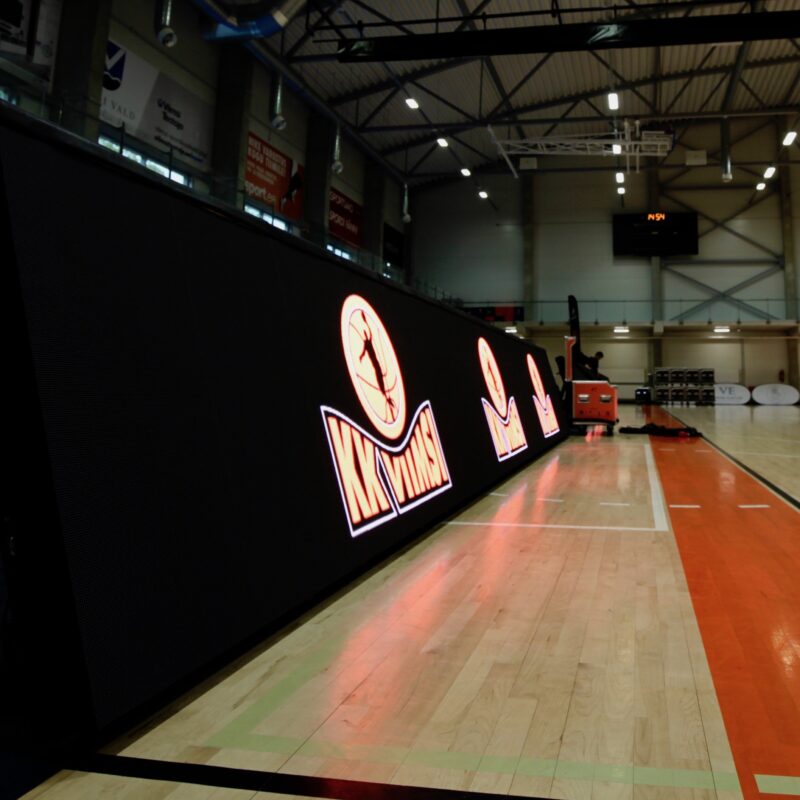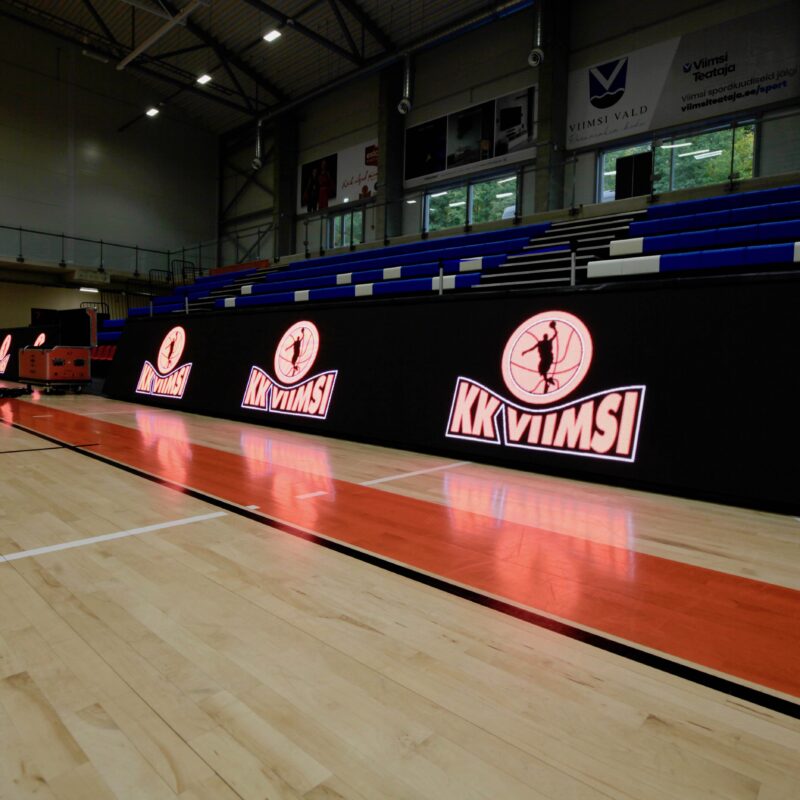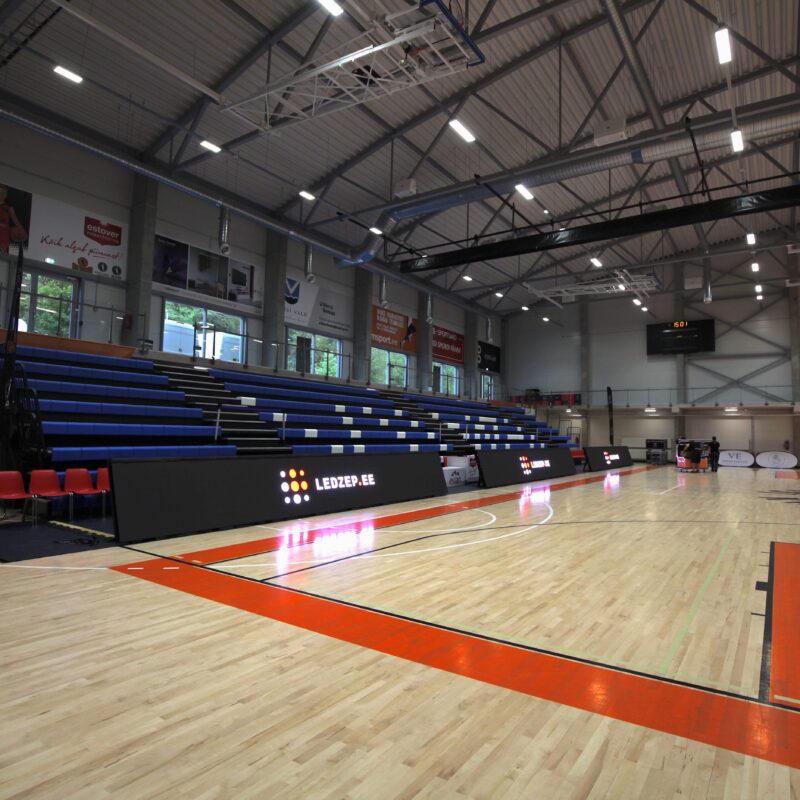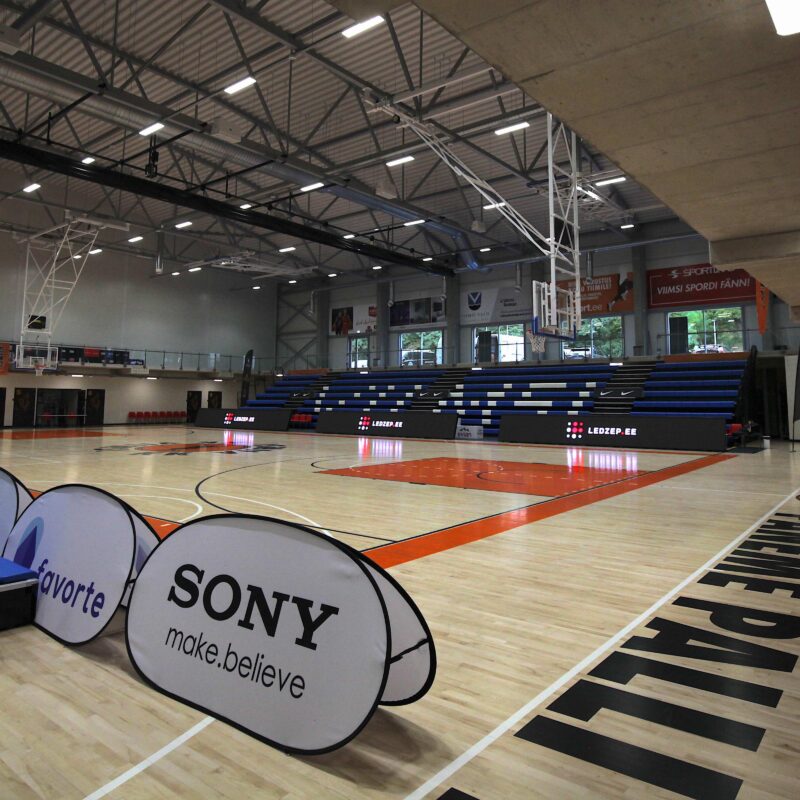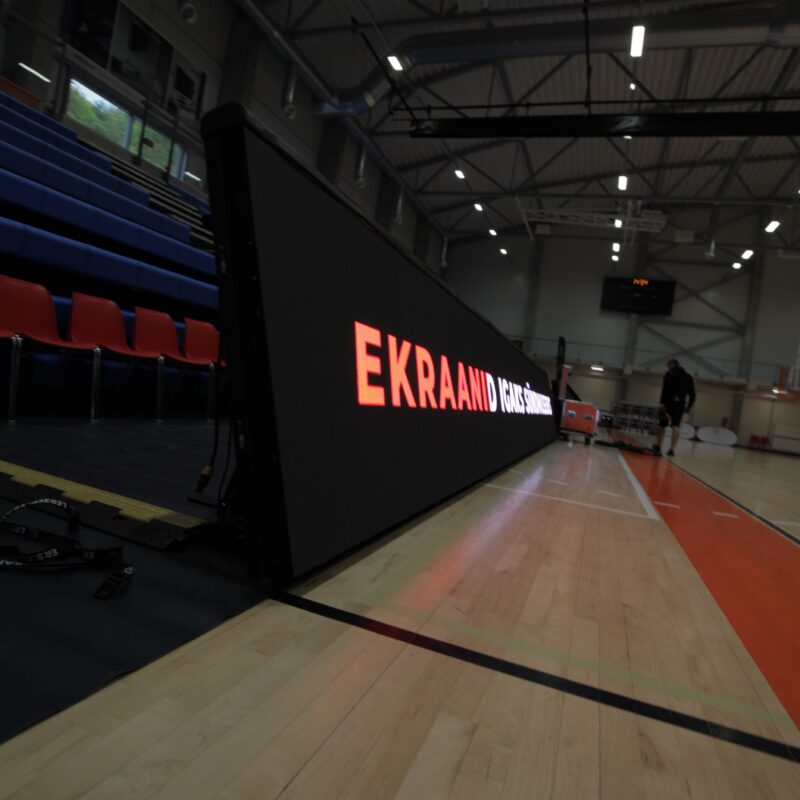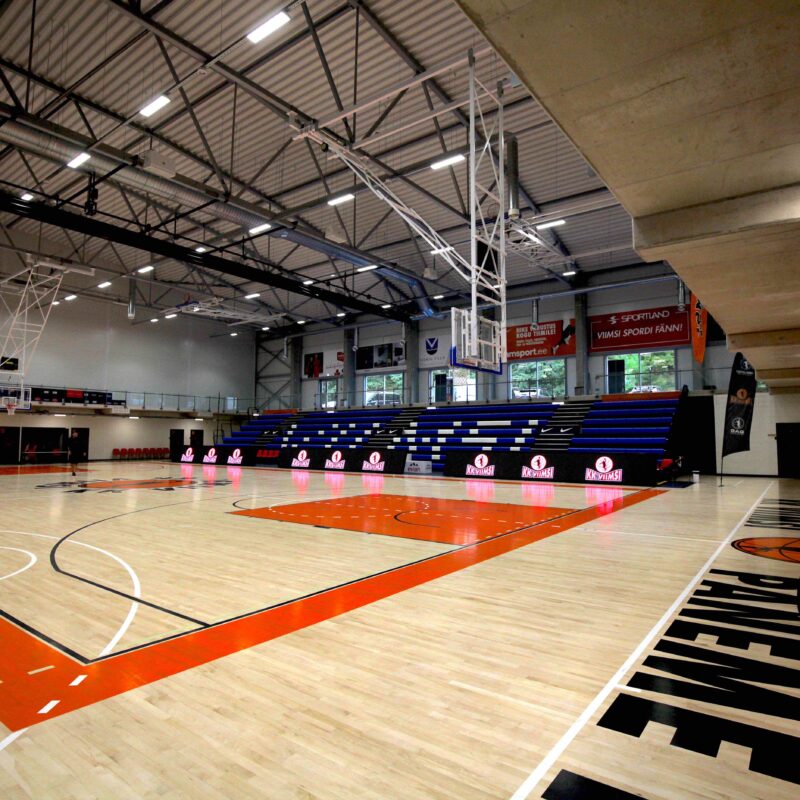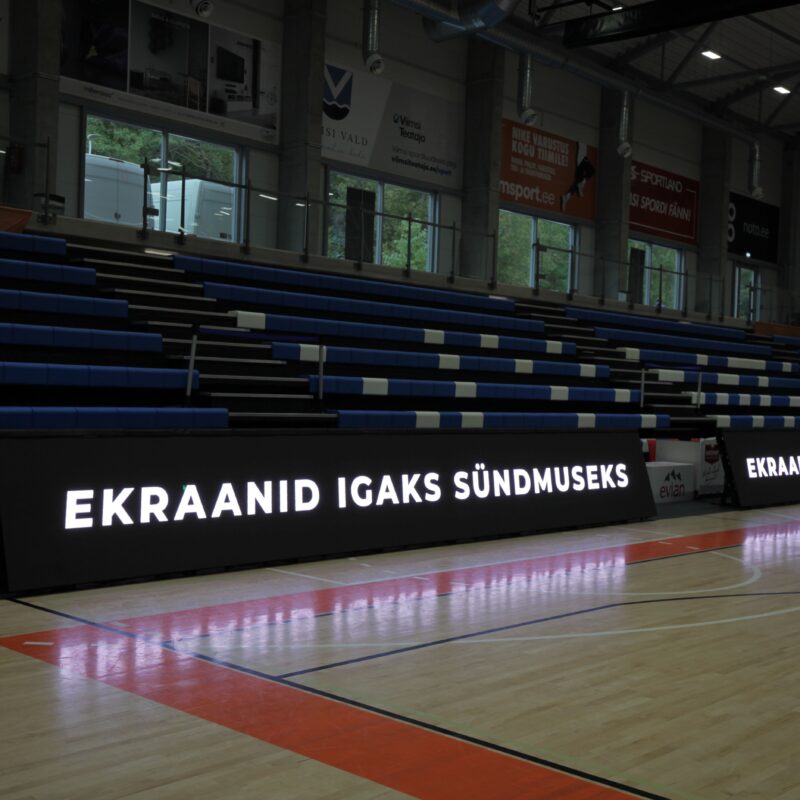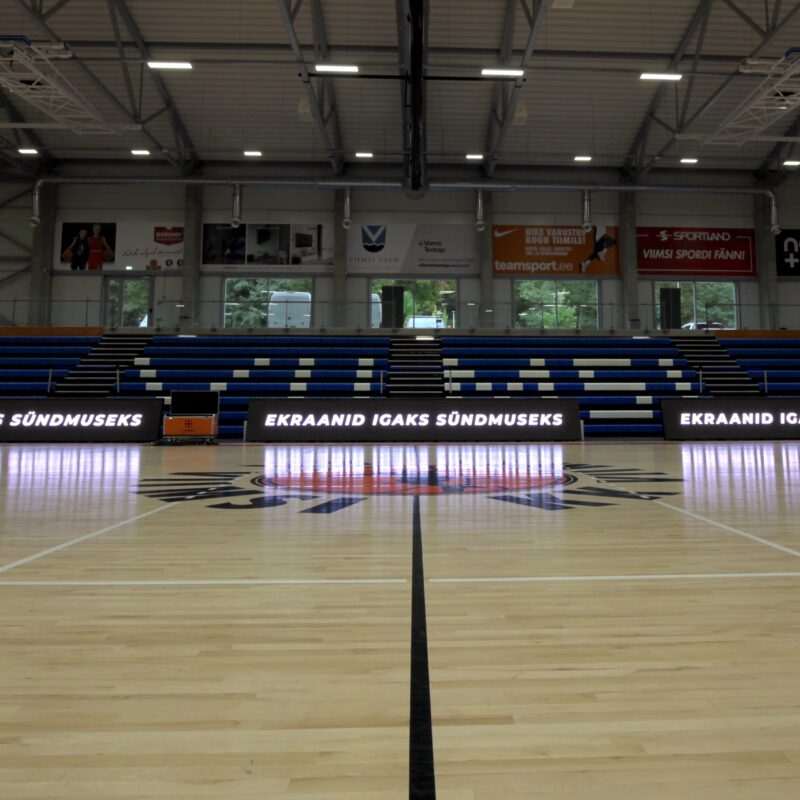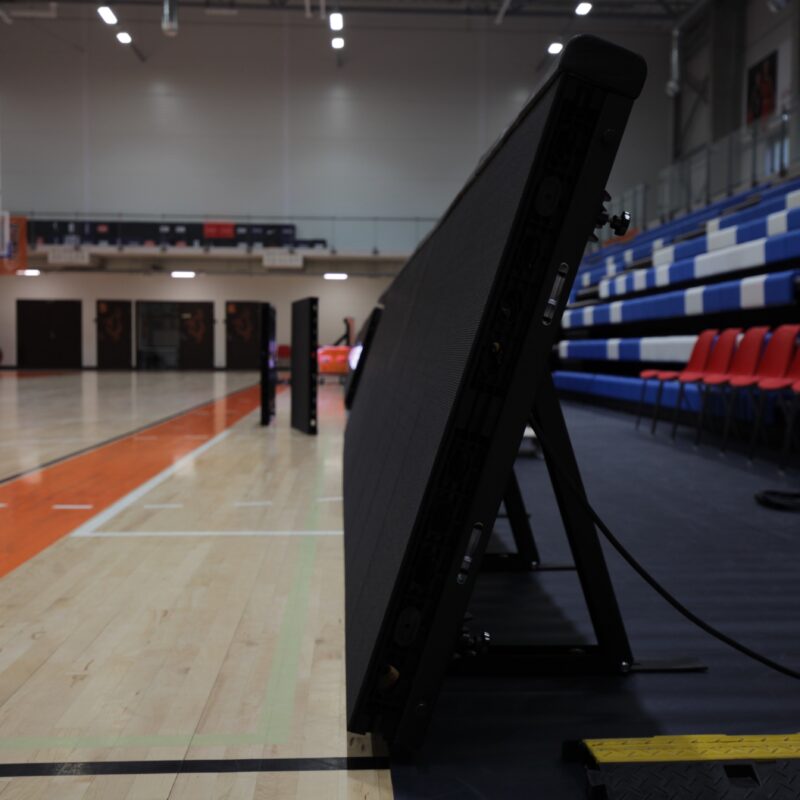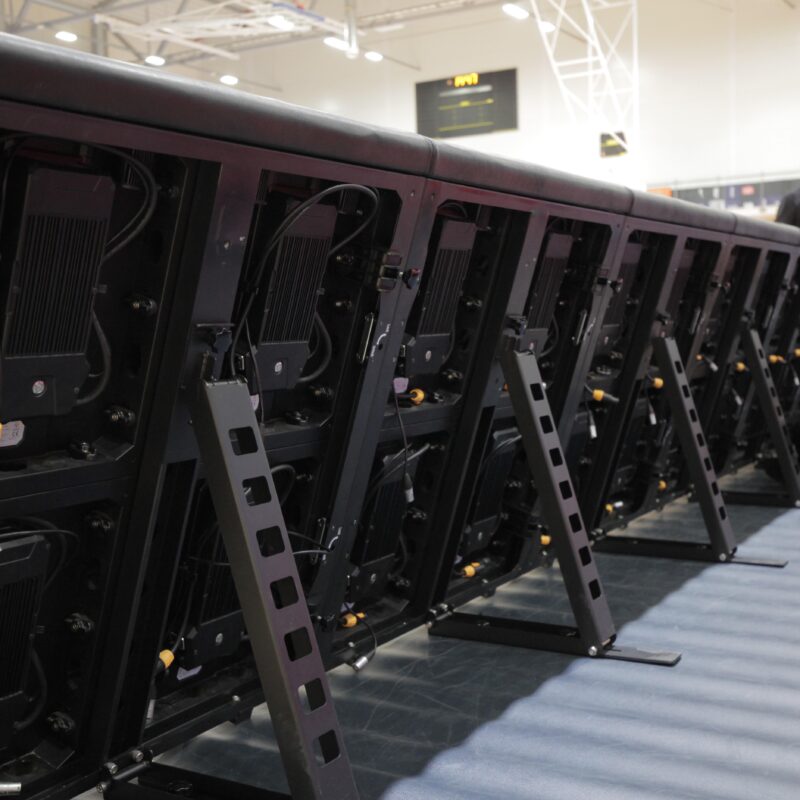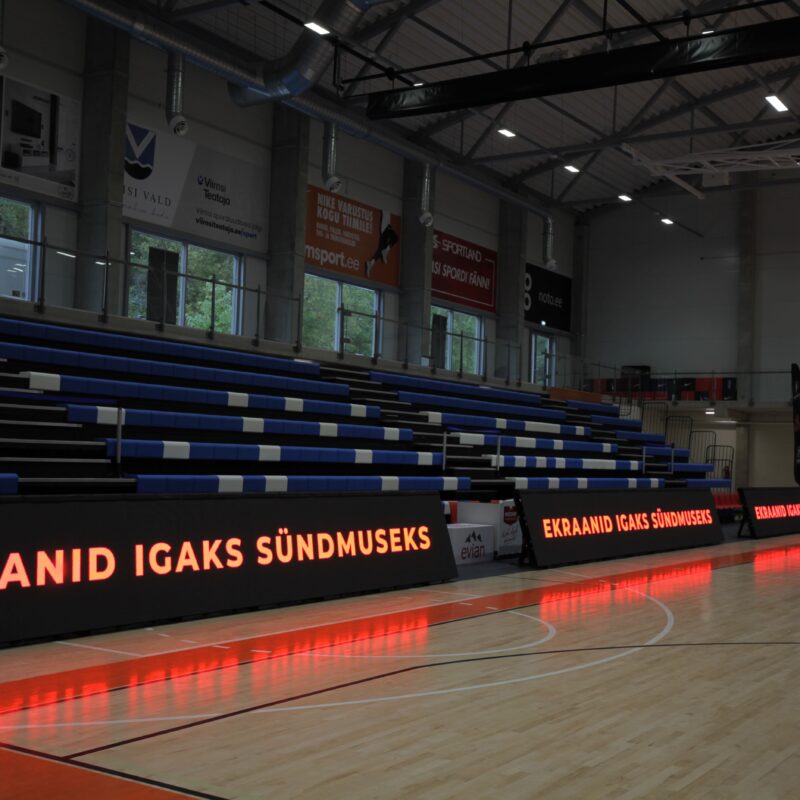 LED perimeter witnessed the first basketball Super Cup victory
At the Super Cup ⅛ final series the Basketball Club Viimsi defeated the Keila Basketball School.
The audience of Viimsi had a good show when KK Viimsi performed for the first time in front of the home audience with a renewed line-up, and Keila Basketball School was defeated 95:53.
With this event the Ledzep team made an important start to greet all the upcoming seasons of sports and flew the key sponsors directly to the shockproof 3x 8m LED perimeter screen.
Now it's safe and sound – we are ready to offer the LED perimeter solution to witness every sports event.
🏐🏉🎾⚽️🏀🏌️‍♂️🏸🏒🎱🥋🥌⛸🤺🤾‍♀️🤼‍♂️🥊
The gallery about the match can be find
HERE.
Thank you!
We will contact you within two working days.