LED trailer at Opinion Festival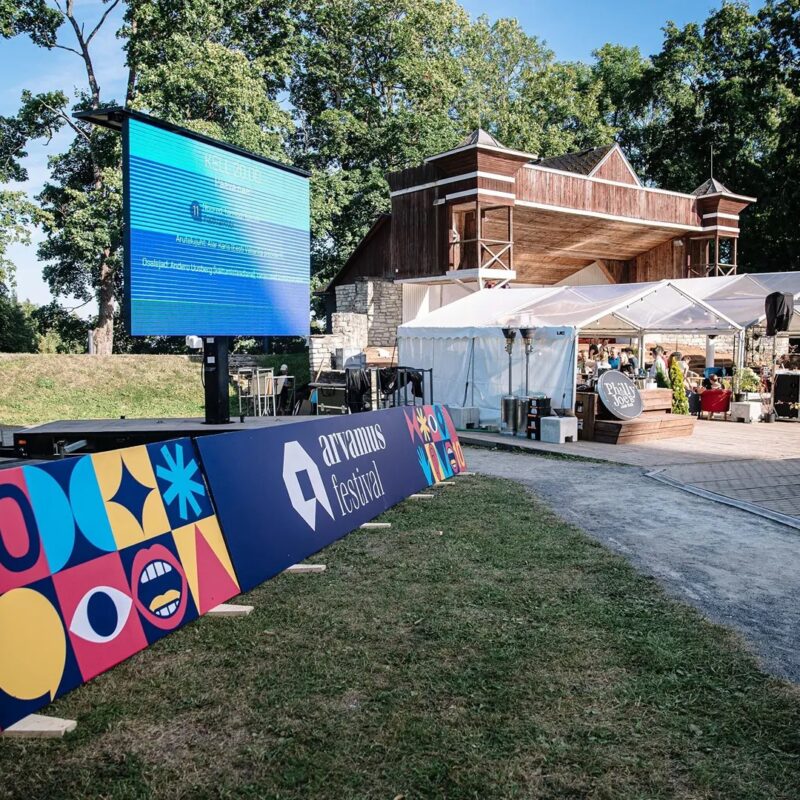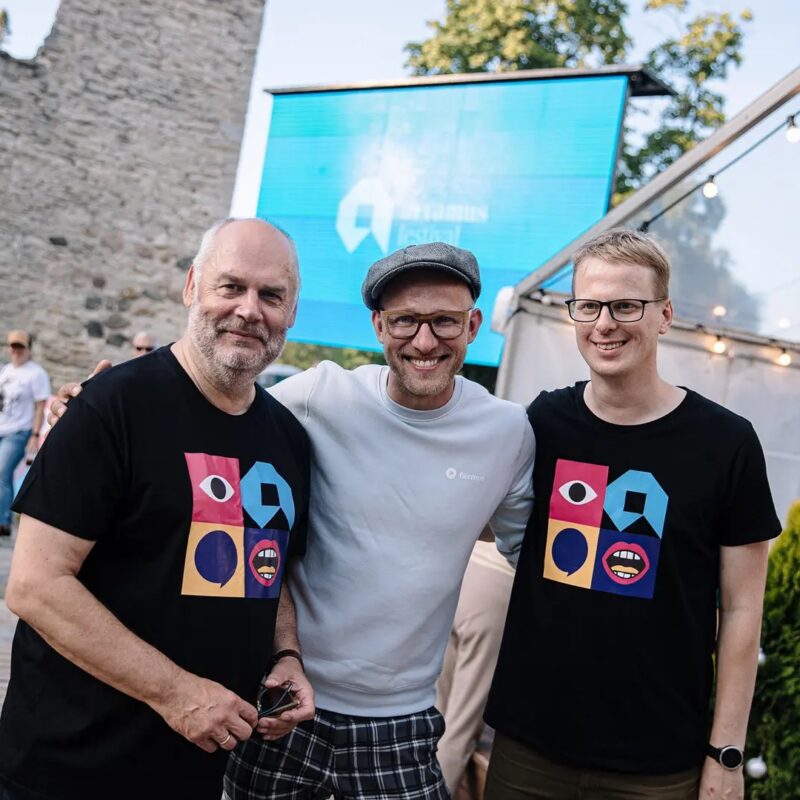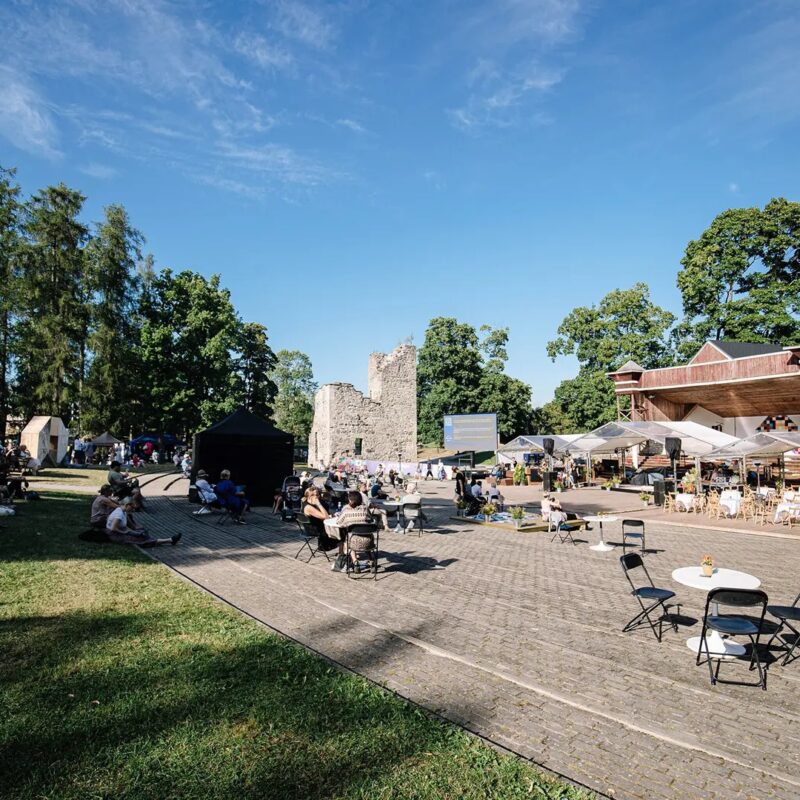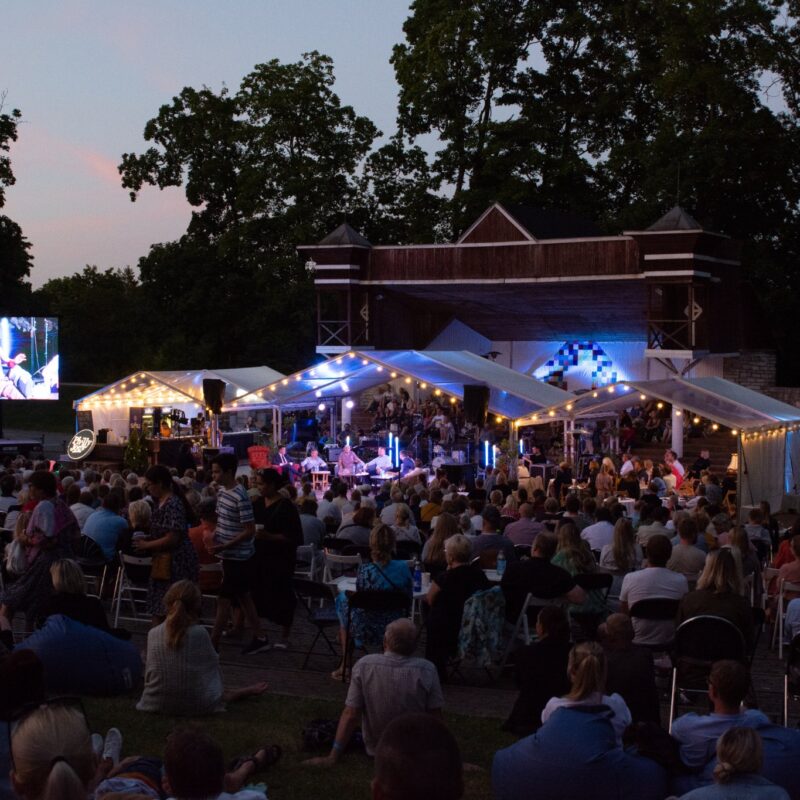 LED trailer at Opinion Festival
This year Ledzep finally arrived at the Paide Opinion Festival, as for the first time our mobile LED display was also ordered for the festival by the organizers. The LED screen was placed next to the main stage to display supporting content for the discussions and provide important organisational information for the guests.
Read more about our mobile LED trailers HERE.
Pictures: Ken Mürk/ERR
Thank you!
We will contact you within two working days.