Madison Mars at Venus Club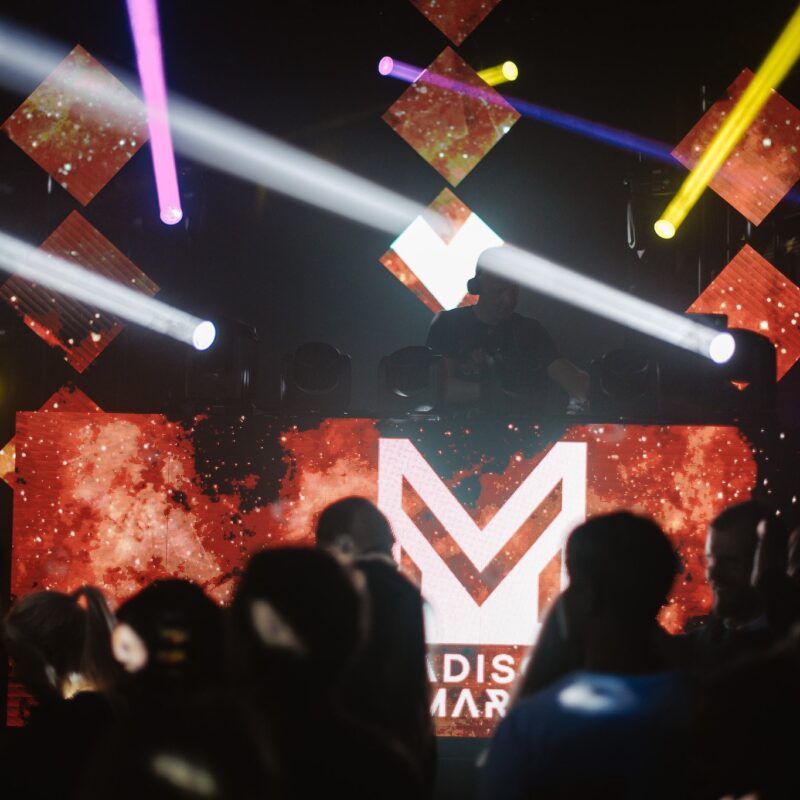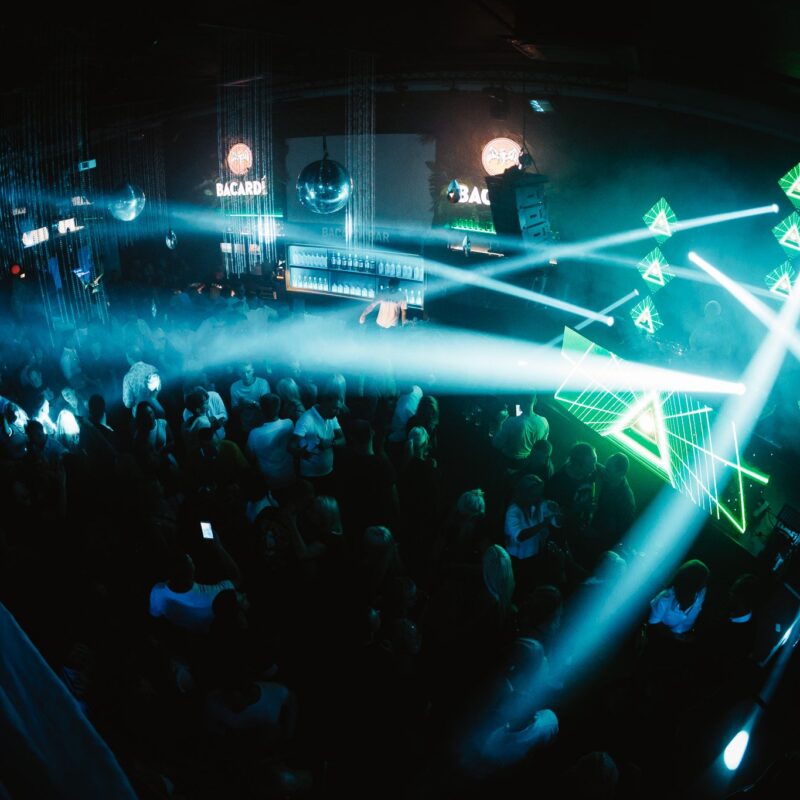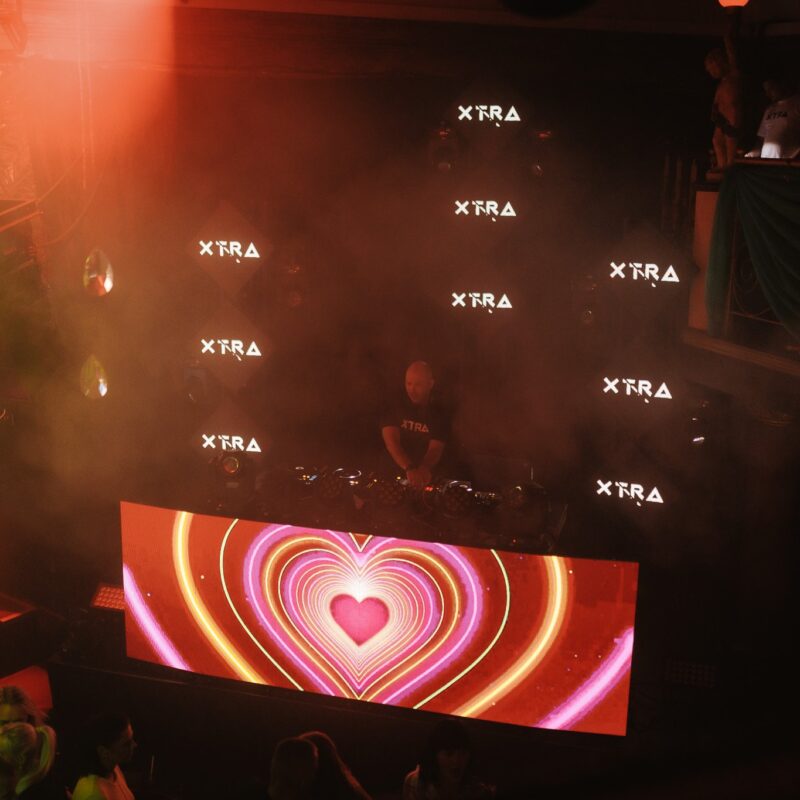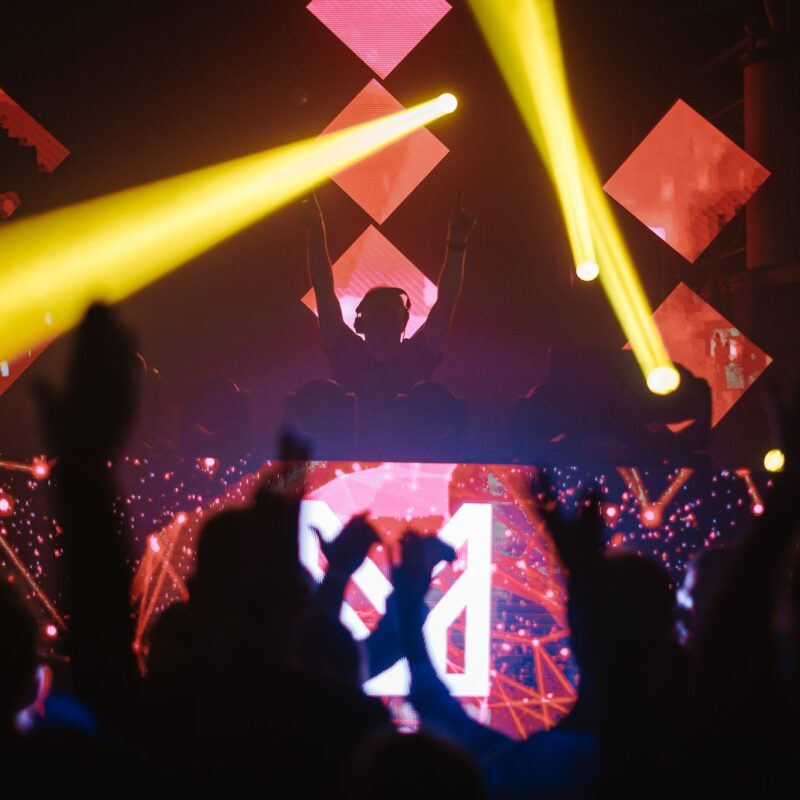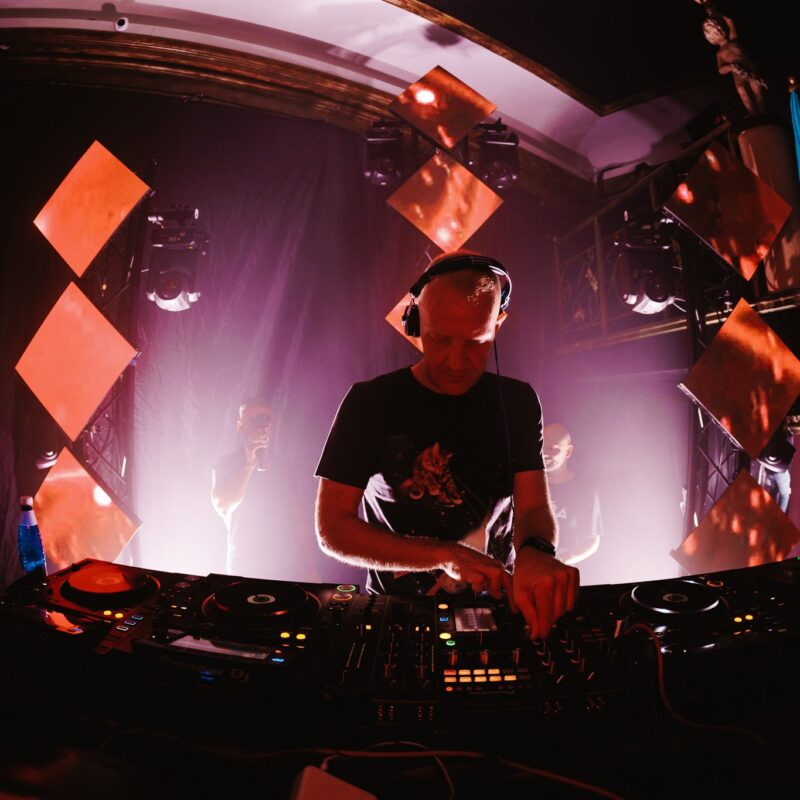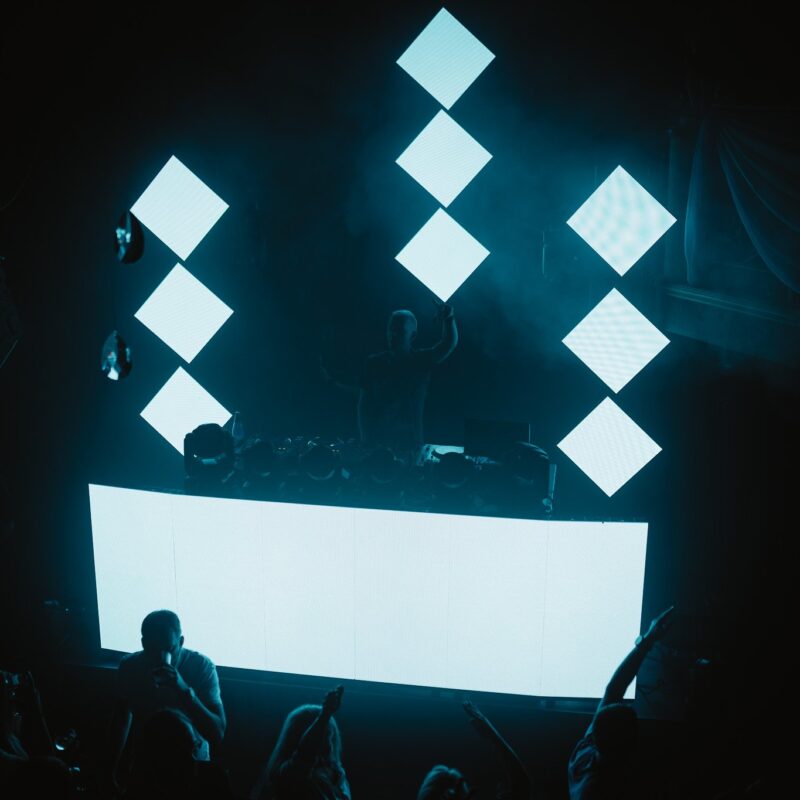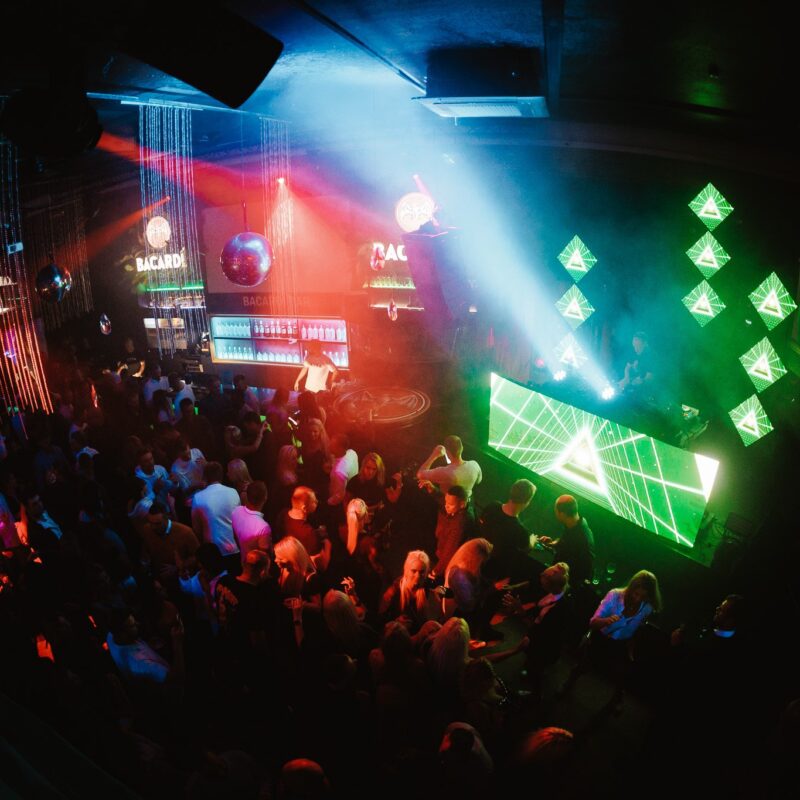 Madison Mars at Venus Club
If we are usually used to installing classic rectangular screens, this time the task was to create something completely different. For the Madison Mars concert at Venus Club in September, we created a DJ stage solution from LED modules – we installed the LED screen in front of the DJ table and combined LED poles from the modules.
Find out more about our LED modules HERE.
Thank you!
We will contact you within two working days.