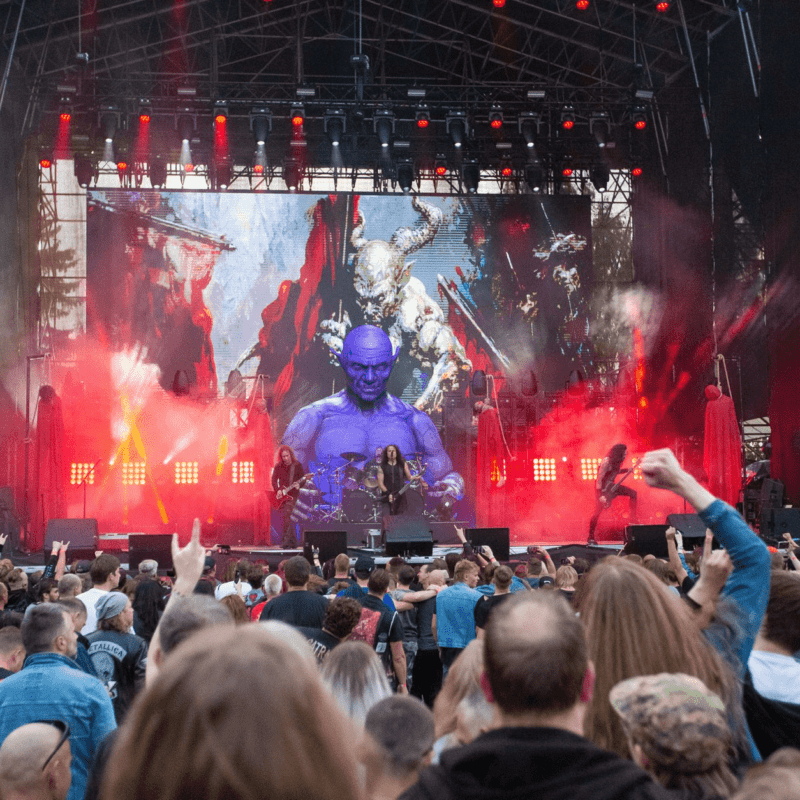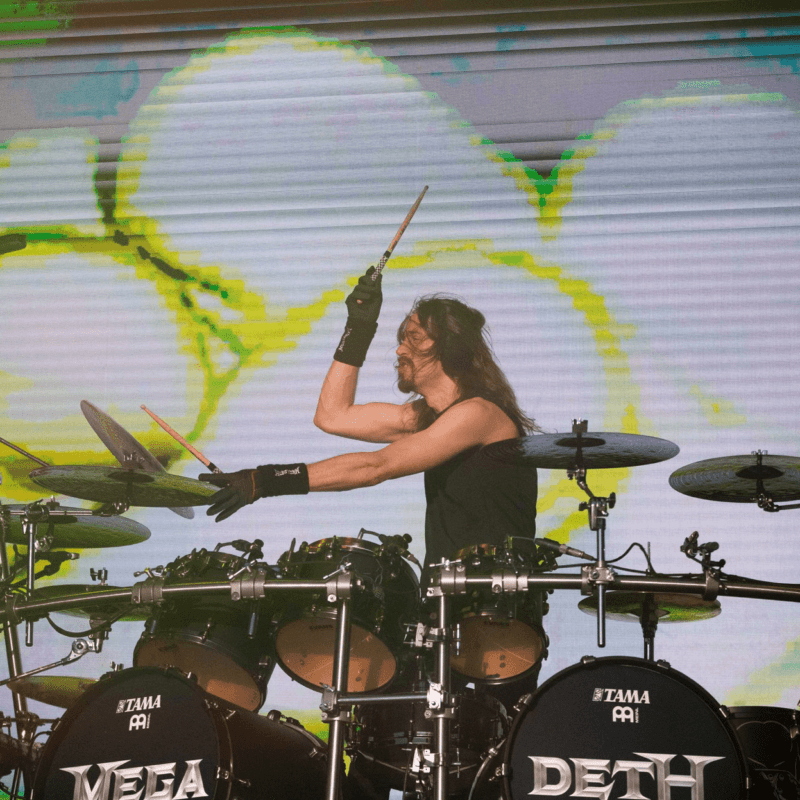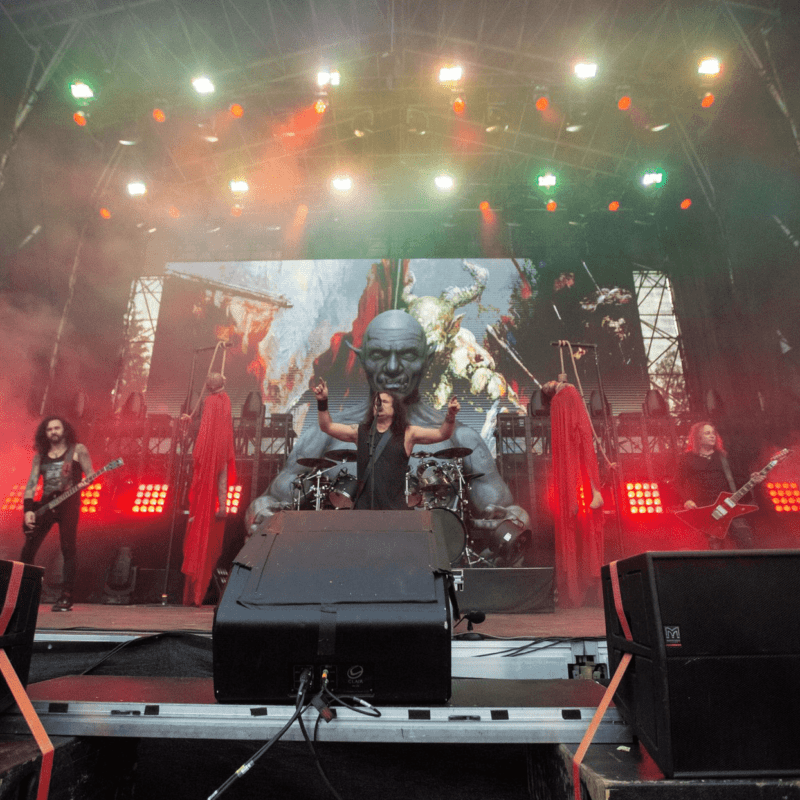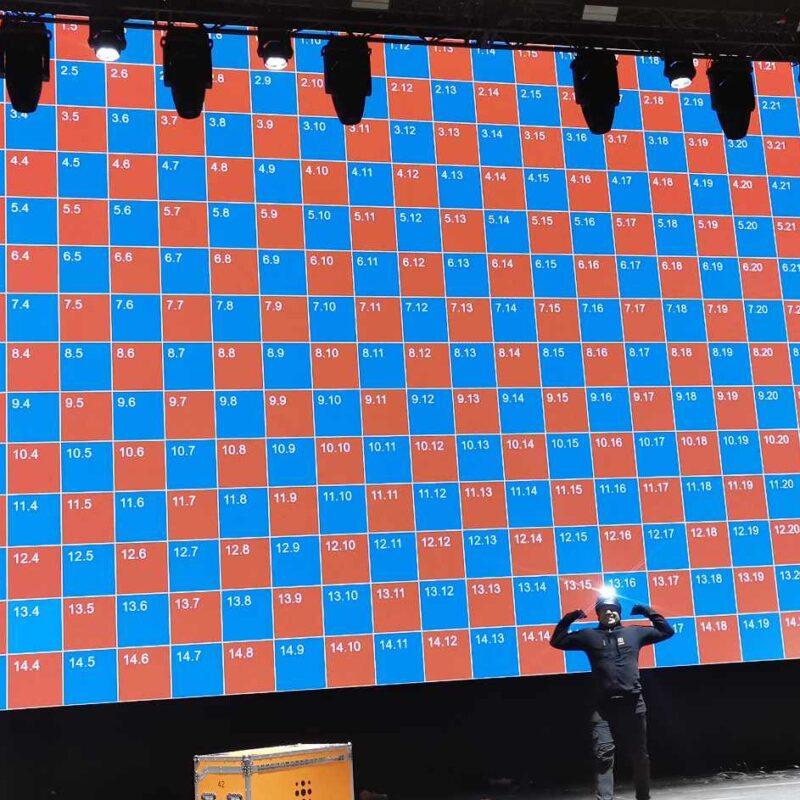 On July 26th we rocked with all heavy metal fans at the Song Festival Grounds as the beloved band Megadeth took stage. We were also represented on the stage by our 12 m x 7 m sized LED screen.
More events where our LED screens have been used.
📷 Dmitri Kotjuh & Ledzep
Thank you!
We will contact you within two working days.