Moodne Valgustus 30
Location:
Cruise Port in Tallinn
In mid-October, Moodne Valgustus celebrated its 30th birthday party and of course, in a grande way to match the special occasion. Ledzep was the technical partner of the gala style event held at the Cruise Port in Tallinn. We provided the entire technical solution of the event, from the stage to the light, screens and sound, in cooperation with our good partner Media Bros. A 6 m x 3,5 m P3 LED screen was installed, we provided video control along with filming the entire event.
Check out other events we've done HERE.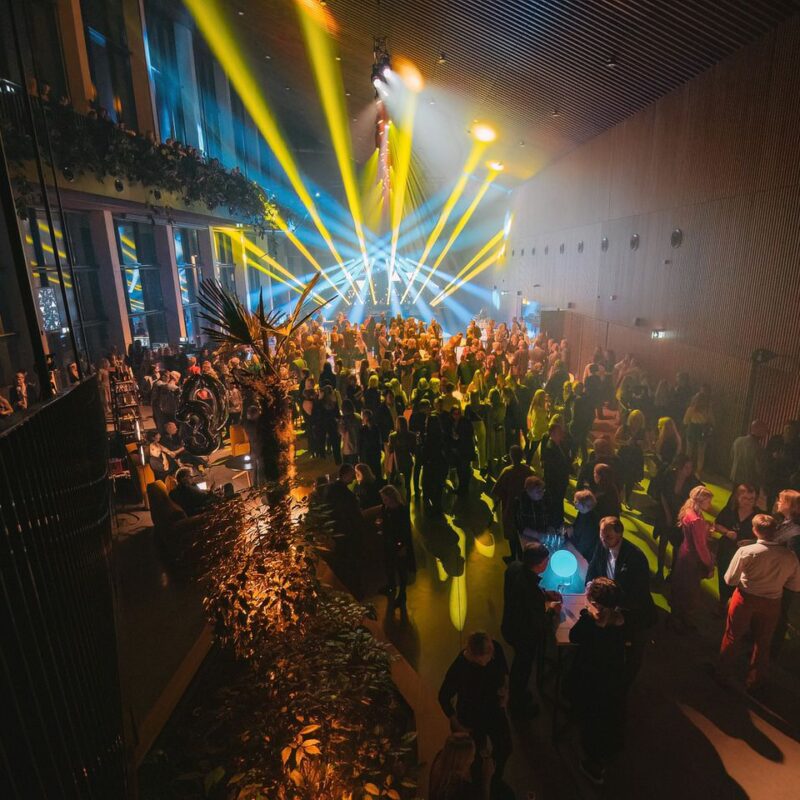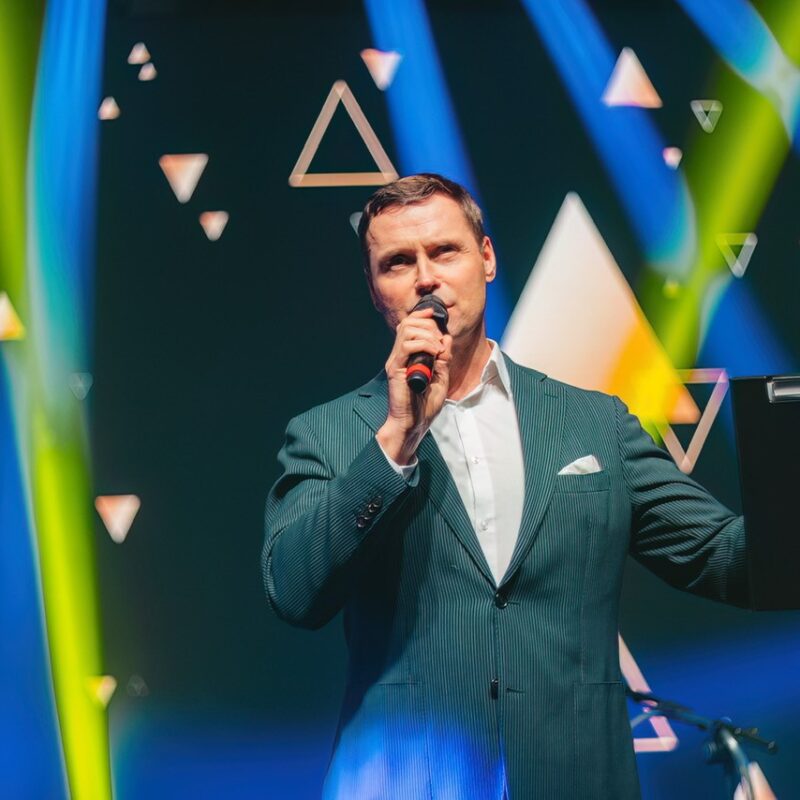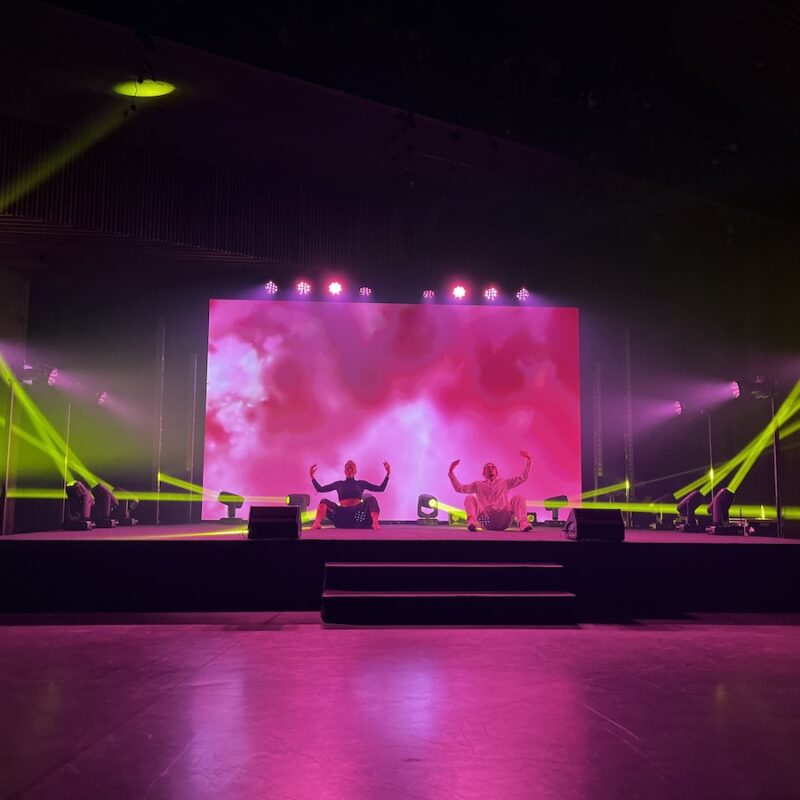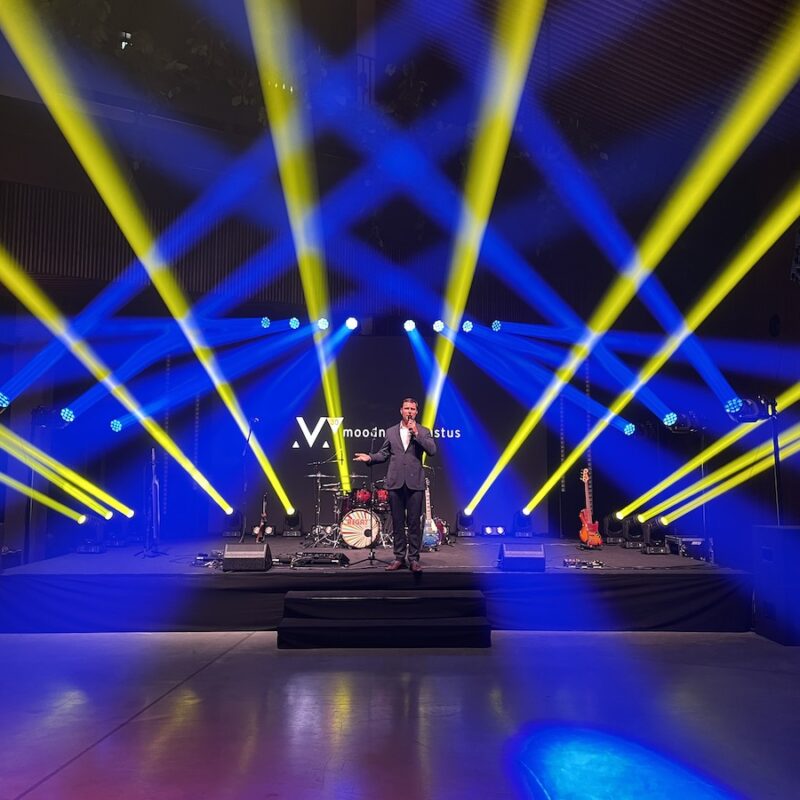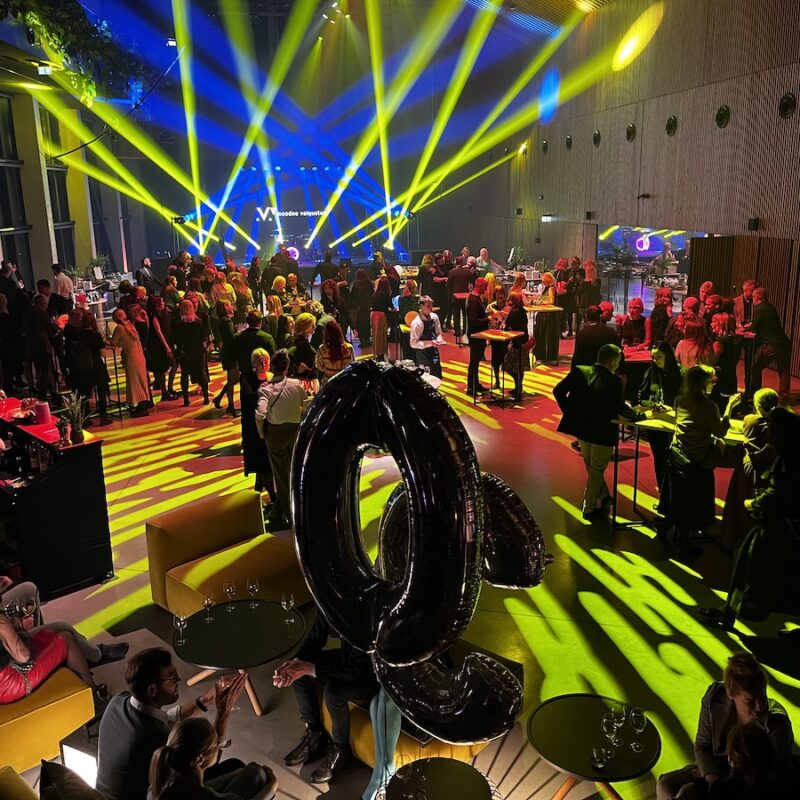 Thank you!
We will contact you within two working days.