MyFitness Awards
Location:
Vaba Lava in Tallinn
At the beginning of December, MyFitness family gathered to jointly celebrate the past year and announce the best of the year. Ledzep was responsible for the technical solution of the event held at Tallinn Vaba Laval. Complete technical service of the event - stage, screens, light and sound.
Read more about our technical solutions HERE.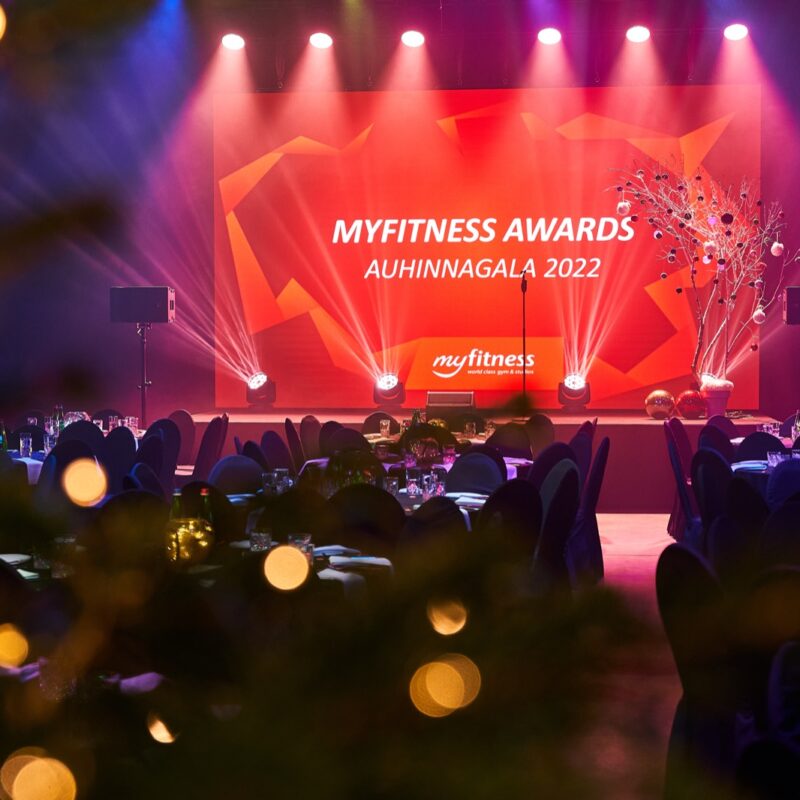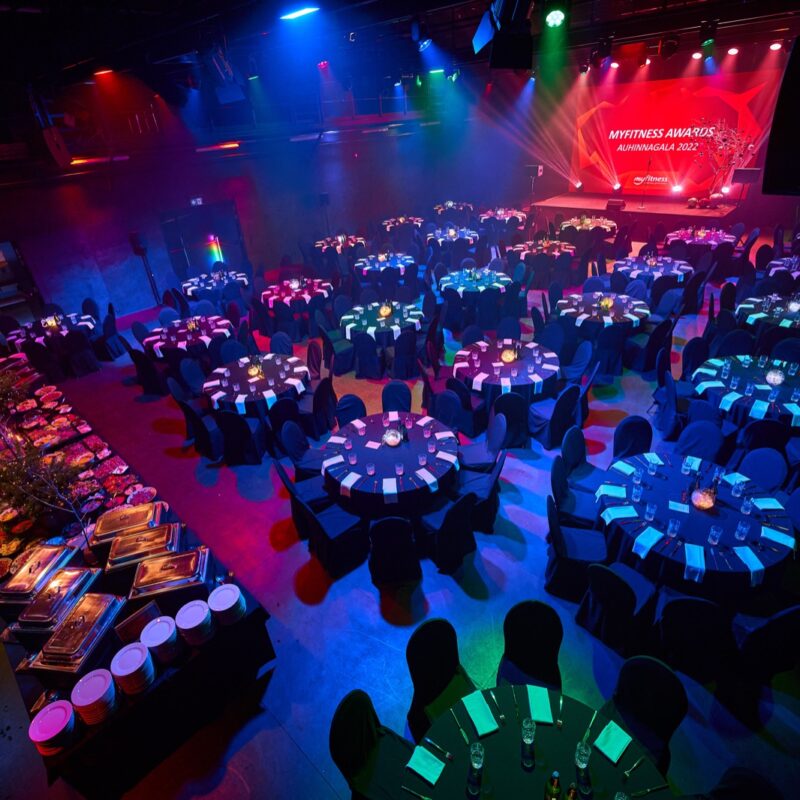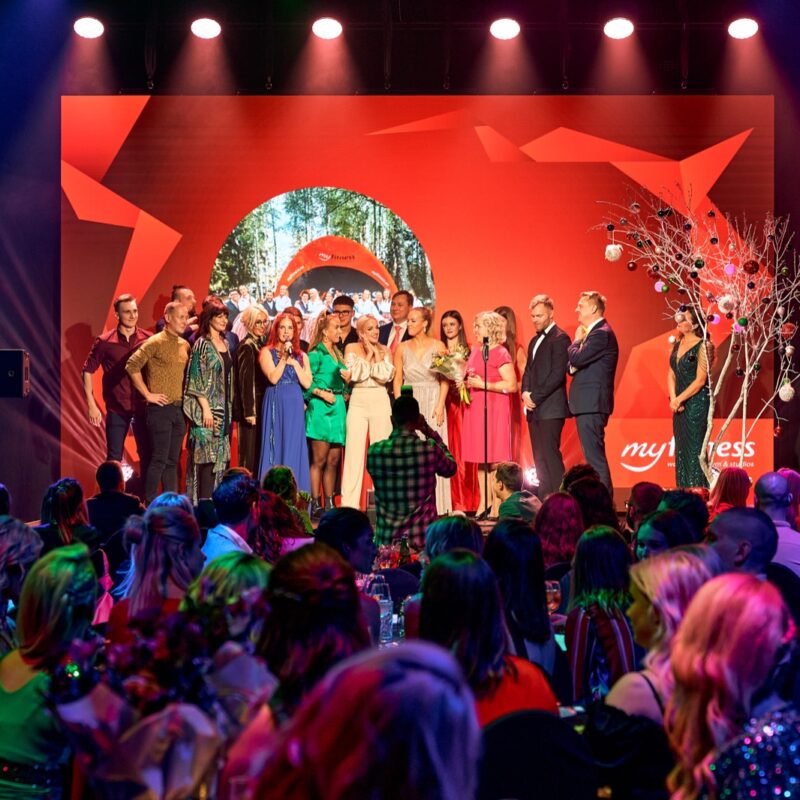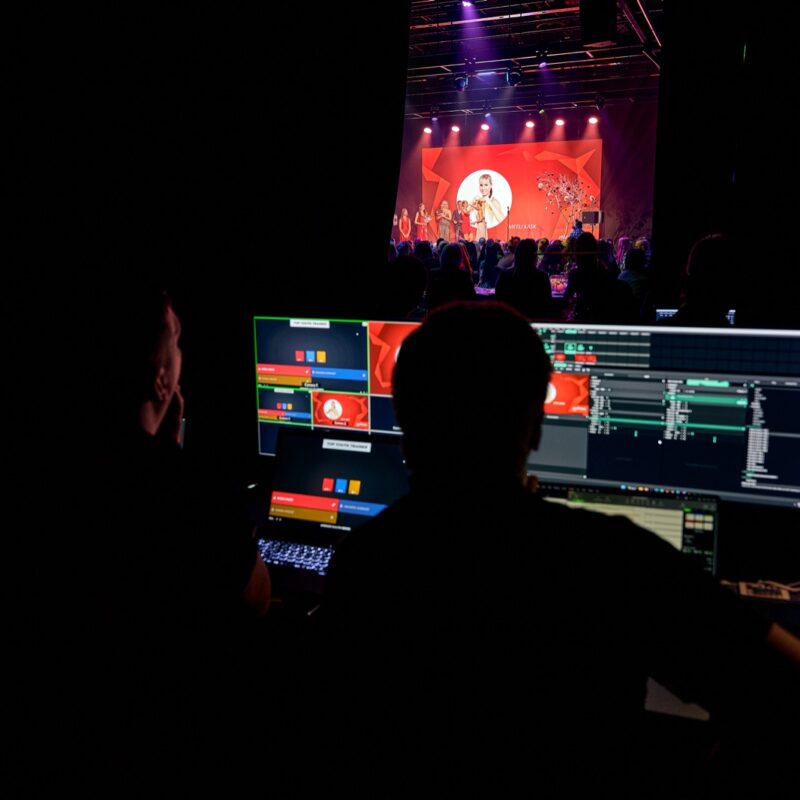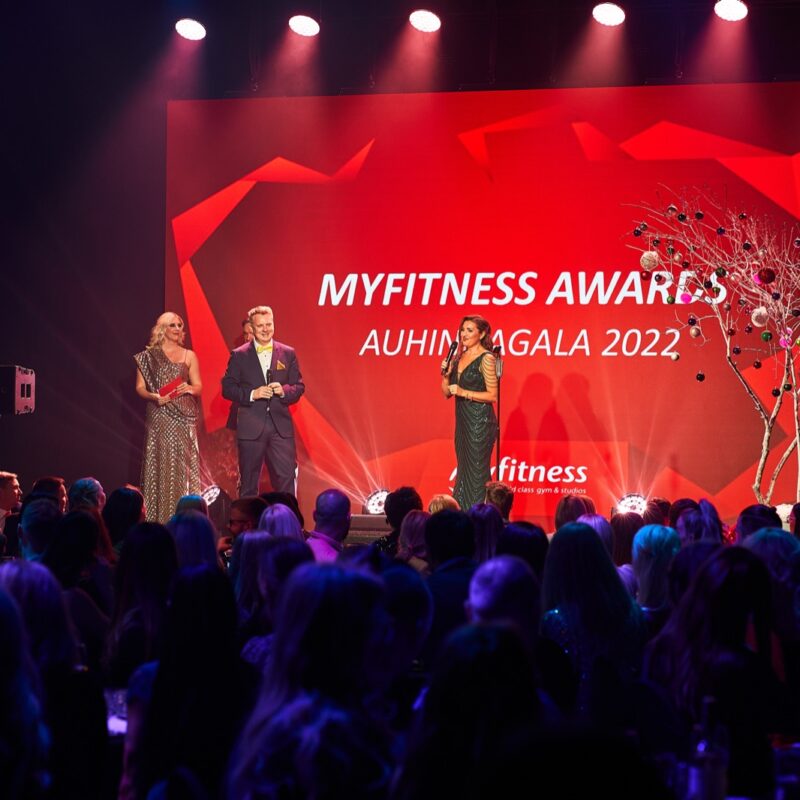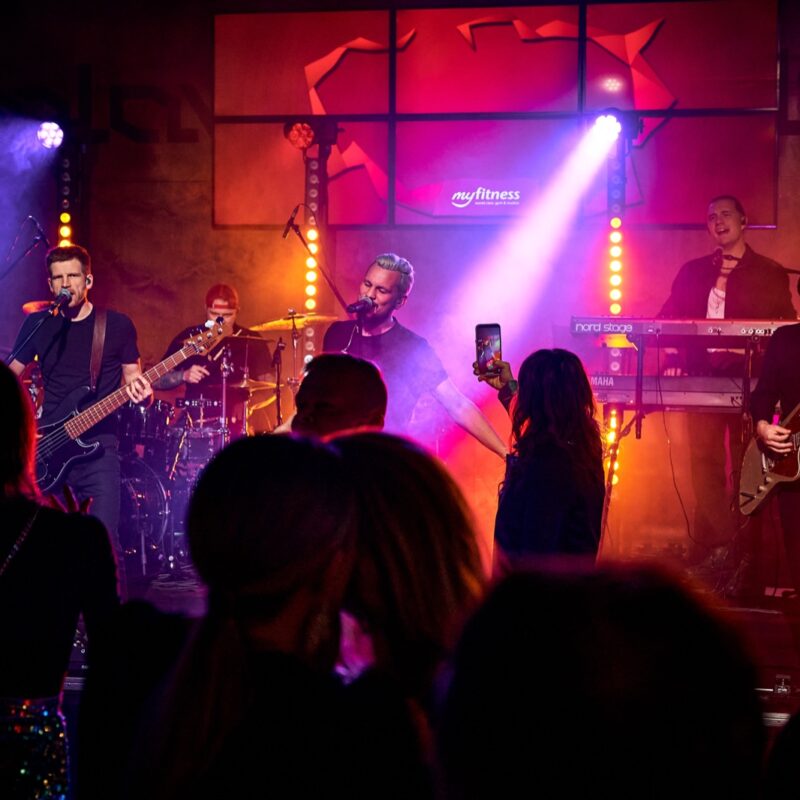 Thank you!
We will contact you within two working days.