Nefab Annual Gala
Location:
Proto Invention Factory
On the 18th of February, Nefab held a Grand Annual Gala at the PROTO Innovation Factory. There was circus and theater entertainment, and Ledzep provided the entire program with the necessary technical support throughout the evening. We installed a 5m x 3m P3 LED screen, carried out the lighting design and installed the lighting equipment, and also helped with video control and visuals.
Thank you for inviting Frank Events!
See our other projects HERE.
Märksõnad:
Animations, graphics, presentations, LED screens, Technical event management, Video and IT solutions,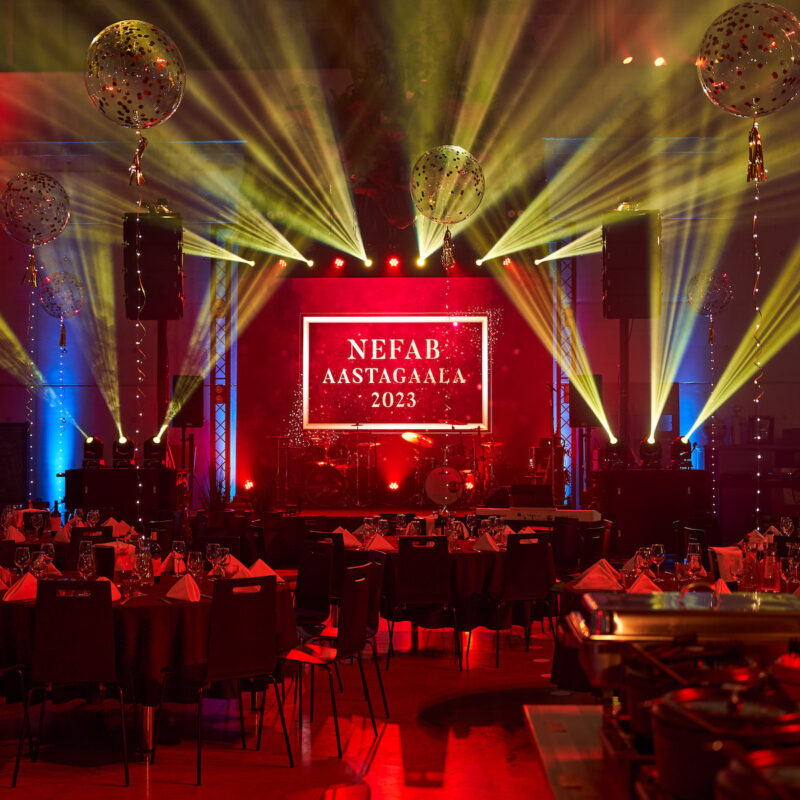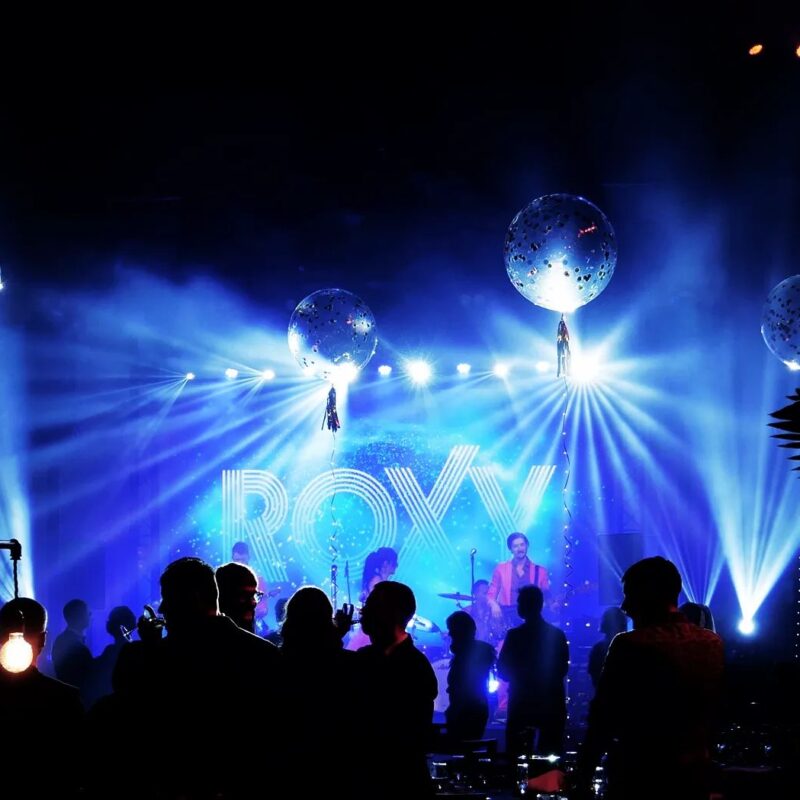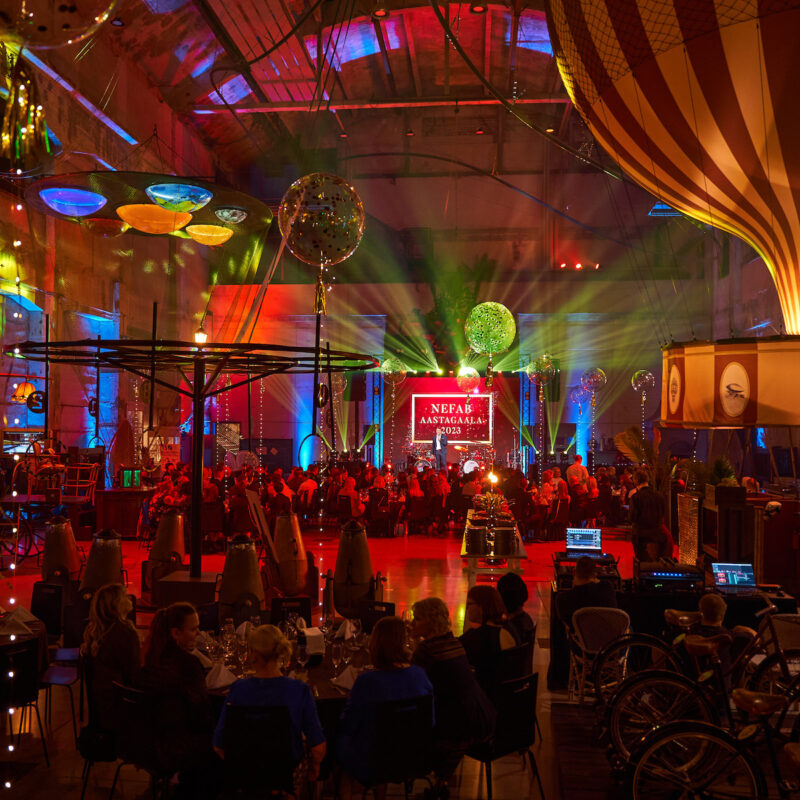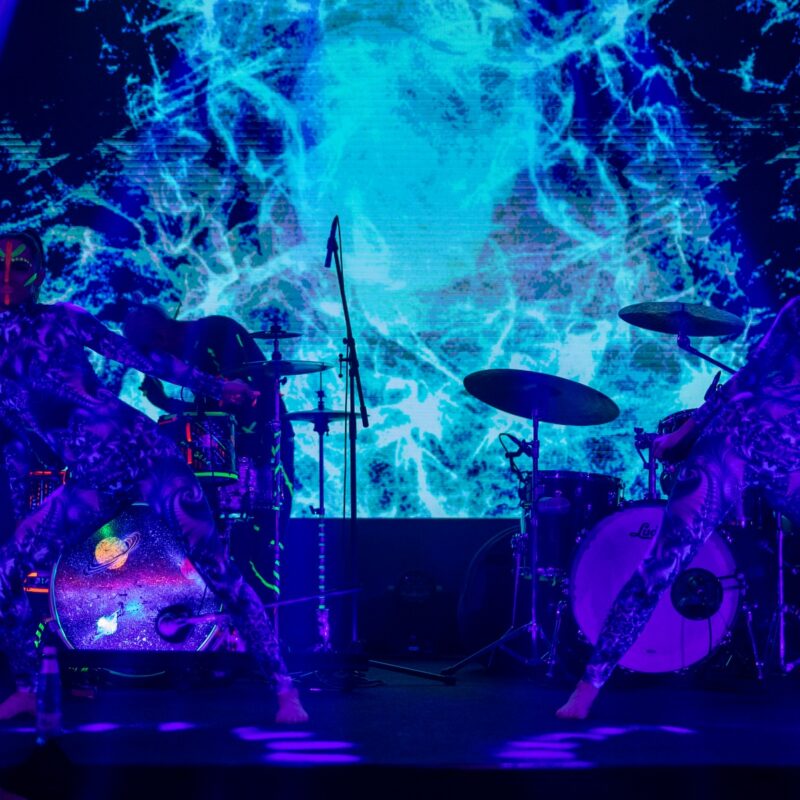 Thank you!
We will contact you within two working days.