Nordic Real Estate Forum 2023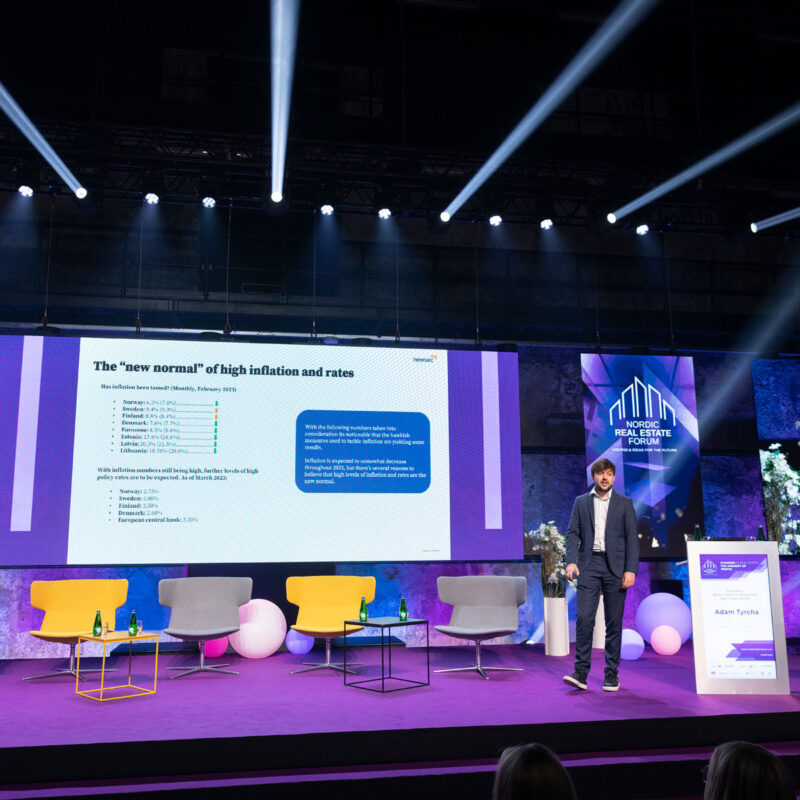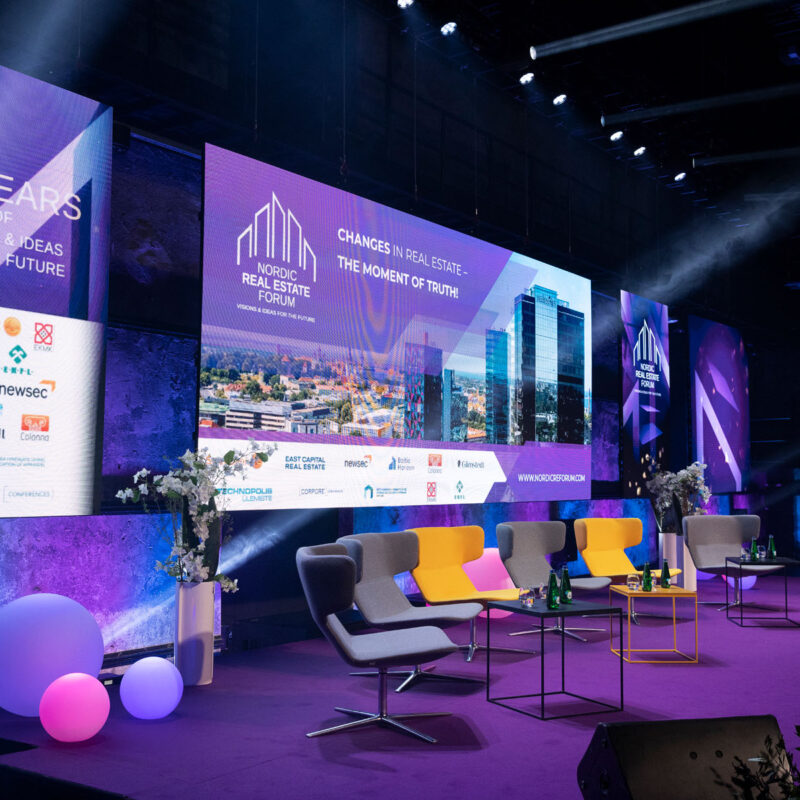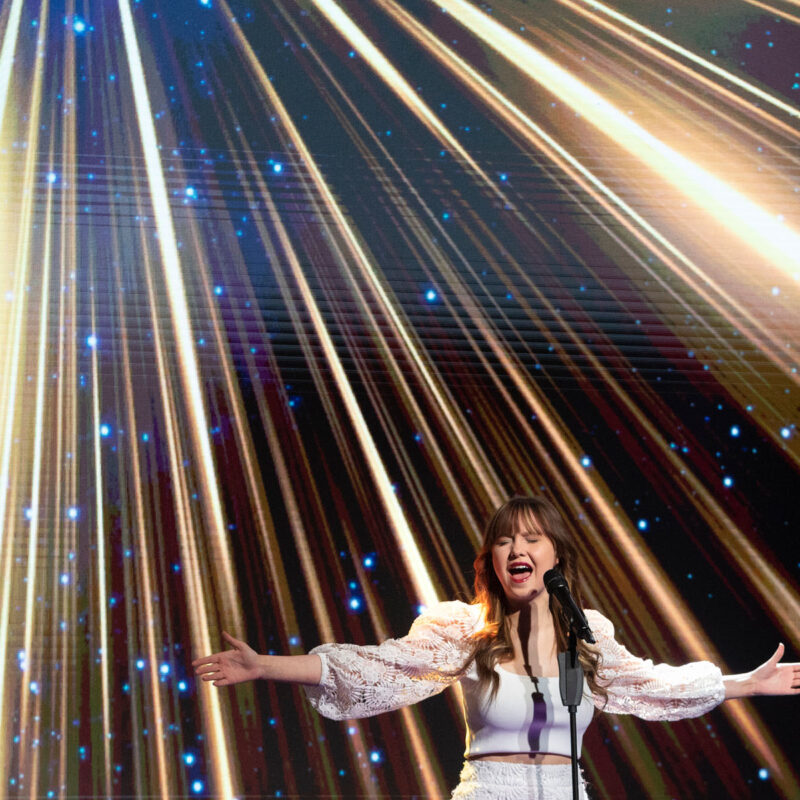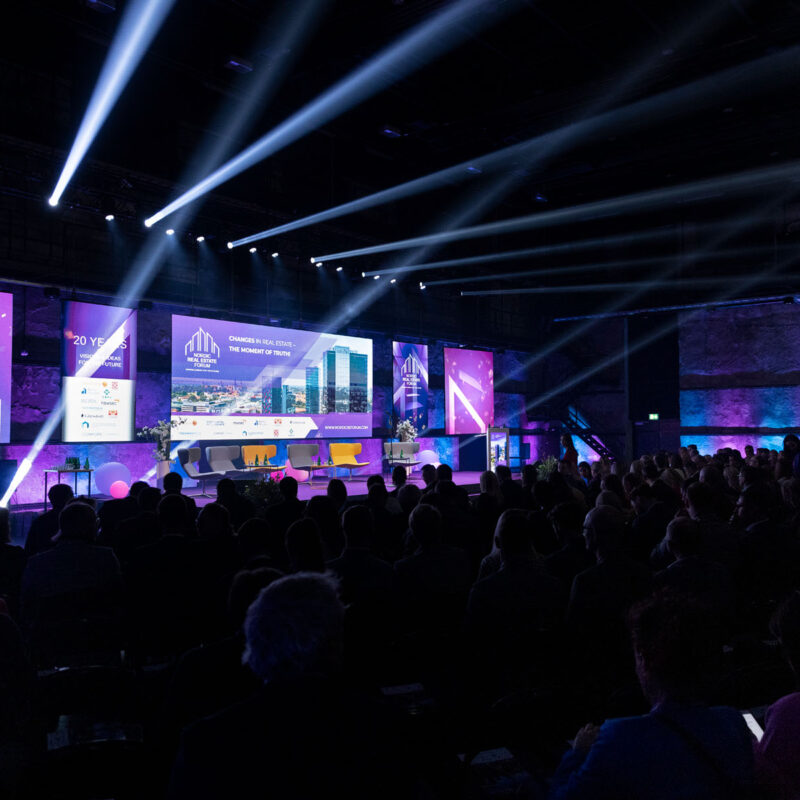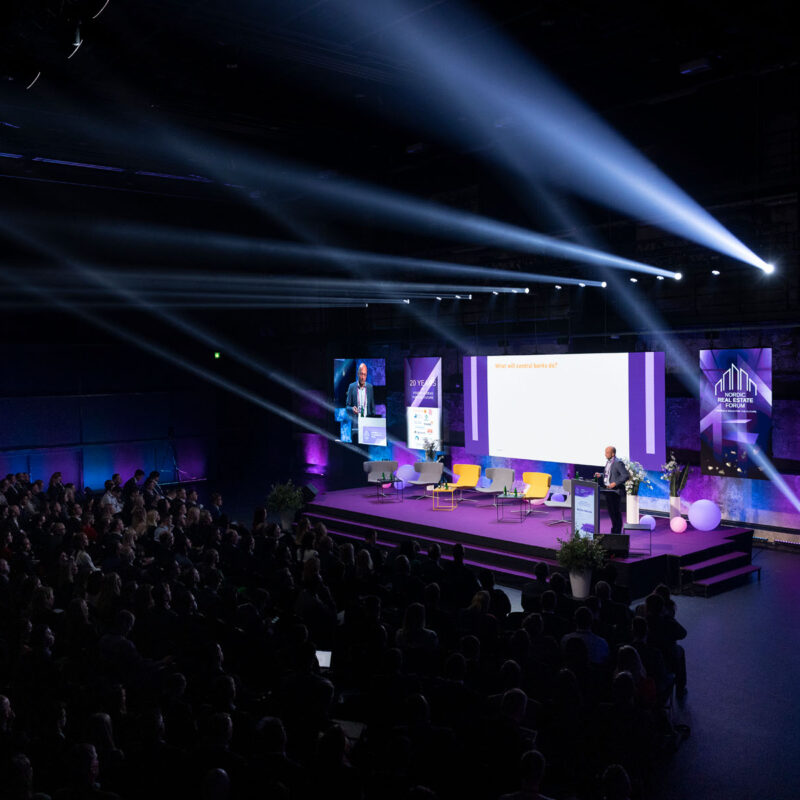 Nordic Real Estate Forum 2023
At the end of March all real estate professionals gathered at Tallinn's Creative Hub to discuss all those burning questions of the industry at the annual Nordic Real Estate Forum. Per Event Media's request, we installed 35 m2 of LED screens to support presenters and performers.
📸 Oleg Hartsenko
See other events, where our LED screens have been used HERE.
Thank you!
We will contact you within two working days.