Olimpia shopping centre in Riga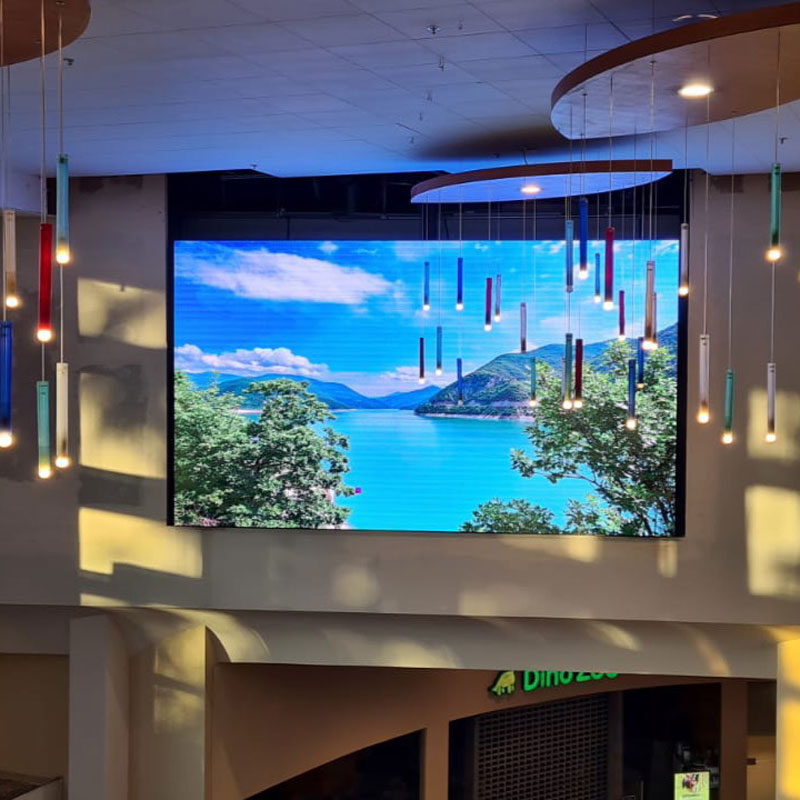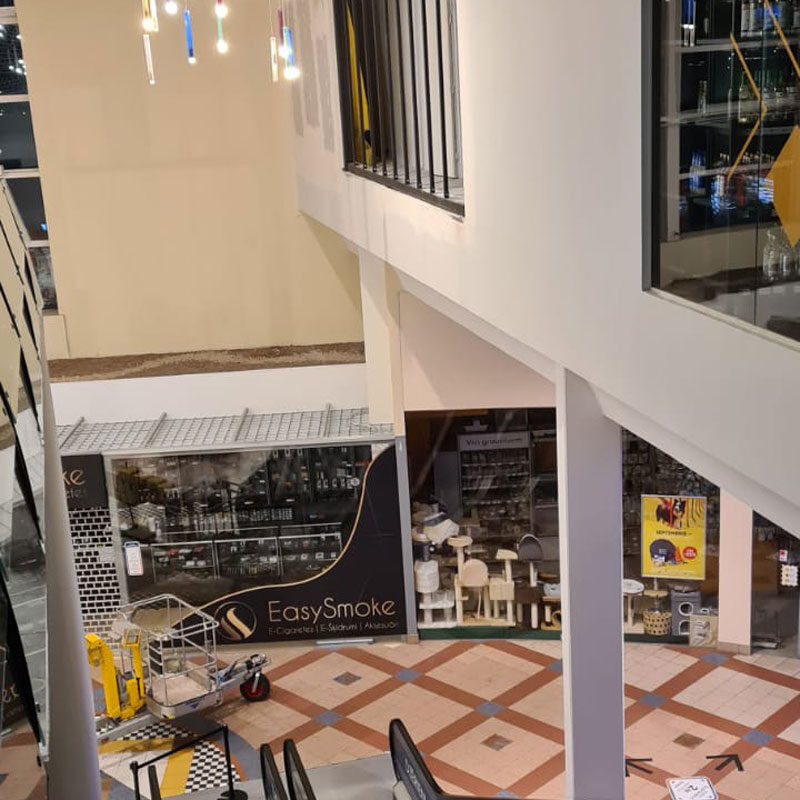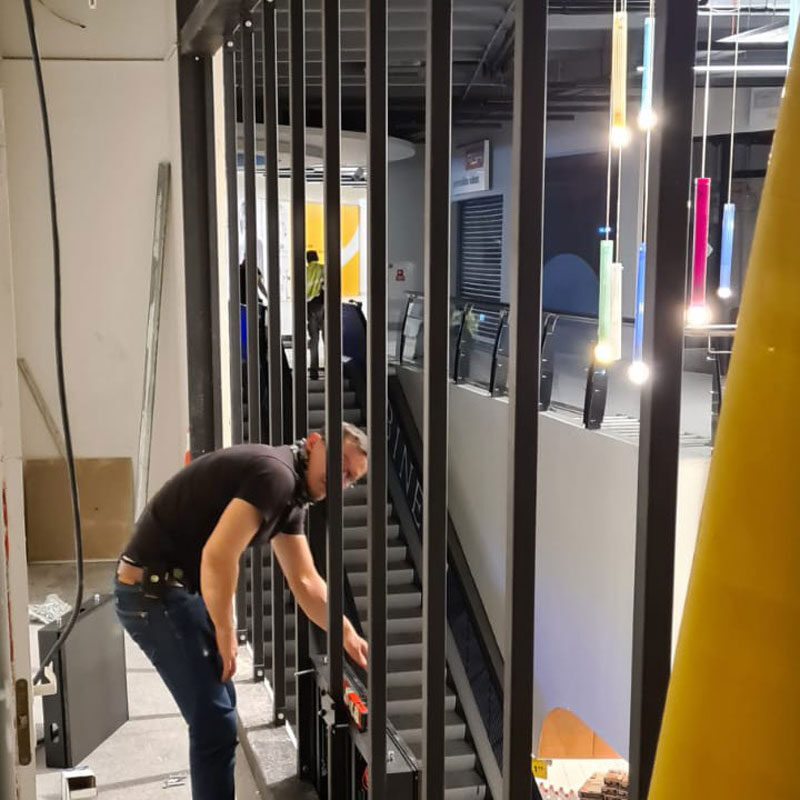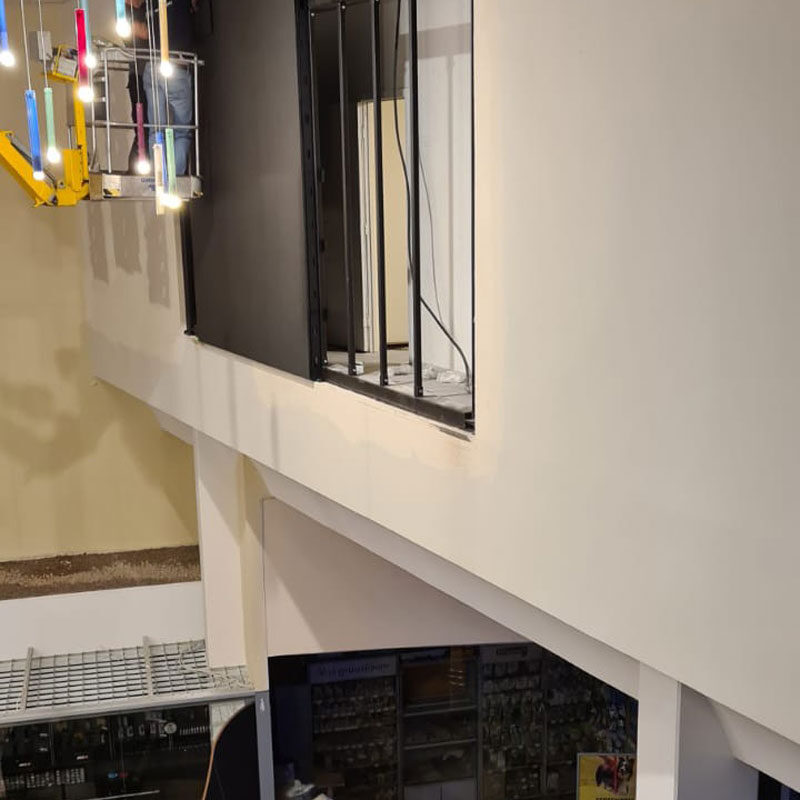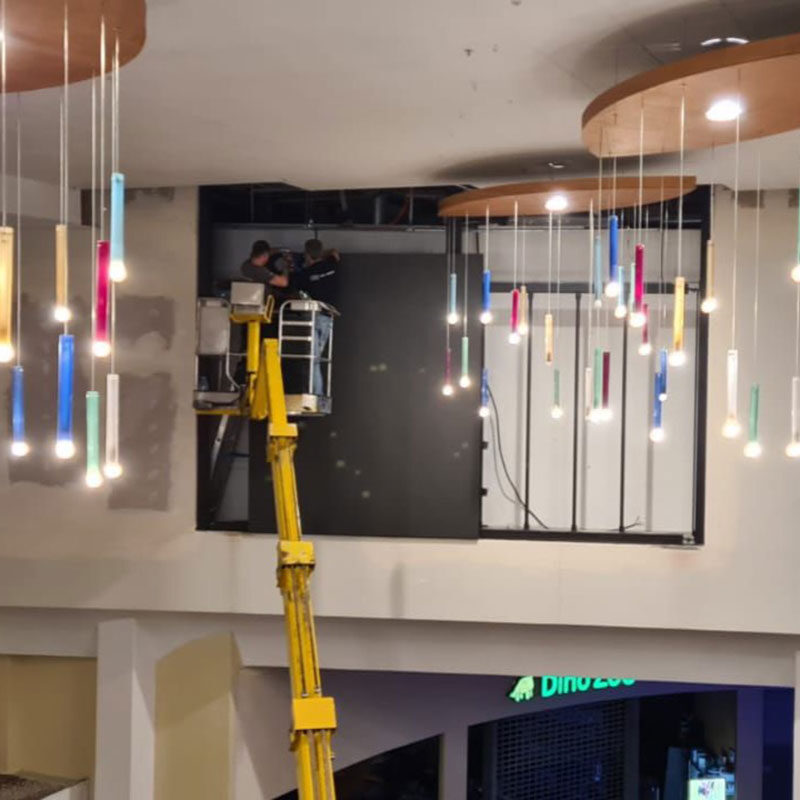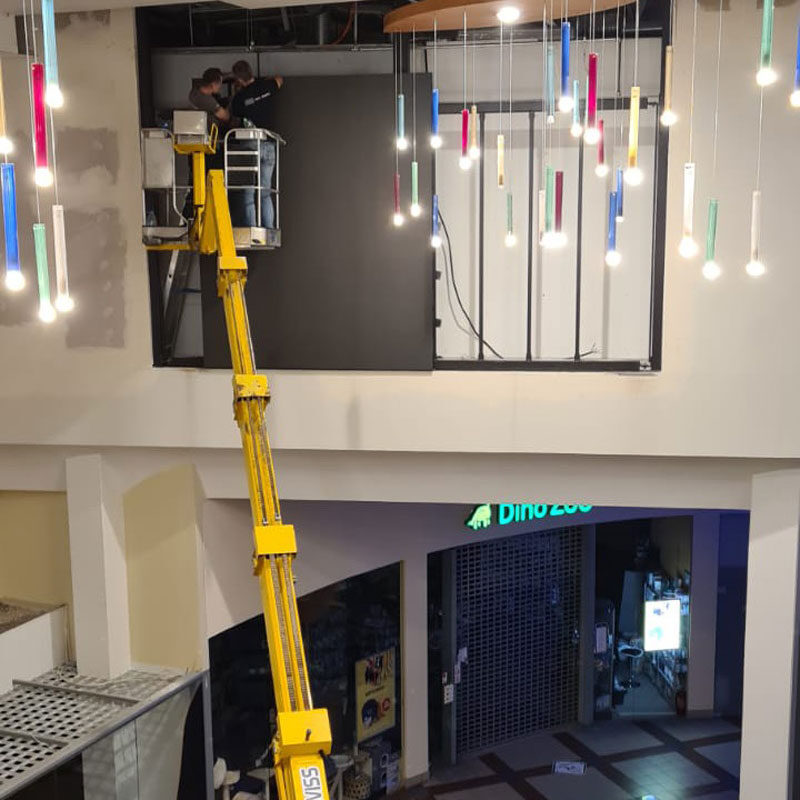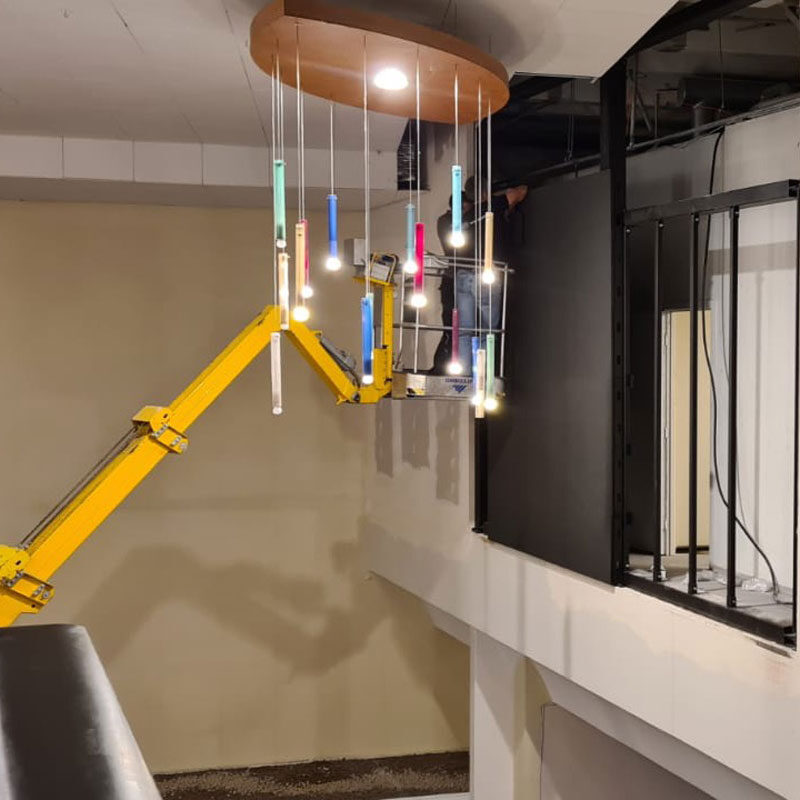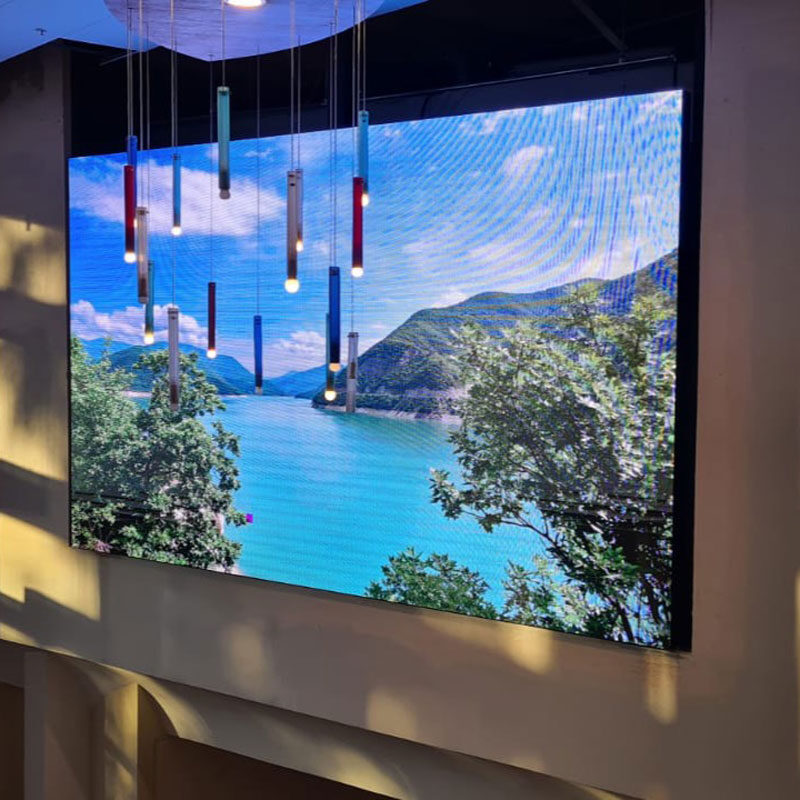 Olimpia shopping centre in Riga
Olimpia shopping centre in Riga will now greet all visitors with a 5,25 x 3m high brightness LED screen with a pp of 4.8mm.
We offer delivery, installation, warranty and after sales service across the Baltics for all screen solutions.
More about the Olimpia shopping center find out HERE.
About our screen solution find out HERE.
Thank you!
We will contact you within two working days.