Hiiumaa Sports Center opening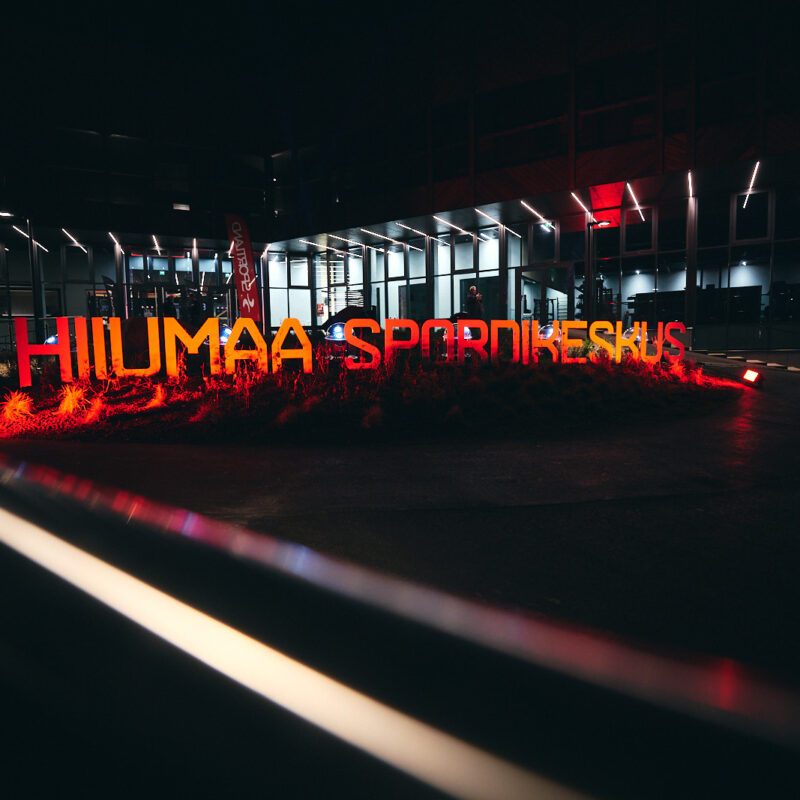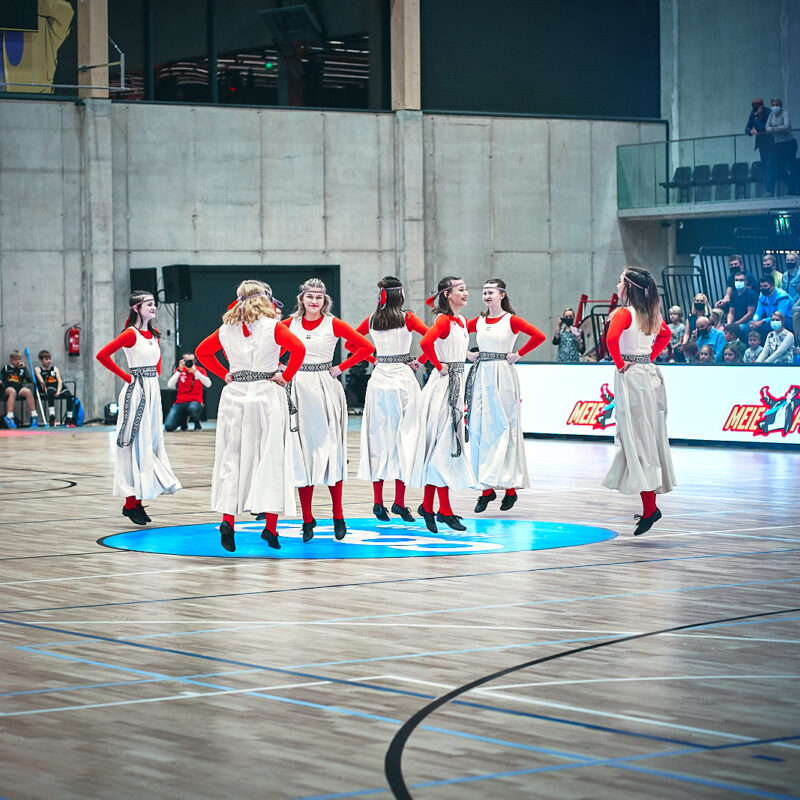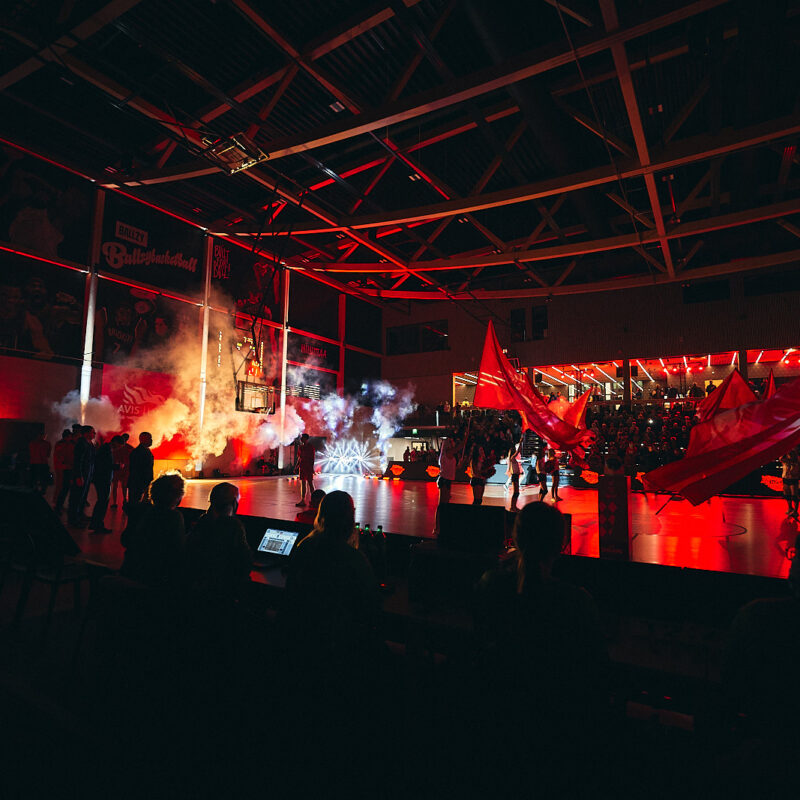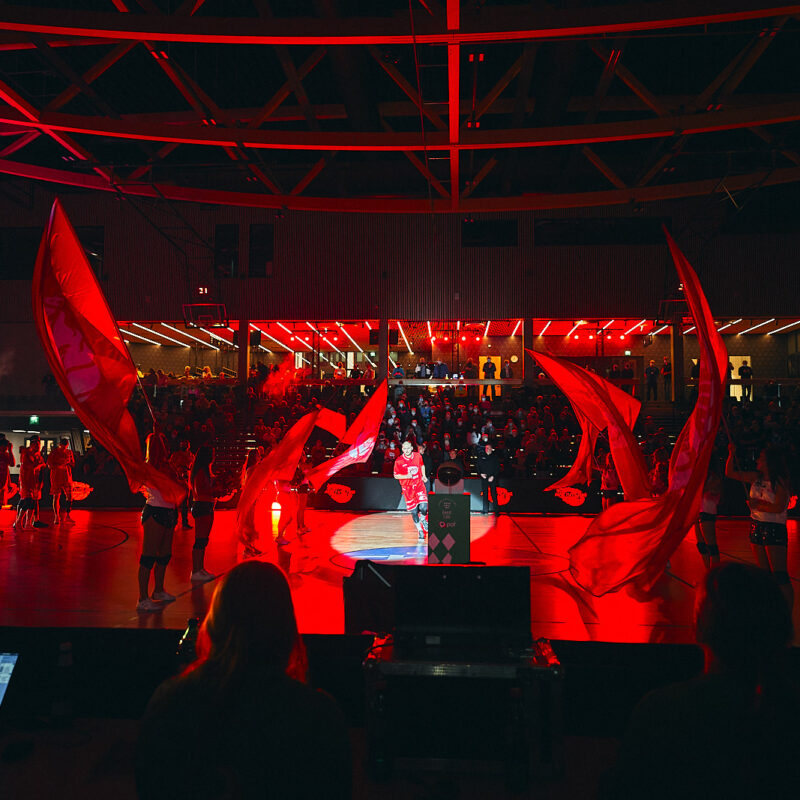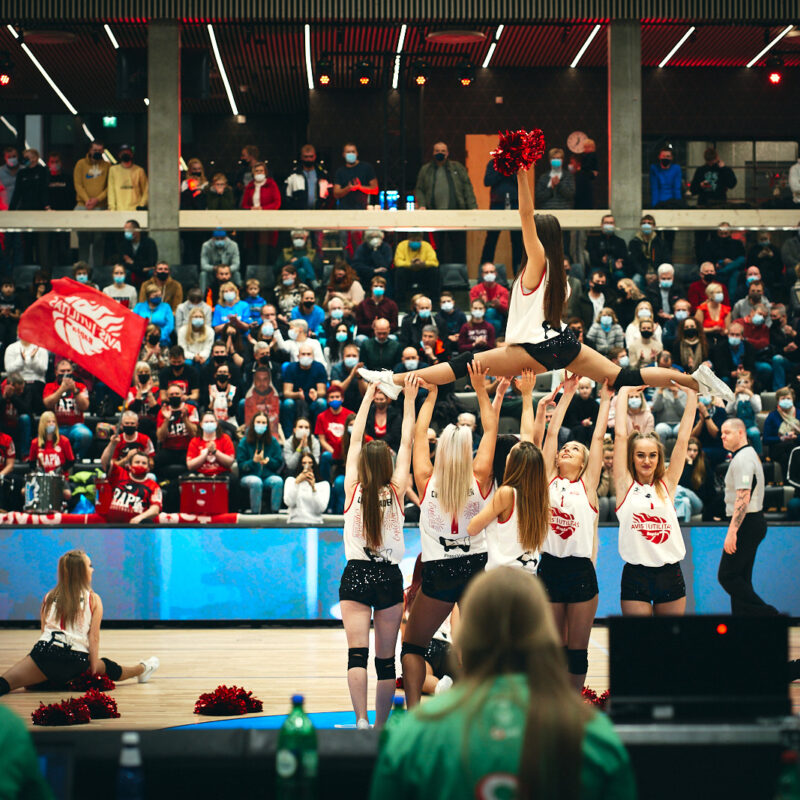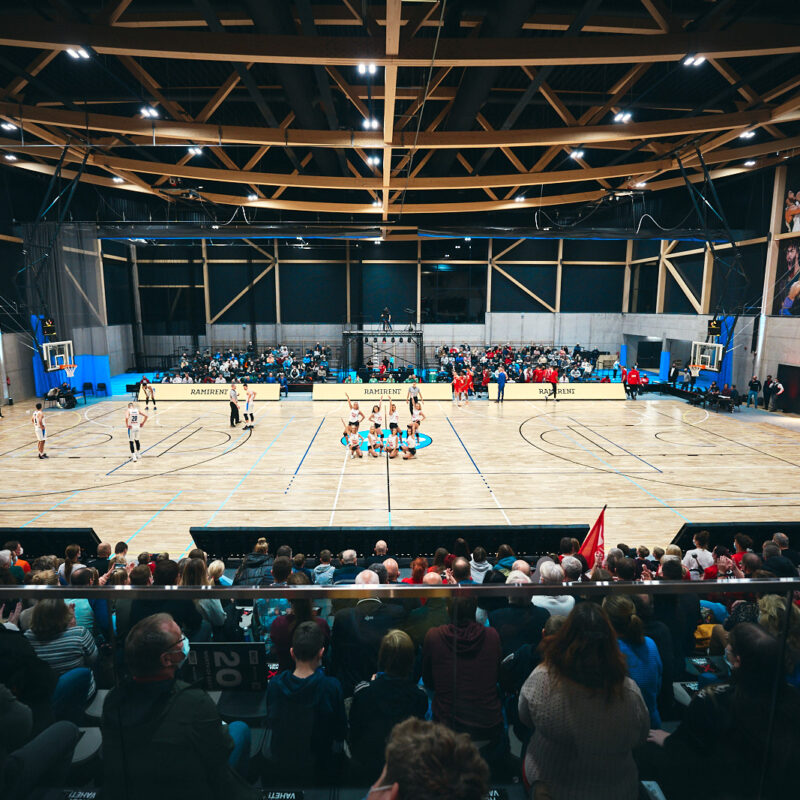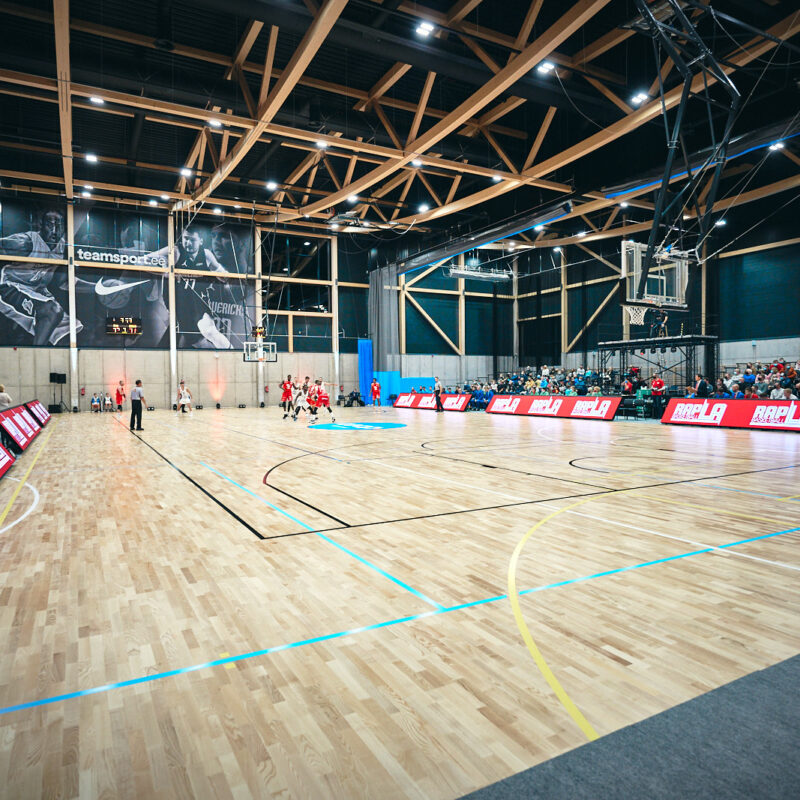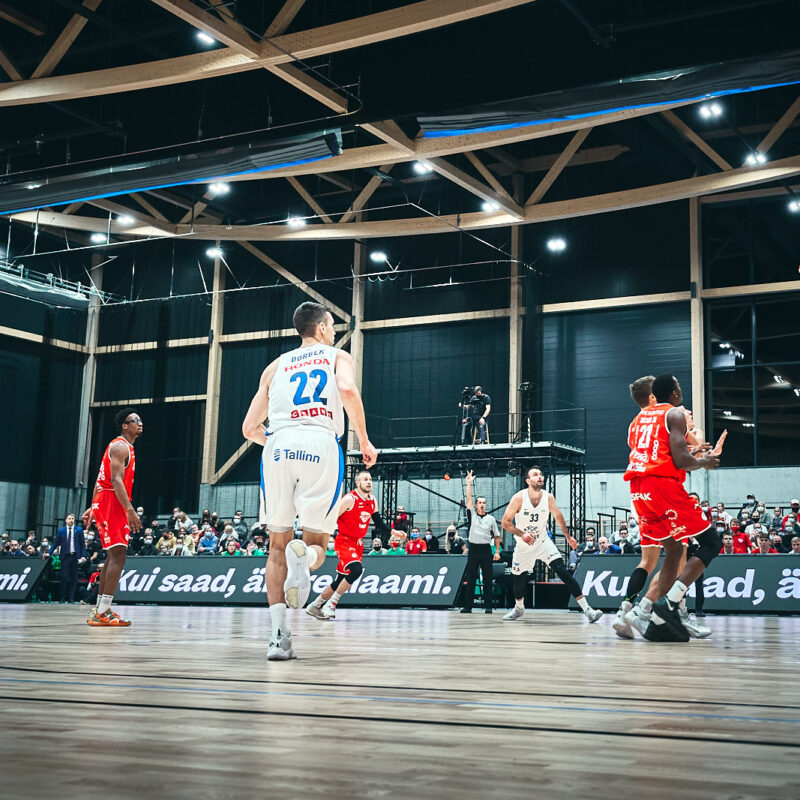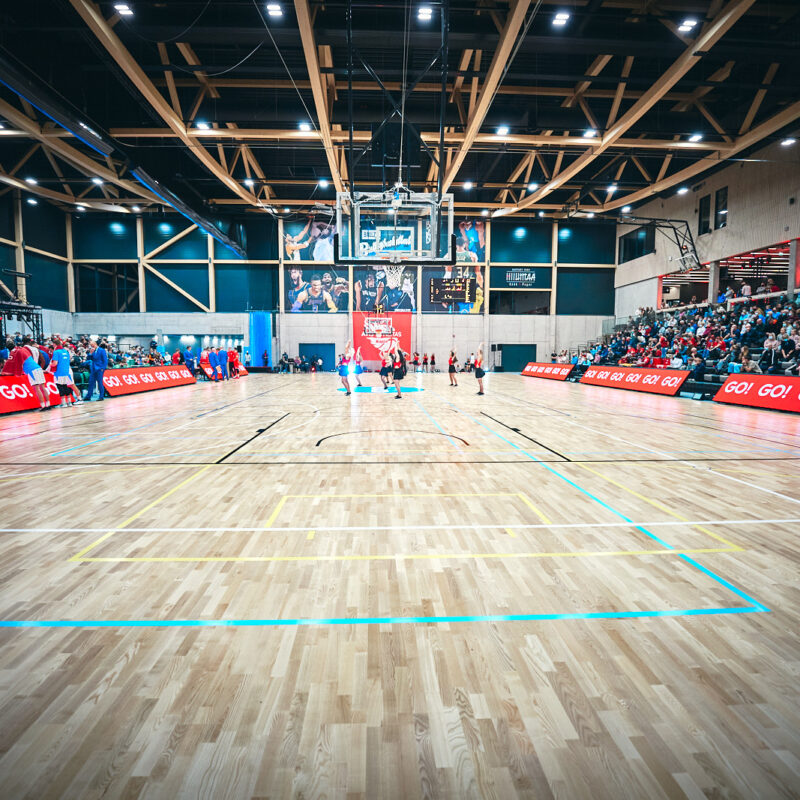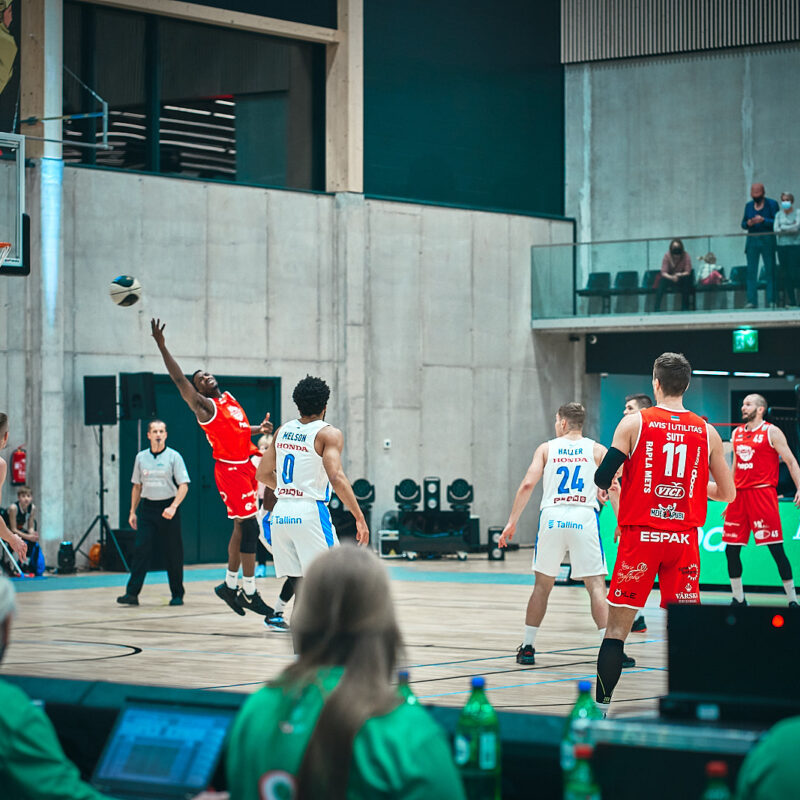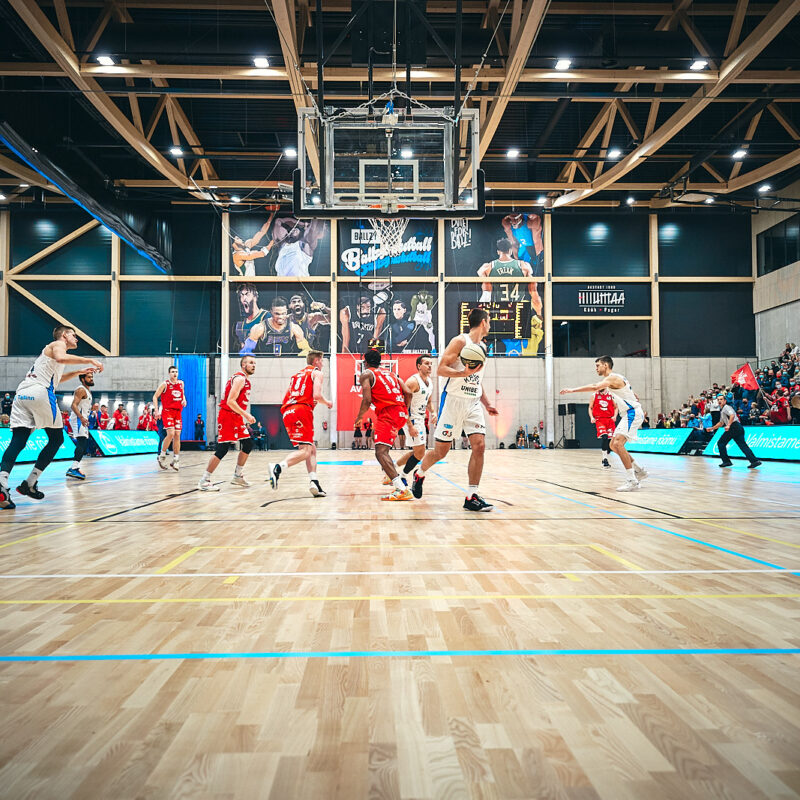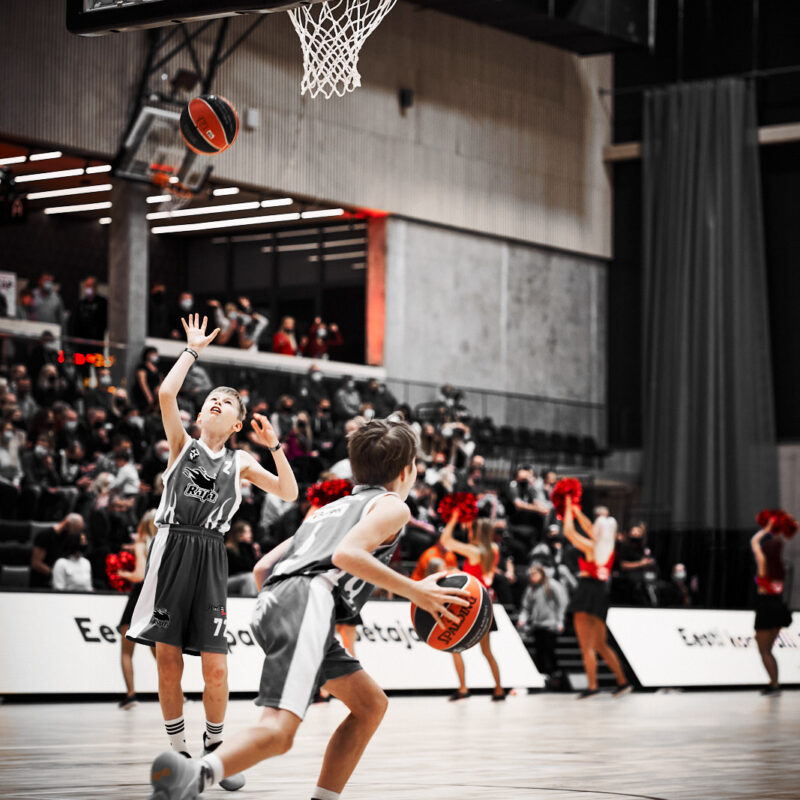 Hiiumaa Sports Center opening
Hiiumaa Sports Center opening celebrations took place on the second weekend of November. During the event Super Cup 2021 basketball battle was held by Avis Utilitas Rapla and BC Kalev/Cramo. 
Ledzep was responsible for the entire technical solutions –  by installing a 48 RMT of LED perimeter and took care of sound and light solutions for the indoor and outdoor area.
More about Hiiumaa Sports Centre from HERE.
About the technical event management, find out more HERE.
Photographed by: Kadri Erlenheim
Thank you!
We will contact you within two working days.