Opinion leaders' lunch
Location:
Hilton Tallinn Park
On February 7th, opinion leaders' lunch was held once again, where in addition to various themed presentations being made, Postimees Foundation awards were also handed out. The entire event was made public via a live broadcast. Our input to the event - we installed a 5 m x 3,5 m sized P2 LED screen on the stage as well as additional six 65" LCD screens. Photos: Tairo Lutter Check out the event's gallery and find out who won the awards
HERE
. Read more about our rental screens
HERE
.
Märksõnad:
LCD screens, LED screens,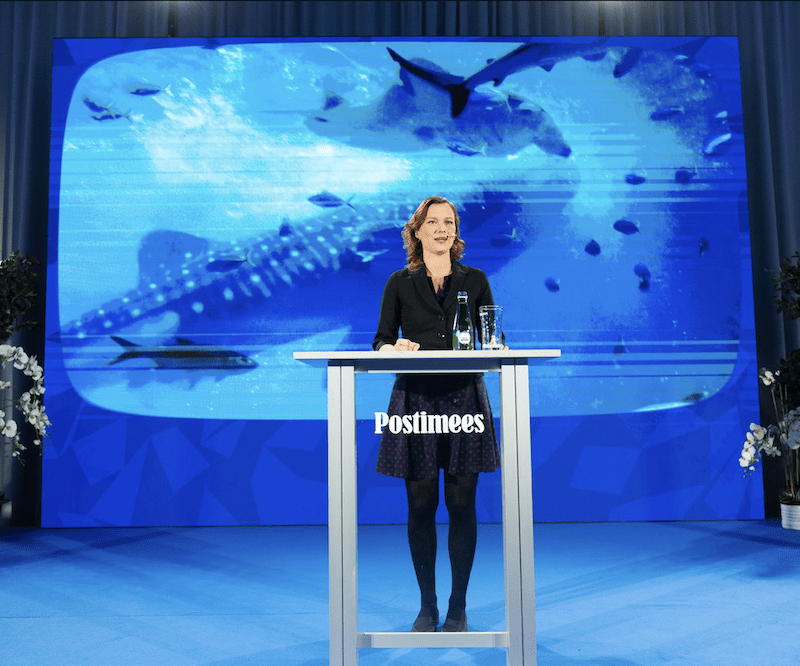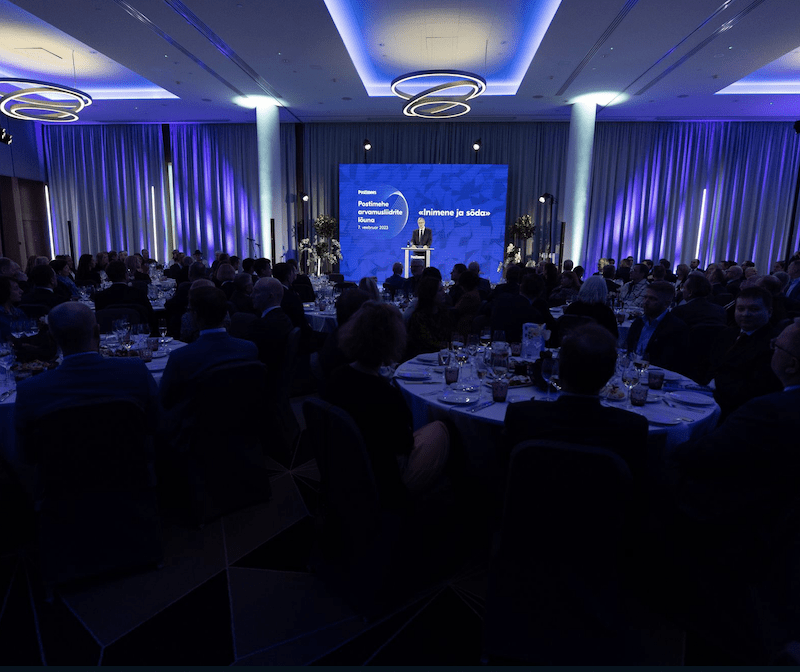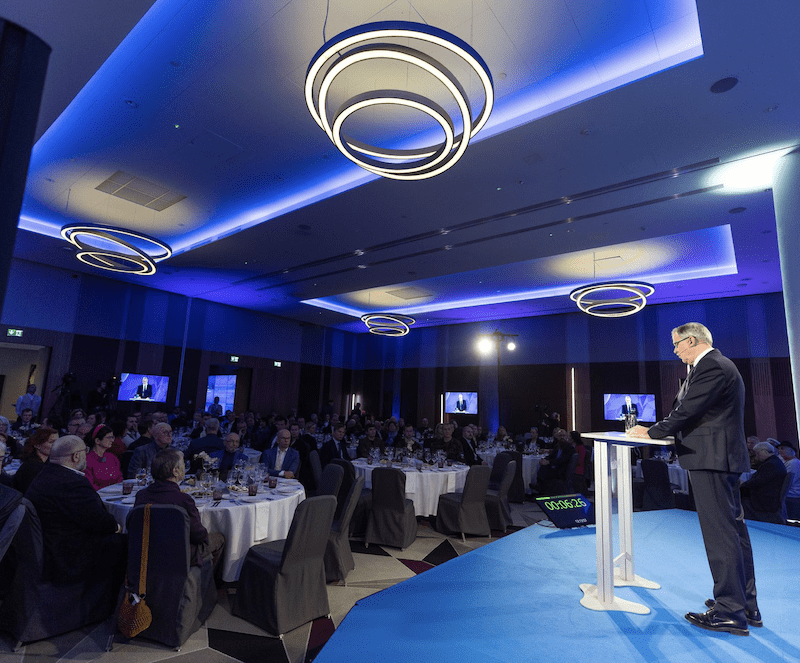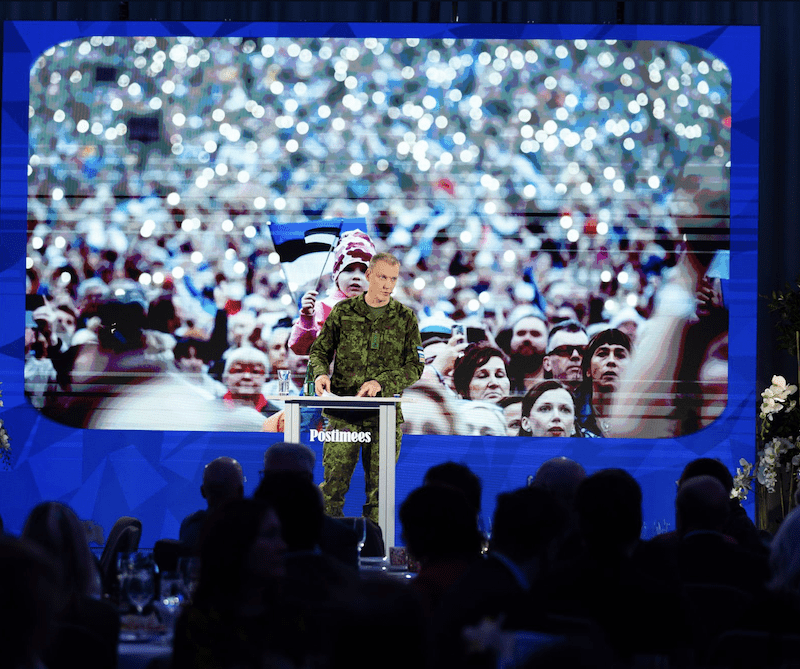 Thank you!
We will contact you within two working days.