Pärnu Beach Arena DÜÜN
Location:
Pärnu beach area
This summer's coolest sporting and entertainment venue is now open! Pärnu Beach Arena is finally ready to welcome guests under the brand new name of DÜÜN. Newly opened DÜÜN is located in the hotspot of Pärnu beach and we had the chance to help in making it happen. We installed a P3.91 pixel pitch LED screen of 21 m2 with dimensions 6 m x 3,5 m with a suitable mounting solution. When in general, large scale outdoor LED screens are permanent and stationary, then this time we designed a semi-mobile solution. Screen has been installed on a large concrete block, which makes it possible to change the location few times a year for maximum usage throughout the year. Power solution is designed also while keeping in mind that parts of the year the cables remain accessible to people and weather conditions, thus making a safe and secure solution.
In addition to the LED screen, we also designed an audio solution covering the entire DÜÜN area. We used high quality Audac products, took care of all cabling and installed the products.
📷 Mailiis Ollino
Read more about our LED screen solutions HERE.
Märksõnad:
Audio, LED screens sales, Mounting equipment, Video and IT solutions,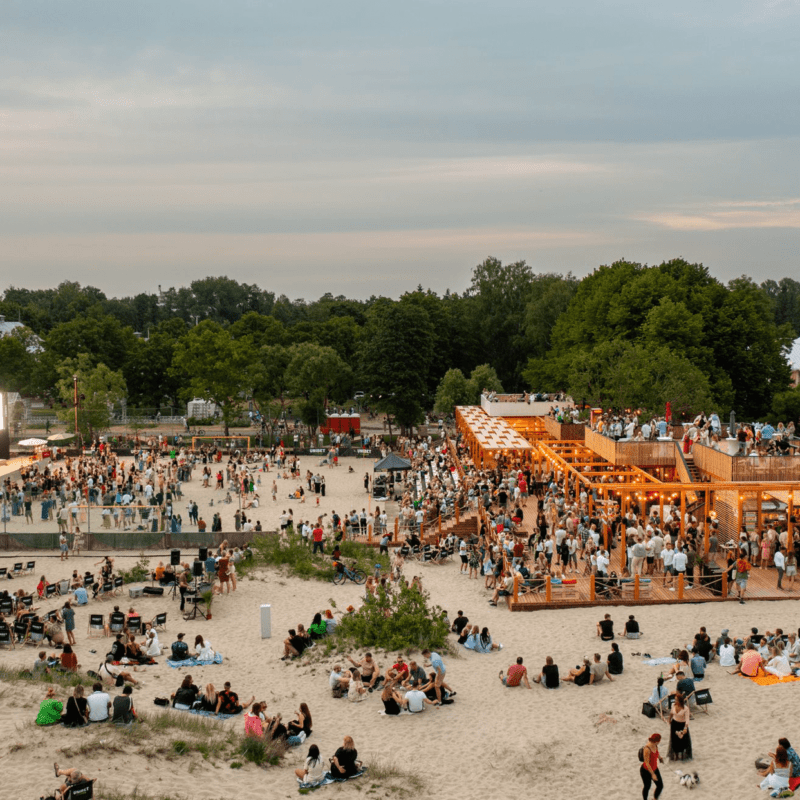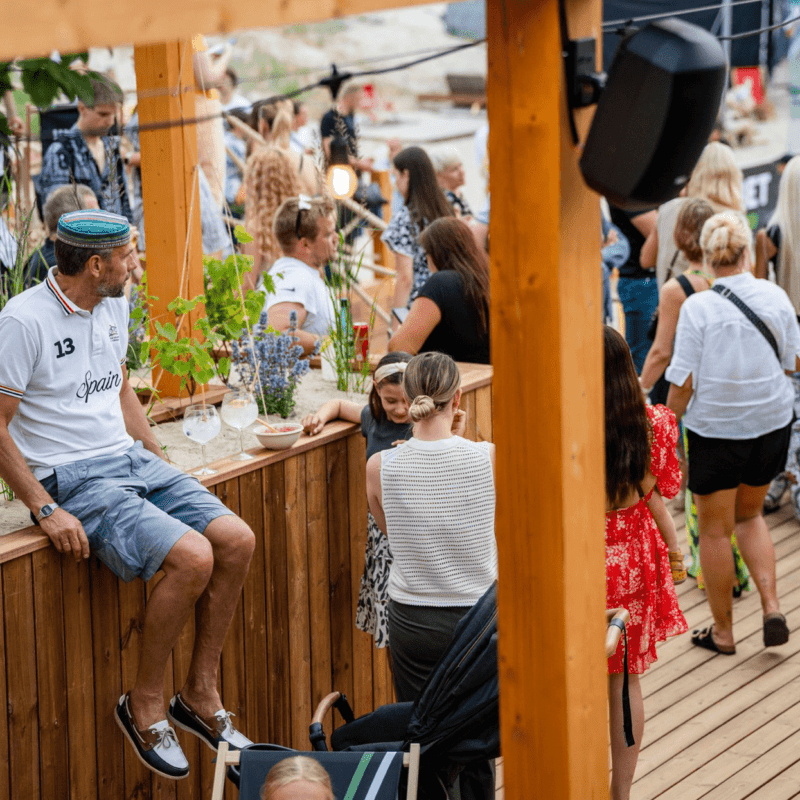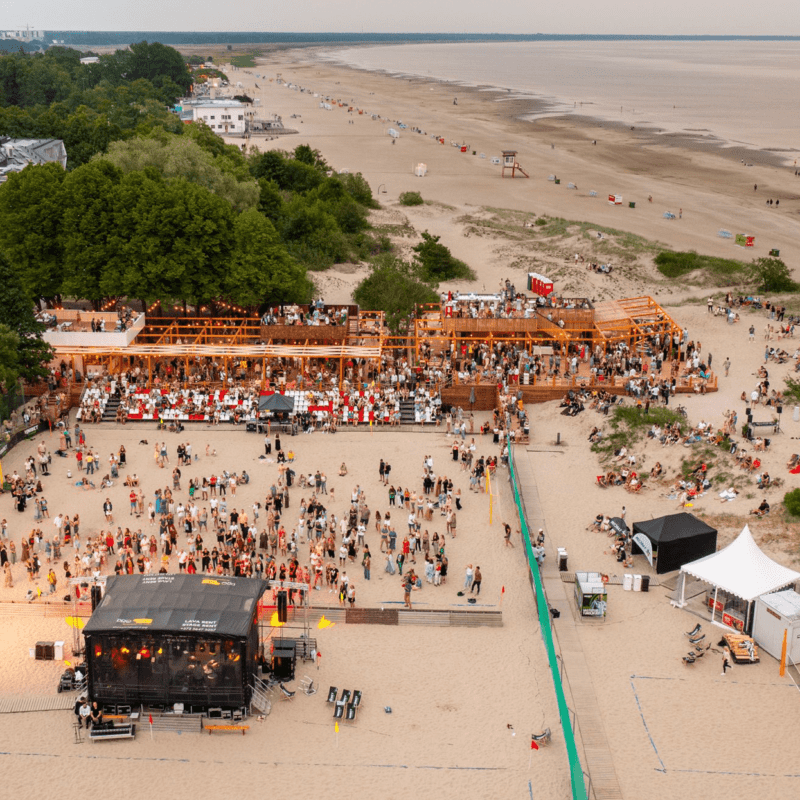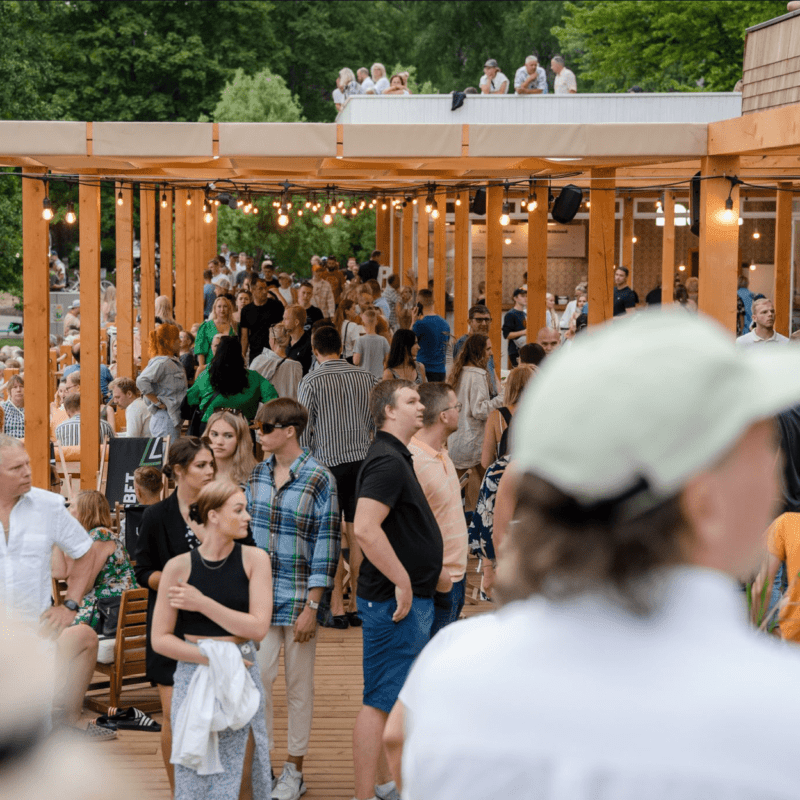 Thank you!
We will contact you within two working days.