Passion for Leadership 2022 conference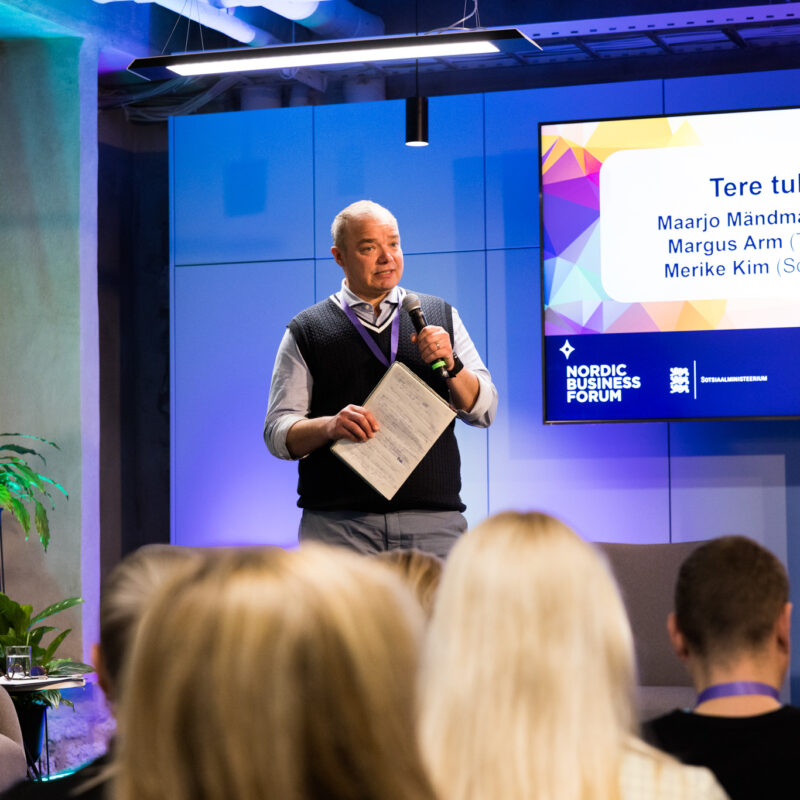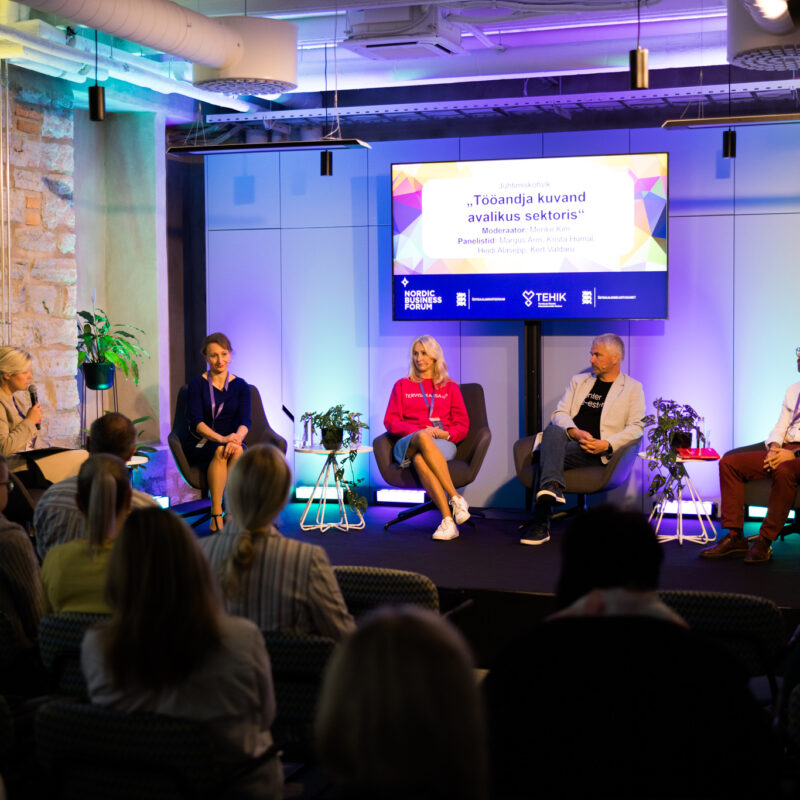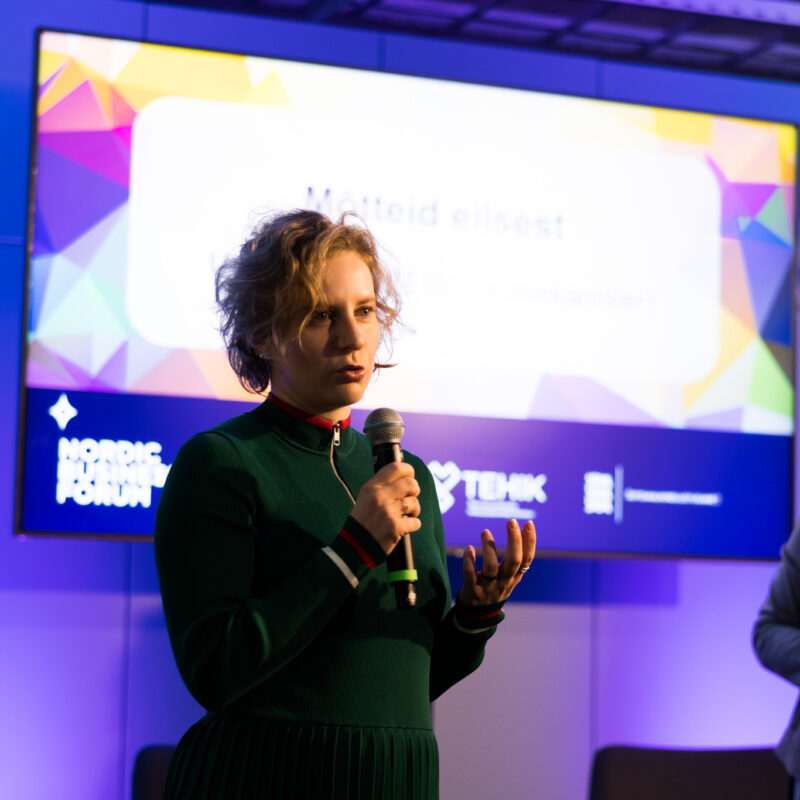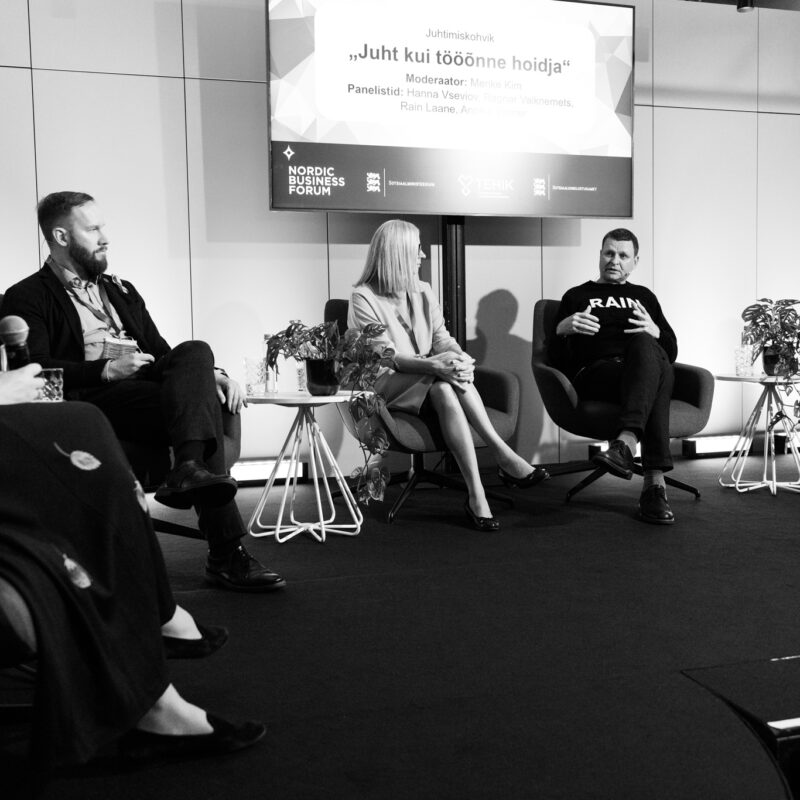 Passion for Leadership 2022 conference
In September, we helped TEHIK's team to carry out their seminar Passion for Leadership 2022. Ledzep provided all the necessary equipment for the joint viewing of the seminar and Nordic Business Forum- stage, sound, light and screen.
Read more about our technical event solutions HERE.
Thank you!
We will contact you within two working days.