Peterburi road LED screen
Peterburi road LED screen
Location:
Peterburi road 1a, Tallinn
We have set up another new LED screen with the new above-ground mounting solution, this time right by Peterburi road. Digiposter contracted us to install a 4,6 m x 3,2 m P6 weatherproof LED with a movable mounting solution. But why should one choose the above-ground solution?
💡 Terrain is not suitable for an underground installation.
💡 Landlord is not allowing any digging.
💡 Business plan favours a solution that allows to move the screen a couple of times a year between locations.
See other LED screens that we have installed as outdoor media solutions in our portfolio.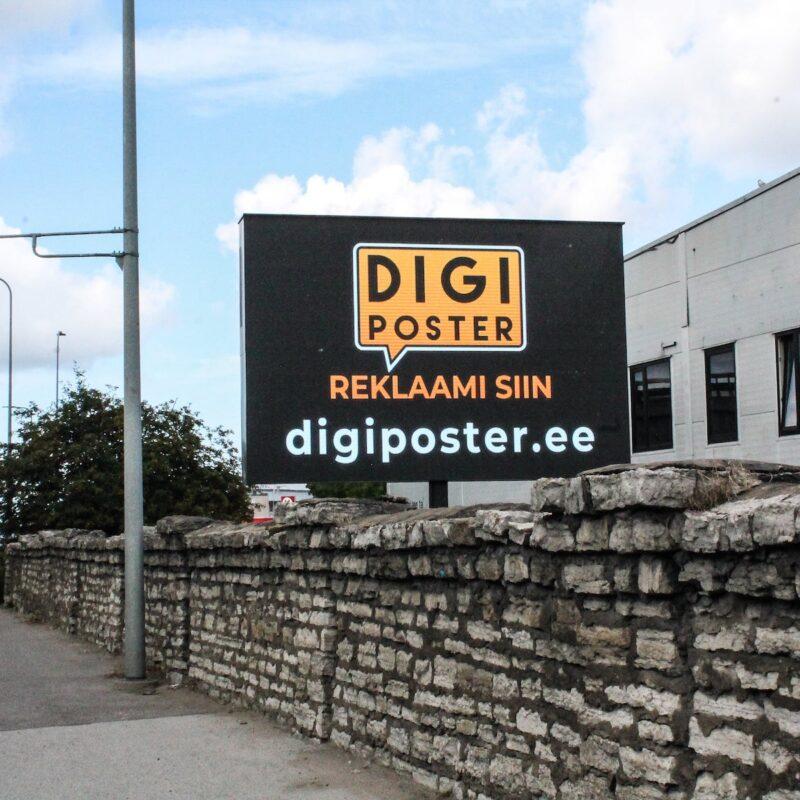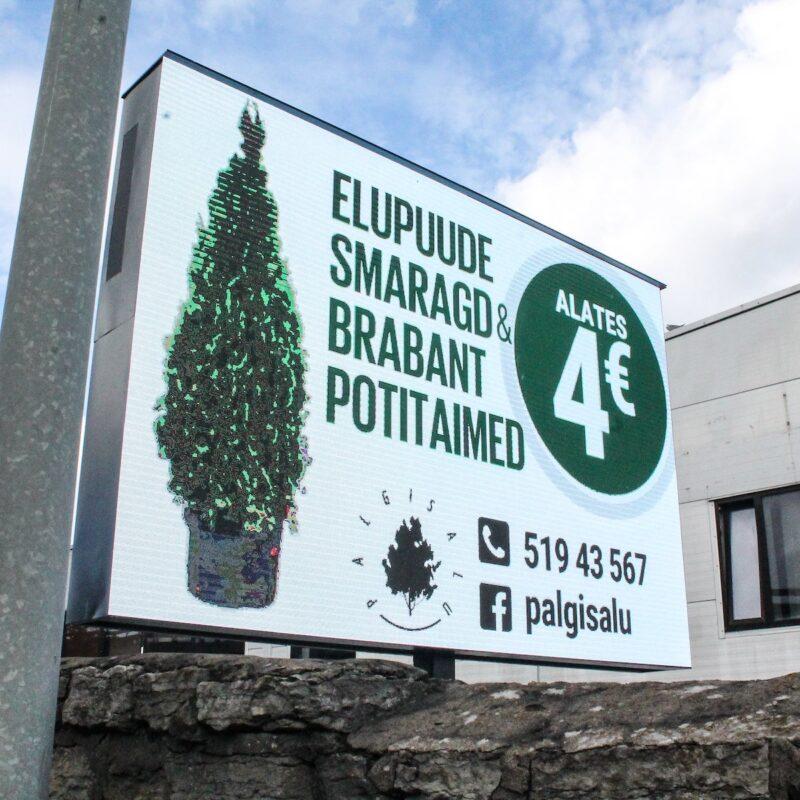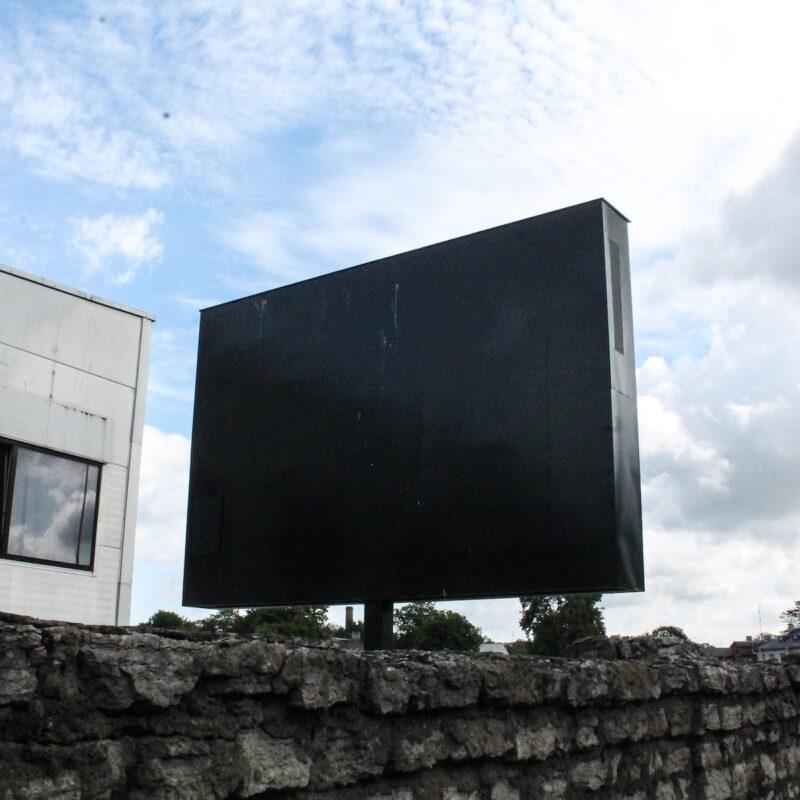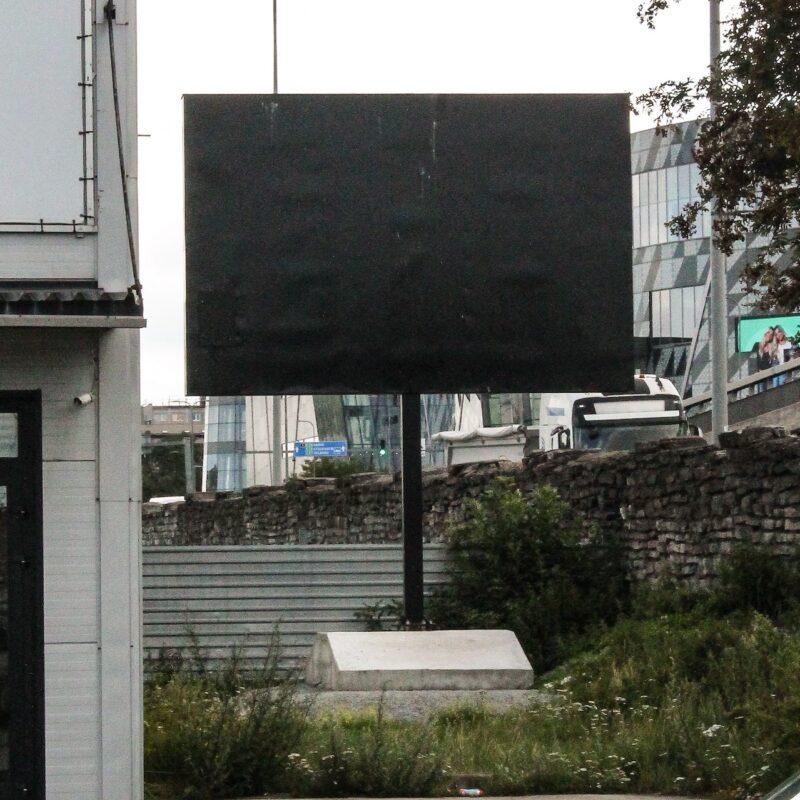 Thank you!
We will contact you within two working days.