Pipedrive Gala 2020
Location:
Pipedrive Tallinn office
Pipedrive Gala 2020 corporate Christmas event was held in the virtual dimension to accommodate the difficult situation in the society. Thanks to the event being held online, not only the local employees were able to attend safely, but also employees from foreign offices were abel to attend without a lengthy journey. In collaboration with our partners we set up the entire technical solution of the event while Ledzep was responsible for the video solution as well as managing the live broadcast.
Find out more about our live and recorded event projects HERE.
Märksõnad:
Multicam recordings / live broadcasts, Video and IT solutions,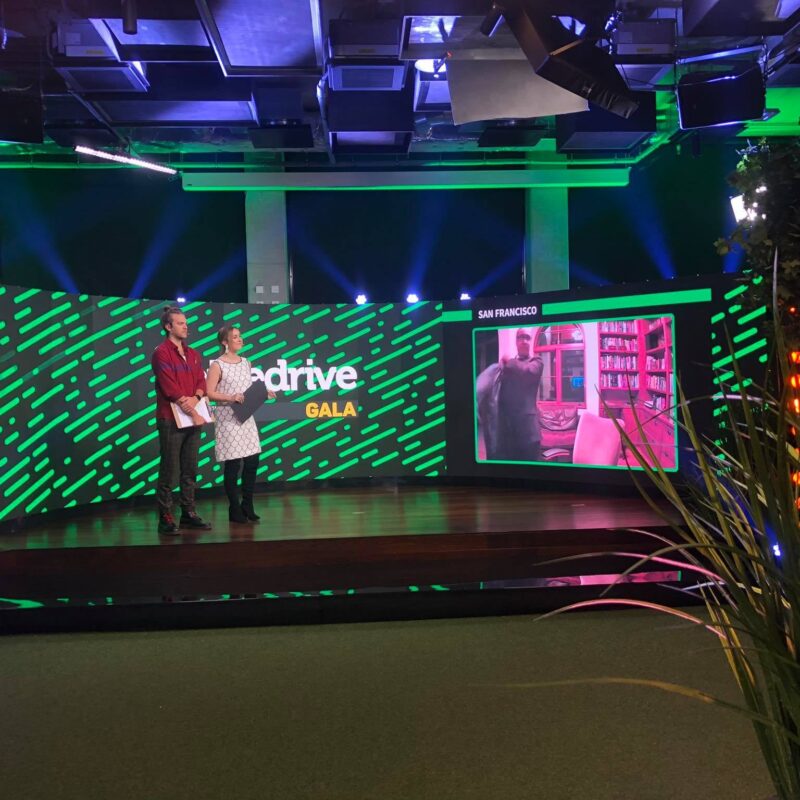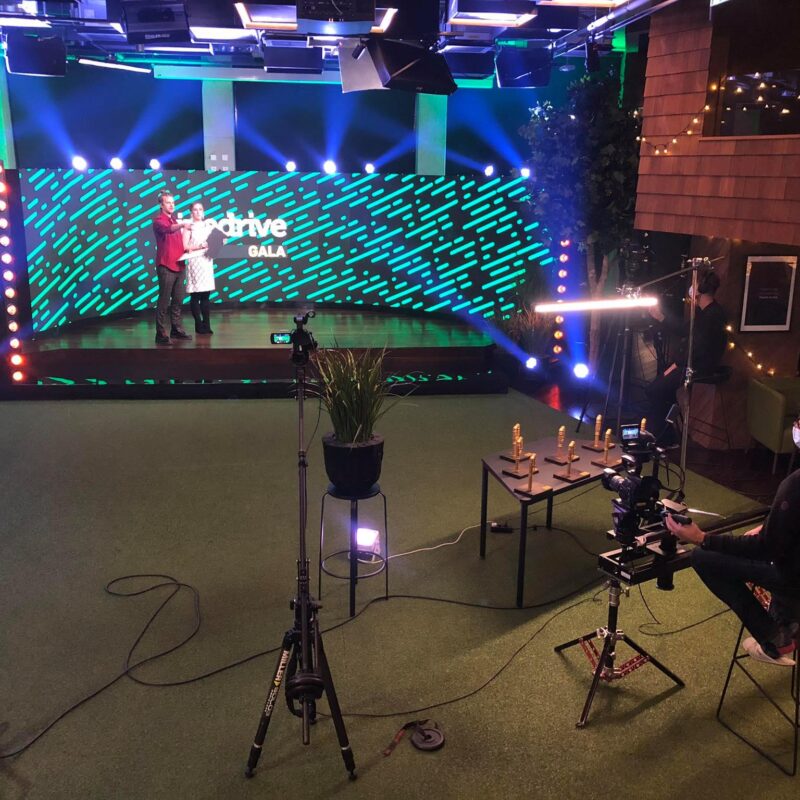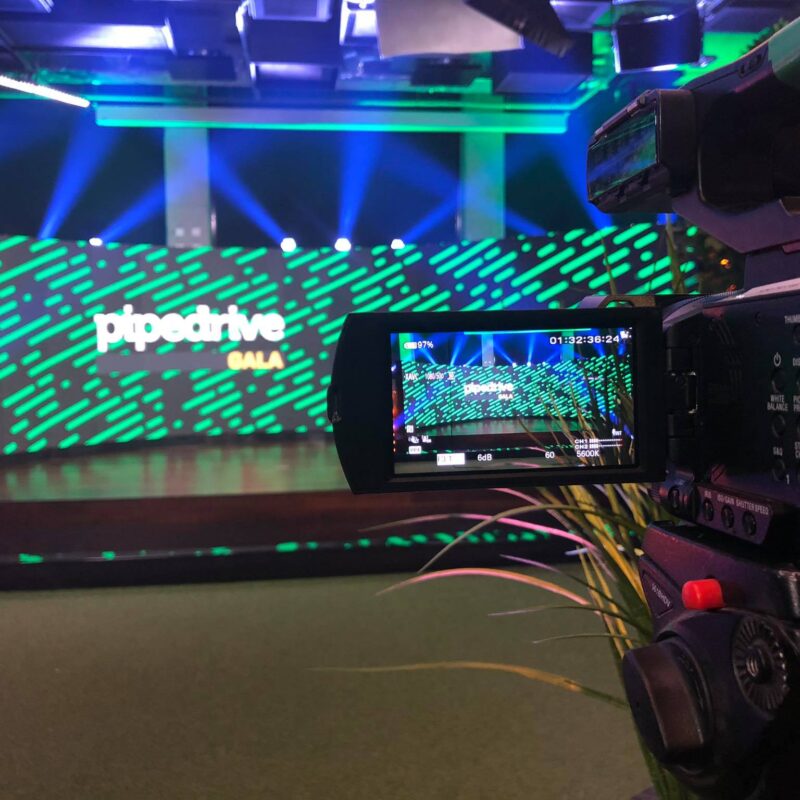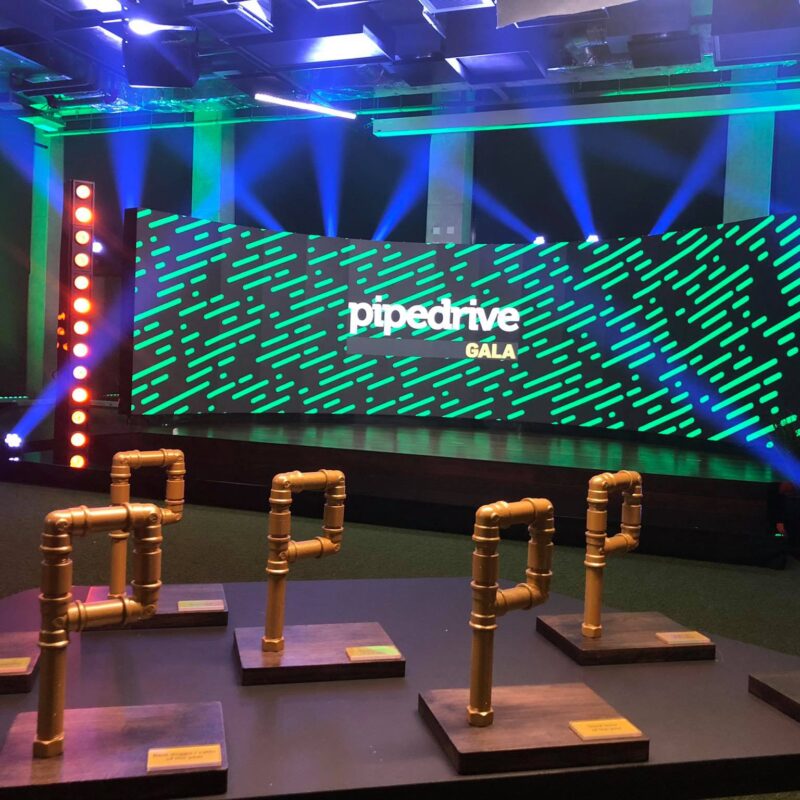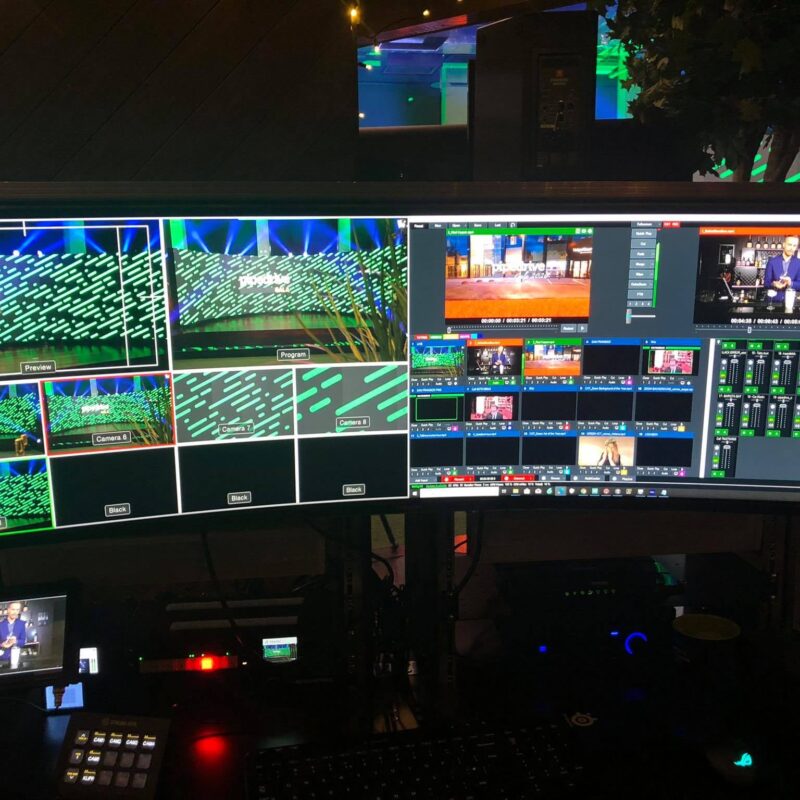 Thank you!
We will contact you within two working days.