Raines Jancis solo concert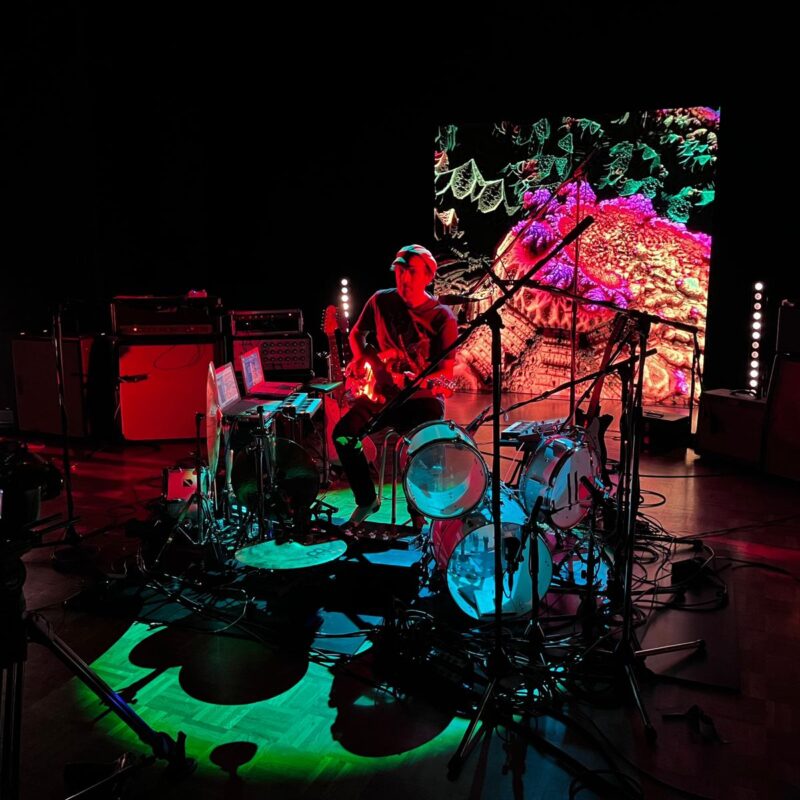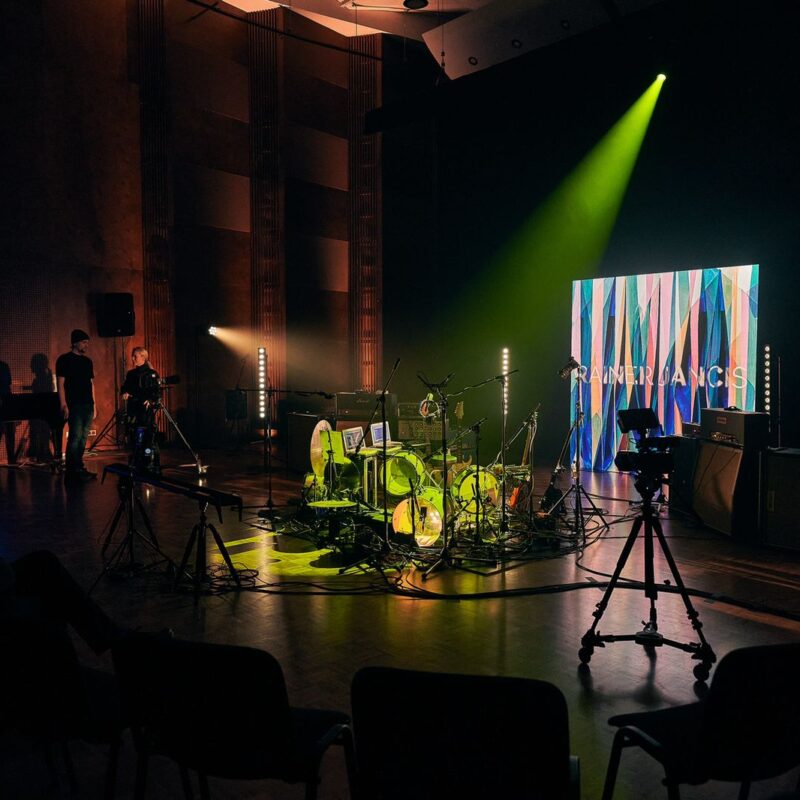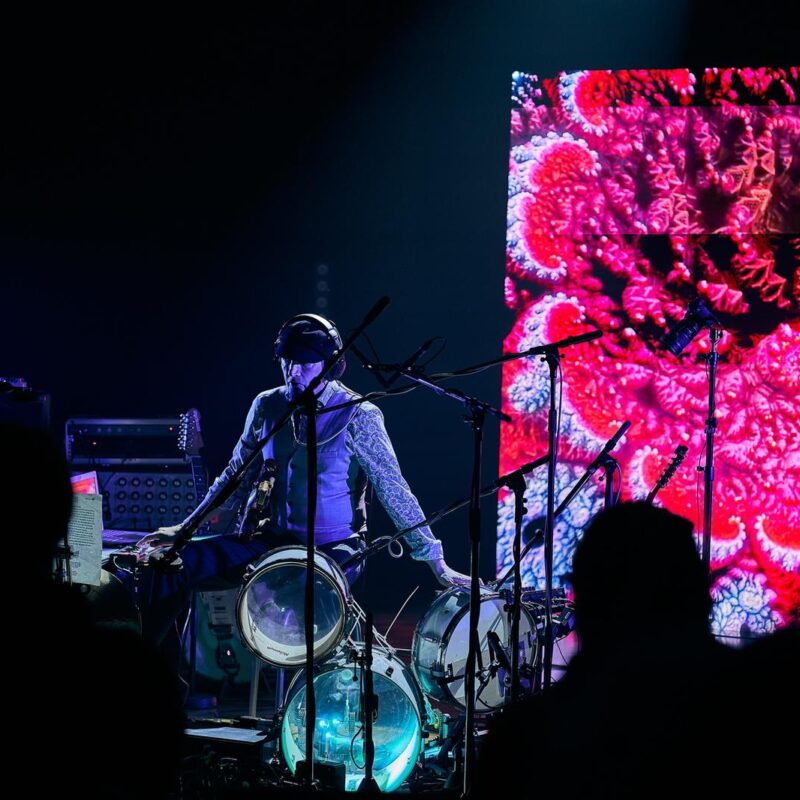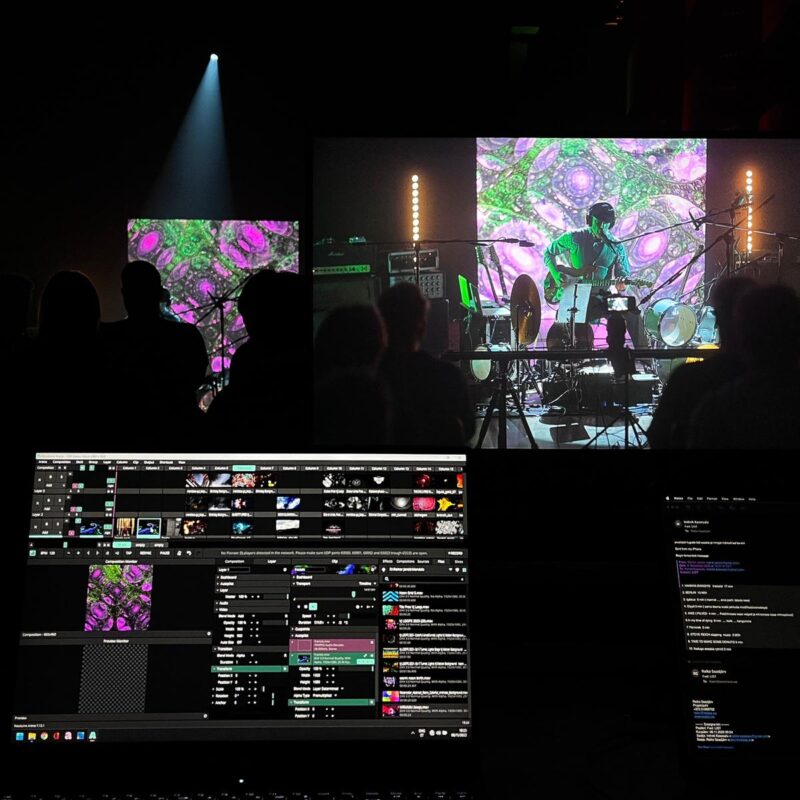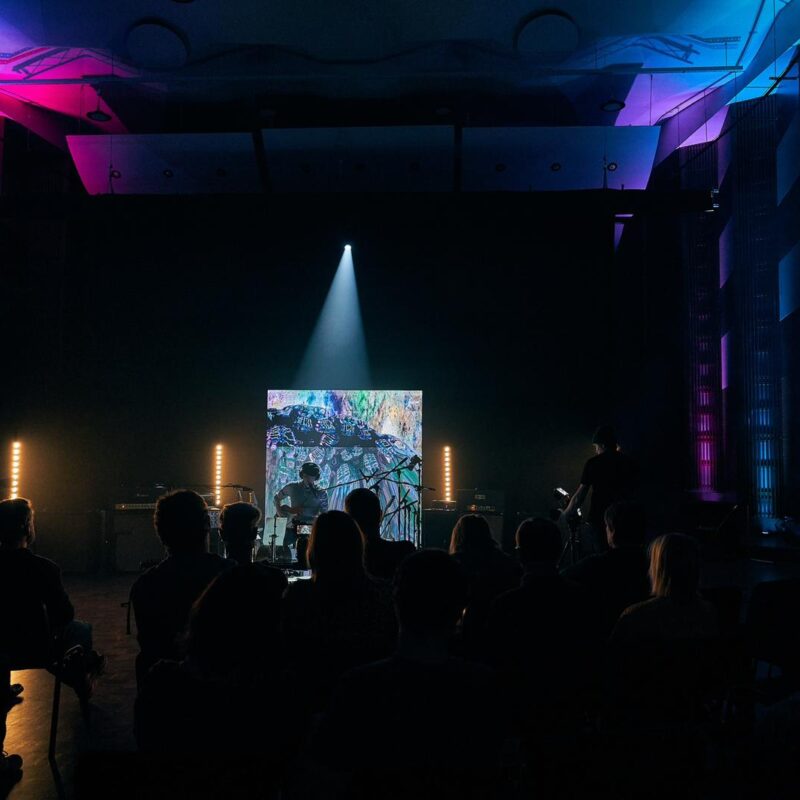 Raines Jancis solo concert
At the beginning of November we had the joy to be part of a rather unique project. Rainer Jancis gave a solo concert from ETV's 1st studio that reached watchers and listeners via Klassikaraadio and ERR's culture portal. This time we did not perform or offer the sound solution, but nevertheless still installed a 2,5 m x 2,5 P2 LED screen and a light solution.
Check out our technical event management services HERE.
Thank you!
We will contact you within two working days.