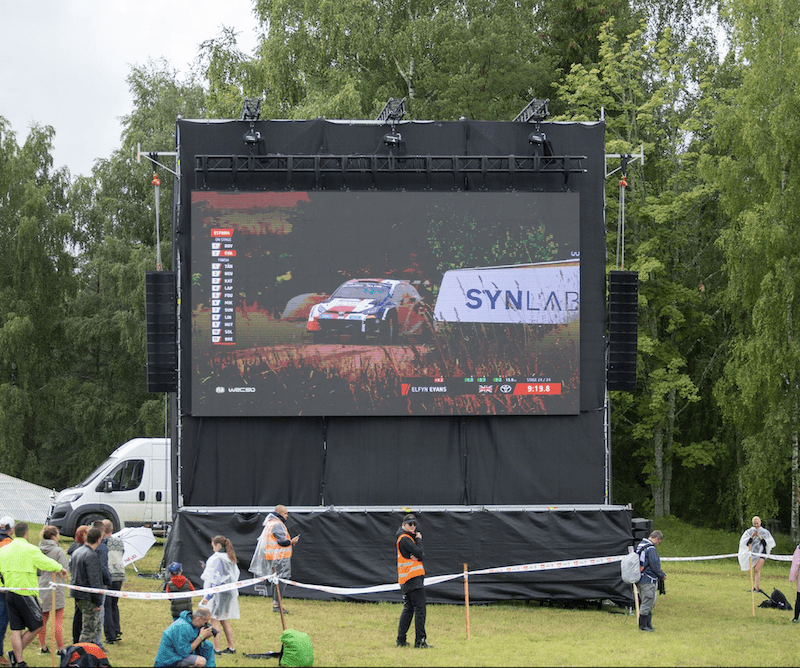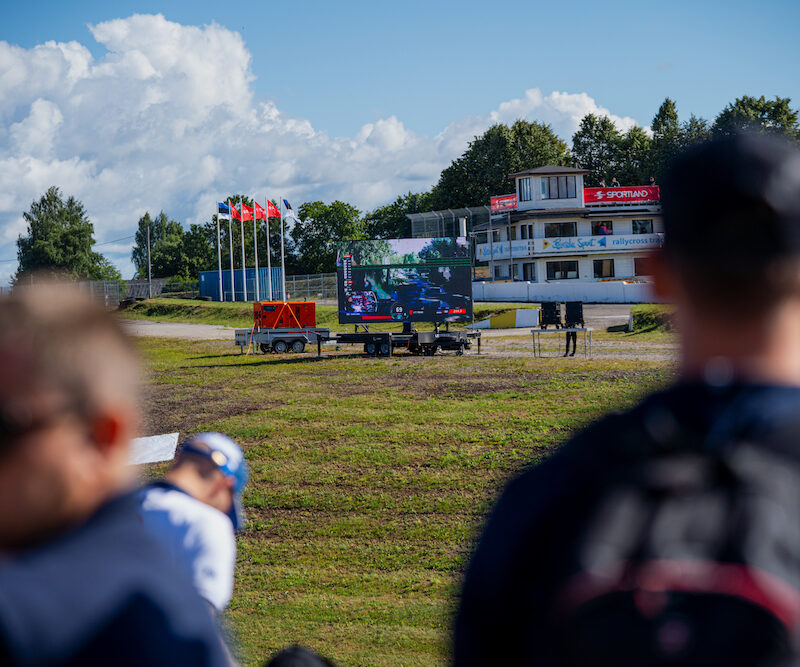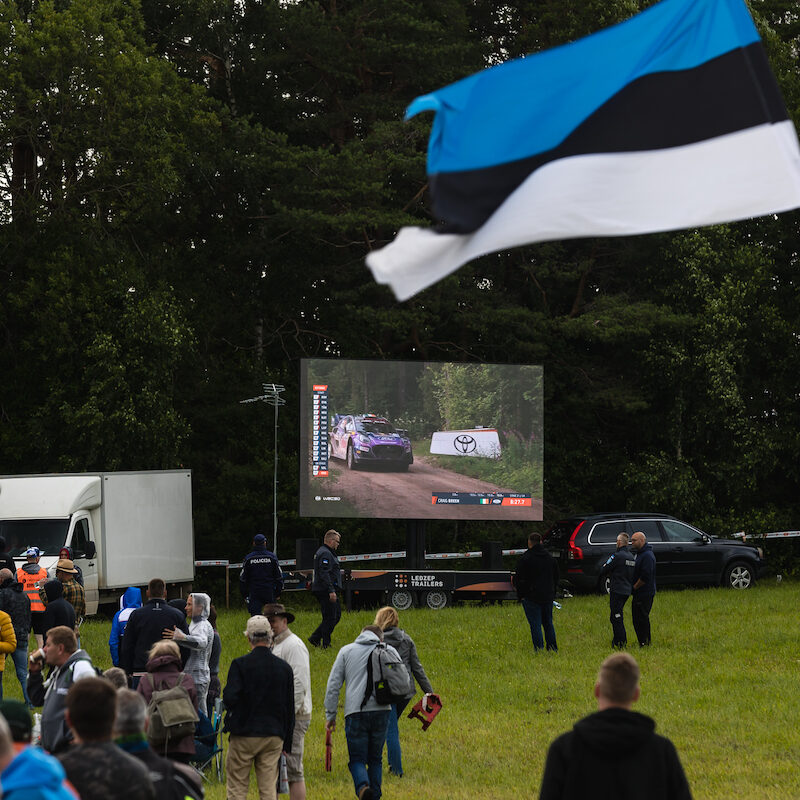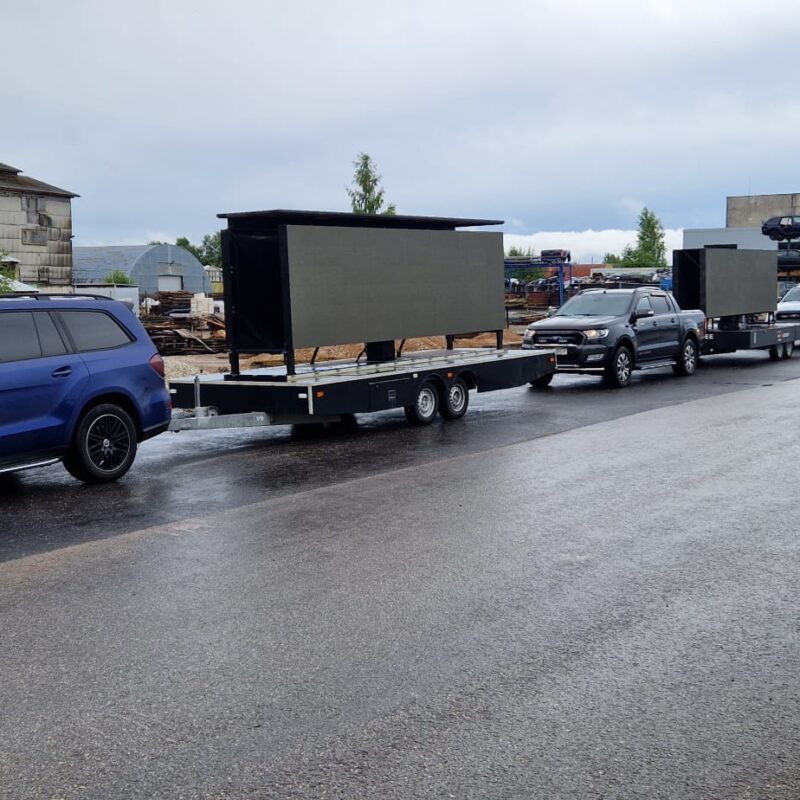 Also this year Ledzep was able to contribute to the exciting event of Rally Estonia. During all these days, our 7 Mobile LED trailers reached over 20 spectator areas, and at the power stage fans could watch the race from an especially large 7 m x 4 m LED screen. We are looking forward to next year!
Read more about our mobile LED trailers HERE.
Thank you!
We will contact you within two working days.