Rally Estonia 2023
Time:
July 20th - 23rd 2023
Location:
Southern Estonia
Rally Estonia has been on the calendar of all rally fans throughout the years and in recent years, being a WRC competition, its organisational level has sky rocketed. Us as well have more and more work every year to ensure that spectators have an even better rally experience.
This year…
🏎️ We served 15 spectator areas with our seven mobile LED trailers on four days
🏎️ At the end of the power stage, we installed a 7 m x 4 m LED screen
🏎️ As the backdrop of the main stage, we installed a total of 72.5 m2 P3 LED modules in a special layout
See other events where we have provided technical support.
📷 Karli Saul & Ledzep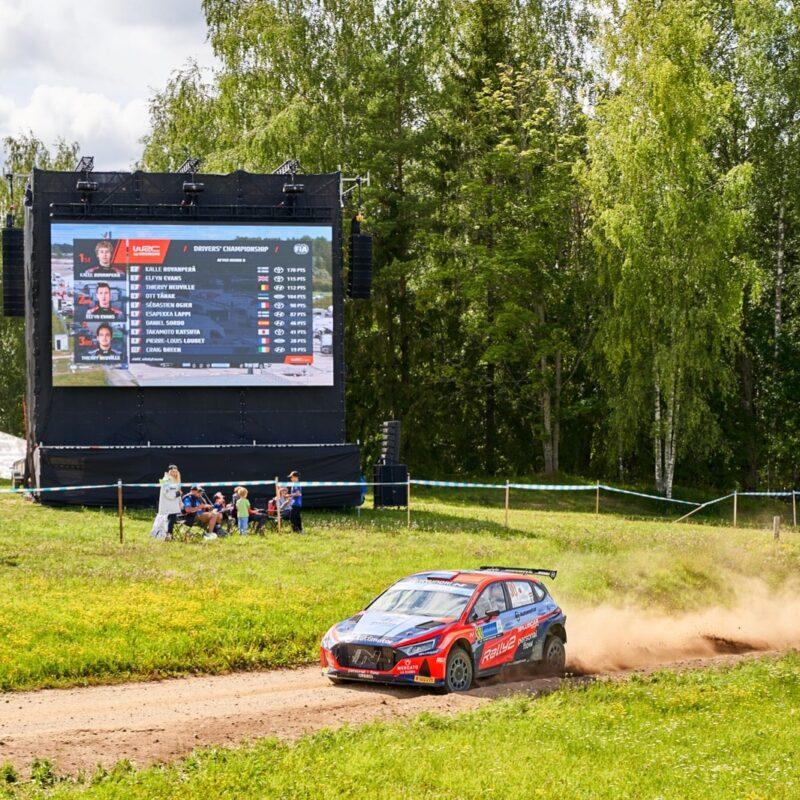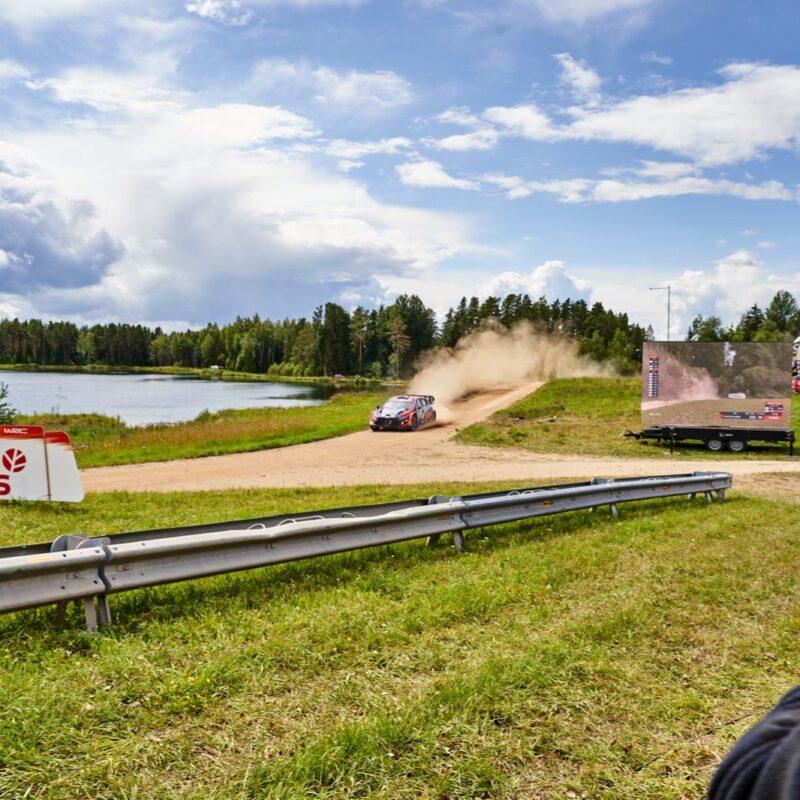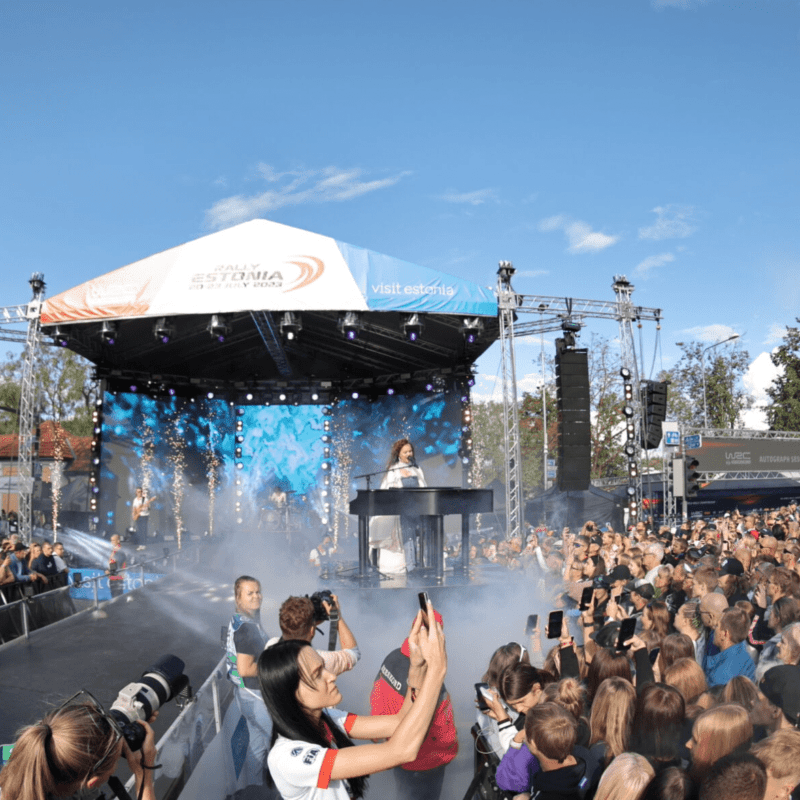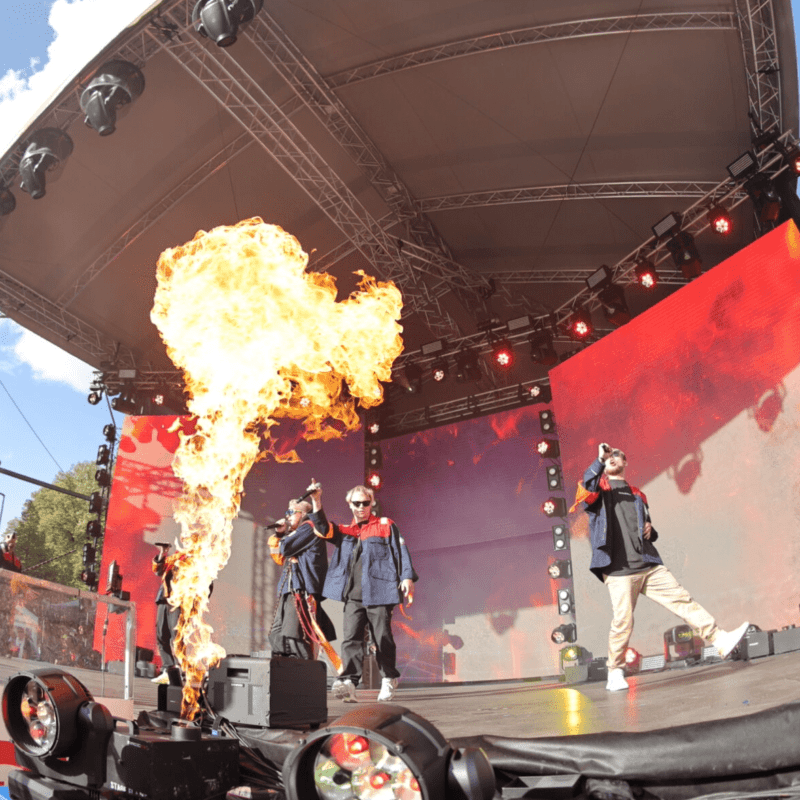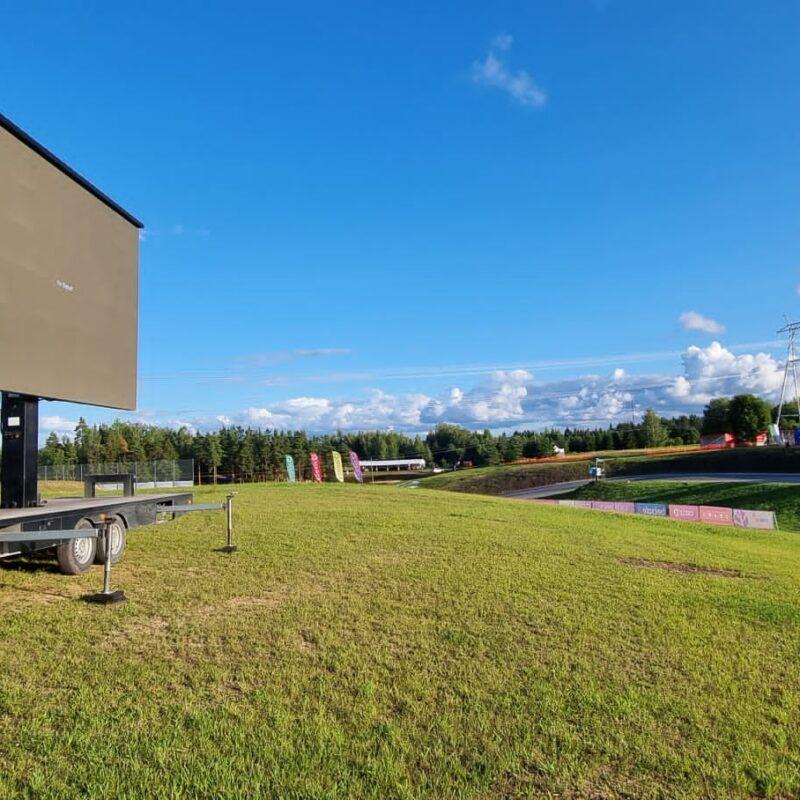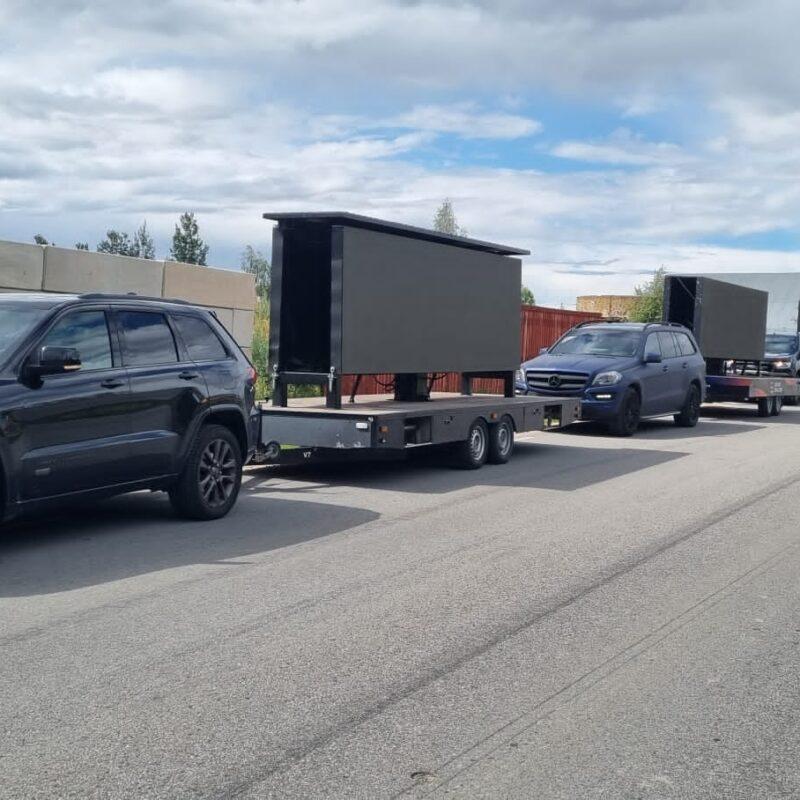 Thank you!
We will contact you within two working days.