Rapla Coop outdoor LED screens
Rapla Coop outdoor LED screens
Location:
Tallinna mnt 16, Rapla
From the end of June, Rapla Coop store is the proud new owner of two P8 3.2 m x 5.76 m LED screens to show all those great offers to clients in a heartbeat. As repurposing is in, we took the old school print banner structure and upgraded it with some constructional modifications to be suitable for the LED screens. Newly installed LED screens not only help the store be more operative in their advertising choices, but also reduces their carbon footprint by eliminating single use print banners. Check out other LED screens installed for clients
HERE
.
Märksõnad:
LED screens sales, Mounting equipment,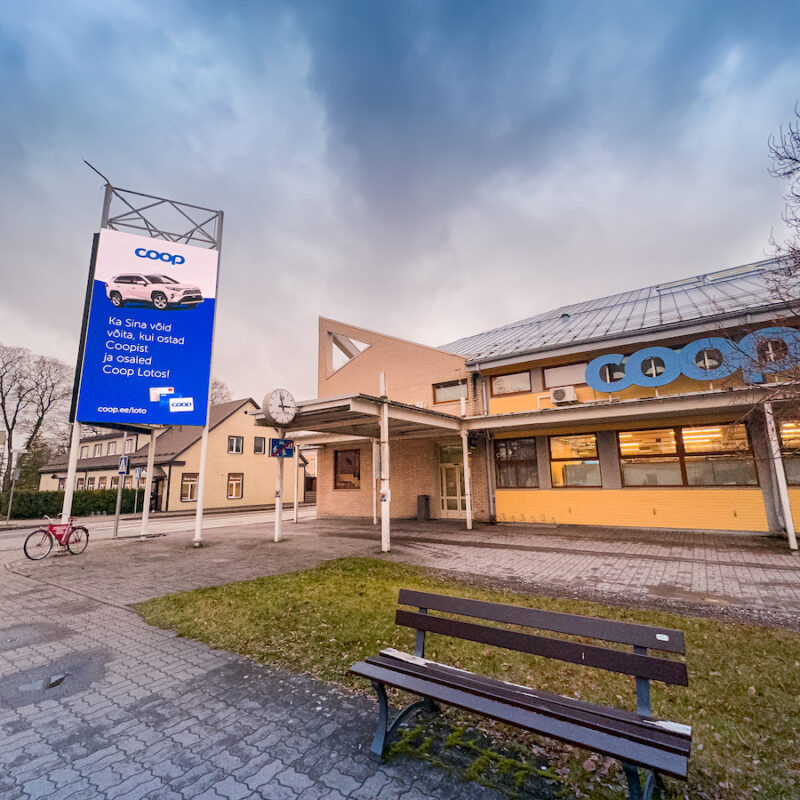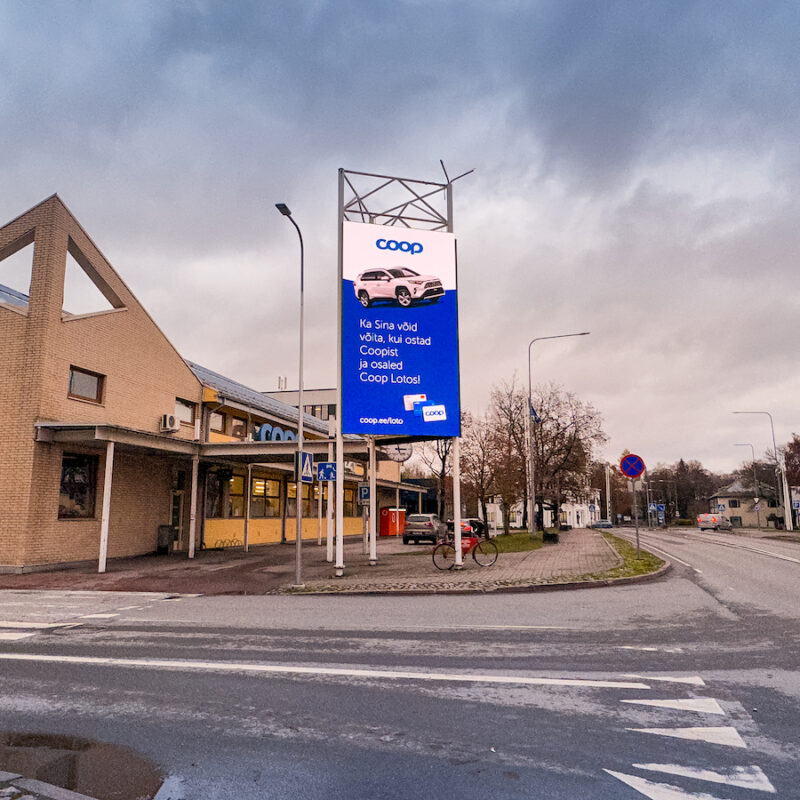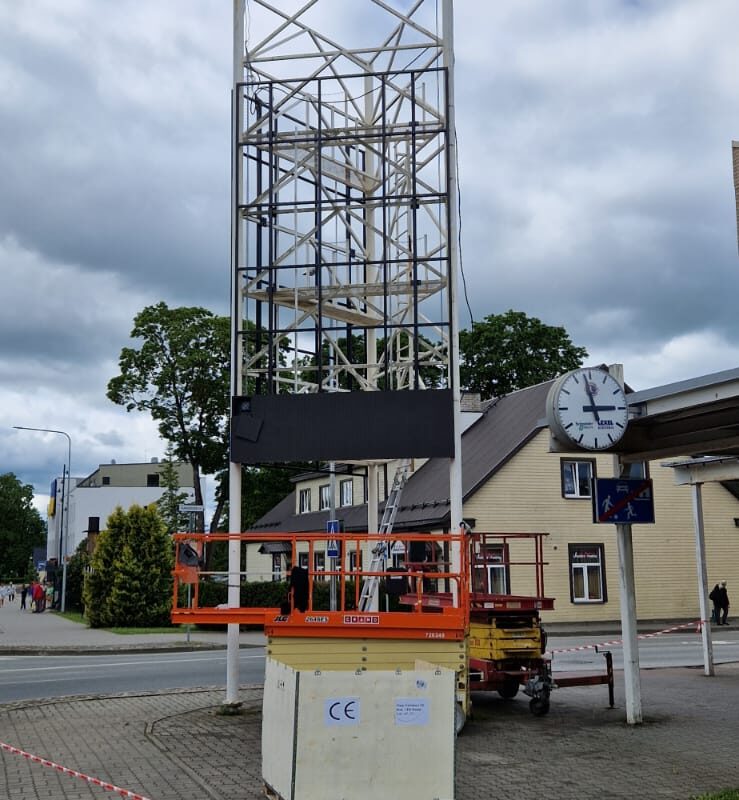 Thank you!
We will contact you within two working days.