Reception for the conference of the European Museum of the Year 2022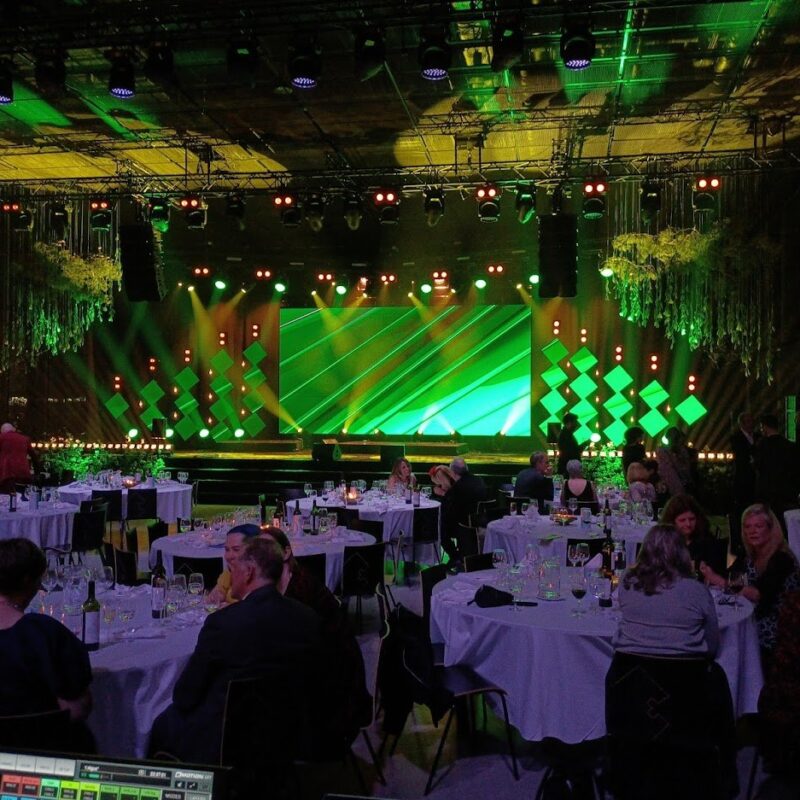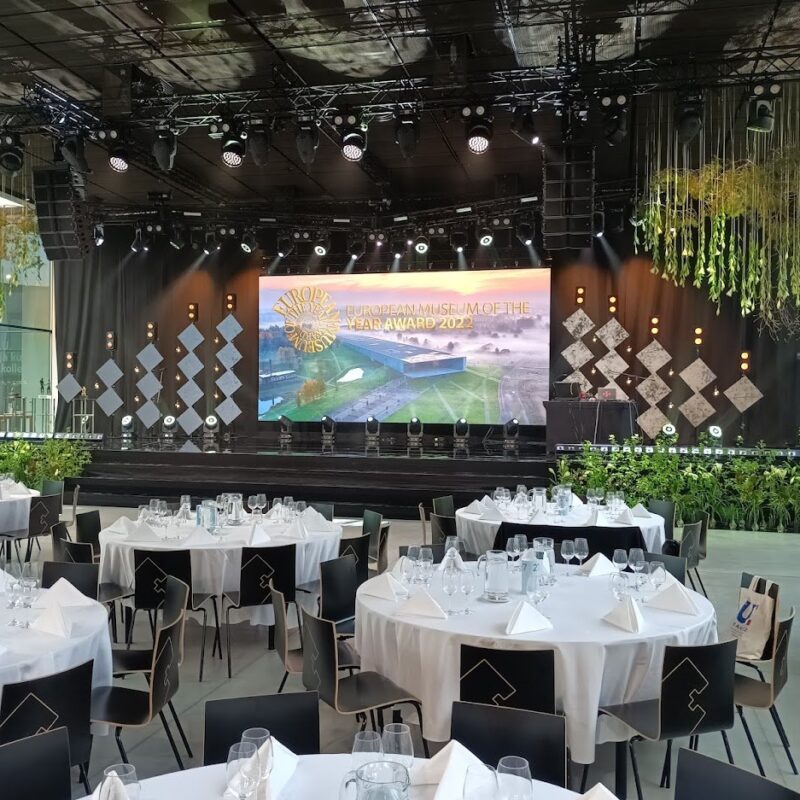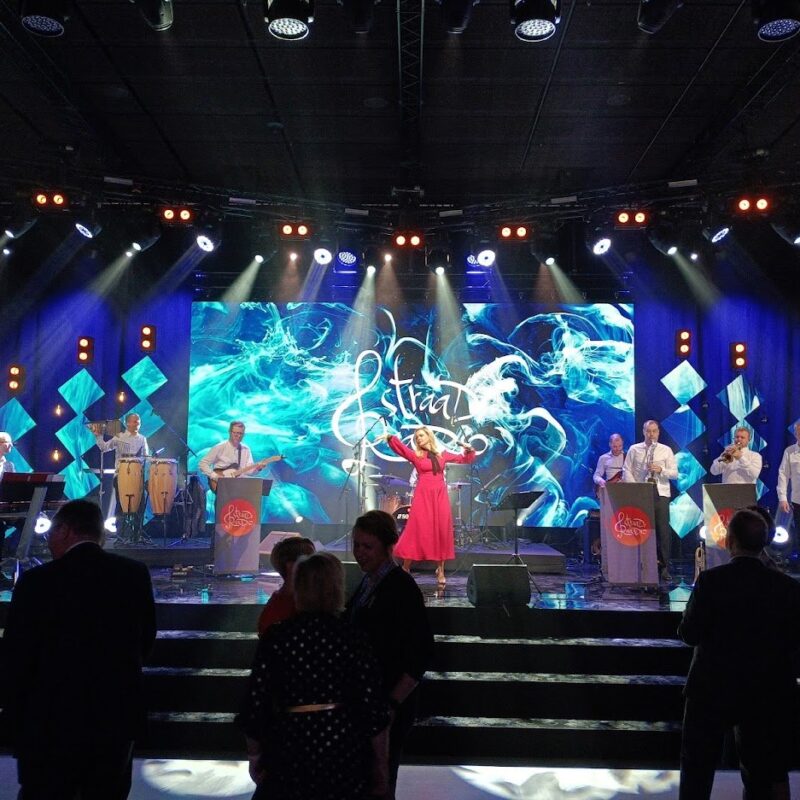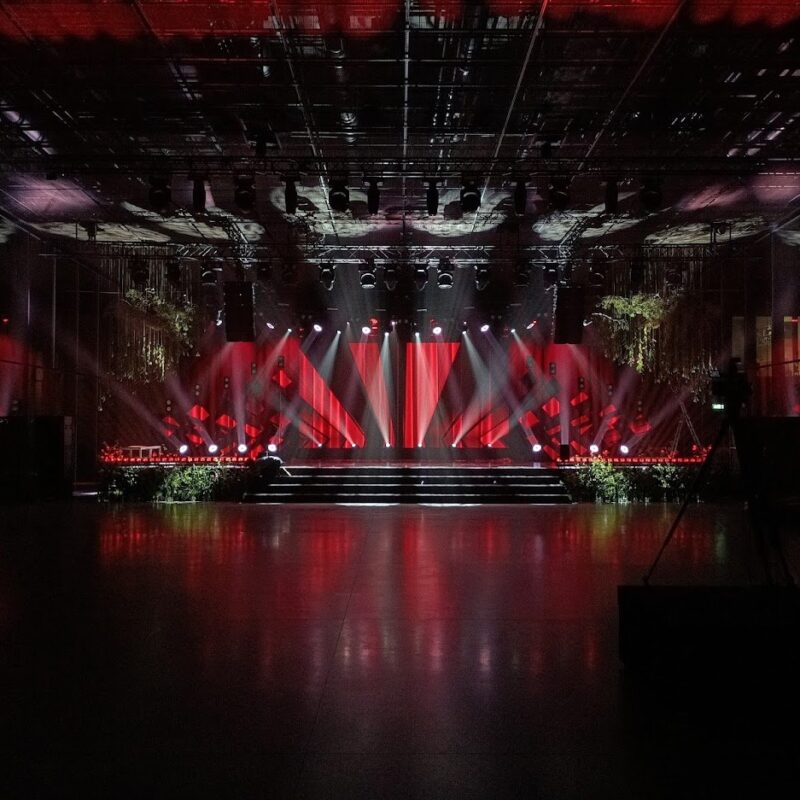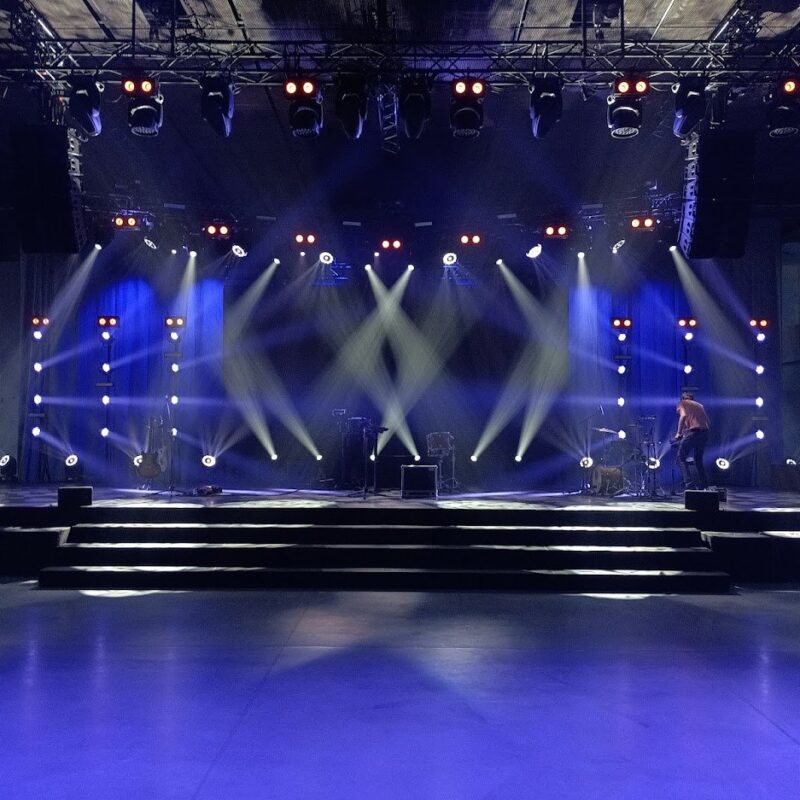 Reception for the conference of the European Museum of the Year 2022
It's always nice to accomplish something awesome with friends. This time we went to help the Xell Light team to make sure that the EMYA 2022 European Museum of the Year award event could be just as the customer had imagined. We supplied additional LED screens and also helped with screen setup.
Check out our rental screen options HERE.
Thank you!
We will contact you within two working days.