Saaremaa Rally 2022
Time:
October 7th - 8th 2022
On the first weekend of October, we were able to support the rally aces again, who this time took on the roads of Saaremaa. However, our role was not solely to be spectators but we also contributed to the great rally experience of all the other rally fans. We installed LED screens - one 5 x 3 m screen on the stage and another 3,5 m x 2 m screen in the tent. In addition, one of our eight mobile LED trailers was present, from which it was also really convenient to watch the broadcast of the event. Check out our mobile LED screens
HERE
.
Märksõnad:
LED screens, LED trailers,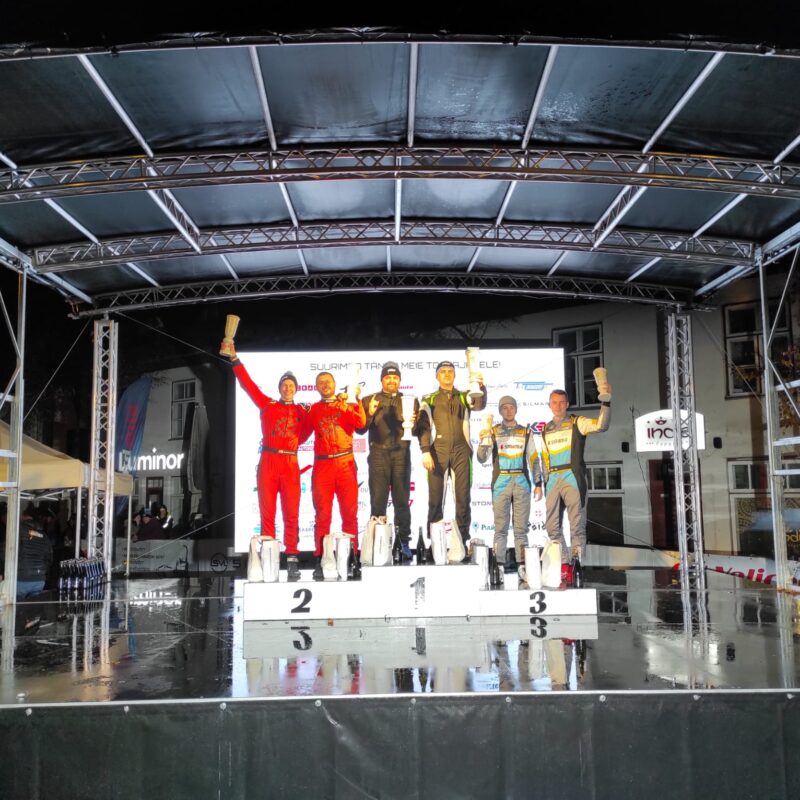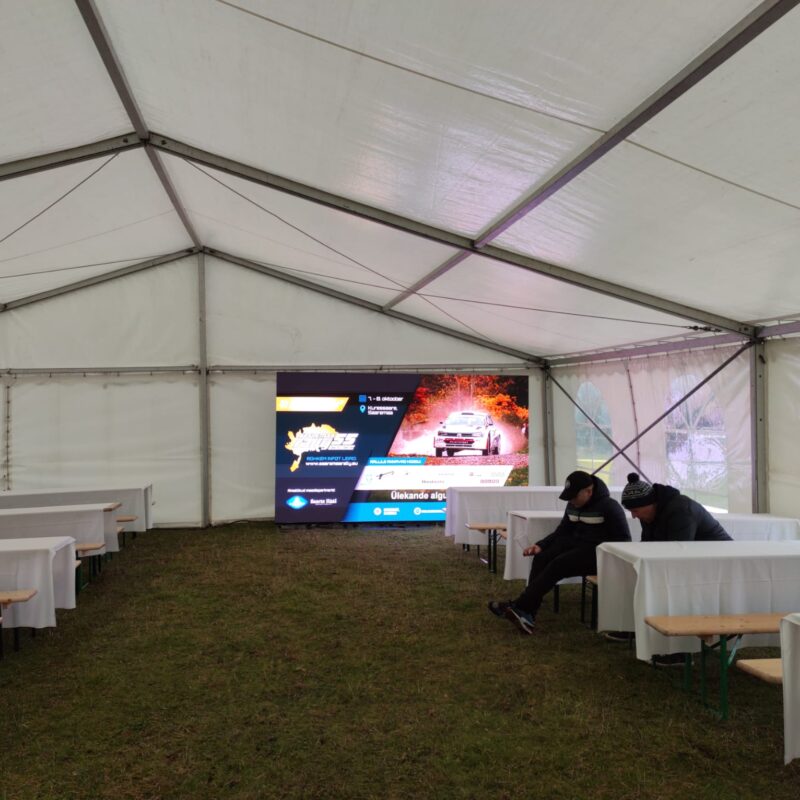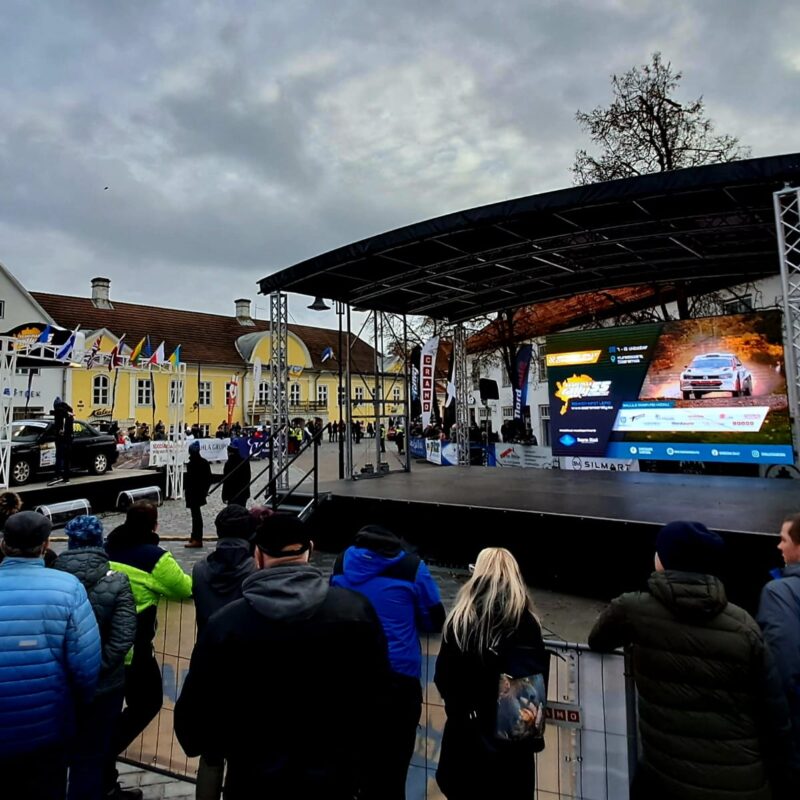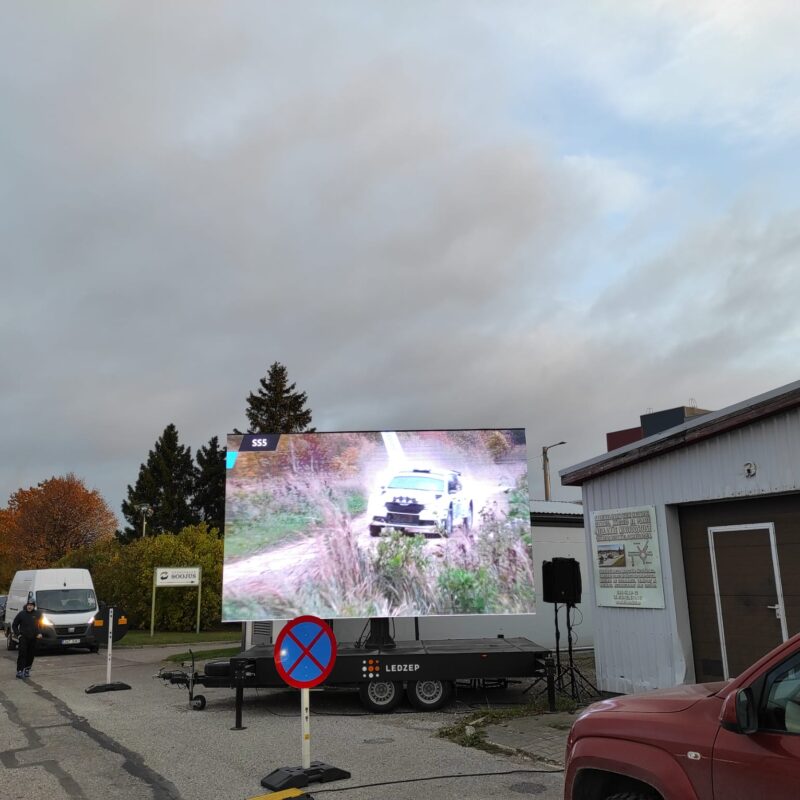 Thank you!
We will contact you within two working days.