Skyon cornerstone event
Location:
Maakri Quarter, Tallinn
Skyon cornerstone event was the highlight of the year of the Estonian real estate landscape. Skyon skyscraper will be one of the most noteworthy high-rise buildings in the Baltics once completed.  Such an outstanding building also had a spectacular cornerstone event to mark one of the stages in the building process. Ledzep helped out with the technical solutions to ensure that the client's vision will be executed according to the standard.
We took care of the entire technical management of the event - sound and light solutions, stage with striking LED screens that we brought to life with video production and graphic design. In addition, we installed a requested special stand with a separate screen, where the visuals and information of the building were displayed to the guests
Read more about our event technical solutions HERE.
Event gallery: LINK
Show more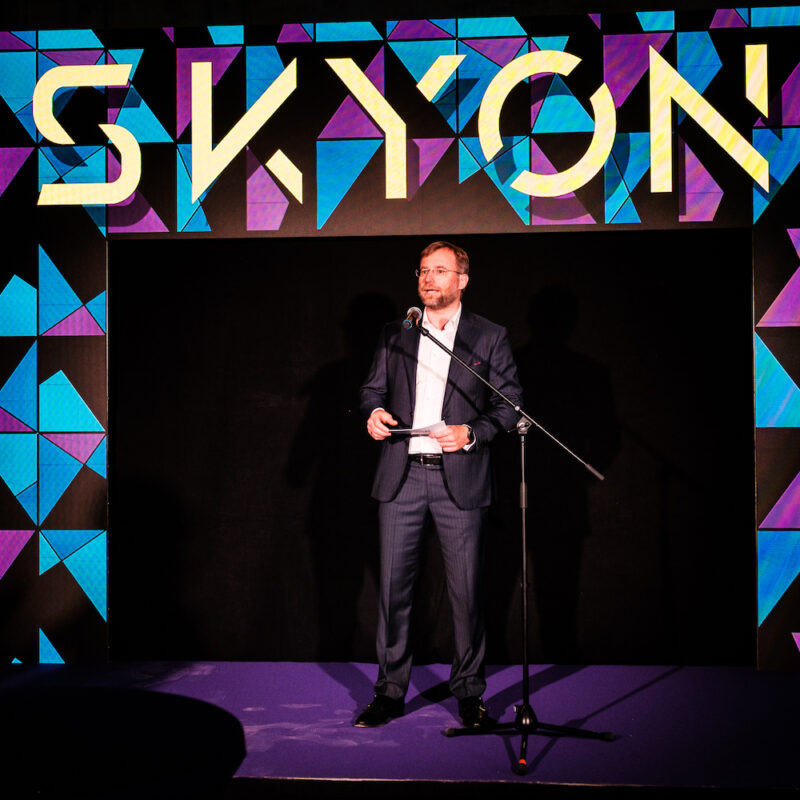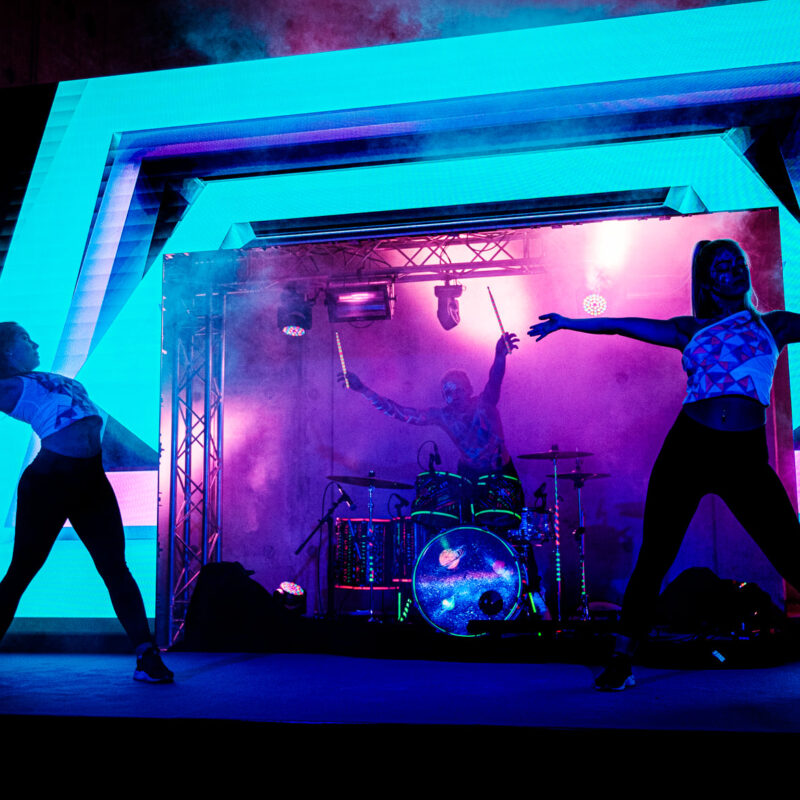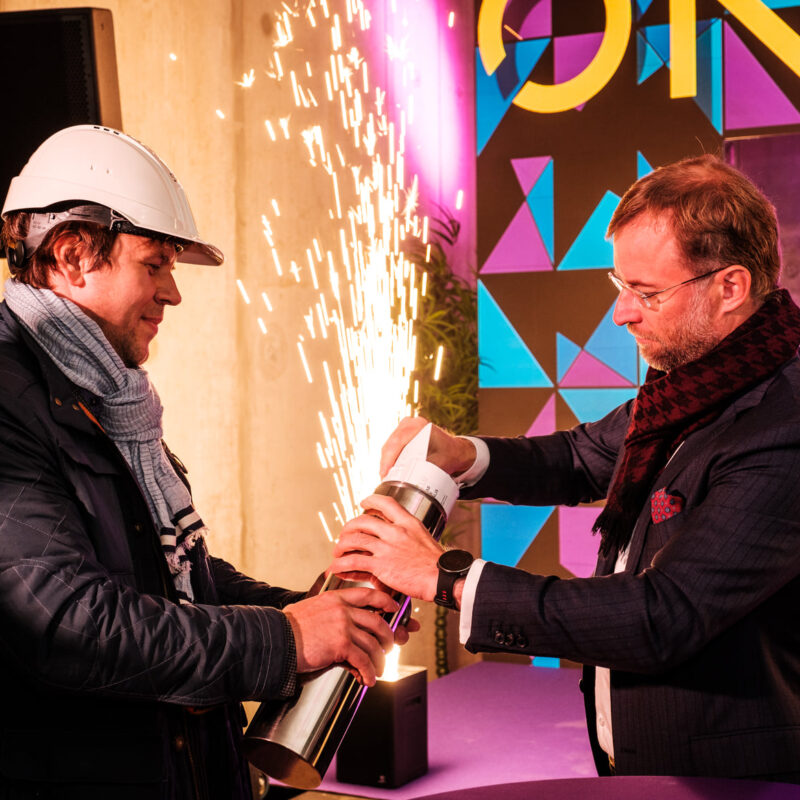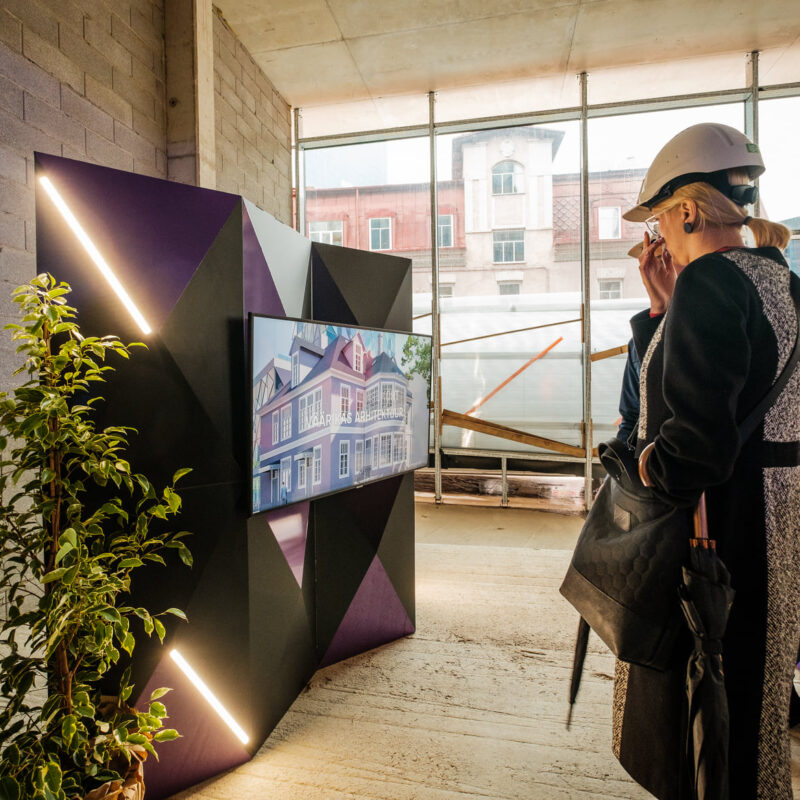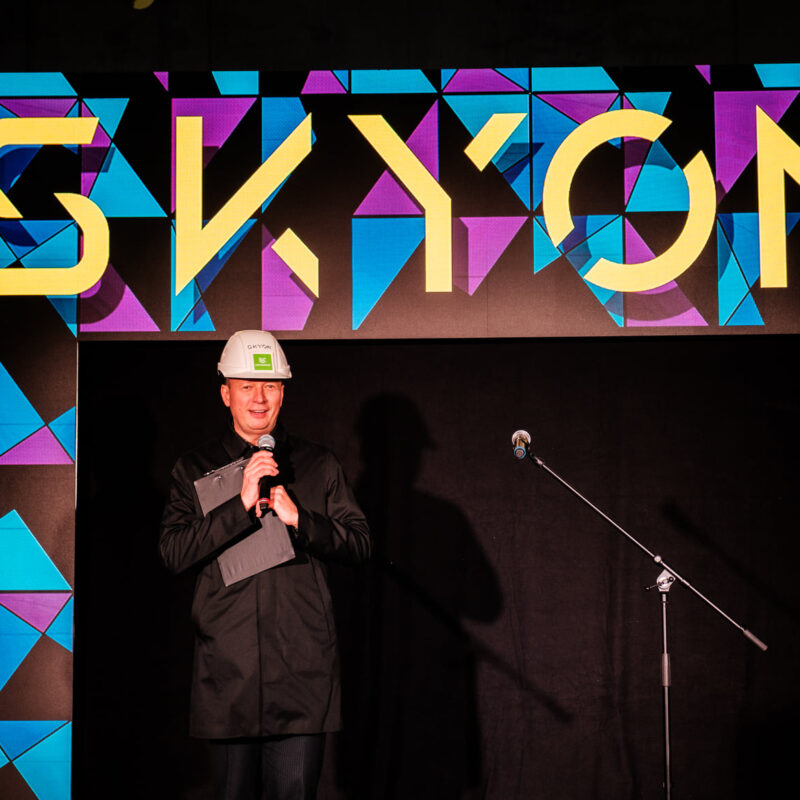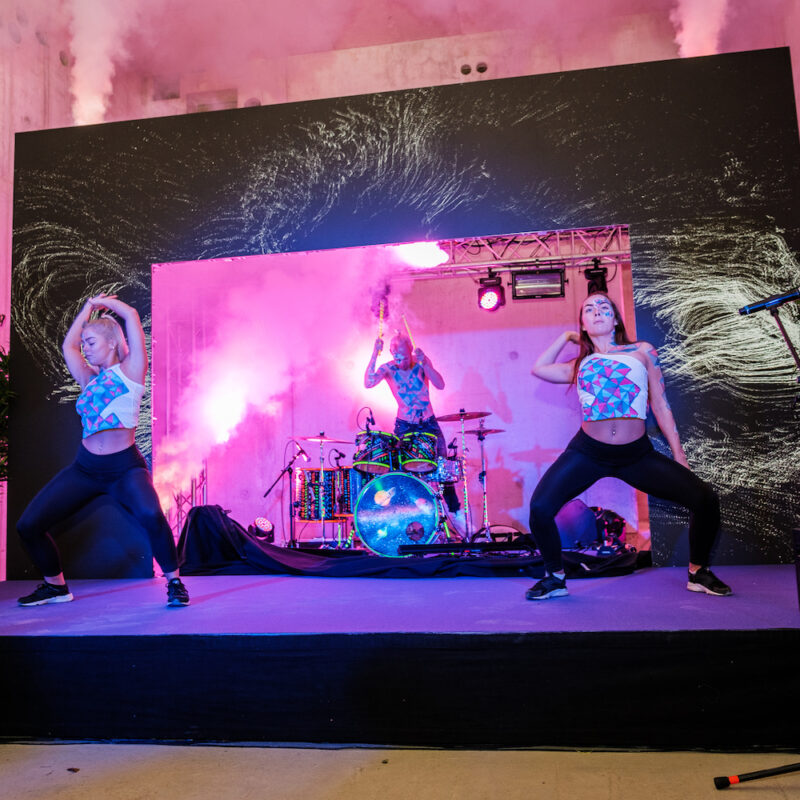 Thank you!
We will contact you within two working days.