Sportland Brand Day 2019
Sportland Brand Day 2019 was held in collaboration with Ledzep team. Ledzep team was fully responsible for the organization of Sportland's annual brand day event. In Estonia, we organized the entire event in the concept of fashion show. We delivered sound and video solutions, created light solutions and designed the stage. We produced the entire visual concept of the event, produced visual content for the presentations and drew up the graphics. Latvian and Lithuanian brand day events were also managed by Ledzep's project manager and organized in collaboration with local technical partners.
Find out more about our services HERE.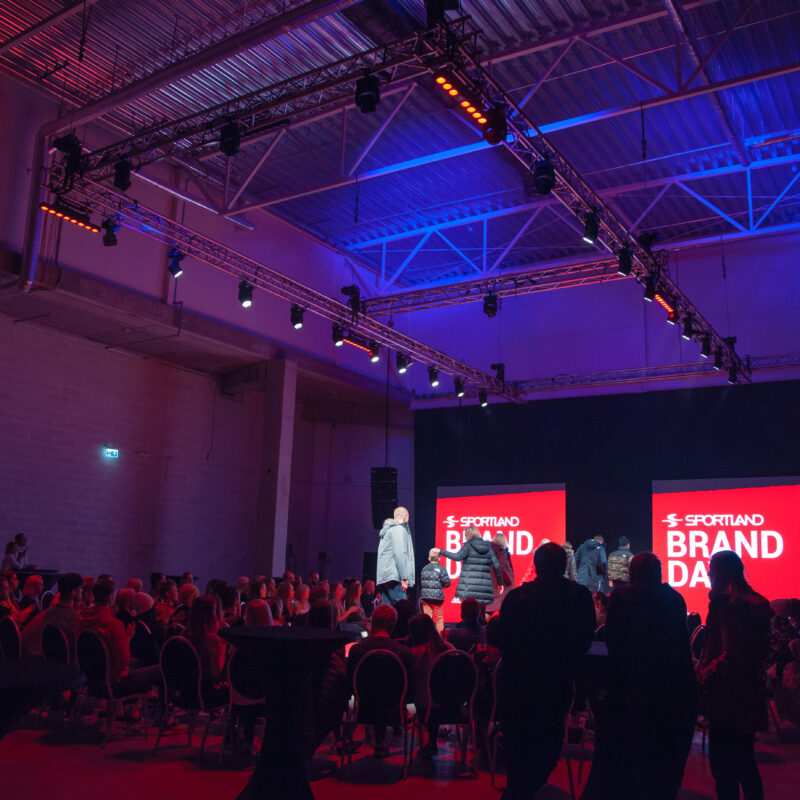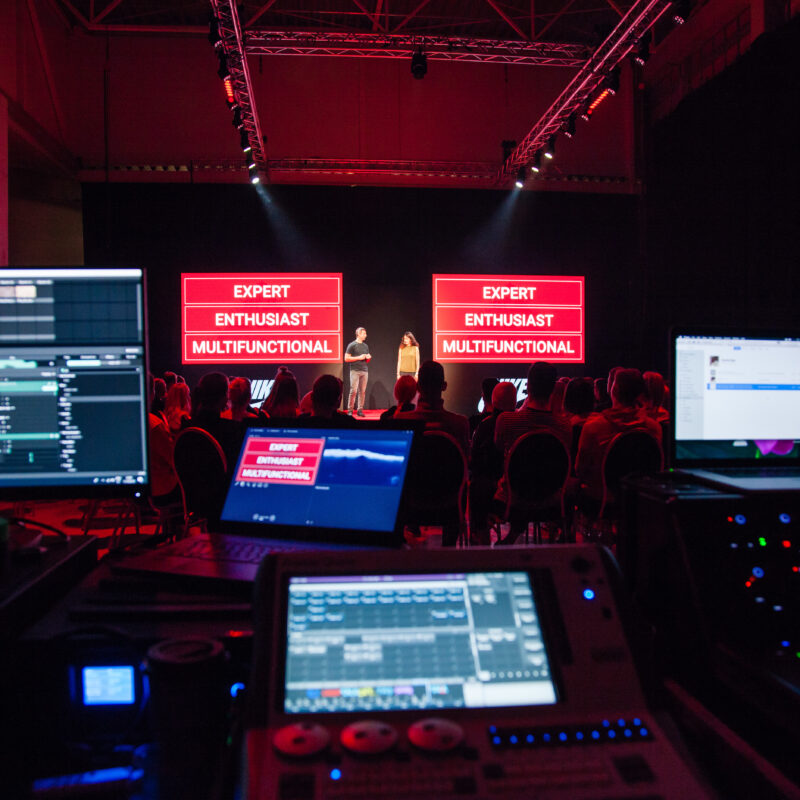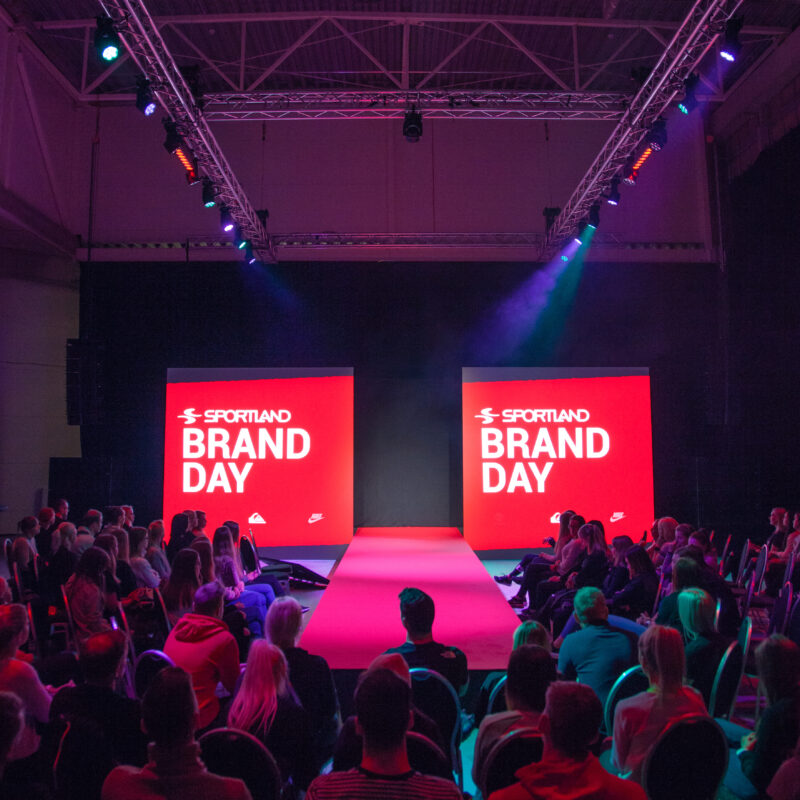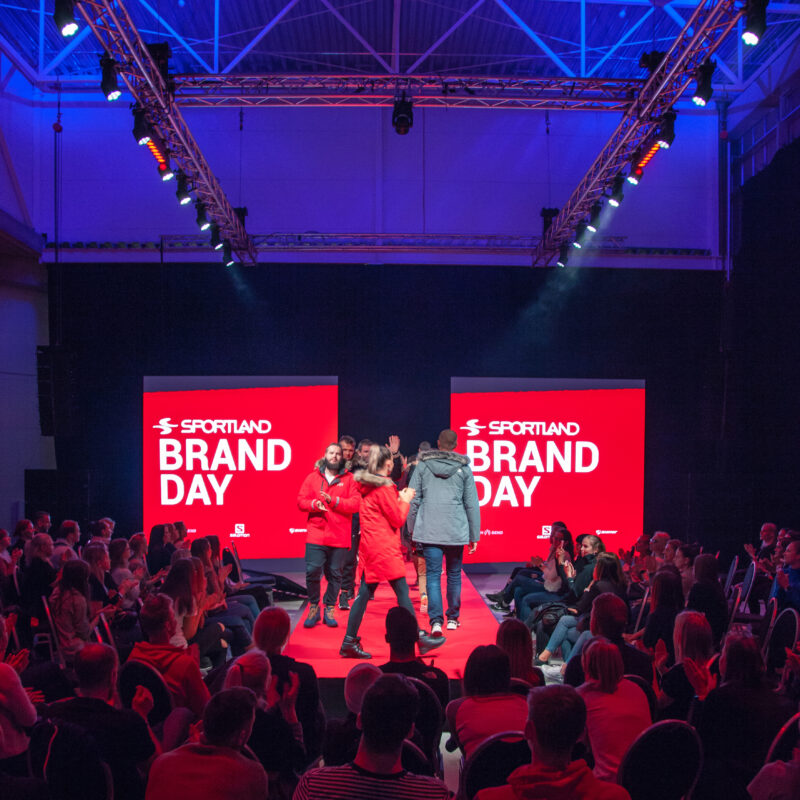 Thank you!
We will contact you within two working days.