Sportland Kõrvemaa Forest Run 2020
Sportland Kõrvemaa Forest Run 2020
Location:
Kõrvemaa Hiking and Ski Resort
Sportland Kõrvemaa  Forest Run 2020 technical event manager was Ledzep Group. Our team provided screens for the event, including the large-scale mobile LED trailer. In addition we set up suitable sound systems to ensure that the participants present at the start and finish area will have a great overview of everything happening.
Find out more about our technical event management solutions HERE.
Check out the event gallery: LINK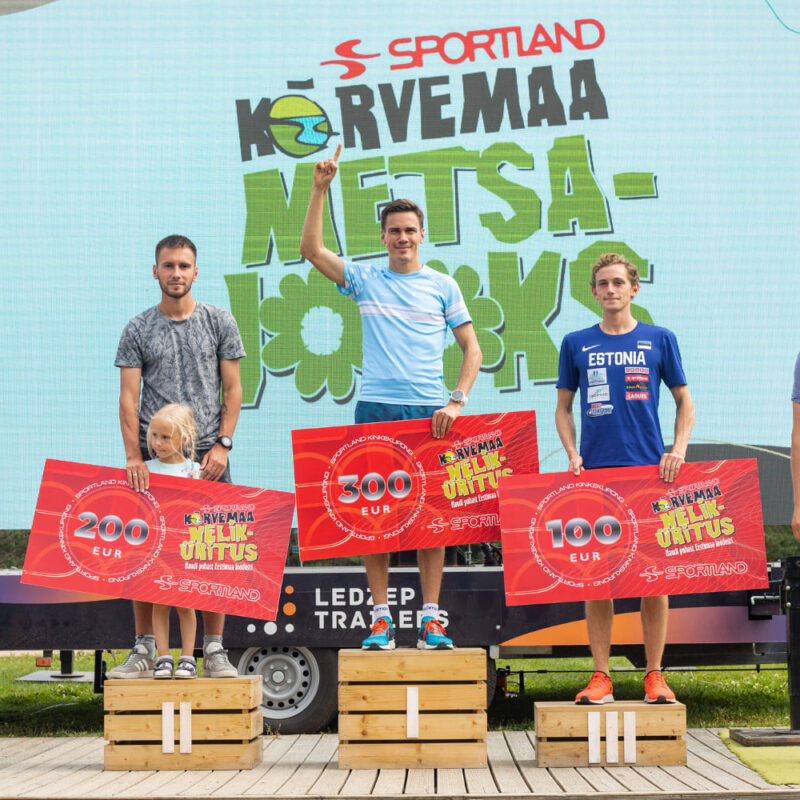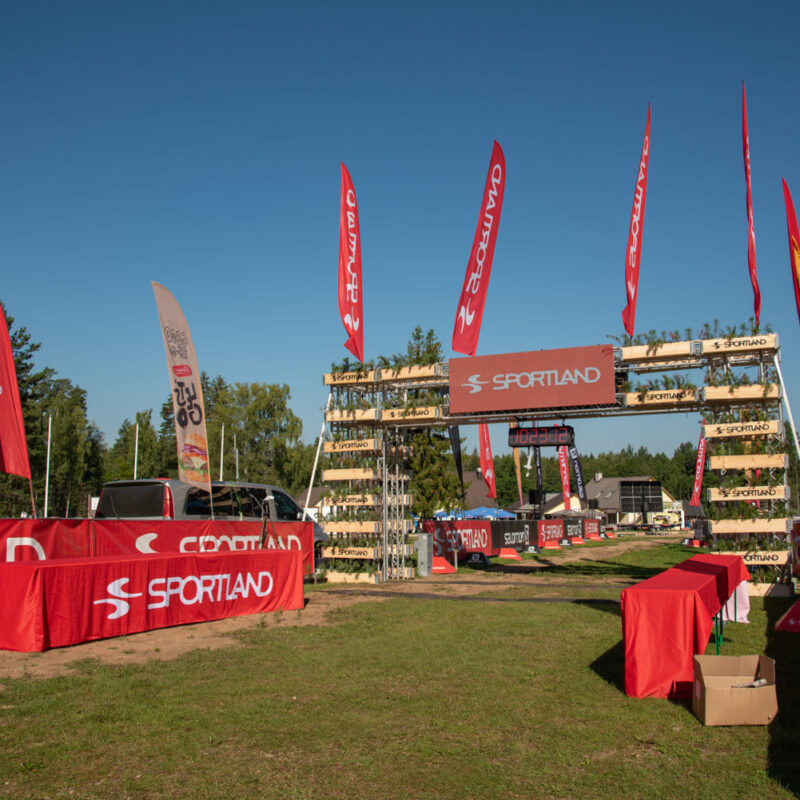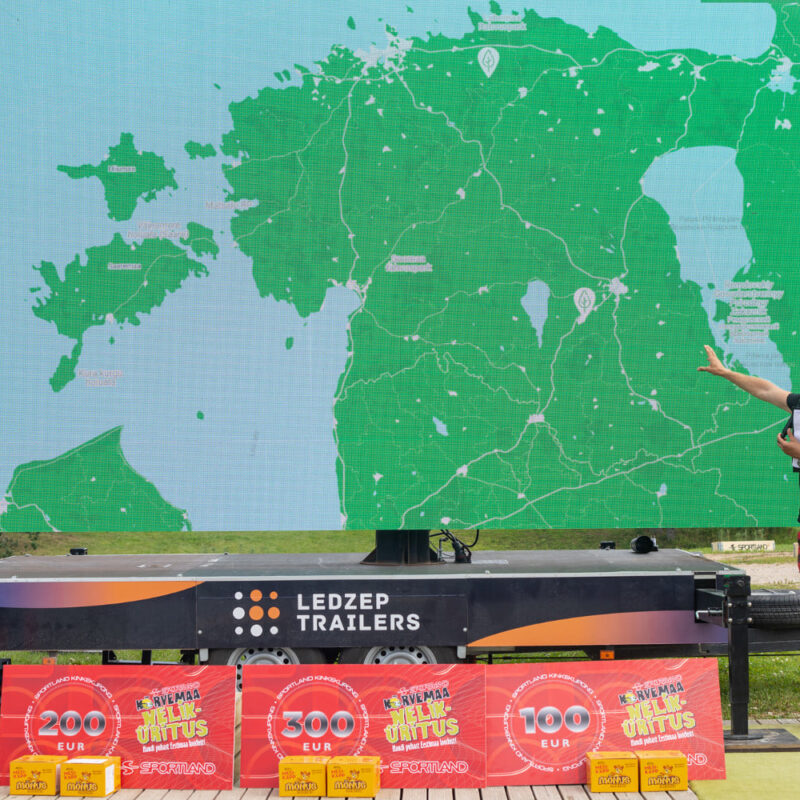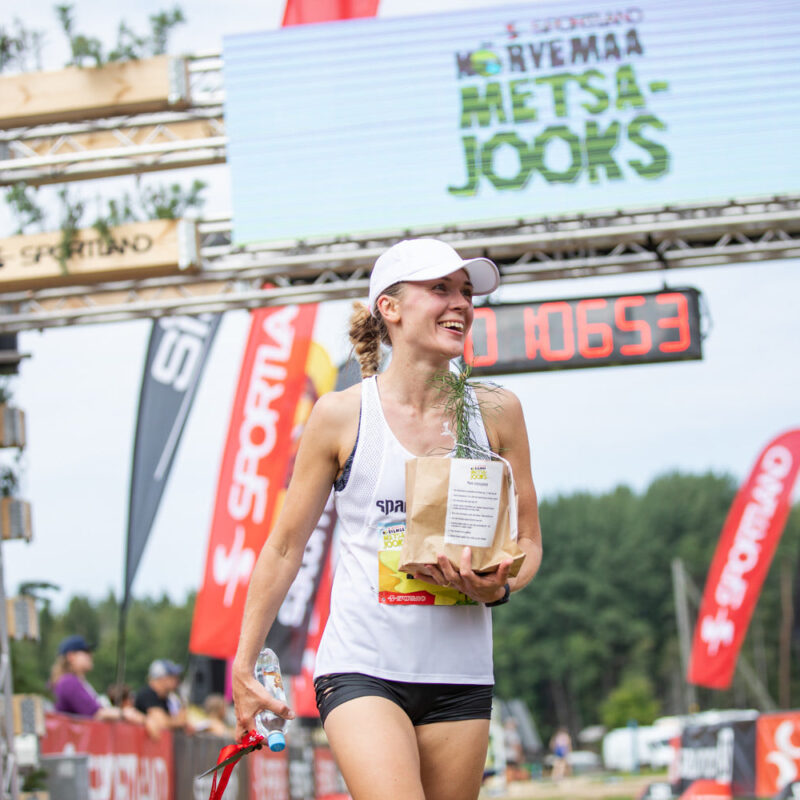 Thank you!
We will contact you within two working days.