sTARTUp Day 2023
Tartu has once again been taken over by all startup fans as the annual sTARTUp Day is in full swing. We have been able to listen in on the interesting discussions as we installed a 6 m x 3,5 m sized LED screen at Kammivabrik for the Executive Day and Investor Day events and took care of all video controlling so that the screen would have the correct content on at all times and speakers would see their their notes and timer.
Read more about our LED screens and video services HERE.
📸 Kiur Kaasik & Alfred Kraft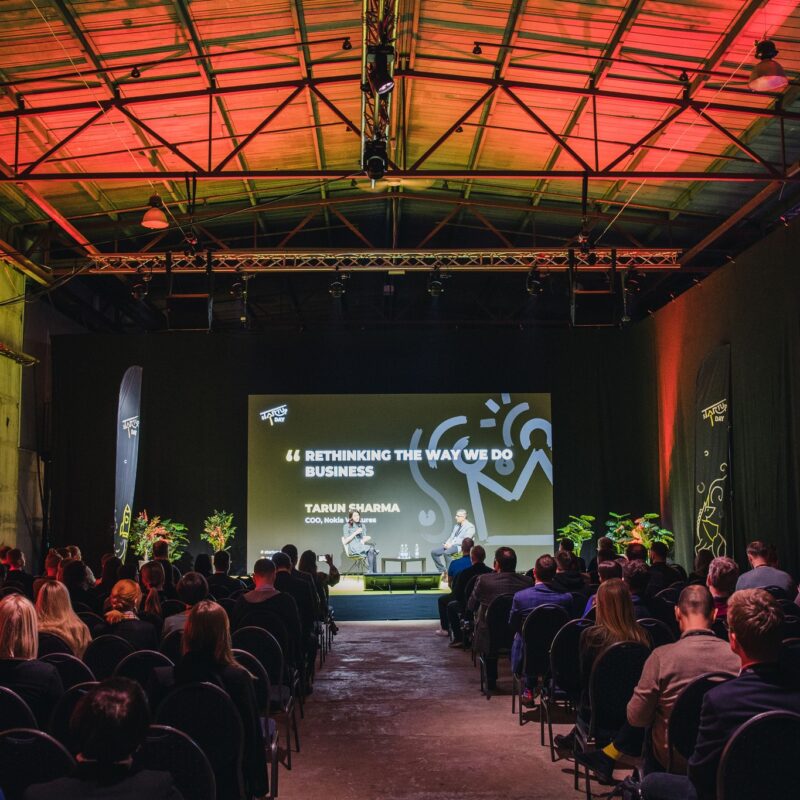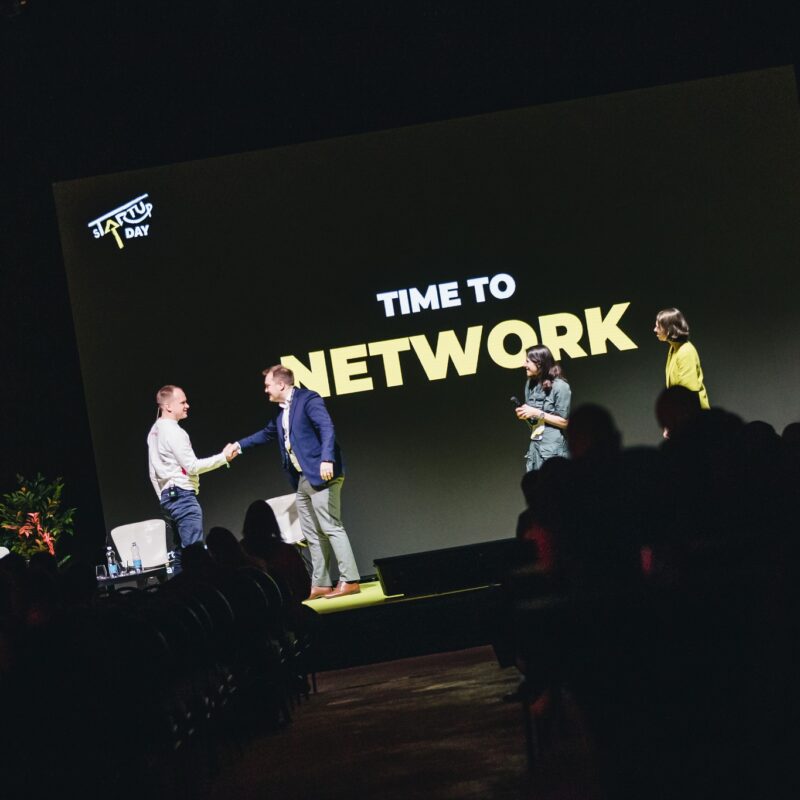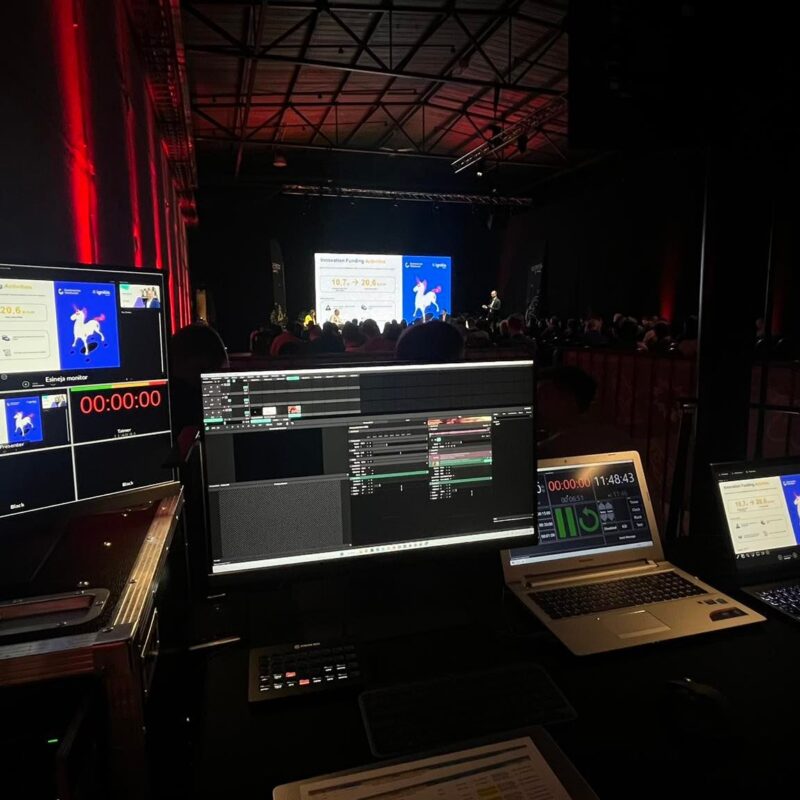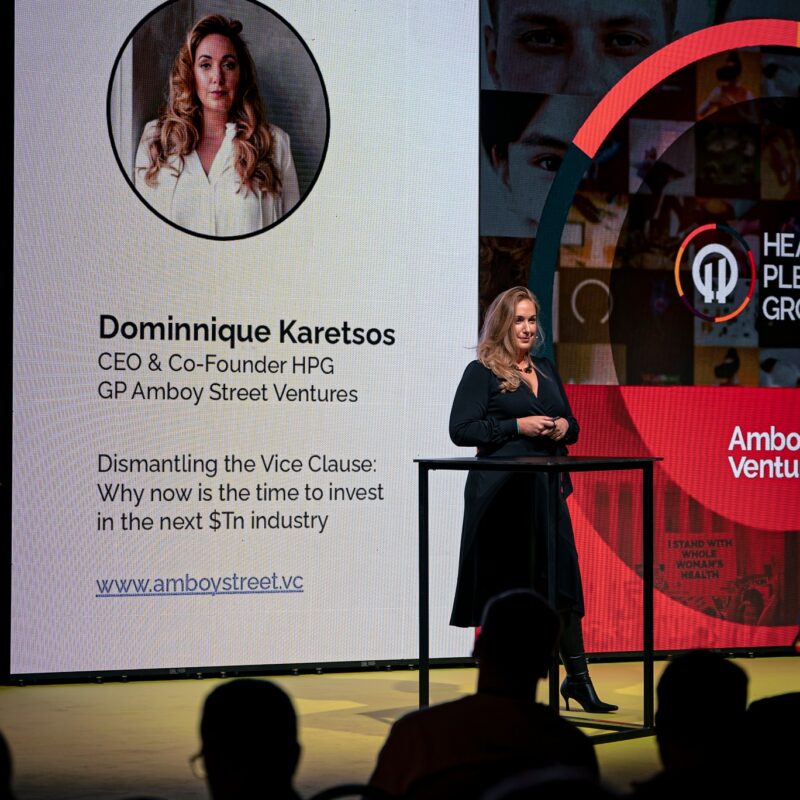 Thank you!
We will contact you within two working days.