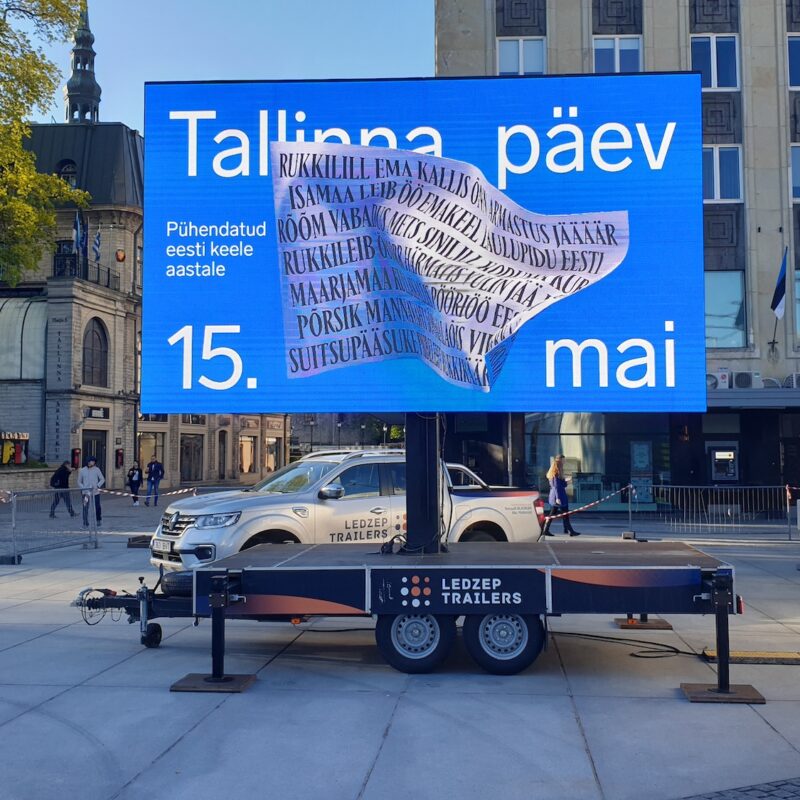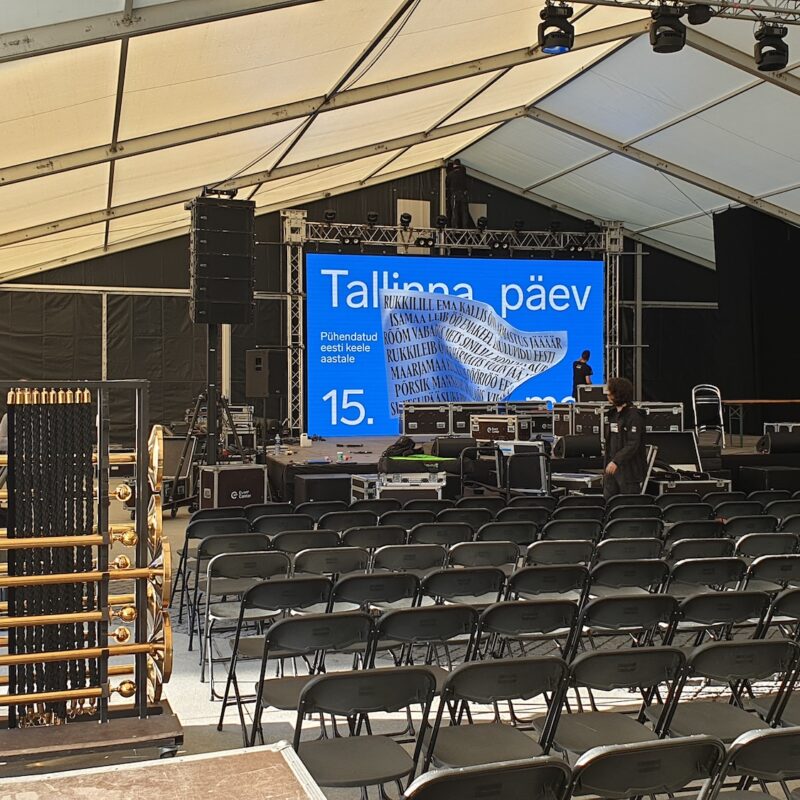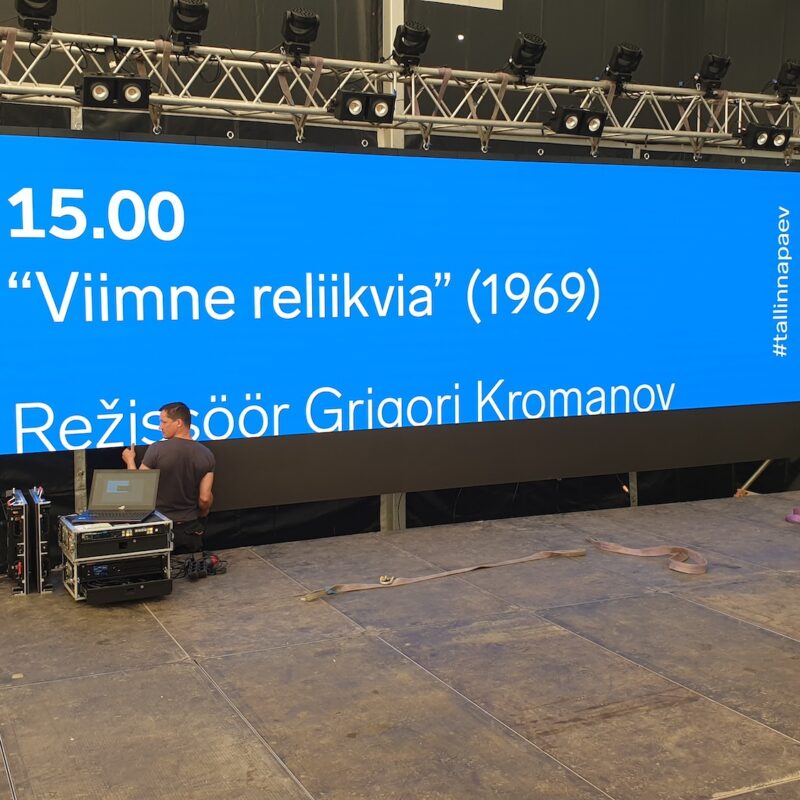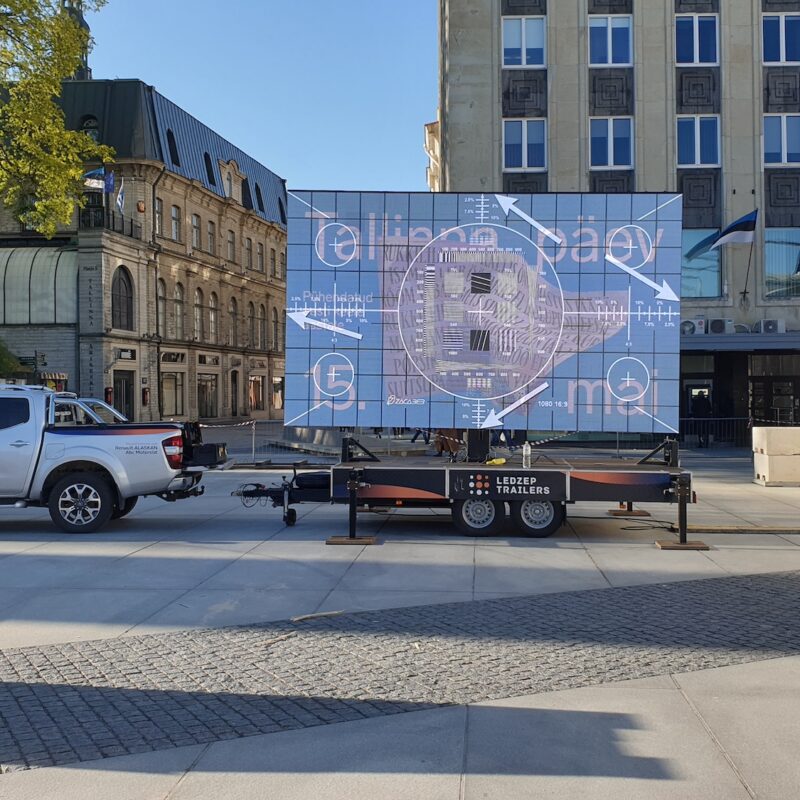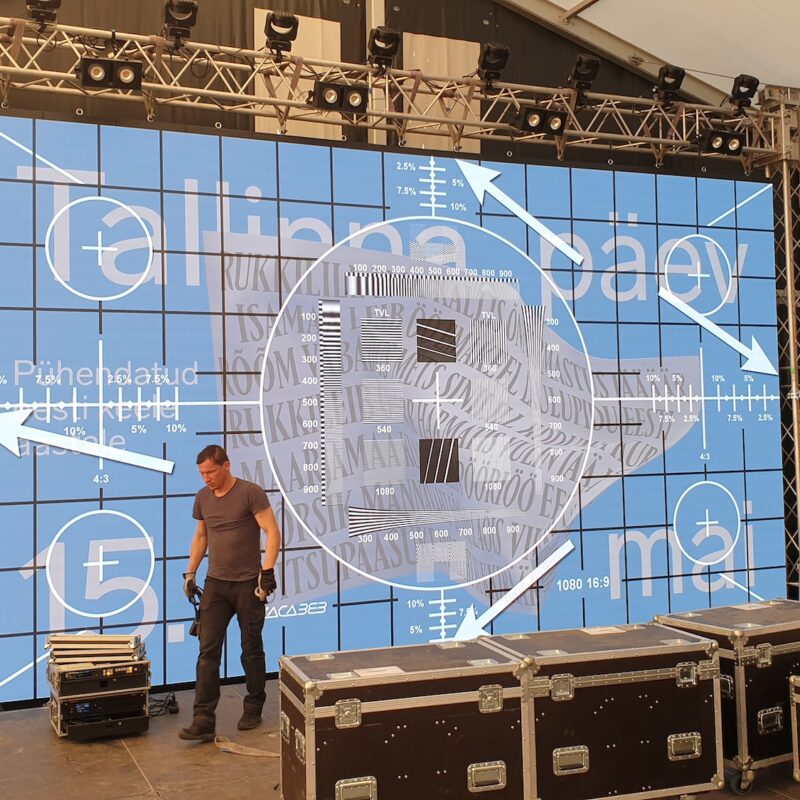 Tallinn Day 2019 screen solutions were provided by Ledzep Group. We delivered our mobile LED screen as well as a large-scale LED screen. Mobile LED screen was mainly used for advertising and information – event schedule and sub-events were displayed on it. In addition we installed a 7 x 4,5 m LED screen in the tent, where guests were able to watch different content, even event specific movies.
Find out more about our rental screens HERE.
News broadcast from Tallinn Day: LINK
Thank you!
We will contact you within two working days.