Tartu 2024 concert
Location:
Tartu Aparaaditehas
On October 19th a spectacular show "100 nights and days till the Arts of Survival" was held at Tartu Aparaaditehas to announce the program of Tartu 2024 European Culture Capital theme year. To support the concert visually, a large scale weatherproof 7 m x 4 m sized P3 LED screen was installed at the back of the stage.
📷 Andrei Ozdoba
See other events where our LED screens have been used at.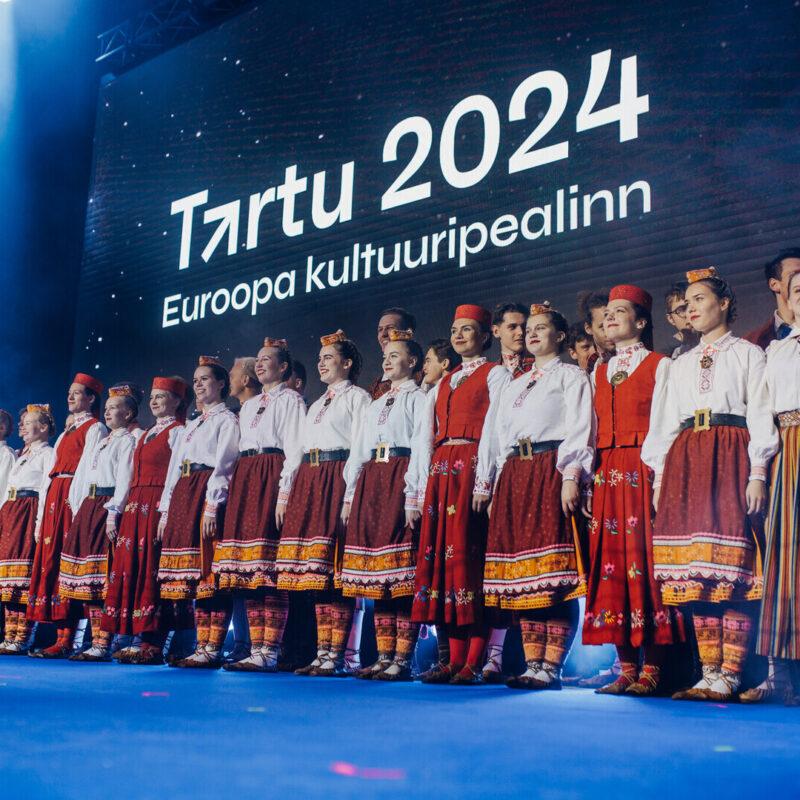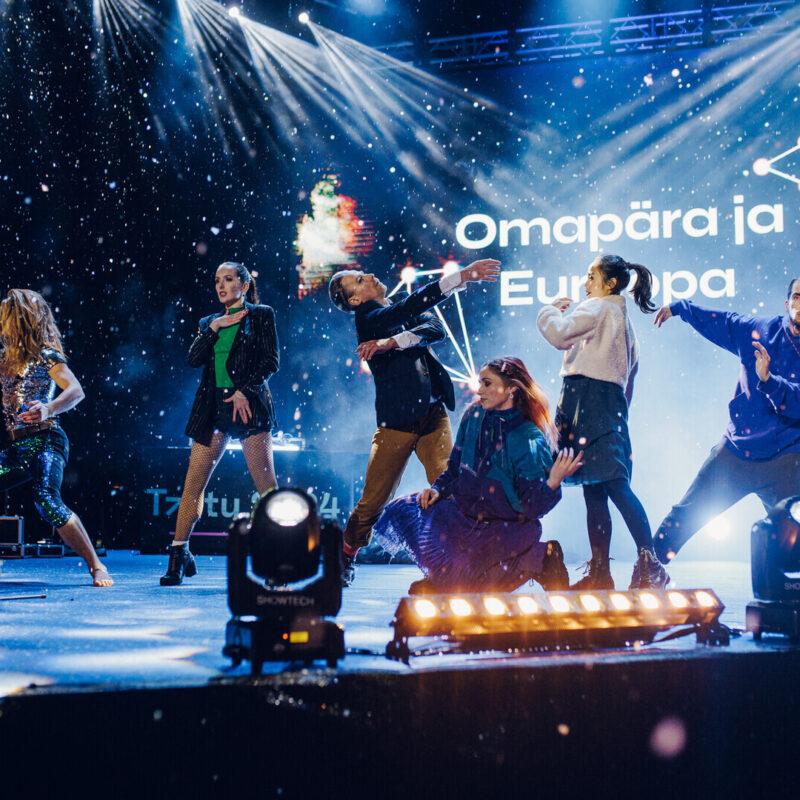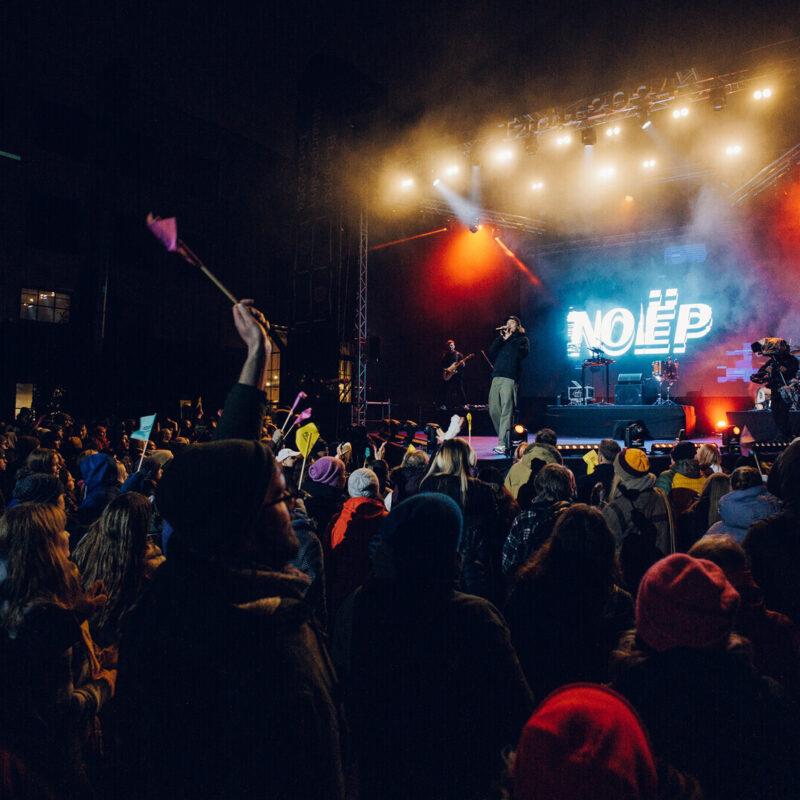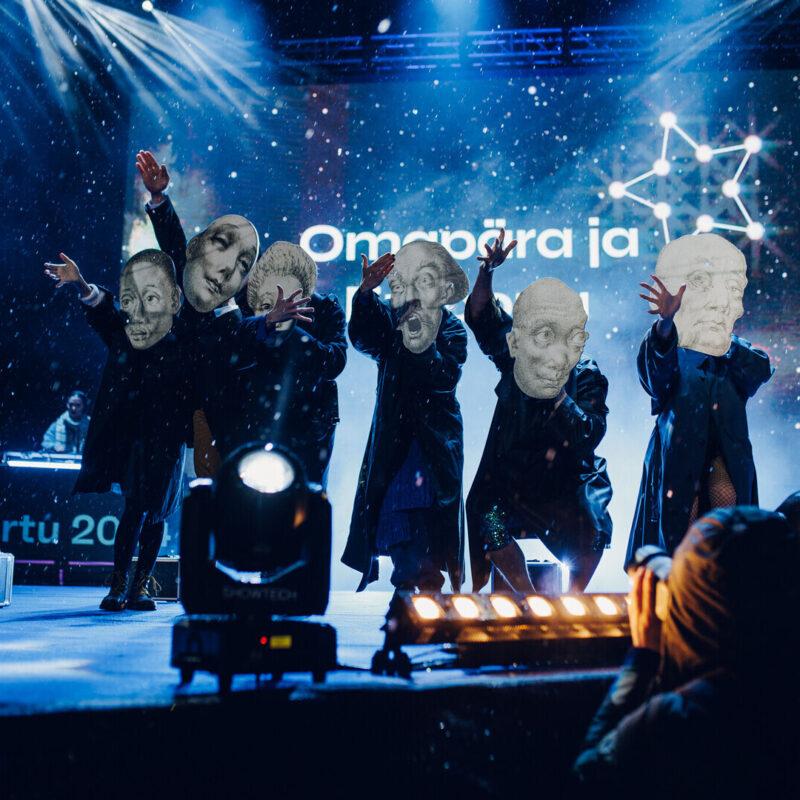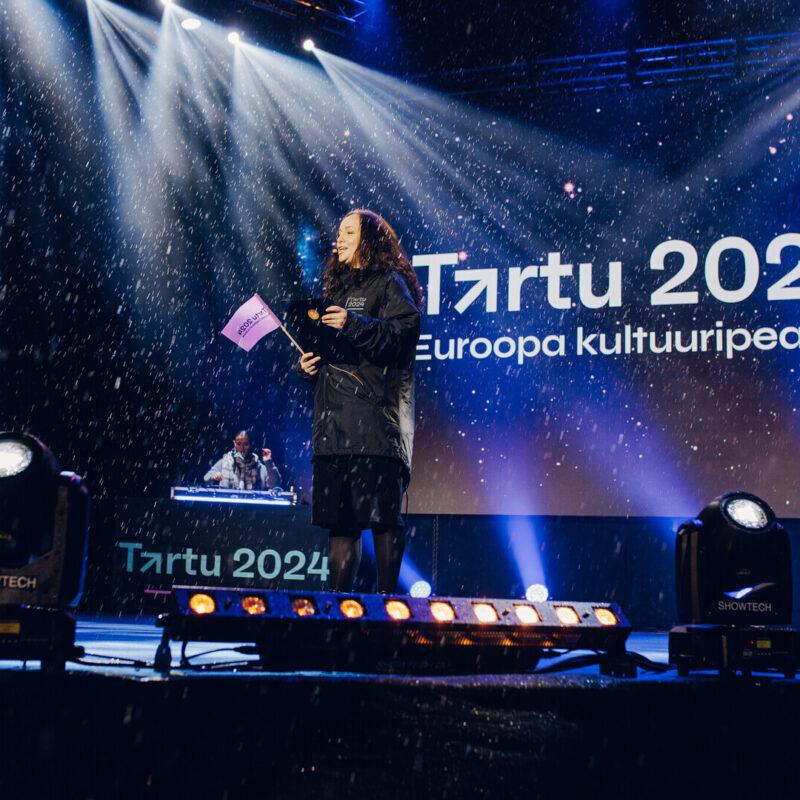 Thank you!
We will contact you within two working days.