Tartuff 2022 LED gate
Time:
August 1st - 6th 2022
Location:
Tartu city center
Ledzep's team was also able to contribute to this year's Tartuff festival of love movies in Tartu. In addition to the three 65-inch LCD screens installed in the tent, an LED gate was also created as a special solution. The 6 m wide and 4 m high LED gate welcomed all those entering the Tartuff tent. The gate, made entirely of LED modules, allowed the entrance to be branded according to the program and the content to be changed instantly from a distance.
Märksõnad:
LCD screens, LED screens, Mounting equipment,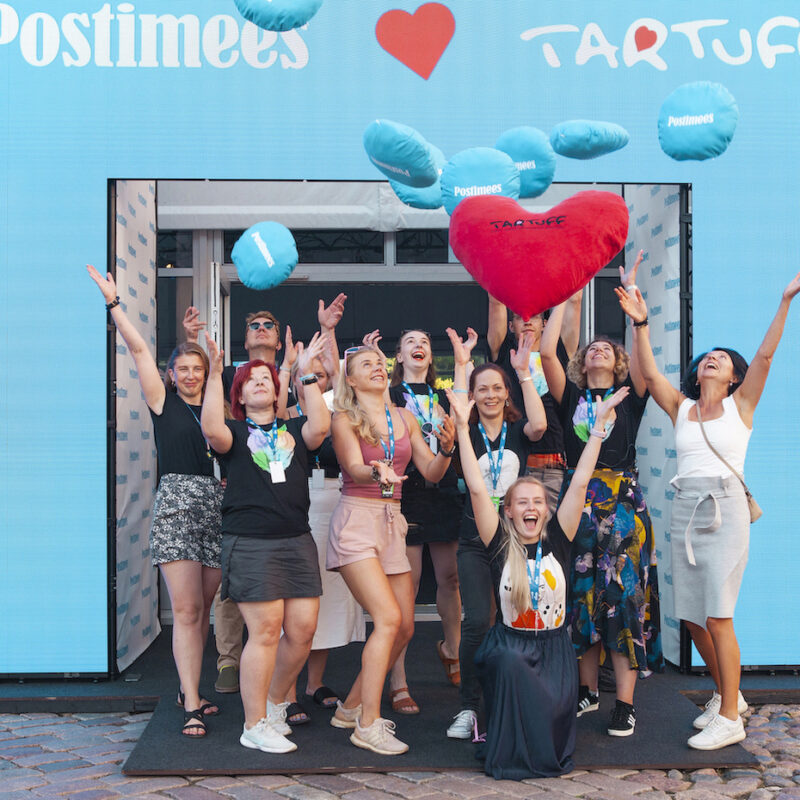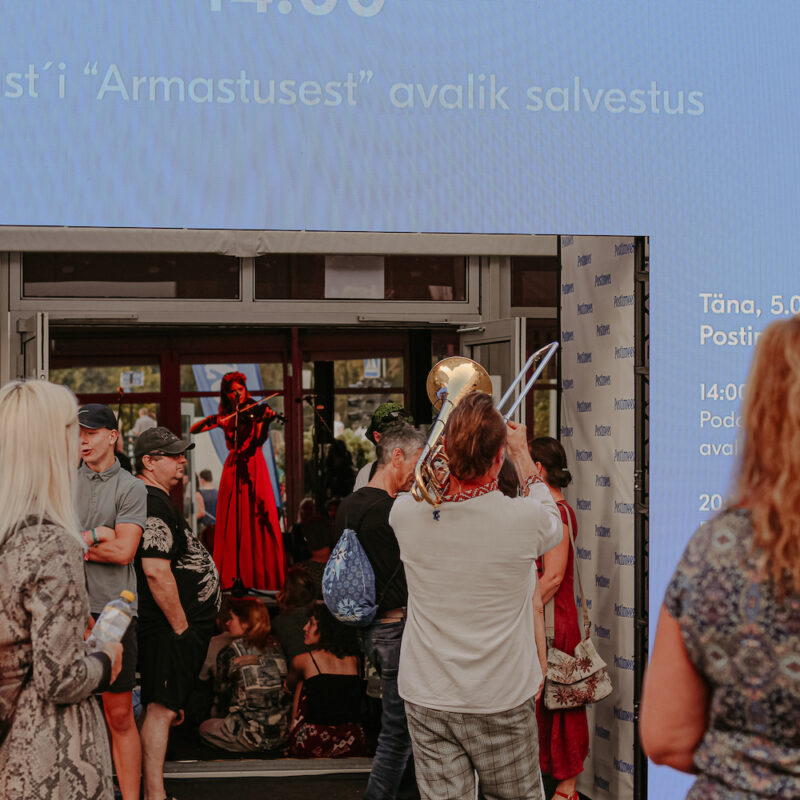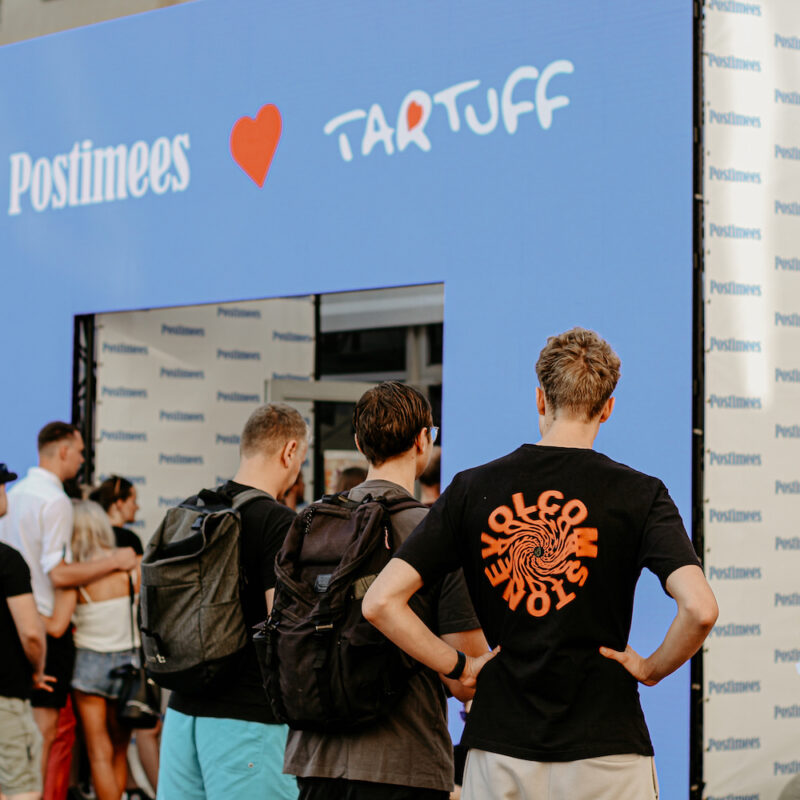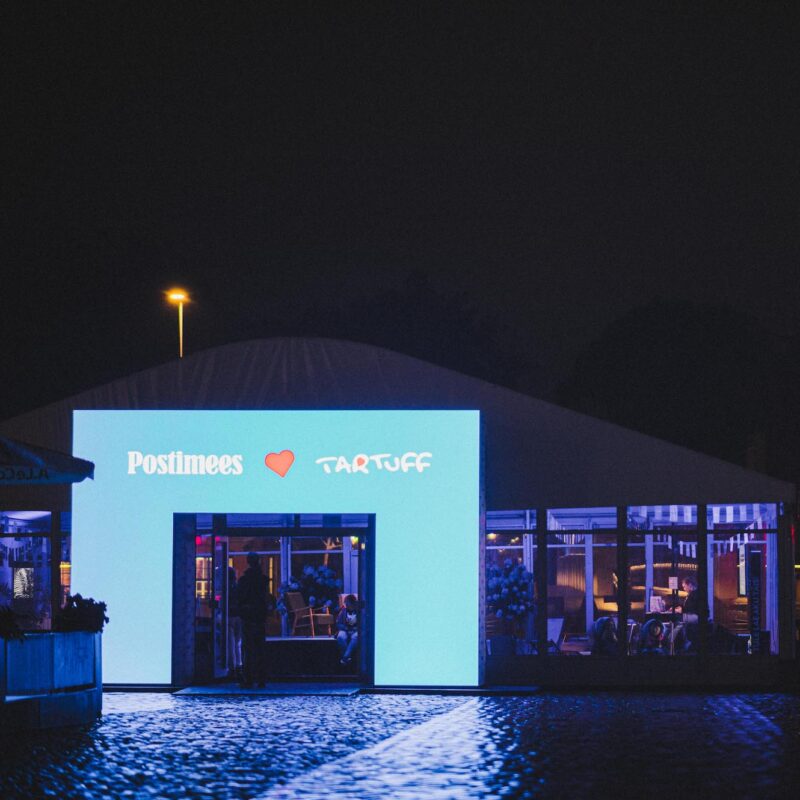 Thank you!
We will contact you within two working days.