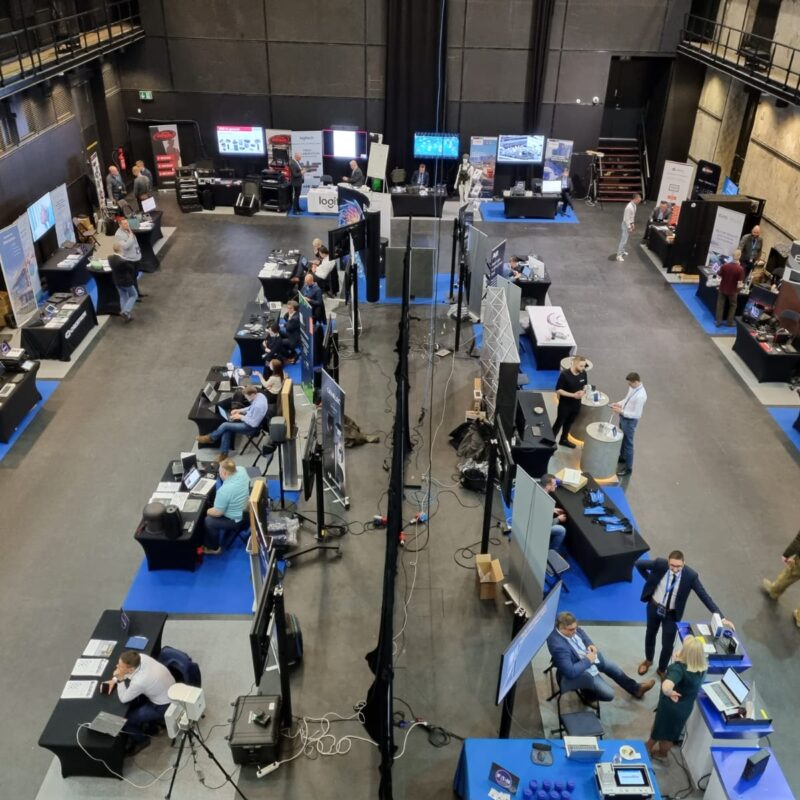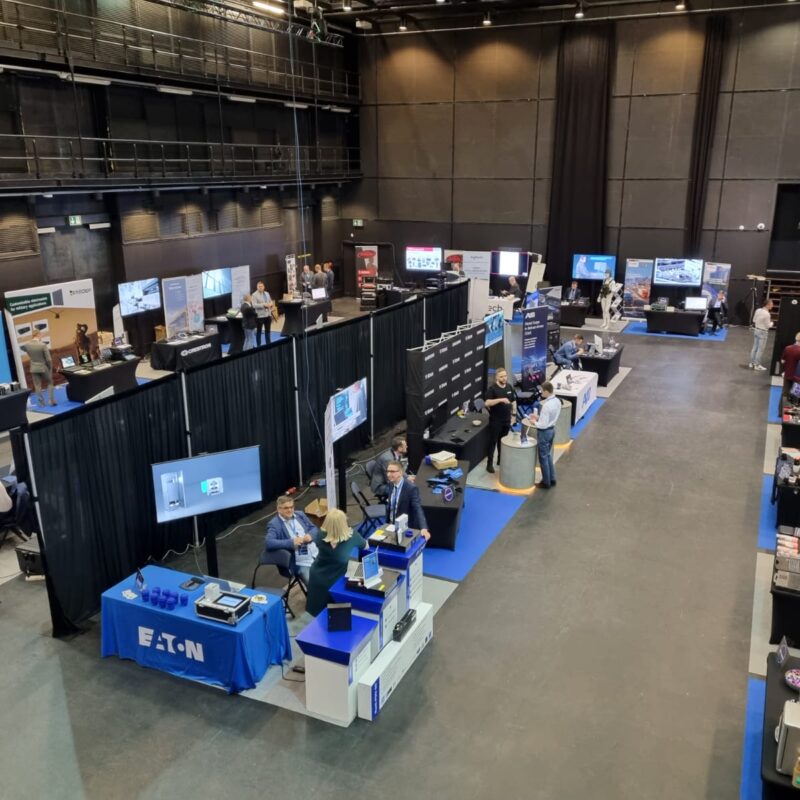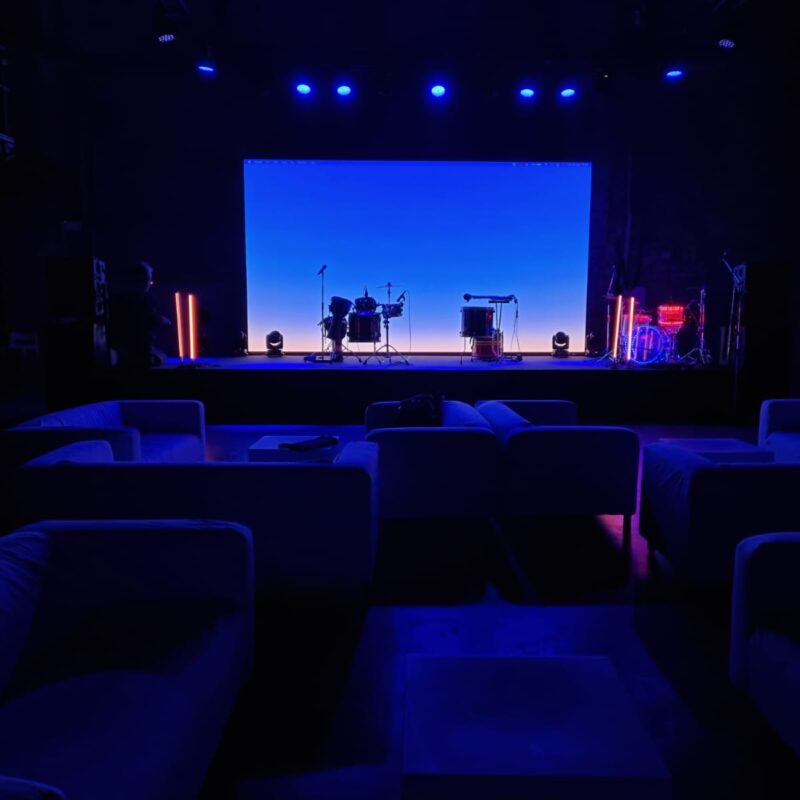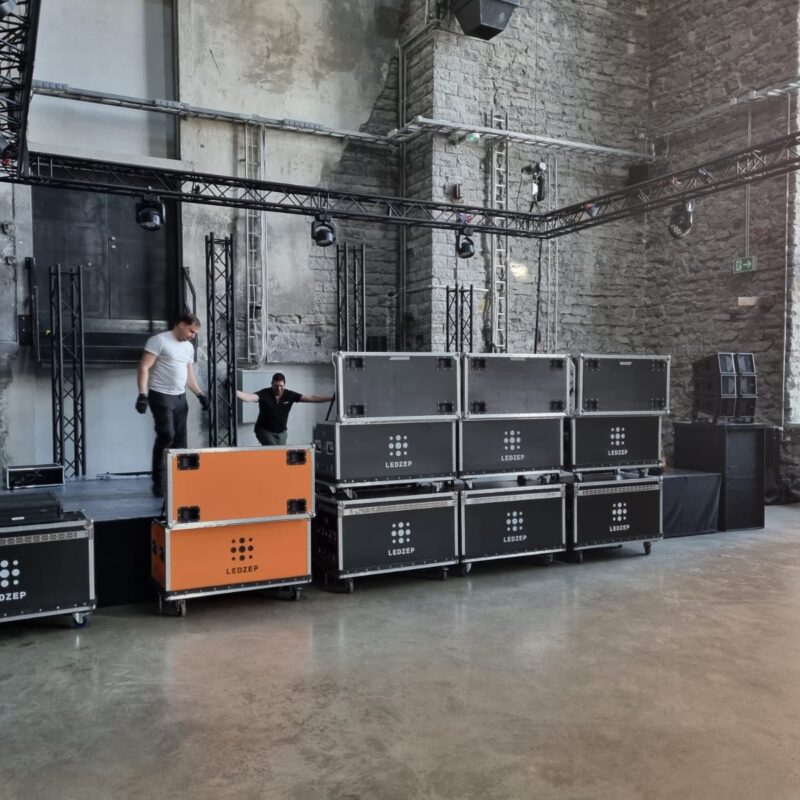 In April, Telegrupp seminar 2022 was held at the Tallinn Creative Hub. Ledzep was able to contribute to the event with relatively large amount of different screens. We installed a large scale LED screen on the stage. In addition, we installed 25 on foot LCD screens in the expo area.
Check out our rental screens HERE.
Thank you!
We will contact you within two working days.