Presentation of Nike competition apparel
Presentation of Nike competition apparel
Location:
Kai kunstikeskus, Tallinn
Nike unveils competition apparel for Estonian athletes to wear at Tokyo 2020 Olympic Games.
Estonian Olympic athletes – female wrestler Epp Mäe, hurdler Rasmus Mägi, rowers Allar Raja, Kaspar Taimsoo, Jüri-Mikk Udam and Tõnu Endrekson, long jumper Ksenija Balta, decathlete Janek Õiglane and heptathlete Grit Šadeiko, marathon runner Roman Fosti and badminton player Kristin Kuuba – unveiled the official Nike apparel for the Estonian Olympic team to compete at the Tokyo Summer Olympics. Casual wear were also demonstrated.
We were responsible for project management, video, sound and light solutions. Also 25 m2 of LED screens were installed by Ledzep.
Show more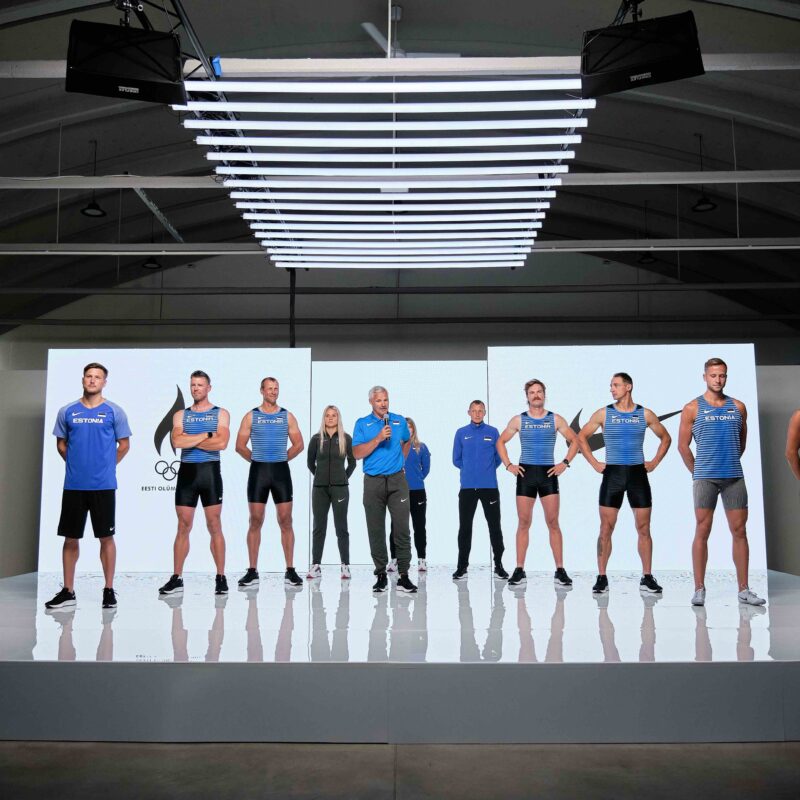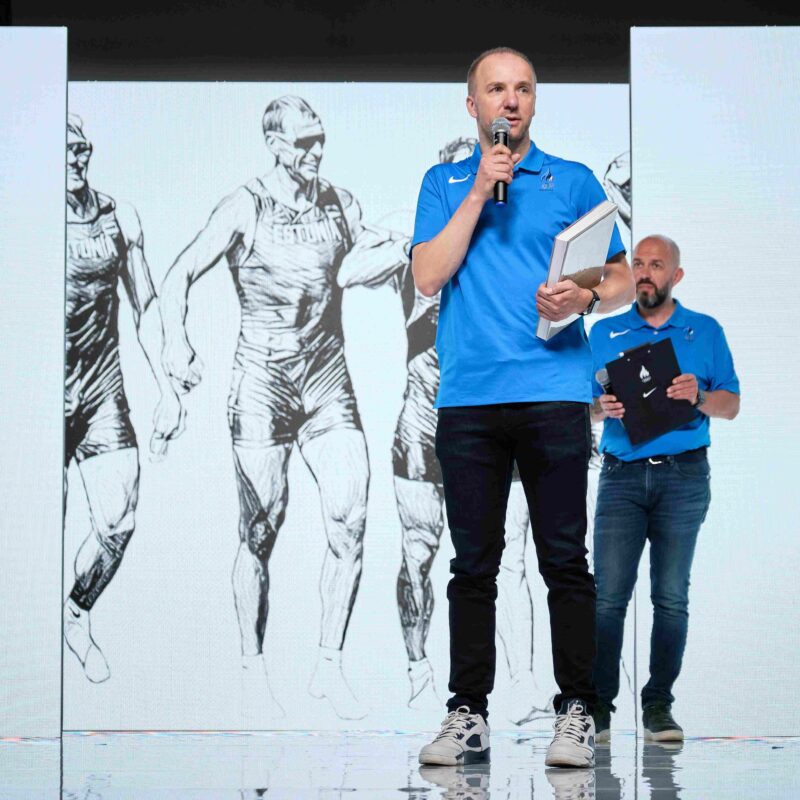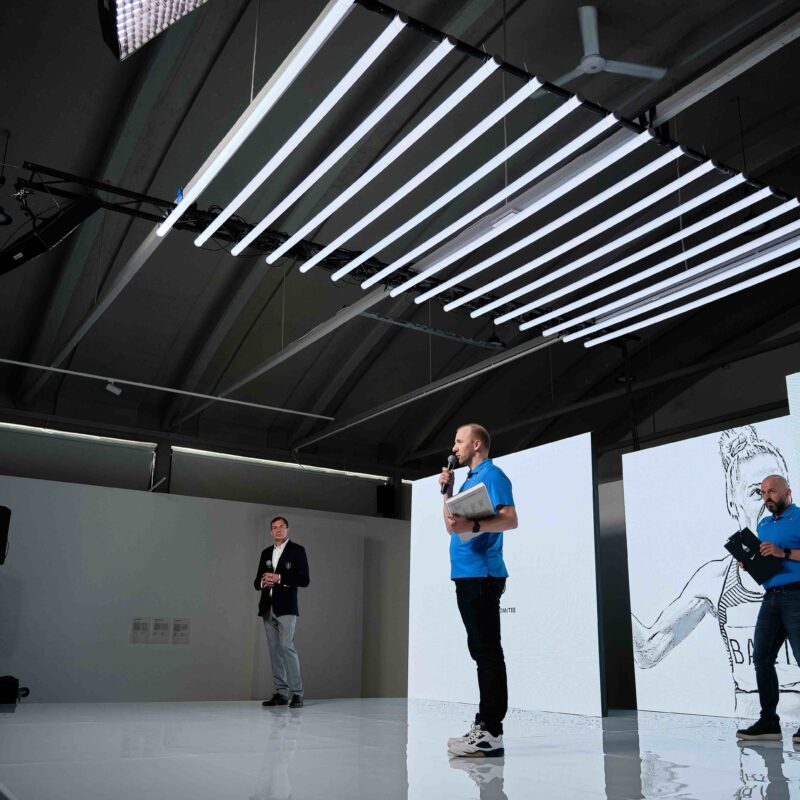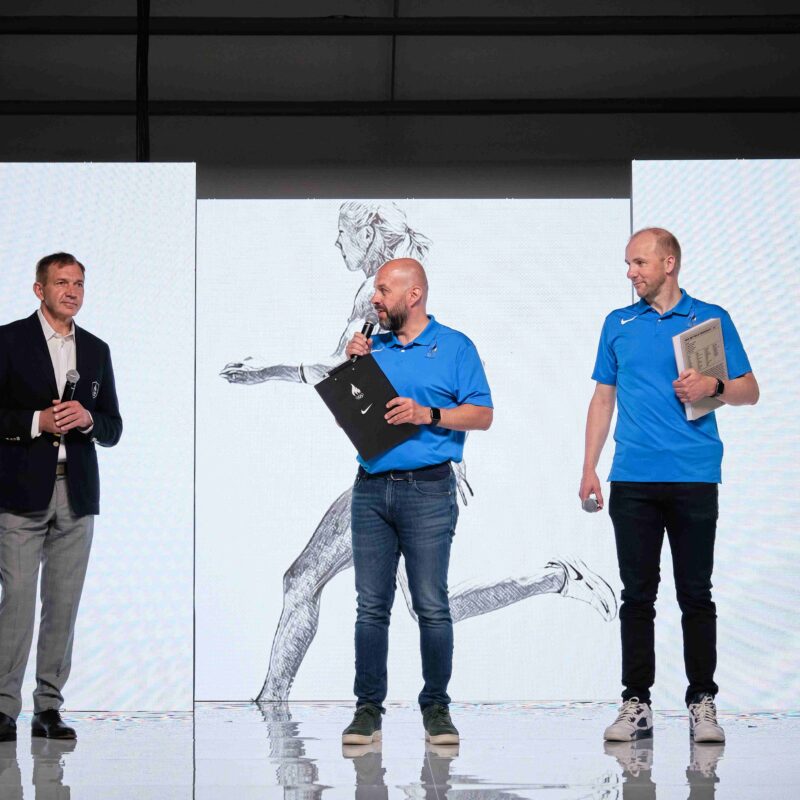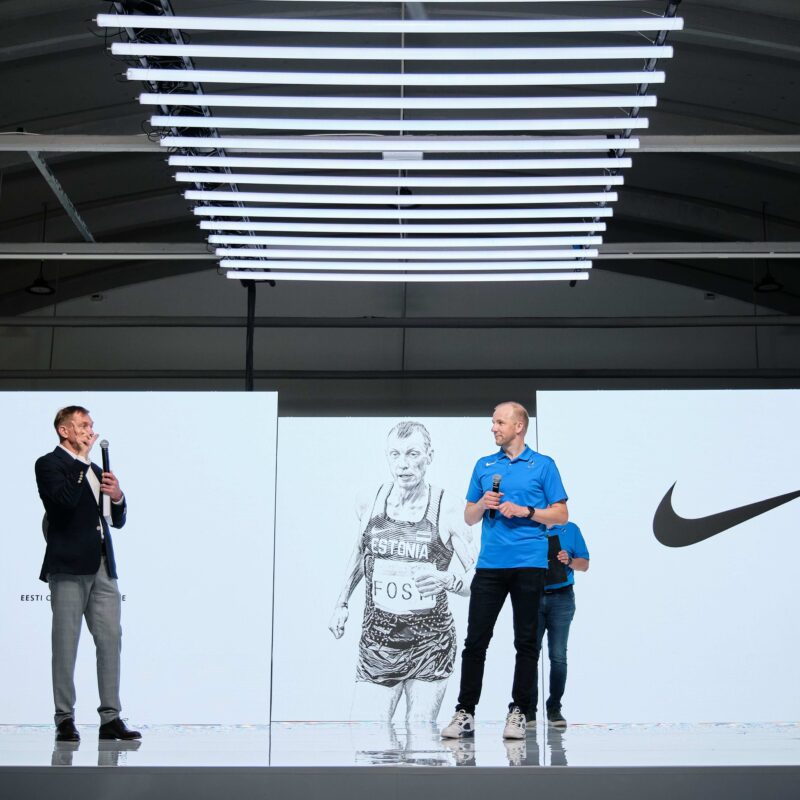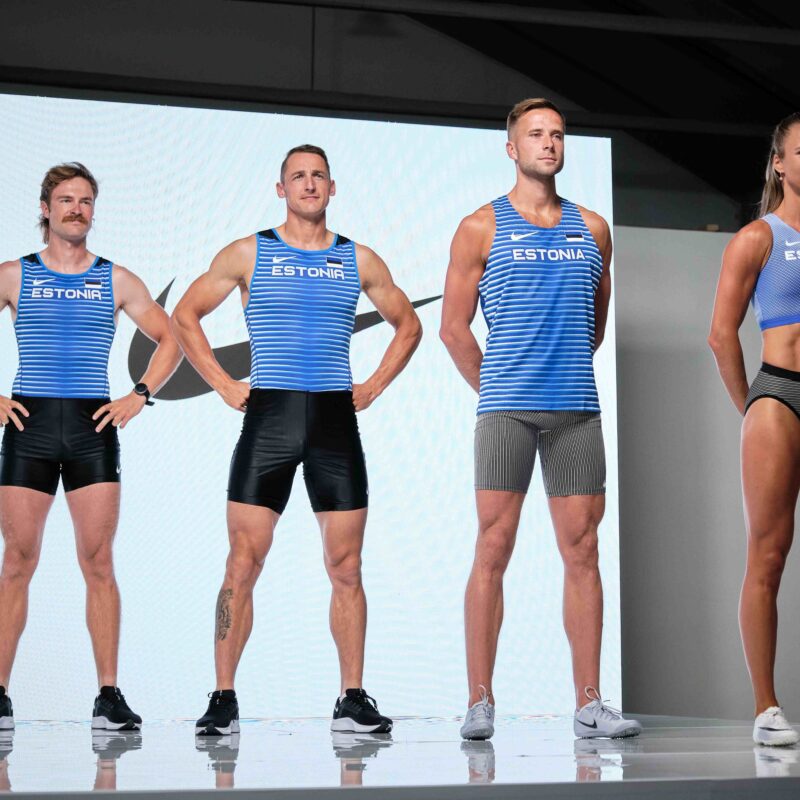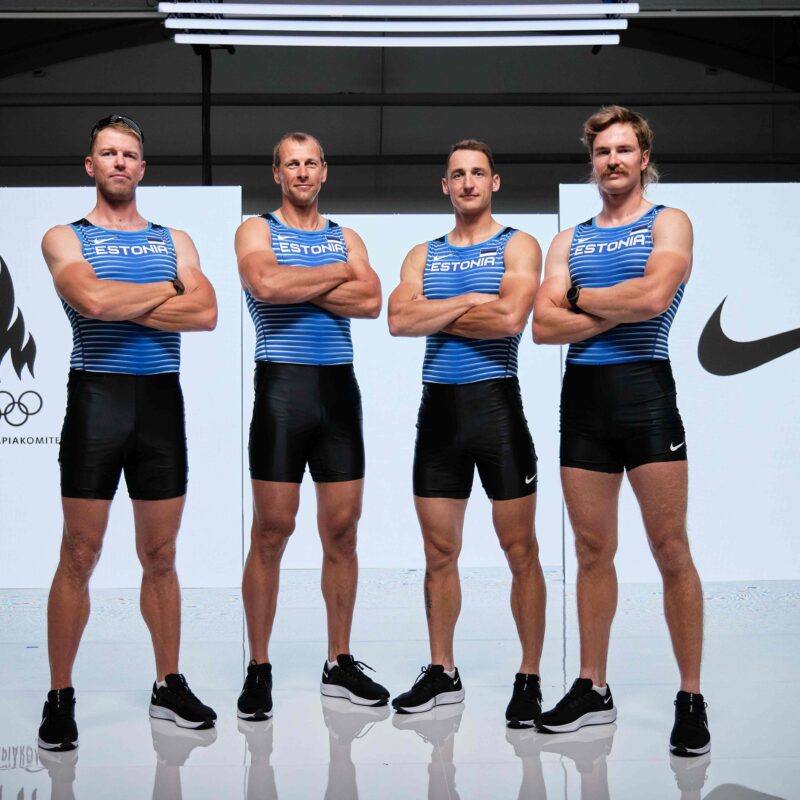 Thank you!
We will contact you within two working days.