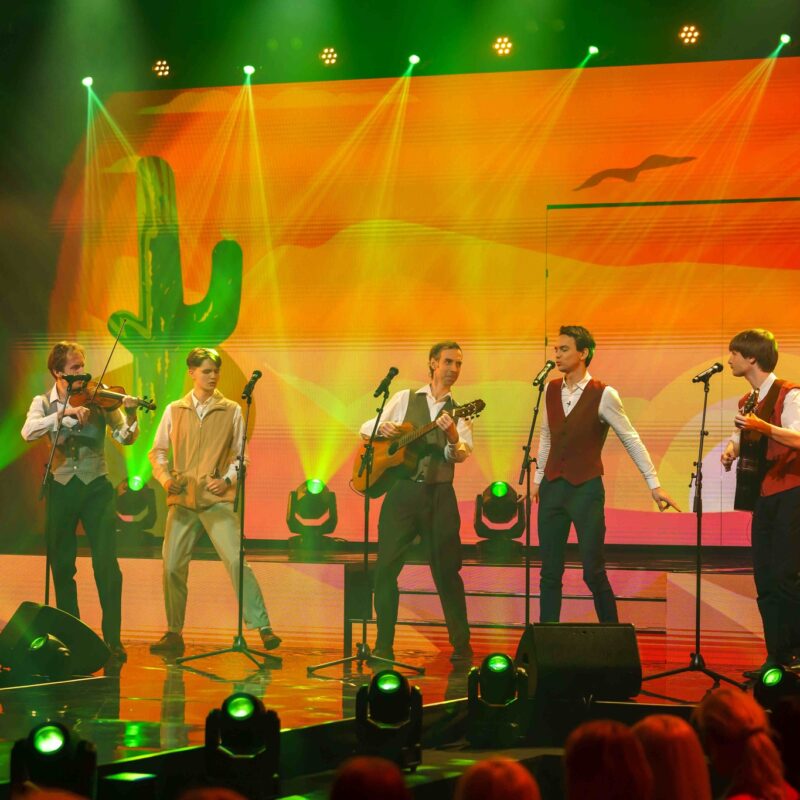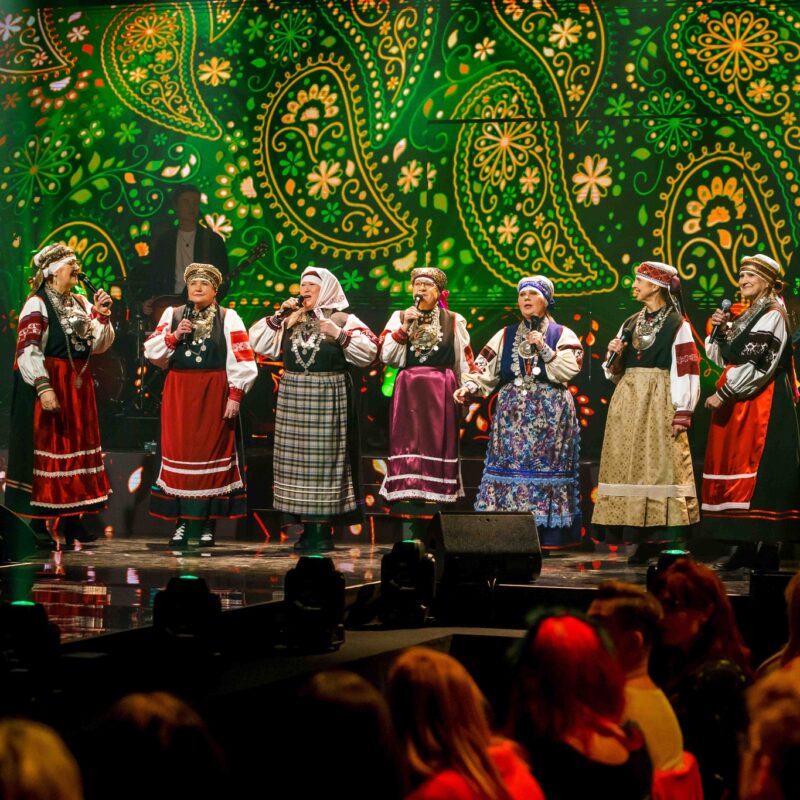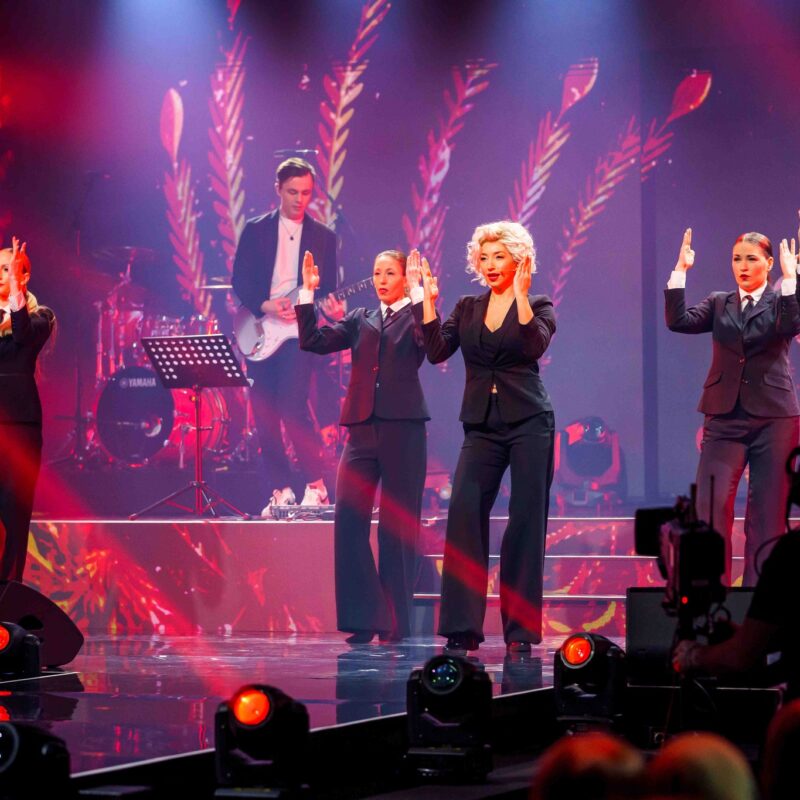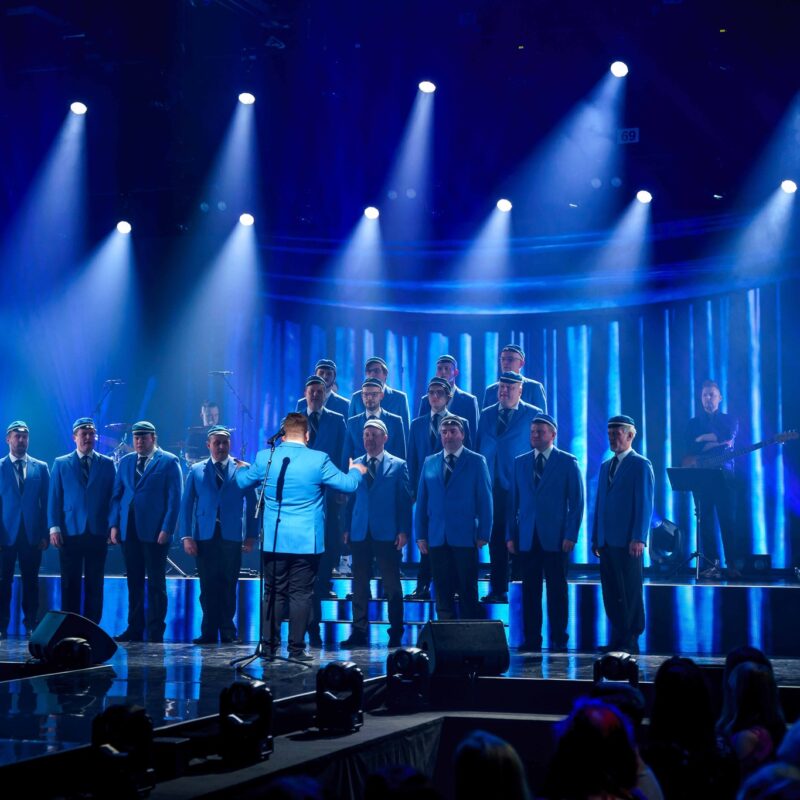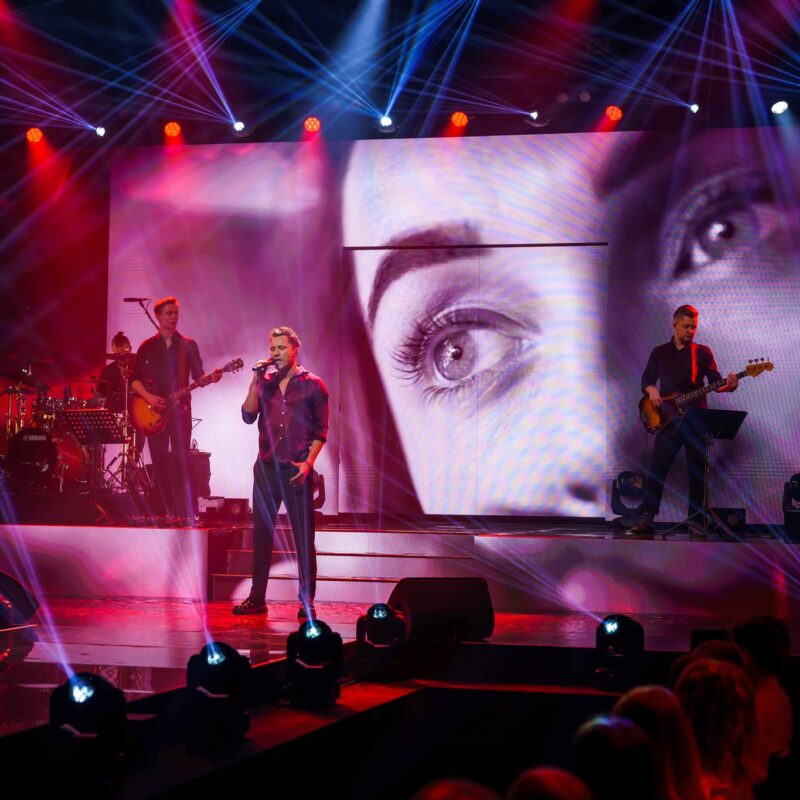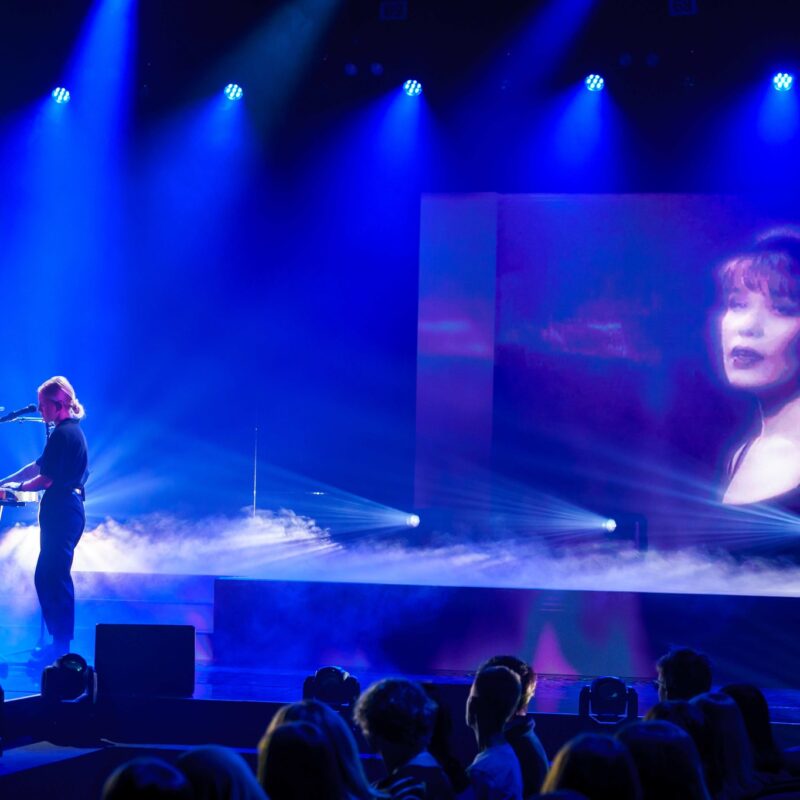 This winter TV3 channel launched a new singing show Secret Song. To showcase the studio, we installed 214 modules, meaning a 53.5 m2 P3 LED screen, as the background of the stage, which got a new look during each performance to make each act nifty and outstanding.
The Secret Song TV show can be watched HERE.
Read more about our LED screens HERE.
📸 Kalev Lilleorg
Thank you!
We will contact you within two working days.