TV show "Star of the Stars"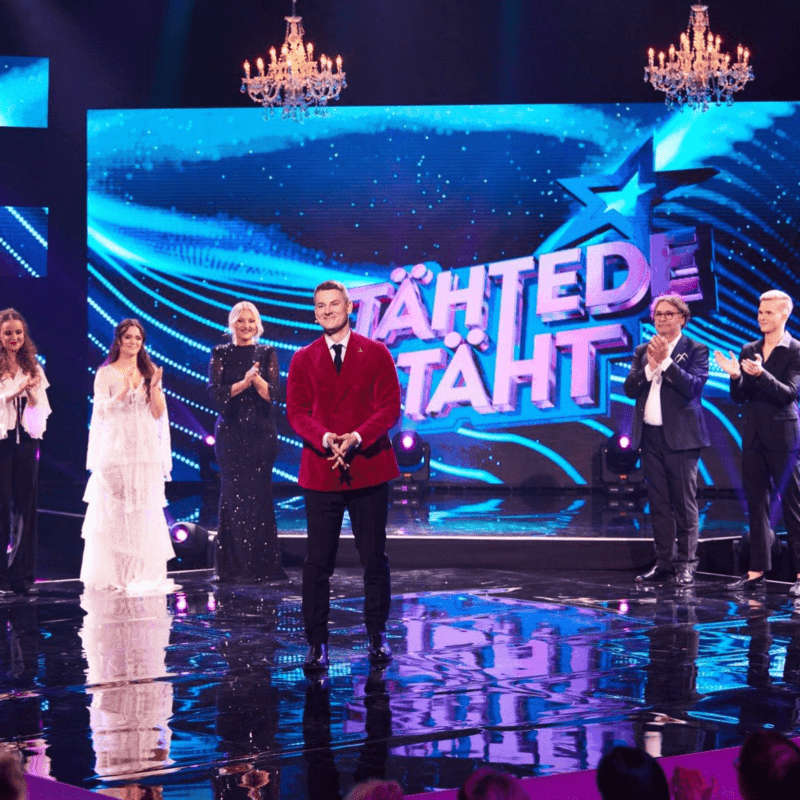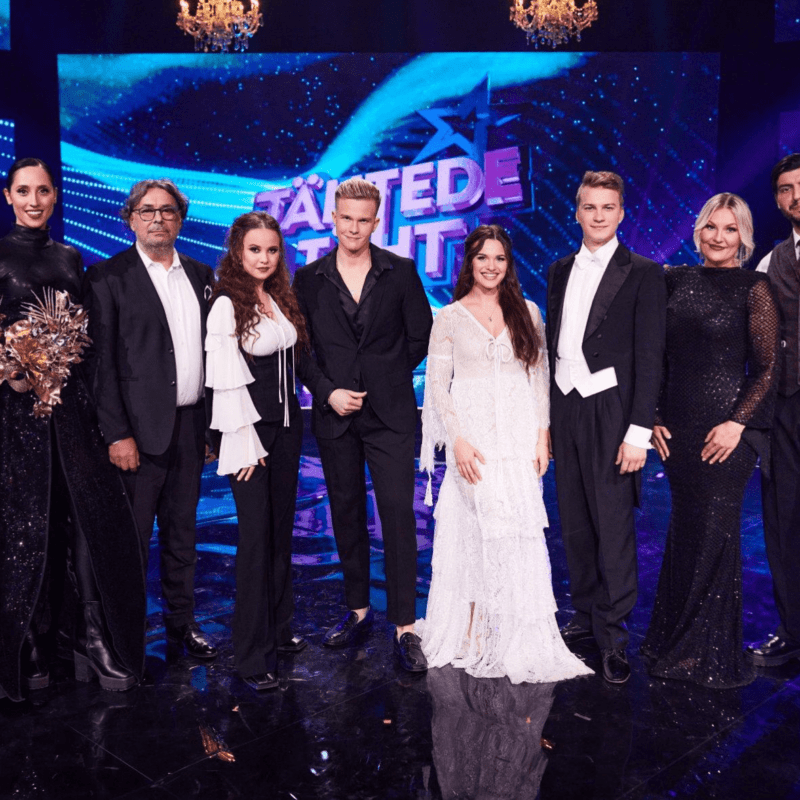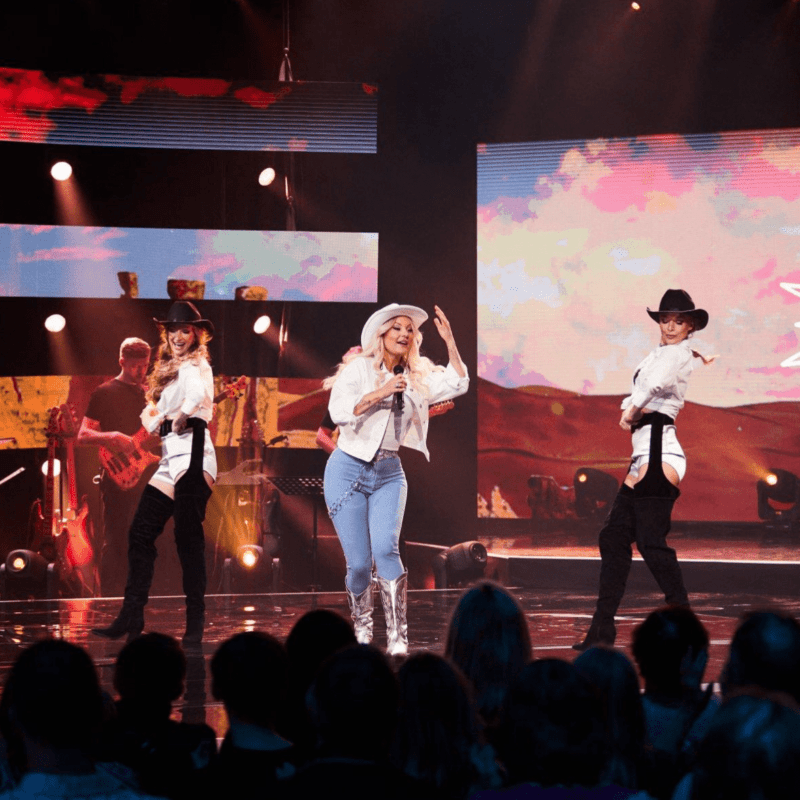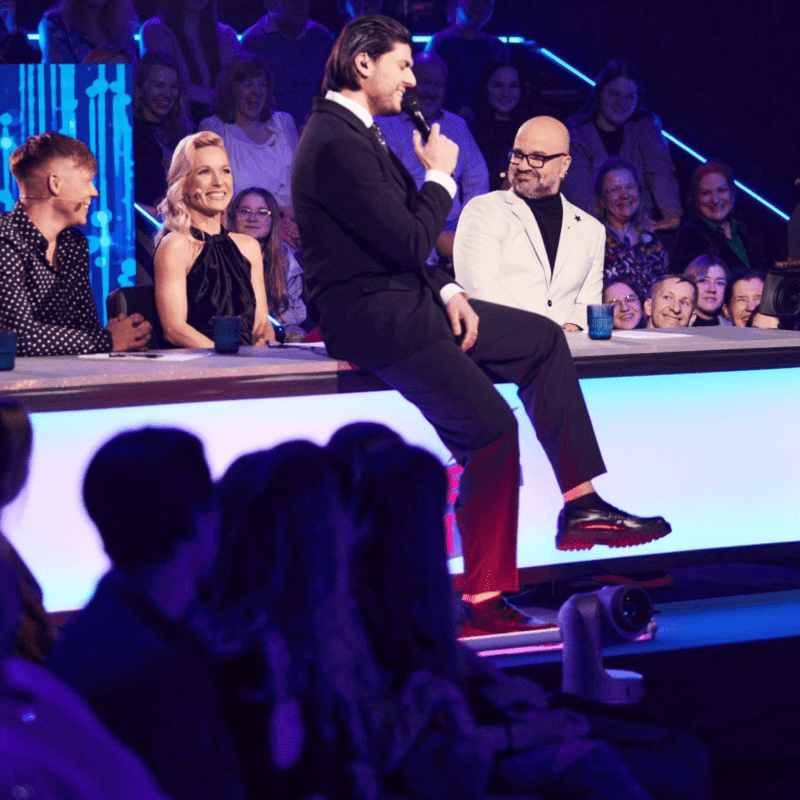 TV show "Star of the Stars"
This spring, Kanal2 brought a unique singing show "Star of the Stars" to the TV screens. We installed several LED screens in the grand studio. We installed 156 modules making up a 39 m2 P3 LED screen. In addition, we installed 16 modules which made up a 4 m2 P2 LED screen, in the background of the judges.
Read more about the TV show HERE.
More events where our rental screens have been used can be seen HERE.
📸 Mardo Männimägi
Thank you!
We will contact you within two working days.