Ülemiste Night Run
On the 11th of August, all running lovers gathered in the parking lot of the Ülemiste Shopping Centre to compete at the Night Run that has by now become an annual event. A spectacular sporting event is more than just a running competition - the night of course had an entertainment program as well. On our part, we installed three mobile LED trailers and smaller screen solutions in the experience points on the running track.
📷 Ivar Hütt
More previous events where we have offered screen solutions.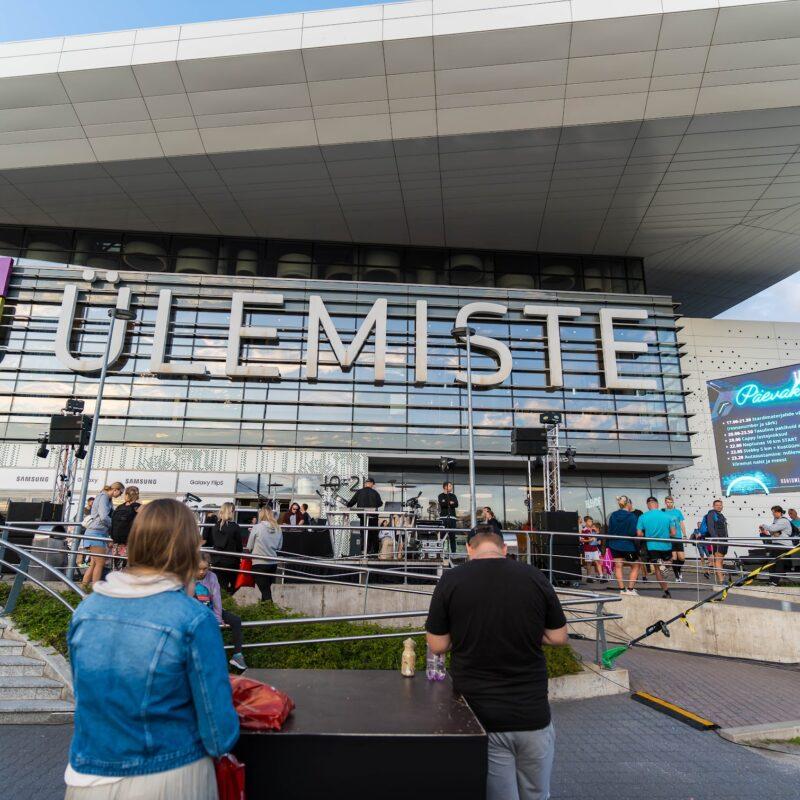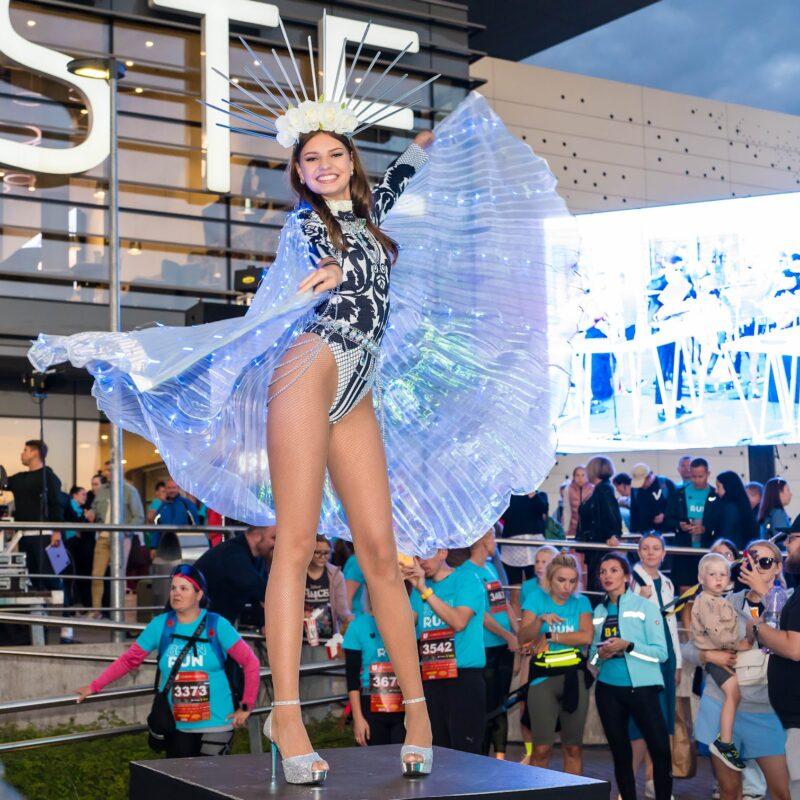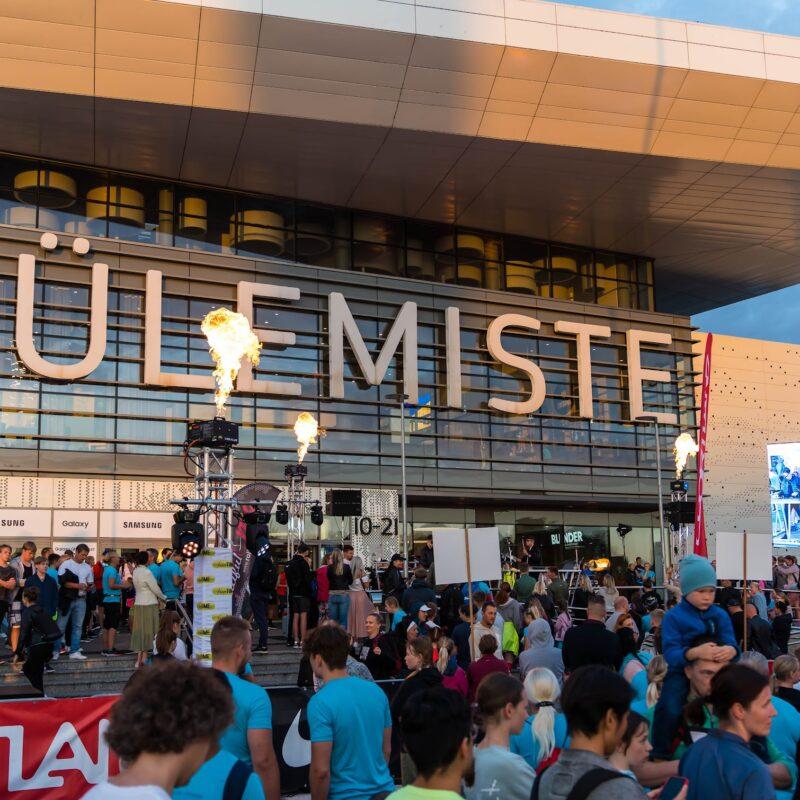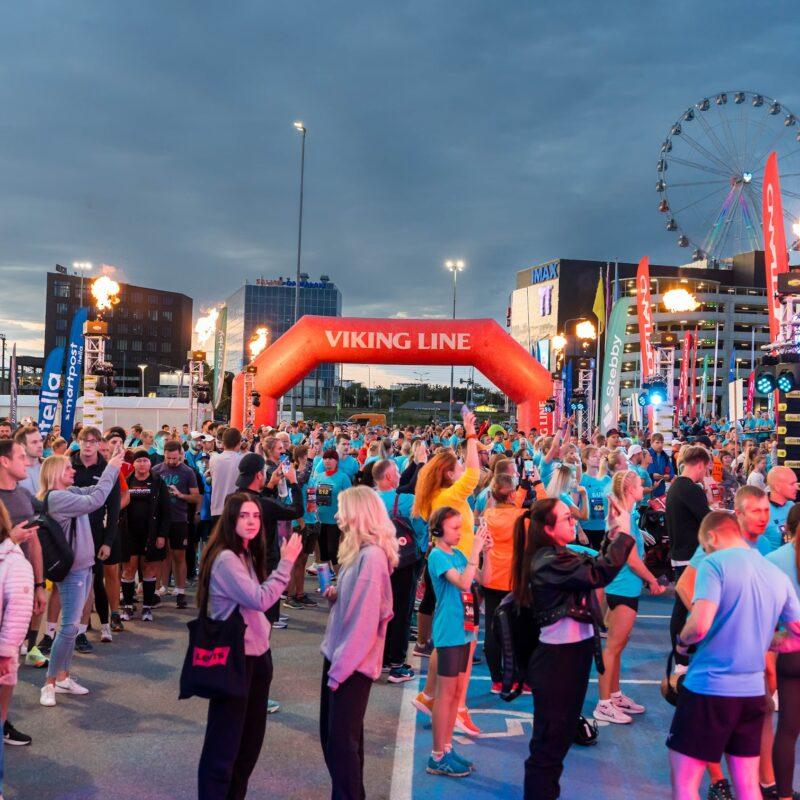 Thank you!
We will contact you within two working days.