Viru Keskus outdoor advertising
Viru Keskus outdoor advertising
[embed]https://youtu.be/FUKOScau29w?t=1[/embed]
Viru Keskus advertising spaces digitalization continues even when the center being renovated. In addition to existing screens the entrance of park Tammsaare has the first outdoor screen with dimensions of 7,36 x 4,16m; P6,6 to welcome  its customers. As of now, we have installed screens to various areas around the centre. The larger of the two is almost 45 m2. In addition, we have installed LCD screens at entrances as well as at the sheltered parking area. All LCD screens have been placed into a weather- and shock-proof protective cases.
Find out more about our outdoor screen solutions HERE.
Märksõnad:
Digital outdoor media, LCD screens sales, LED screens sales, Mounting equipment,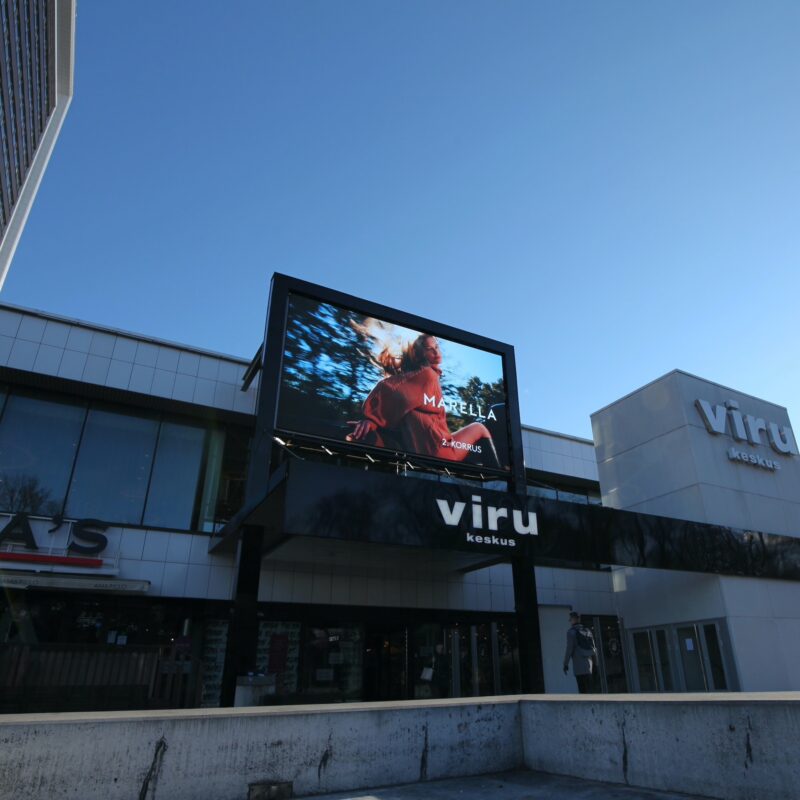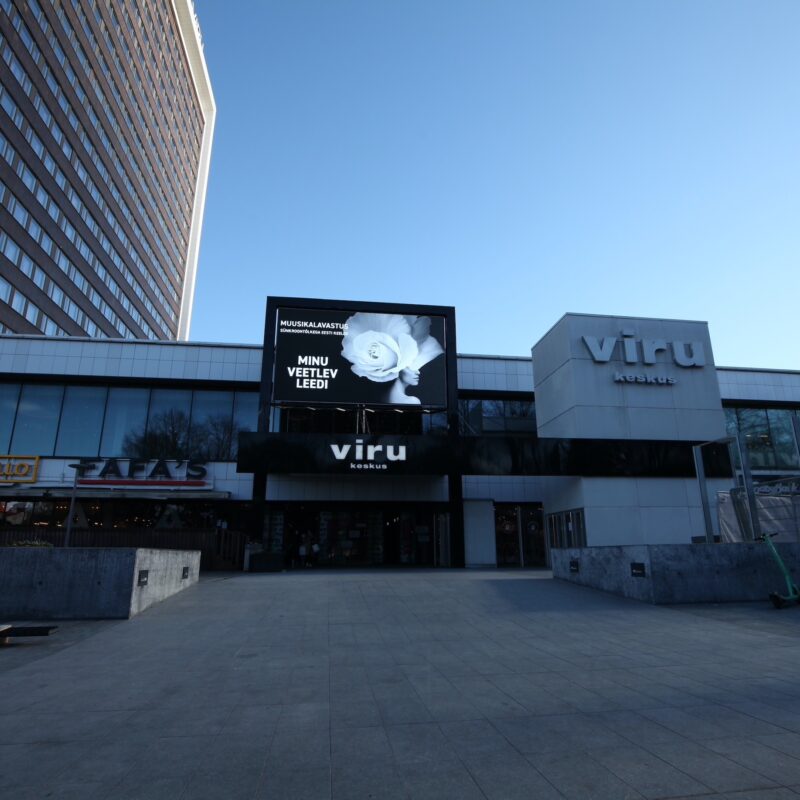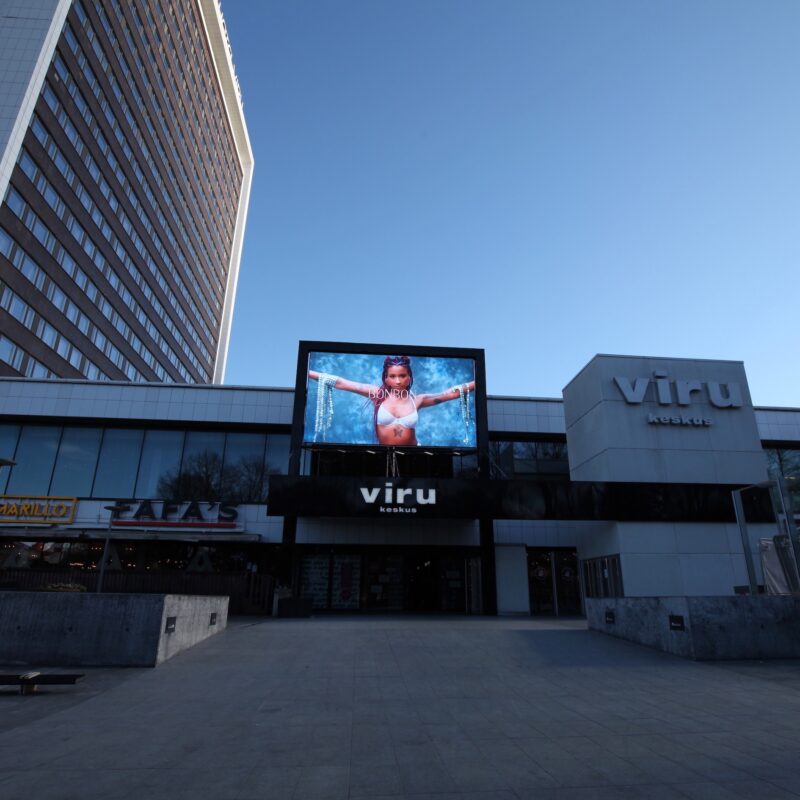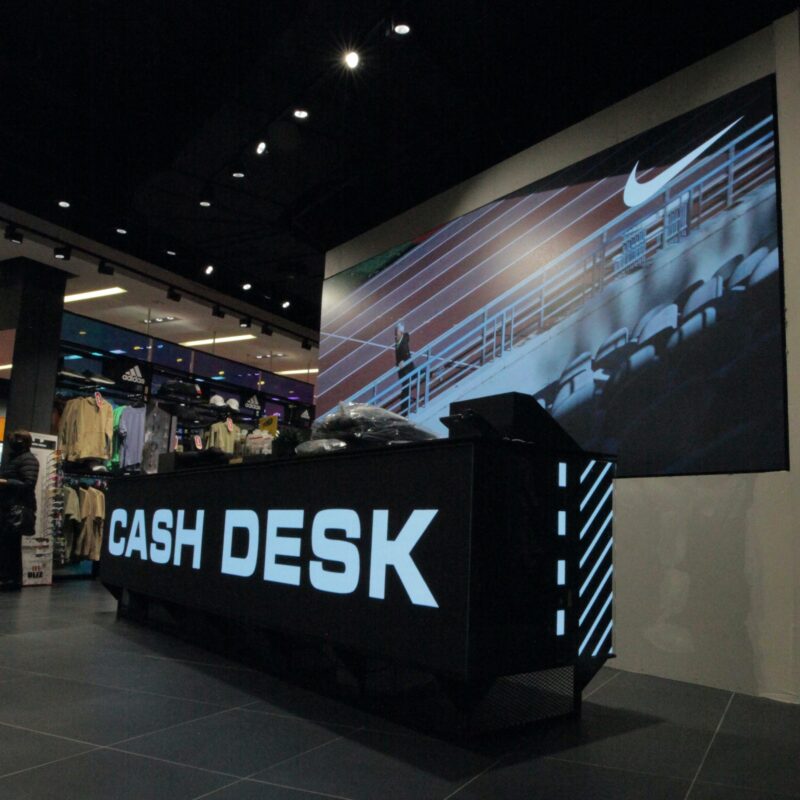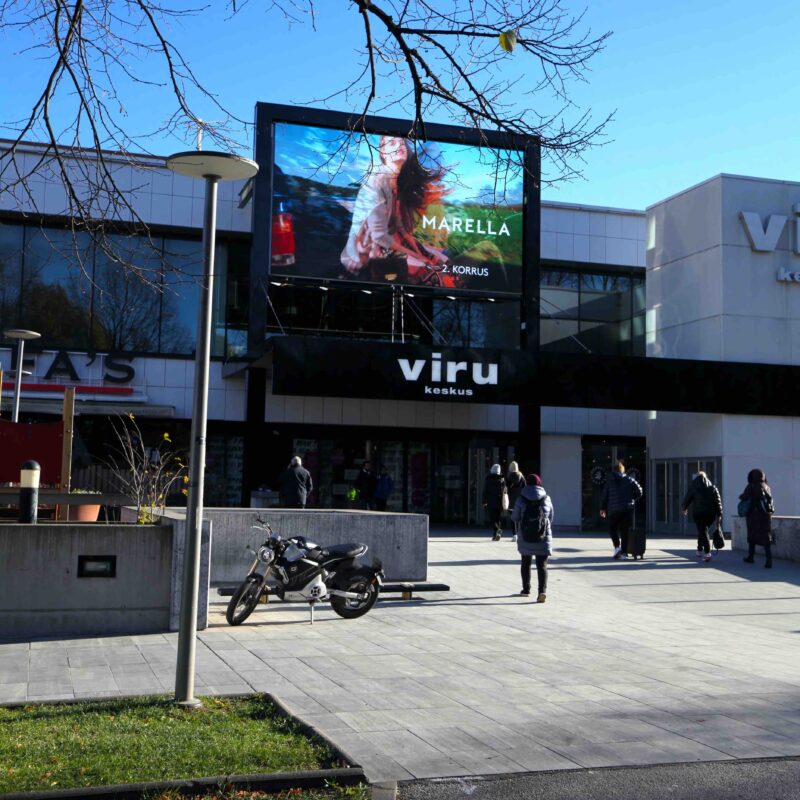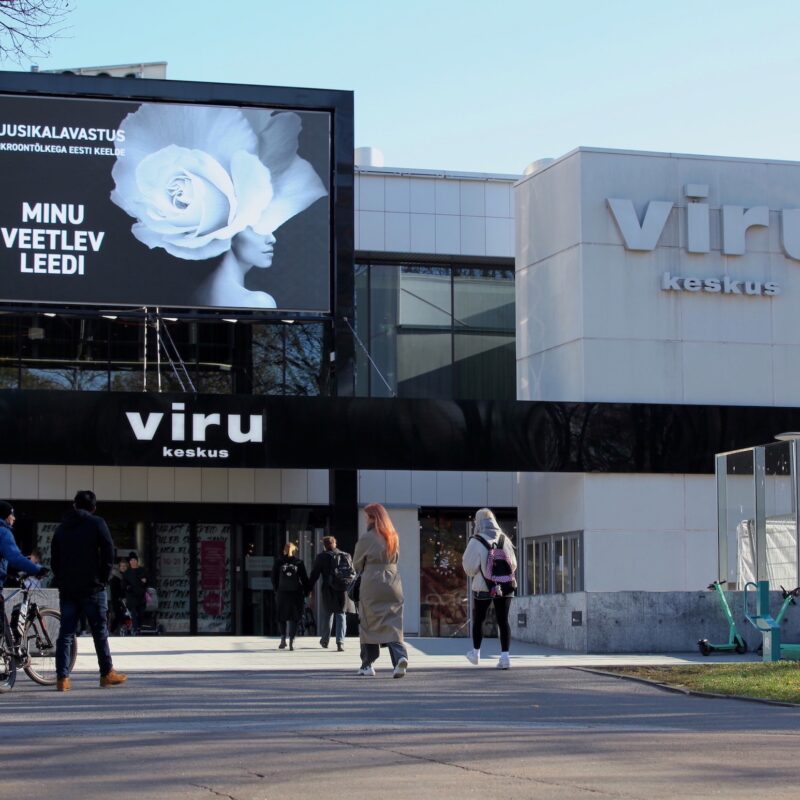 Thank you!
We will contact you within two working days.