Webinar "Women in Politics"
Webinar "Women in Politics"
Location:
Kai Culture Centre
Important topics will not fall to the background even during those difficult times and discussions simply move to the virtual world. On the 18th of November,  Think tank Praxis held their female in politics themed conference. We were glad that we could help to bring attention to this topic with our knowledge and skills. Ledzep took care of all event technical solutions - we designed and built the studio setup, pre-recorded and edited clips, created necessary sound and light solutions , and broadcasted the event live online. We also made the entire conference available as a recording after the event. Thank you to Think tank Praxis for trusting us and we hope that women got inspired by you to join our rather male dominated field as well.
Find out more about our technical event management solutions HERE.
Read about the conference and discussed topics: LINK
Märksõnad:
Audio, LCD screens, Multicam recordings / live broadcasts, Technical event management, Video and IT solutions,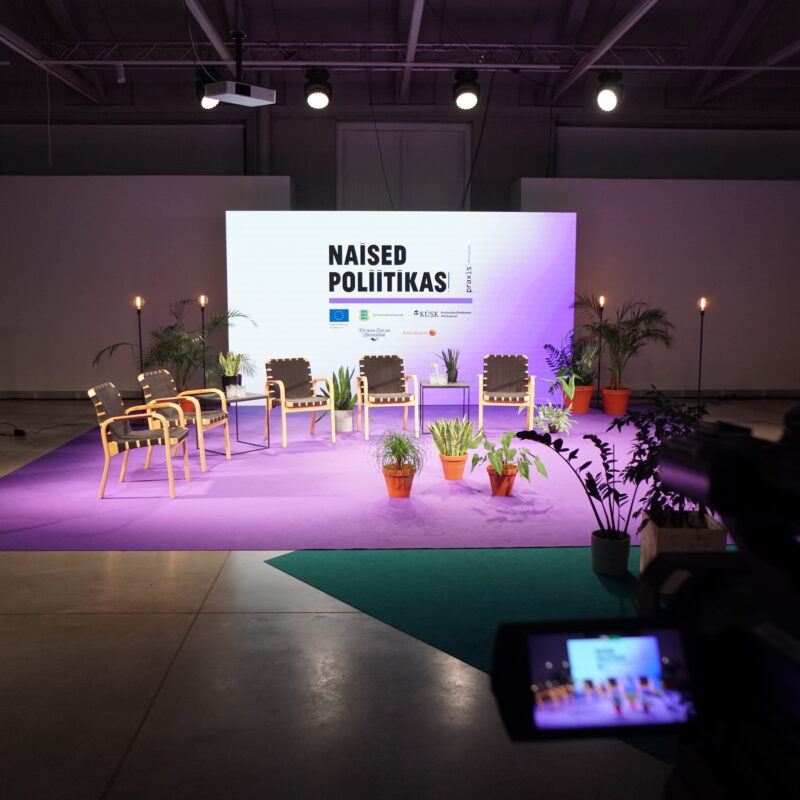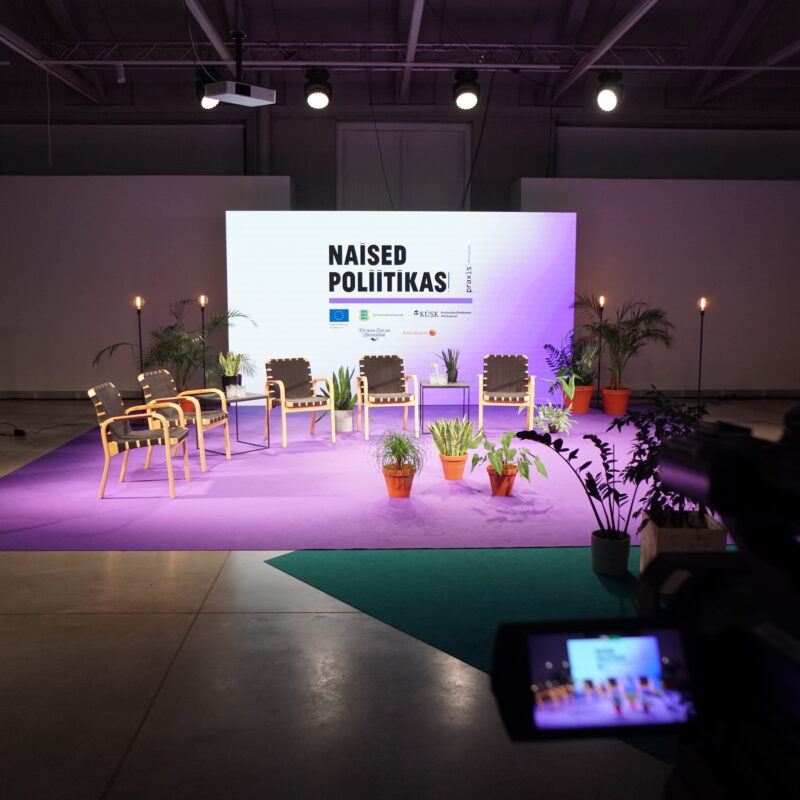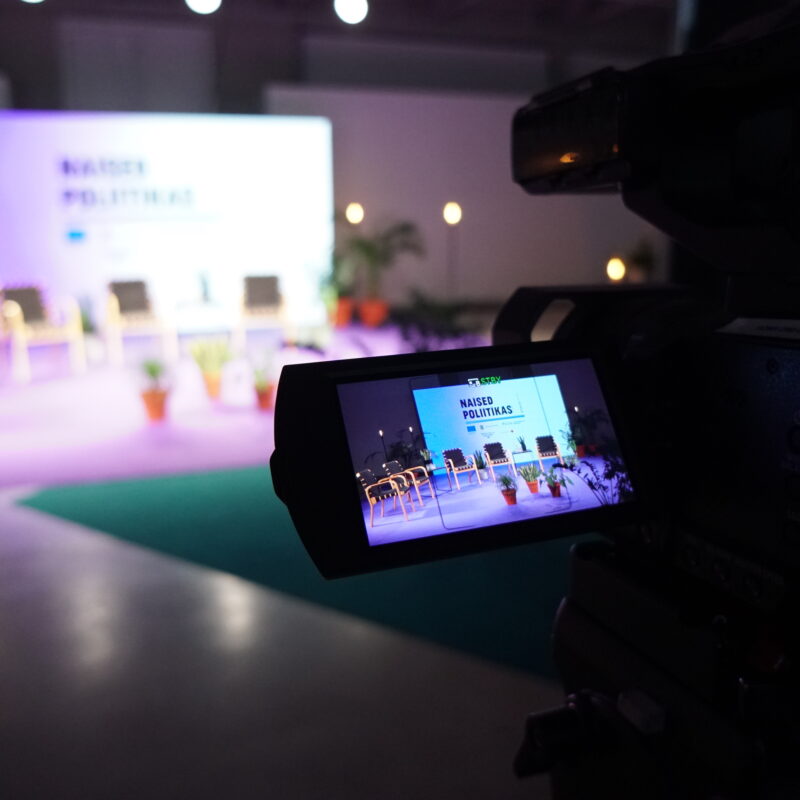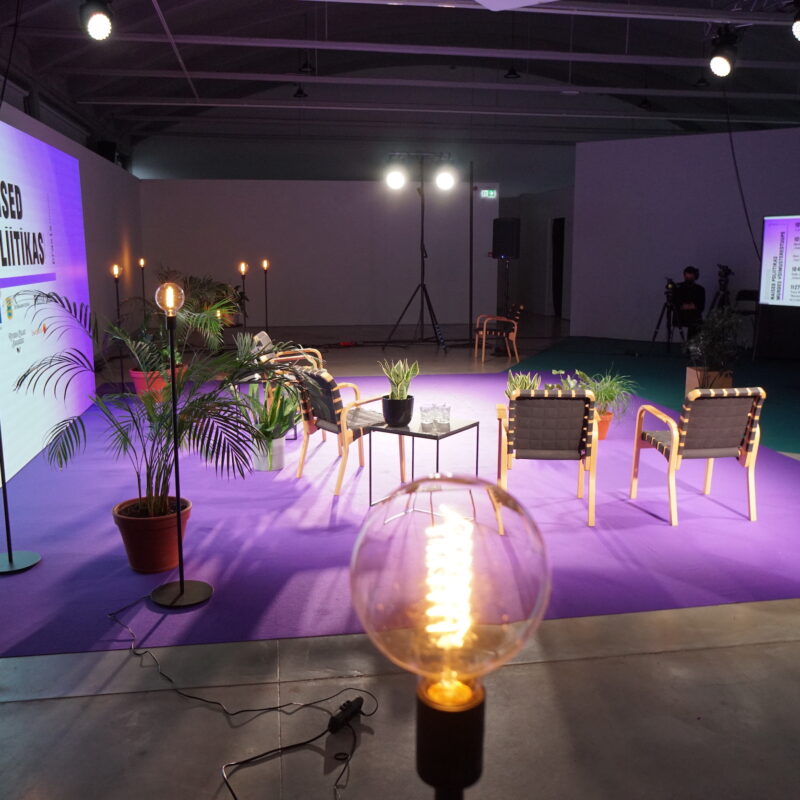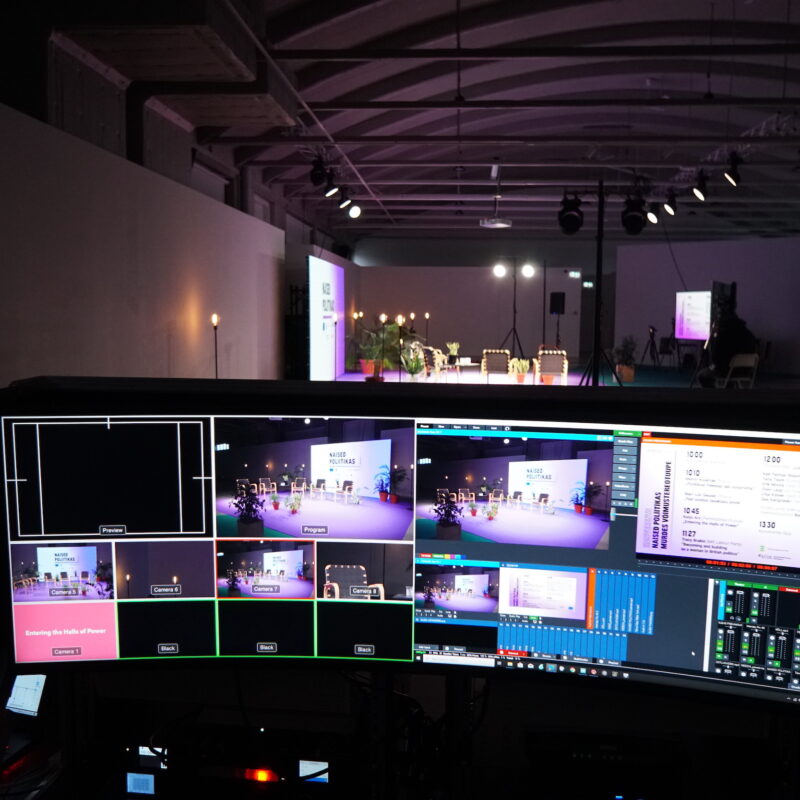 Thank you!
We will contact you within two working days.